We have been unable to venture out due to the COVID-19 pandemic for almost a year. Fortunately, virtual reality (VR) technology and 360-degree videography make it possible to join virtual travel tours from the comfort of our homes.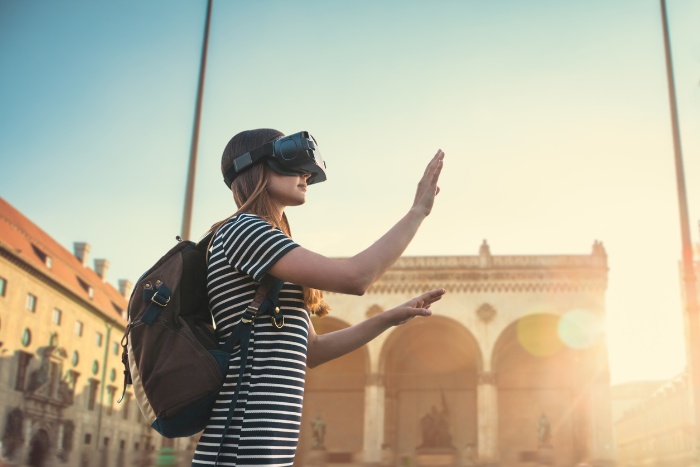 Let us go on a travel and leisure virtual tour and experience 5 amazing places now.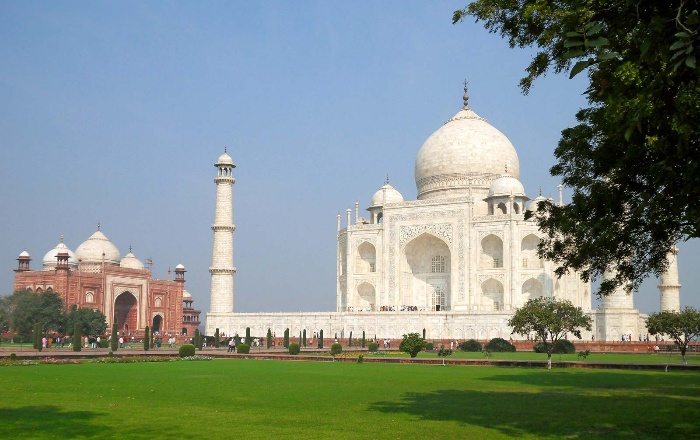 #1. Taj Mahal
Have you ever wanted to visit the famous Indian mausoleum, Taj Mahal? If so, now is the perfect moment to take part in a virtual travel experience. The virtual travel app Air Pano offers free virtual tours around the world. So, enjoy the exterior of Taj Mahal from a bird's eye view.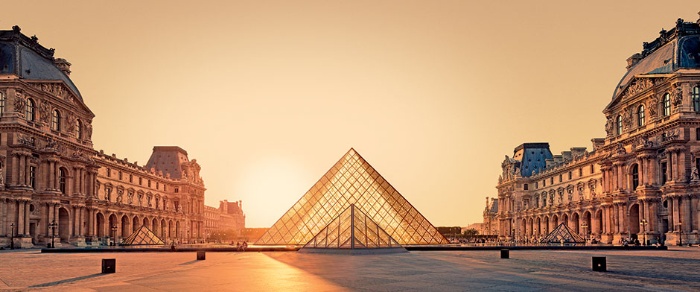 #2. The Louvre & Palace Of Versailles
Yes, it is nice to visit museums like these two live. Yet, virtual travel has benefits, too. First, you no longer need to wait for hours before you can go inside. Second, you can enjoy any collection at your own pace.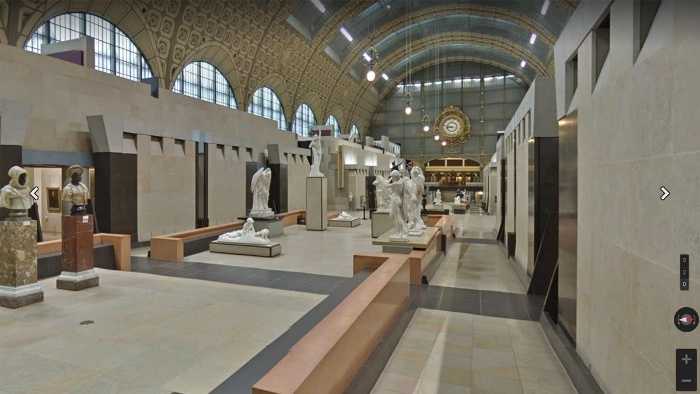 So, take the chance and explore the finest achievements of French art of the 17th century in the If Palace of Versailles. Also, have a look at the numerous exhibits in the Louvre including "Egyptian Antiquities".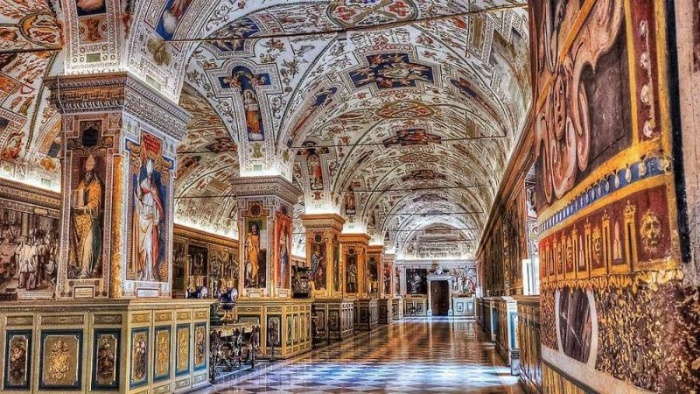 #3. The Vatican Museums & The Colosseum
Next, visit the ancient Roman Colosseum in Italy, as well as the Vatican Museums. You have the chance to explore masterpieces such as Raphael's Rooms and Pio Clementino from the comfort of your home. Isn't that amazing?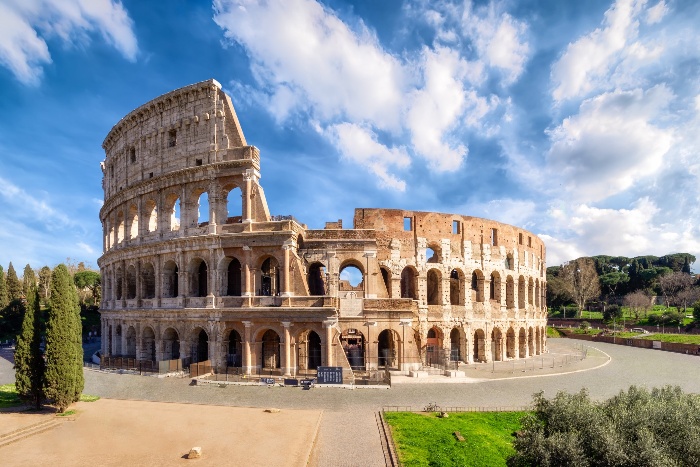 What is more, you can also check the famous Sistine Chapel. It is not allowed to take photos of it when you visit it physically. Therefore it is truly amazing to have the opportunity to tour the Chapel virtually.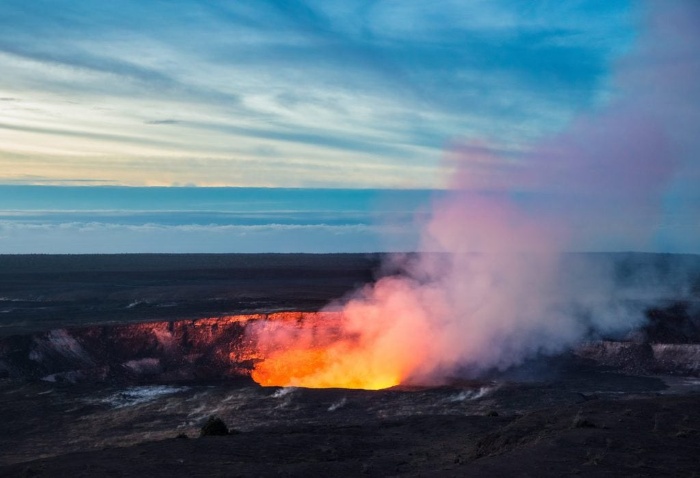 #4. Hawai'i Volcanoes National Park
Do you get an adrenaline rush when you think of an active volcano? If so, follow the virtual tour guide and explore the volcanoes national park of Hawaii. This is a perfect opportunity for anyone who finds volcanoes exciting and scary.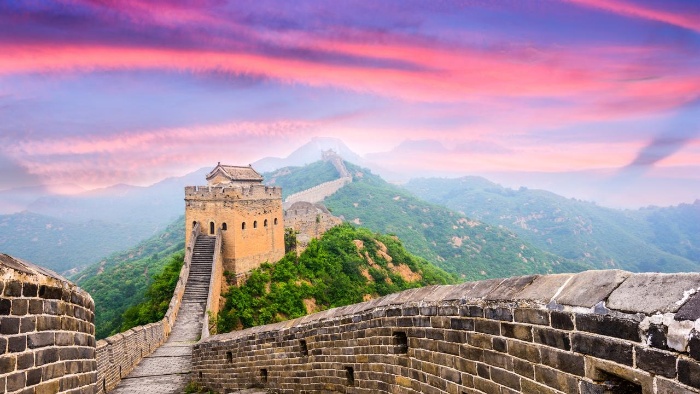 #5. The Great Wall Of China
It took Chinese people 1800 years to construct the Great Wall of China. And now it is so easy to visit this ancient historical landmark thanks to the VR technology. So, take the chance to visit one of the most impressive structures on the planet.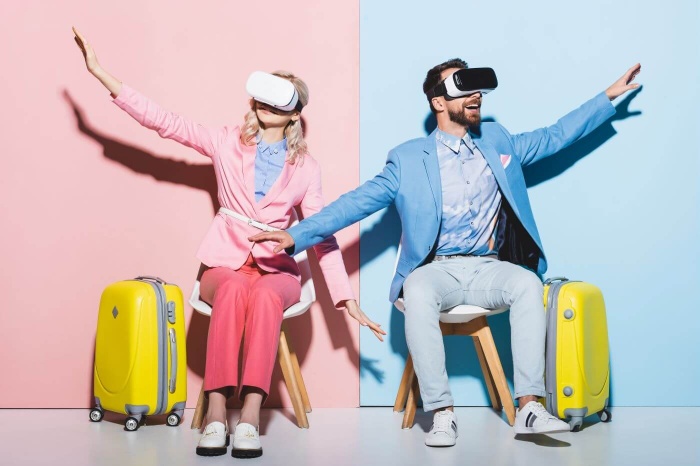 Other Virtual Travel Destinations
Naturally enough, these are just a few of the opportunities for virtual travel. Yet, we hope that our suggestions will act as a source of inspiration for you. If you need more options to explore, check the Google Arts & Culture collection of museums. Besides, you can trek the world with Google Map Treks.