From castles to mansions, Gothic architecture is unique, imposing and still trendy! The Hallmarks of this style are beautiful ceilings, ornate details and an occasional gargoyle.
The Gothic period stretched for around 4 centuries from the 12th until the 16th century but its influence has spanned for much longer than that. Gothic design is enjoying a revival and still proves to be very popular with modern homeowners.
Fascinated by a Gothic Mansion? Check out these 5 excellent examples of the Gothic architectural style that are on the market right now.
Gothic Mansion Ludlow Lane, USA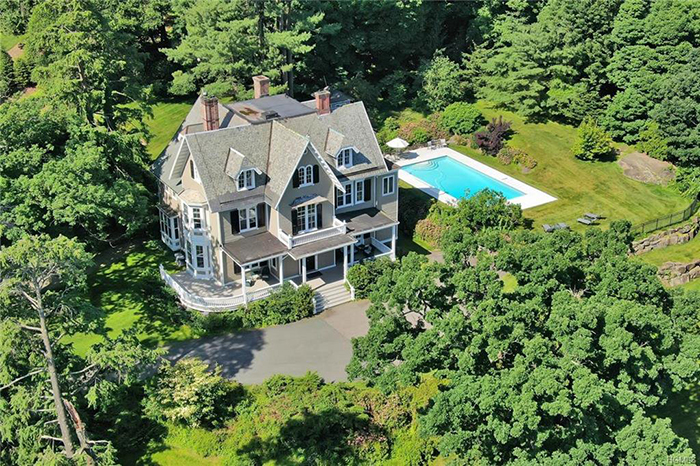 Seven Oaks is a Gothic revival mansion and one of the oldest houses in New York State. The 1862 building is named for the oak trees that grow into its grounds. The property features a roof with classic dormers, tall ceilings, decorative mouldings and beautiful fireplaces.
Knockdrin Castle, Ireland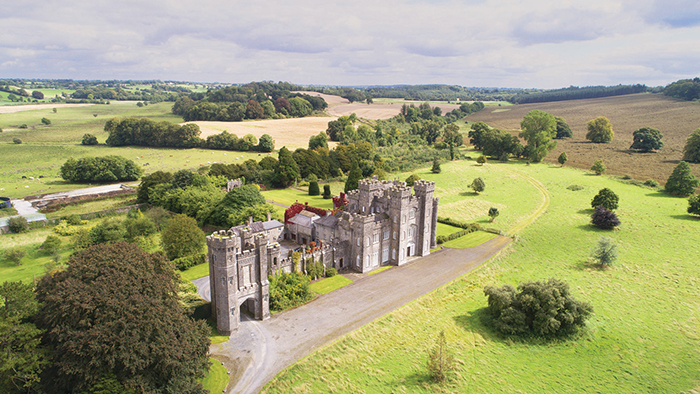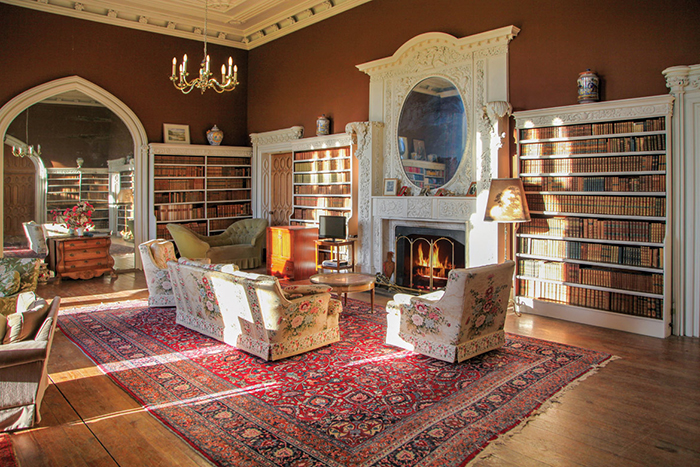 This gorgeous castle sits an hour and a half away from Dublin. The Irish gothic style mansion features the elements of the Gothic Revival style, but with bigger windows. The atmosphere inside is cathedral-like. There is a ballroom, a grand library and a study on the ground floor as well as a beautiful grand hallway.
Barri Gotic, Spain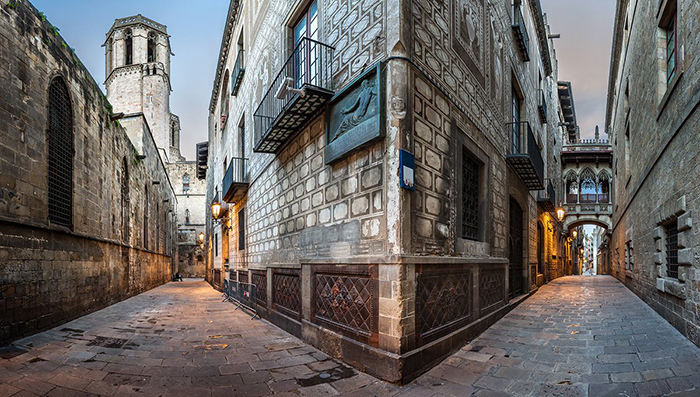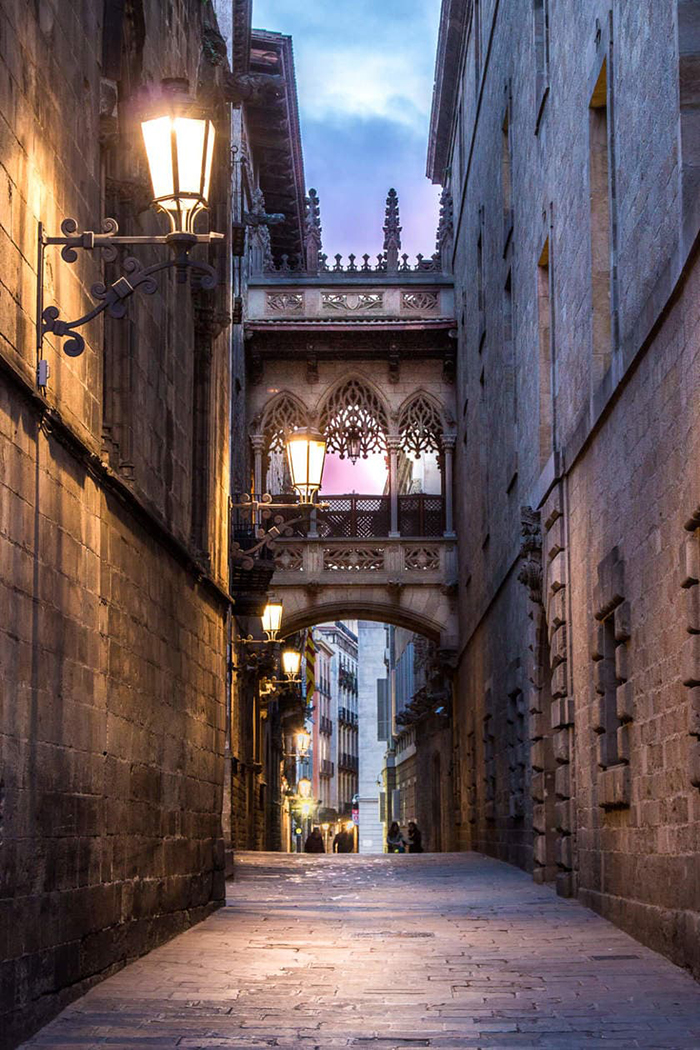 The apartment is on the main floor of a 19th century building in Barcelona. It is a time-capsule untouched by modern design and the surrounding urban environment. There is plenty to excite the imagination in this beautiful apartment, including frescoed ceilings, decorative fixtures and wrought-iron balconies.
Hadlow Tower, England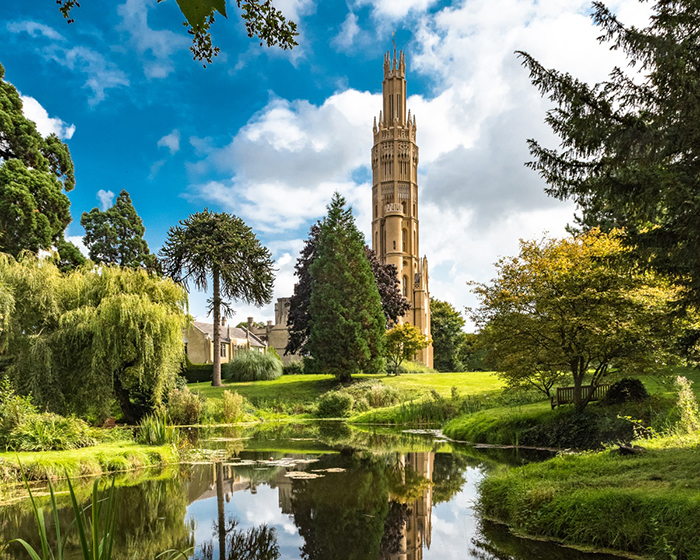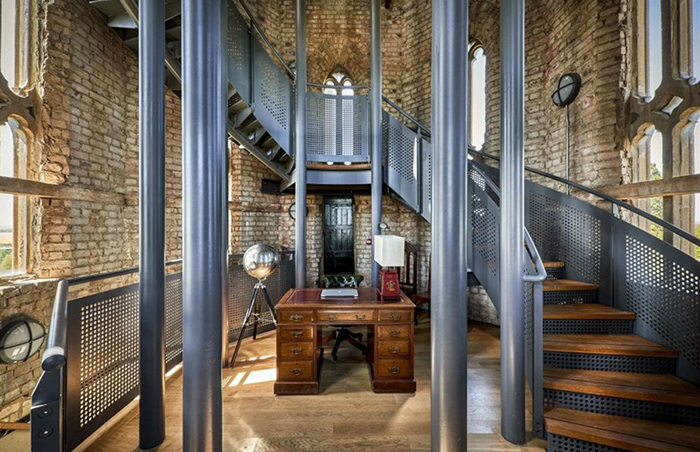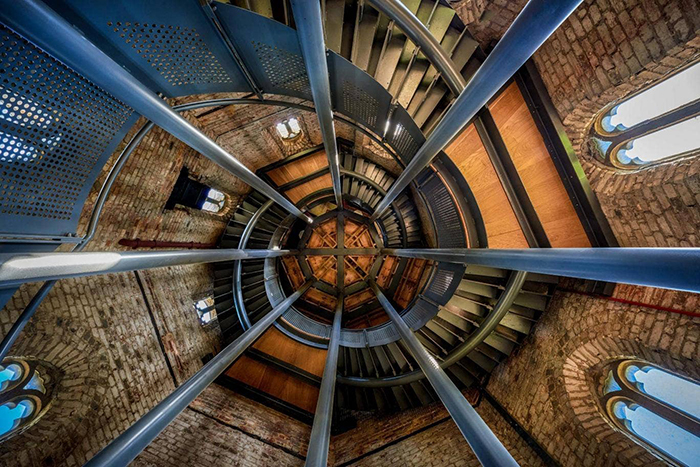 Hadlow Tower in Kent is an 1838 building with an interesting story. It was built by a rich man who wanted to keep an eye on his estranged wife. The tower is now a four-bedroom home in an eight-floor building.
North Point Water Tower, USA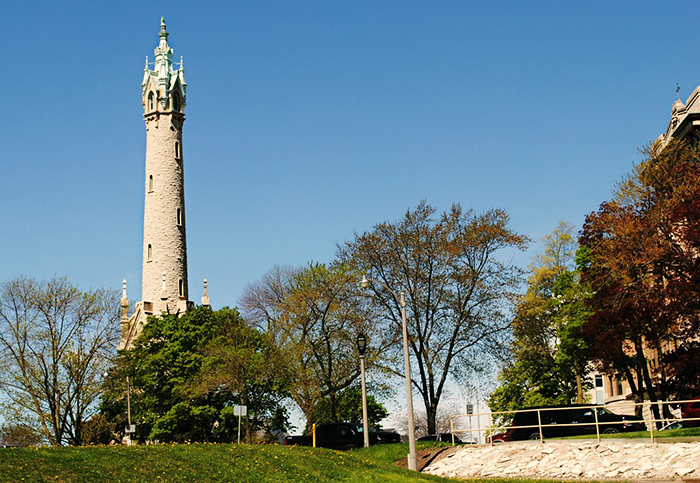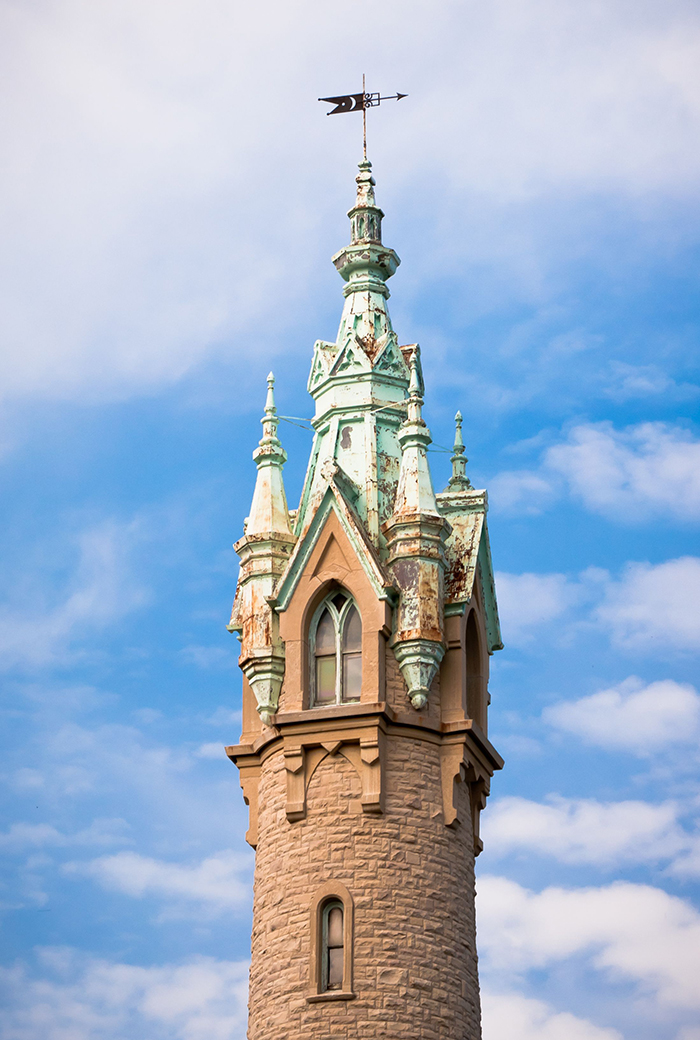 This Gothic Victorian Mansion is a recognizable symbol of Milwaukee's East Side. It is a limestone tower from 1873 that is part of the National Register of Historic Places.
A Gothic mansion will always capture the imagination with its beautiful and specific, decadent style. In addition, these buildings carry a great sense of melancholy and magic. Whether you dream of a neo-gothic mansion or a revival style castle, our list of gothic gems will inspire you to dream big.