In the near past a height of one kilometre seemed a fantasy, but not anymore. This could be the year when the tallest manmade construction is finally finished.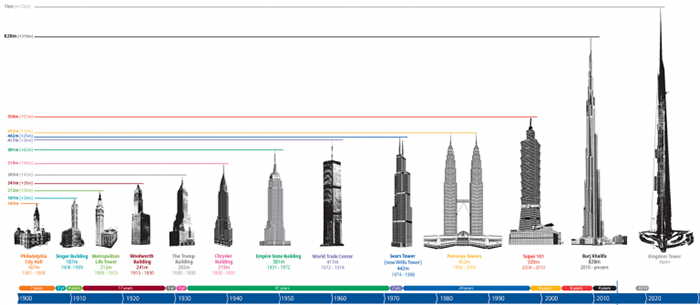 The project has been slowed down because of political, labour and economic issues, but in 2020 the Jeddah tallest building might reach its final height. And when it does it will knock Burj Khalifa off the top as the tallest skyscraper in the world.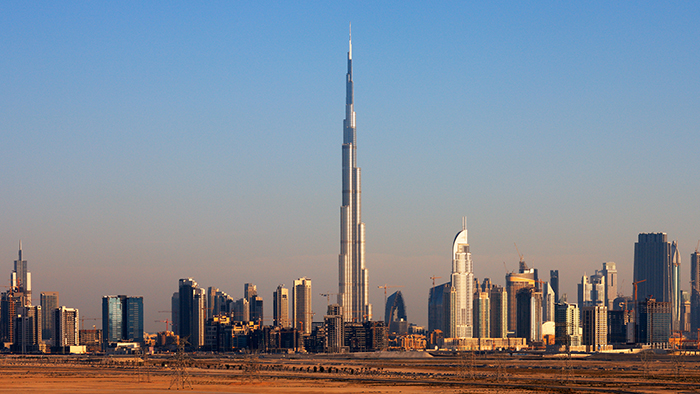 The Jeddah Tower represents a daring project that became a symbol of growth and prosperity in its homeland. In addition, the Jeddah Tower Saudi Arabia also symbolizes the development and the emergence of the country on the global stage.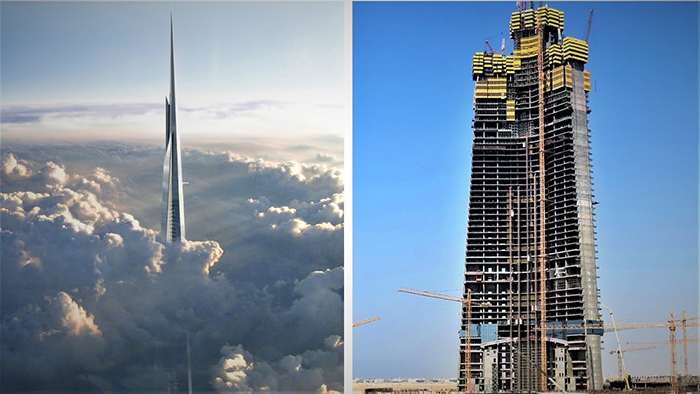 The Jeddah Tower construction is a modern and innovative project with a sleek design and an intriguing exterior. Read on to learn more about this fascinating building.
Jeddah Tower: Home to an observatory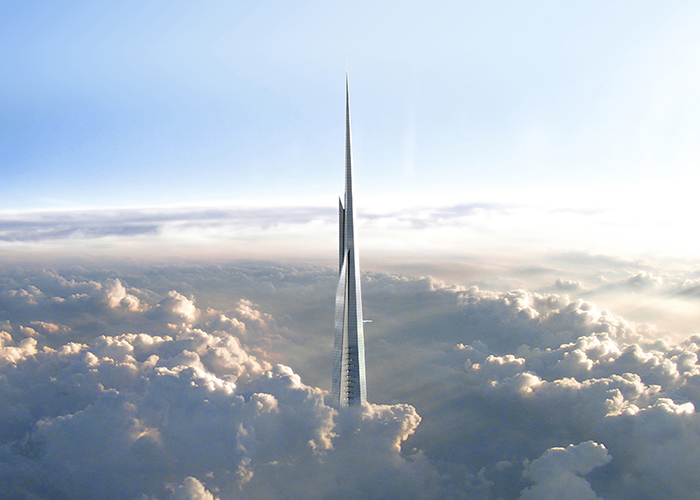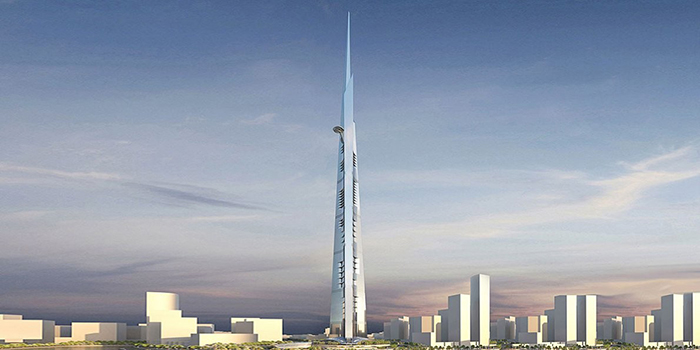 The Jeddah building aka the Kingdom Tower will be the home of the world's highest observatory.
Jeddah Tower: Functional shape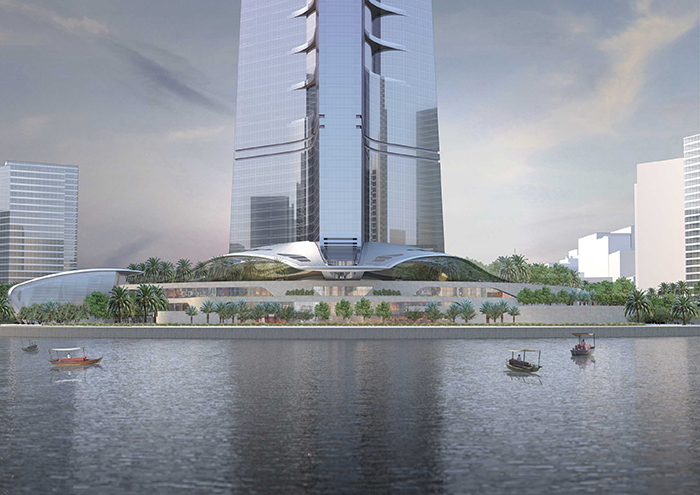 The form is interesting for a tower of this size. The shape of the Kingdom Tower in Jeddah is functional and aerodynamic; its silhouette is narrow because of the winds and gravity. The taper helps maximize the usable area while the base is wide for additional stability.
Jeddah Tower: Many elevators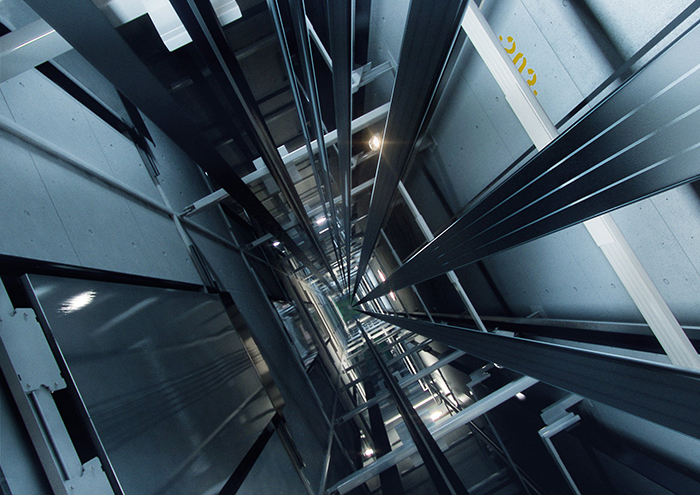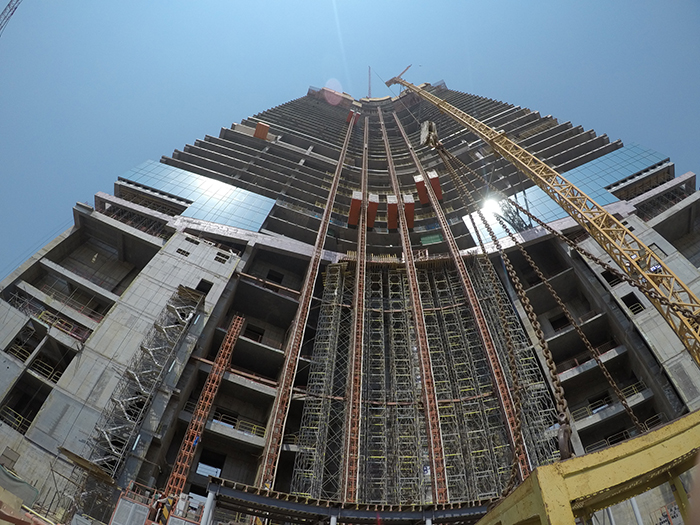 The tower will have more than 10 escalators and close to 60 elevators, five of which will be double-decker. The lifts will be slower than normal elevators, as the change in air pressure and altitude would cause nausea.
Jeddah Tower: High-tech
The building has some high-tech features like a top-quality exterior wall system with low-conductivity glass that minimizes energy consumption.
Jeddah Tower: Modern patios
Along the three sides of the building, there are beautiful patios and shaded terraces with amazing views of the Red Sea and the city.
Jeddah Tower: Materials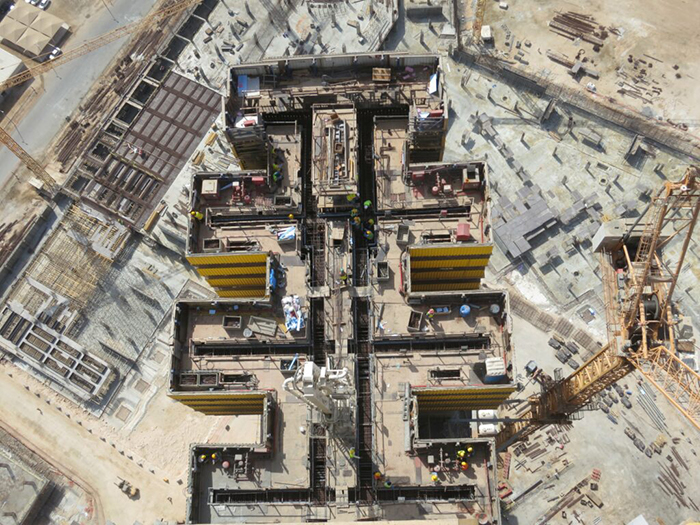 Almost 80,000 tons of steel will go into the construction of this massive structure. Some parts at the core will contain several meters thick concrete.
Building the Jeddah Tower is about leaving something to the world and repositioning the city on the international scene. This is a structure that symbolizes power, money and strength and many generations to come will talk about it. Today the site is in the middle of the desert, but upon completion, it will be the centre of the Jeddah Economic City and its crown jewel.