These structures are iconic. Their role exceeds merely telling the time – these are famous towers in the world that are architectural highlights in their cities and countries. These famous landmarks draw in thousands of tourists to admire their beauty every year.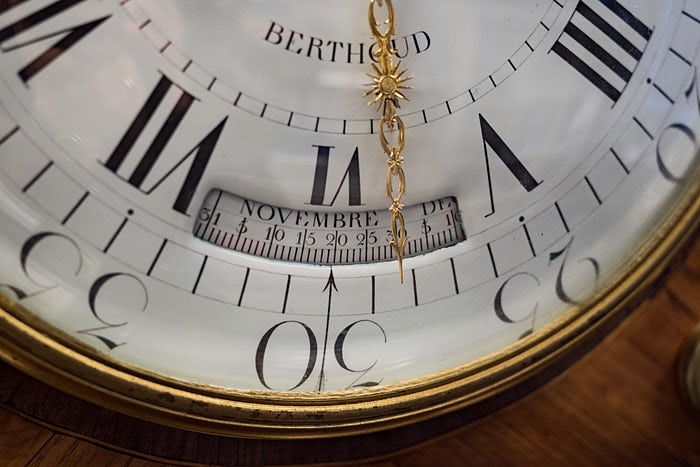 Let's go on a journey to take a look at some of the world's most famous clocks.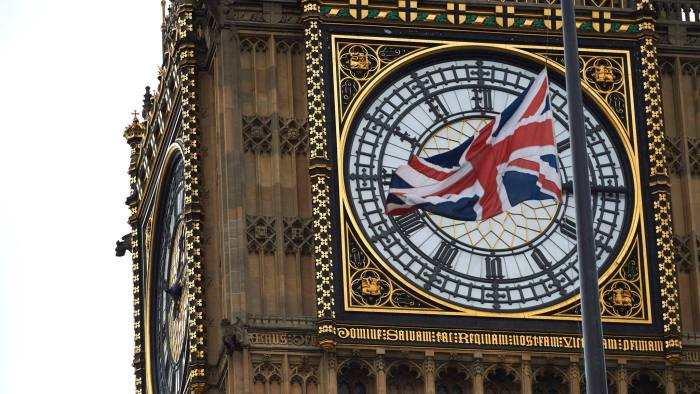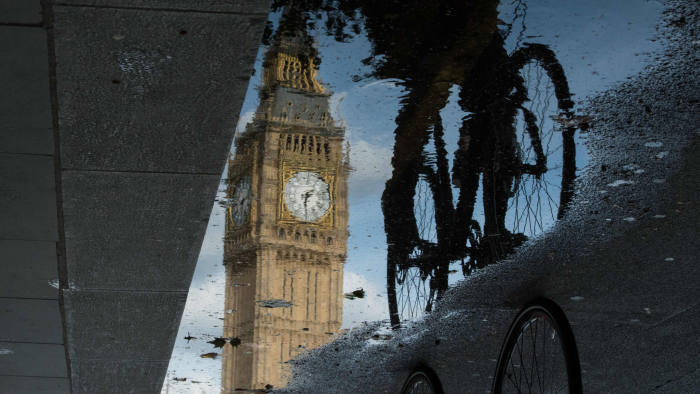 Big Ben, England
The Elizabeth tower known as Big Ben is one of the most famous clocks in Europe and the world. It was completed in 1858 and is the third-tallest clock tower in the world. Big Ben time is always correct, so if you wonder what time it is, just check this beautiful tower.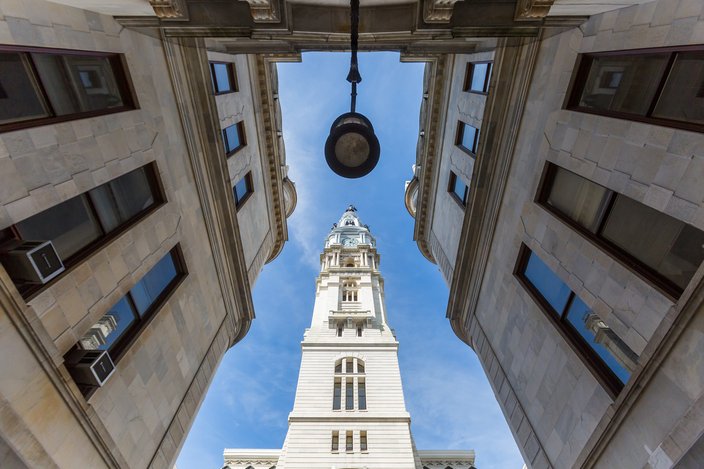 Philadelphia City Hall, United States
With its 548 feet height and 26 feet in diameter, this building was the tallest clock tower in the world between 1901 and 1908. It has a clock on each side which makes four clock faces in total. Both locals and tourists admire and love the building as a symbol of the city.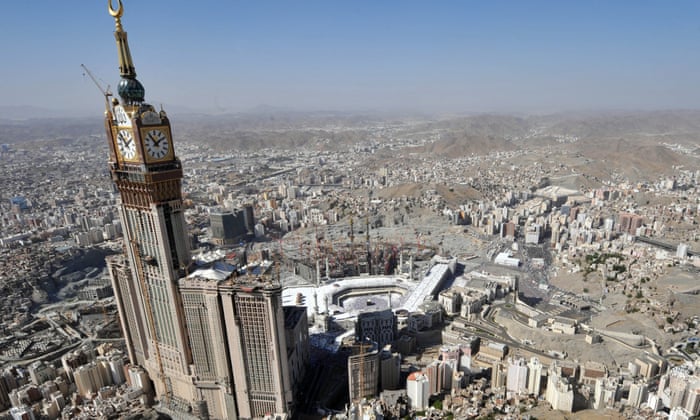 Makkah Royal Clock Tower, Saudi Arabia
This famous building is in Mecca, the holy Muslim city. It features the largest clock face in the world and four other clocks – one on each side. The tower is 1,972 feet high and has beautiful symbolic decorations.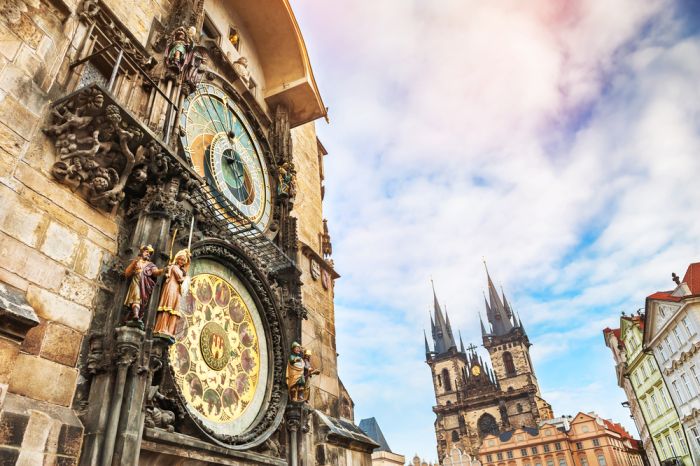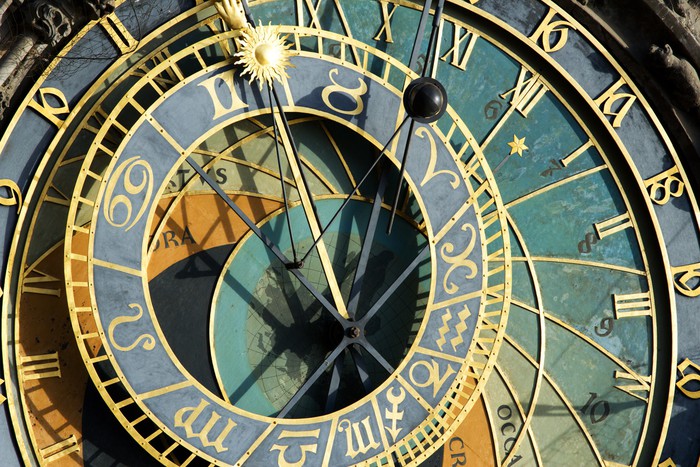 The Prague Astronomical Clock, Czech Republic
This medieval tower is one of the famous clocks in Europe. It is a main feature of the Old Town Square in Prague. Many tourists flock to this square each day waiting to watch the famous moving figures of saints on the hour. The clock was built in 1410 and is the oldest still operating in the world today.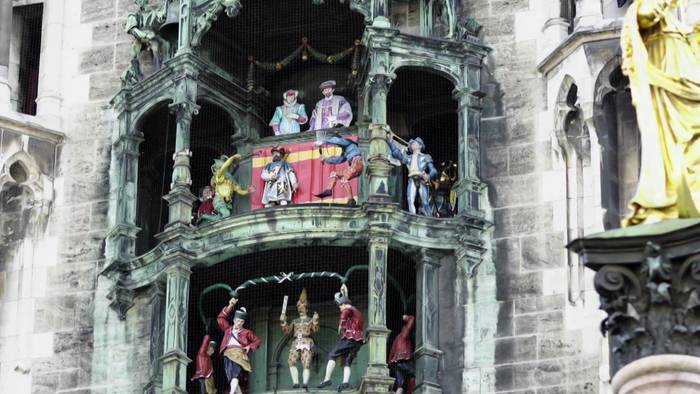 Rathaus-Glockenspiel, Germany
This clock tower is a famous tourist attraction in Munich. Crowds of people gather around the clock to watch the two stories from the 16th century. It is a real spectacle involving 32 life-size figures and 43 bells that lasts around 15 minutes.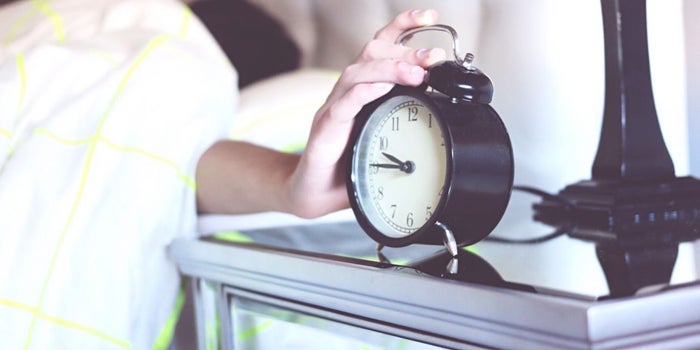 If you are always late and you never know exactly what time it is, these beautiful buildings will remind you in their own way. Which one of these iconic clock towers would you like to visit?