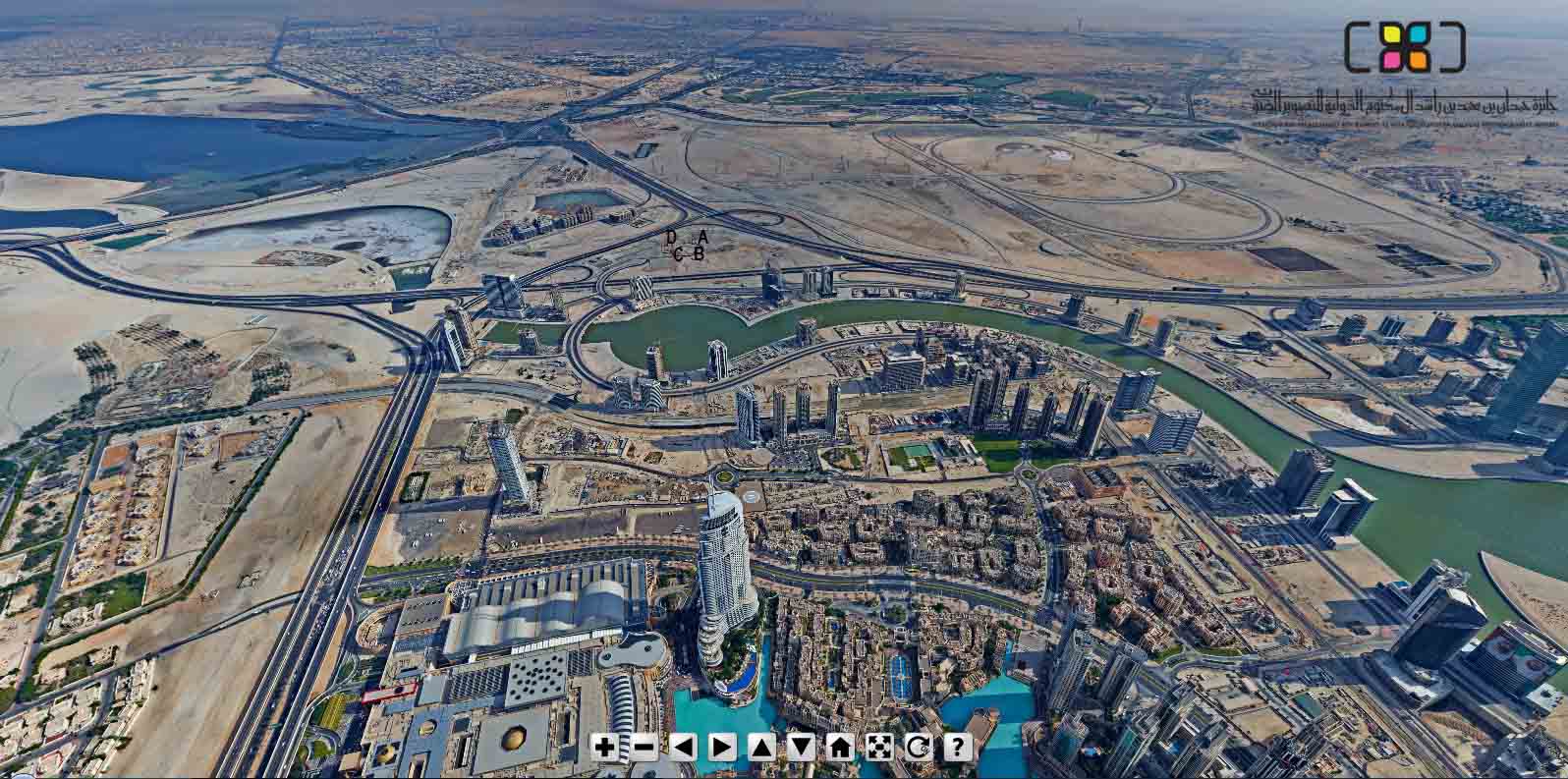 Awake, brilliant and impressive as Babylon, this is Dubai today. One of the most popular luxury destinations, which with its boldness attracts people captivated by the world of luxury and vanity. City of innovations turned in less than 60 years in the Gulf desert paradise, sheltered the best designers, architects and contractors.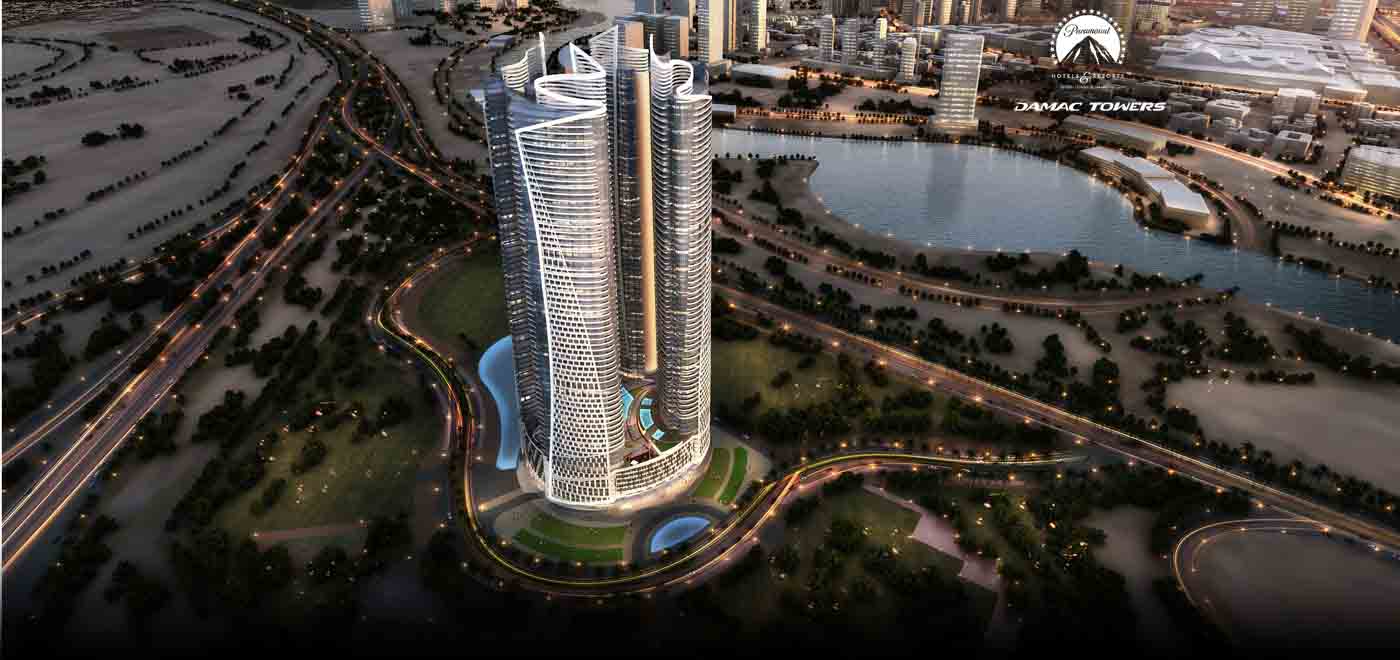 Paramount Hotels in partnership with one of the best-known real estate companies – Damac Properties, will build the first hotel in Dubai, part of the famous production and entrepreneurial empire. With Damac Towers two companies will launch a Hollywood invasion at bay. The hotel consists of four massive towers that will become home to over 18 restaurants, gyms, swimming pools and cinemas.
Companies promise to bring guests around the recesses of the most popular American film productions. Since its discovery, the Californian lifestyle will "blossom" and in other cities of the United Arab Emirates, as Riyadh and Abu Dhabi.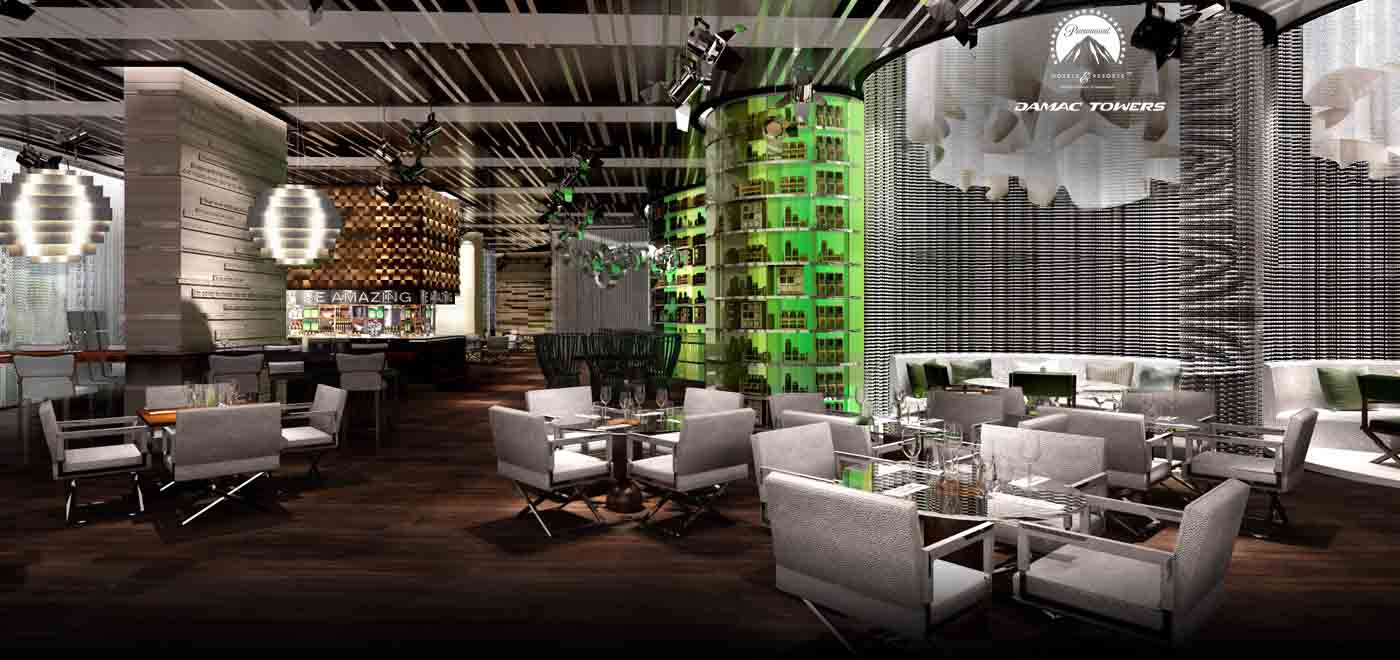 DAMAC Towers by Paramount Hotels & Resorts is located in one of the most popular places on earth with envious sight highest fountain in the world, the largest building in the world and the busiest mall in the world.
Each luxury Serviced Residence offers stunning views and is managed by DAMAC Maison, providing concierge services high-end, in-room facilities, luxury spa, kids club, fully equipped kitchens and unique rental pool scheme.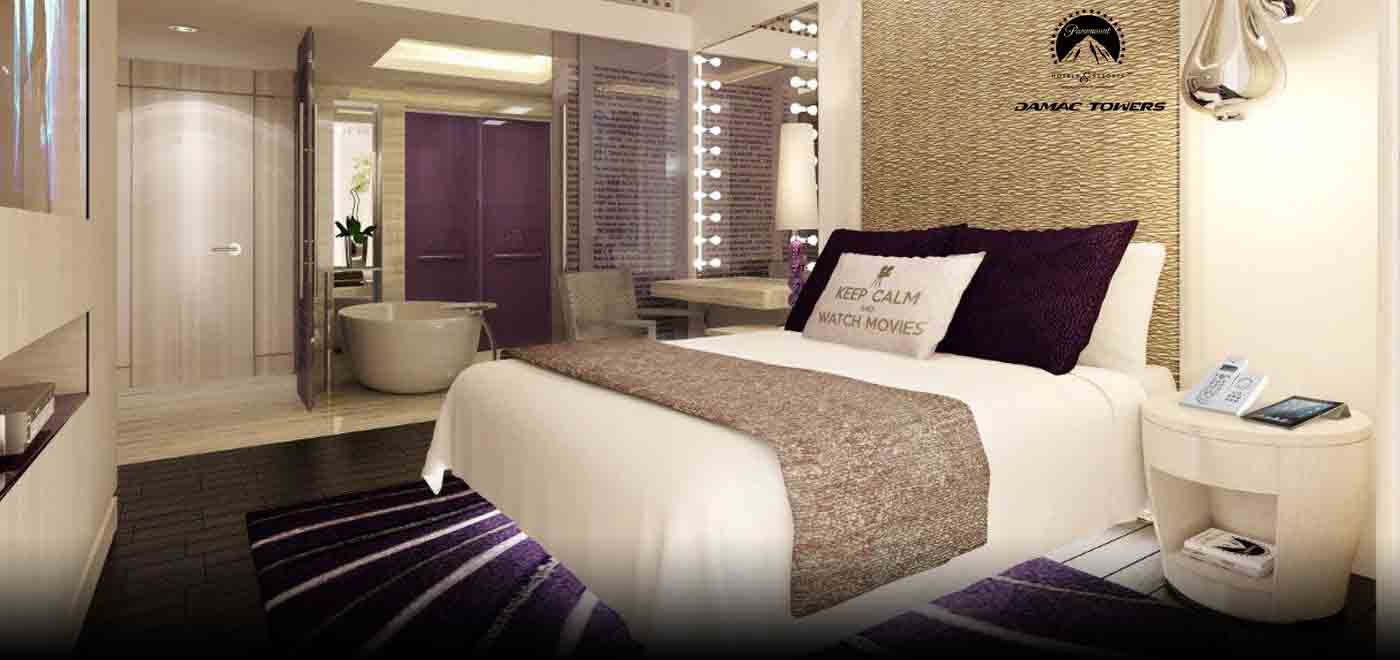 The four towers of Plaza meet on several levels, offering food and beverage concepts, meeting, events, projection room, wellness and fitness centers, large swimming pool, kids club and retail goods, all featuring Paramount Hotels & Resorts brand.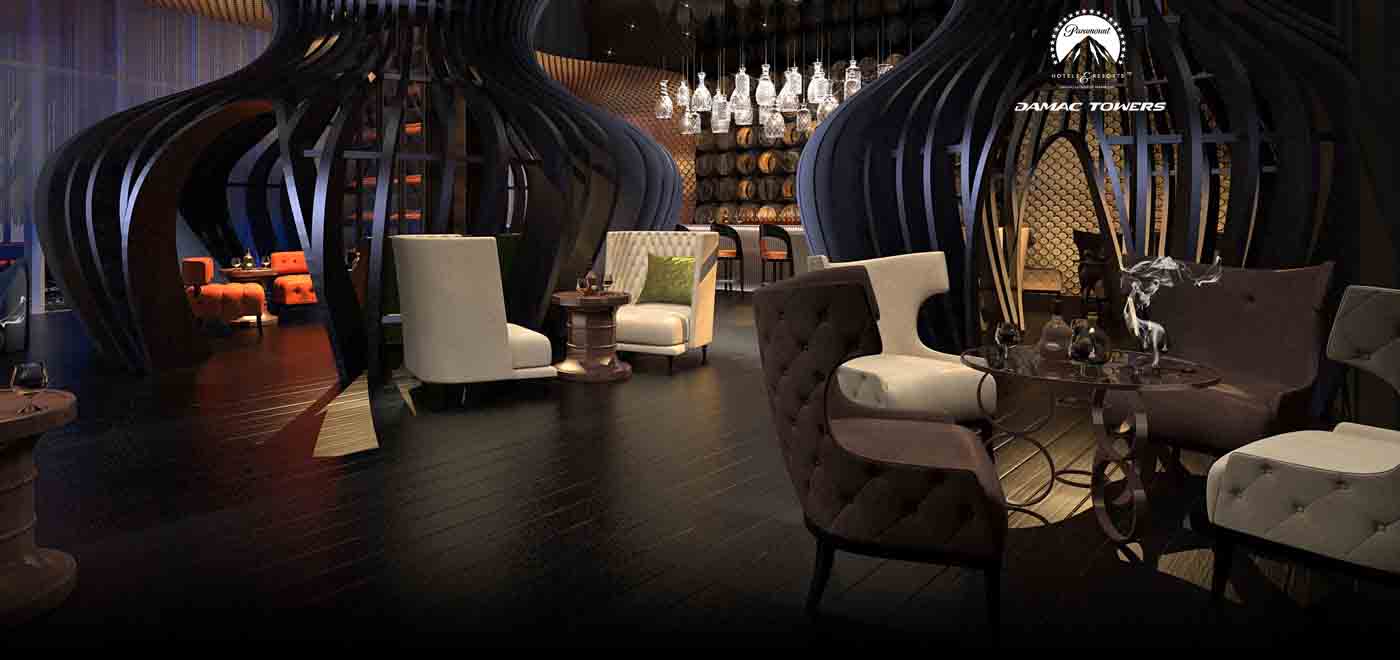 The complex opens in 2018 and until then ambitious entrepreneurs invites fans to Dubai to take the opportunity to become proud owners of an apartment in Damac Towers.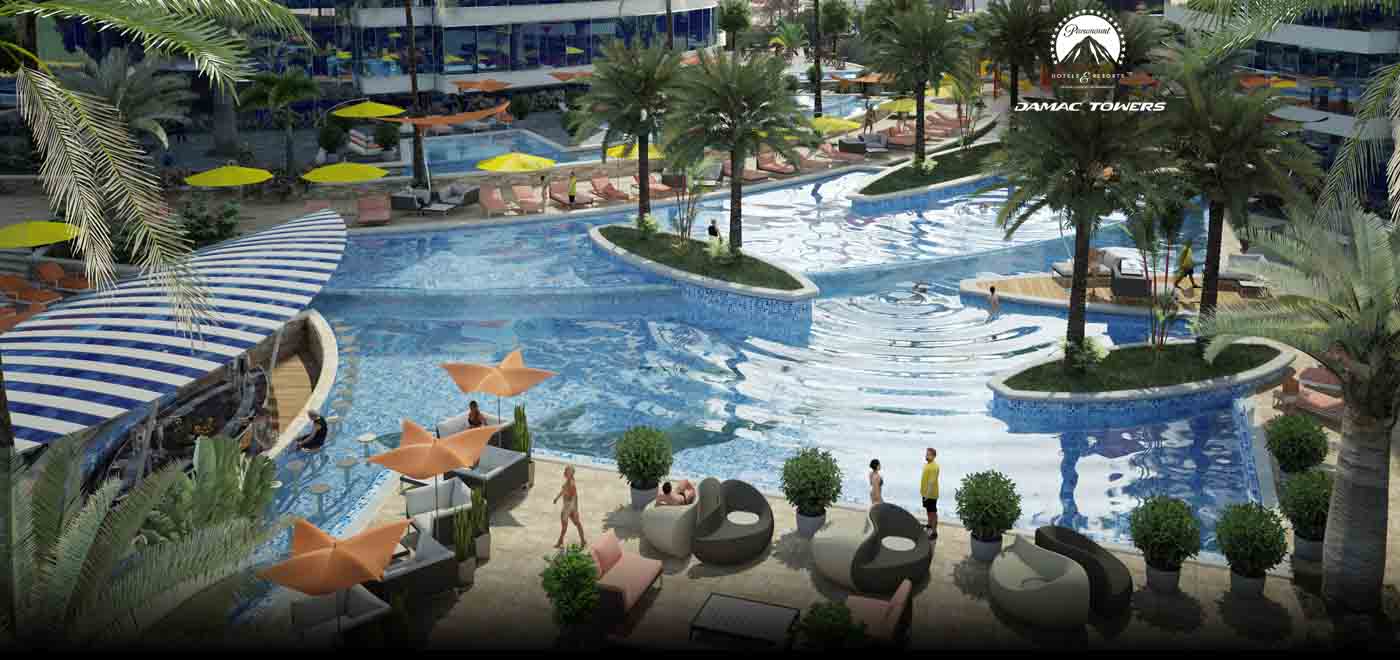 https://www.youtube.com/watch?v=VanKWmP64XI