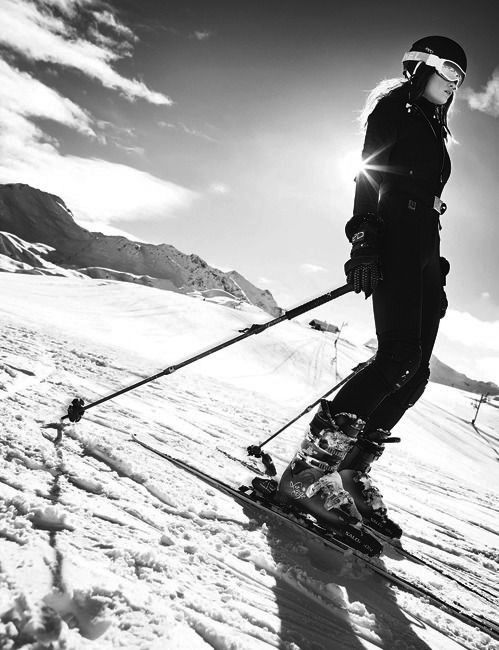 If you are an experienced skier and you have at least some experience on the slopes, it is probably not a secret for you which ski to buy. For the beginners in skiing it is not exactly clear how to choose ski because of the wide variety of brands, types, etc.
Skis are high-tech design, made of plastic and carbon fiber using the latest achievements of science. Besides the ski  you need boots, bindings and other gear.
Types of skis based on your skills
For Beginner – these skis are made so that it is easier to learn the basic techniques. With careful skiing they can serve you long. But as long as you find out what speed and aggressive driving means, they can not withstand heavy loads.
For Advanced – they use the same materials as well as sports ski. But they are made for a more comfortable ride at slower speeds than those for sportsmen.They are more universal and can be used for different slopes and snow.
For Athletes – ski have high quality performance. In their manufacture is used the latest technological developments and latest materials. These skis can be seen on the World Cup, and in time they become available to non-professionals. Besides athletes, they are mainly used by instructors, former athletes and a good ride lovers.

Skis differ in their hardness. They may be soft, medium or hard
Soft Ski – it is the best way to learn the basic techniques. They will help you to corner. You can ride on soft snow and a well beaten paths. But with higher speed corners will served.On icy paths it is obtained unpleasant side-slip with a strong vibration. As you might guess, if you are in the initial phase of your skills, then this is your first skiing.
Medium Hard ski – universal for all categories of skiers. They are more difficult to learn, but it does on any slope, everything depends on you. Versatility is the main advantage of this type of skiing. Recommended for people with average skiing skills.
Hard Skiing – ski with which it is harder on turns and therefore are used for fast riding – slaloms. These are the ski for advanced skiers. Do not buy them if you are not sure of your skills.
Specialized Ski – latterly were created very special skis – for riding on special trails. Recently popularity gained carving skis. They are designed for carving if not, at least for freeride. Both suggest a certain type of riding that very soon became fashionable in Europe, where there are sufficiently prepared trails. These are in  Slovakia, Austria, France and Bulgaria.
Do you remember the first law of Newton? Your ski is expected to withstand impact forces applied to them. The more rigid the skis, the more stable you are at high speed. For example – drive a late-model Porsche with 150 km/h  and then try the same drive with less powerful the lower class car. That's what this is all about.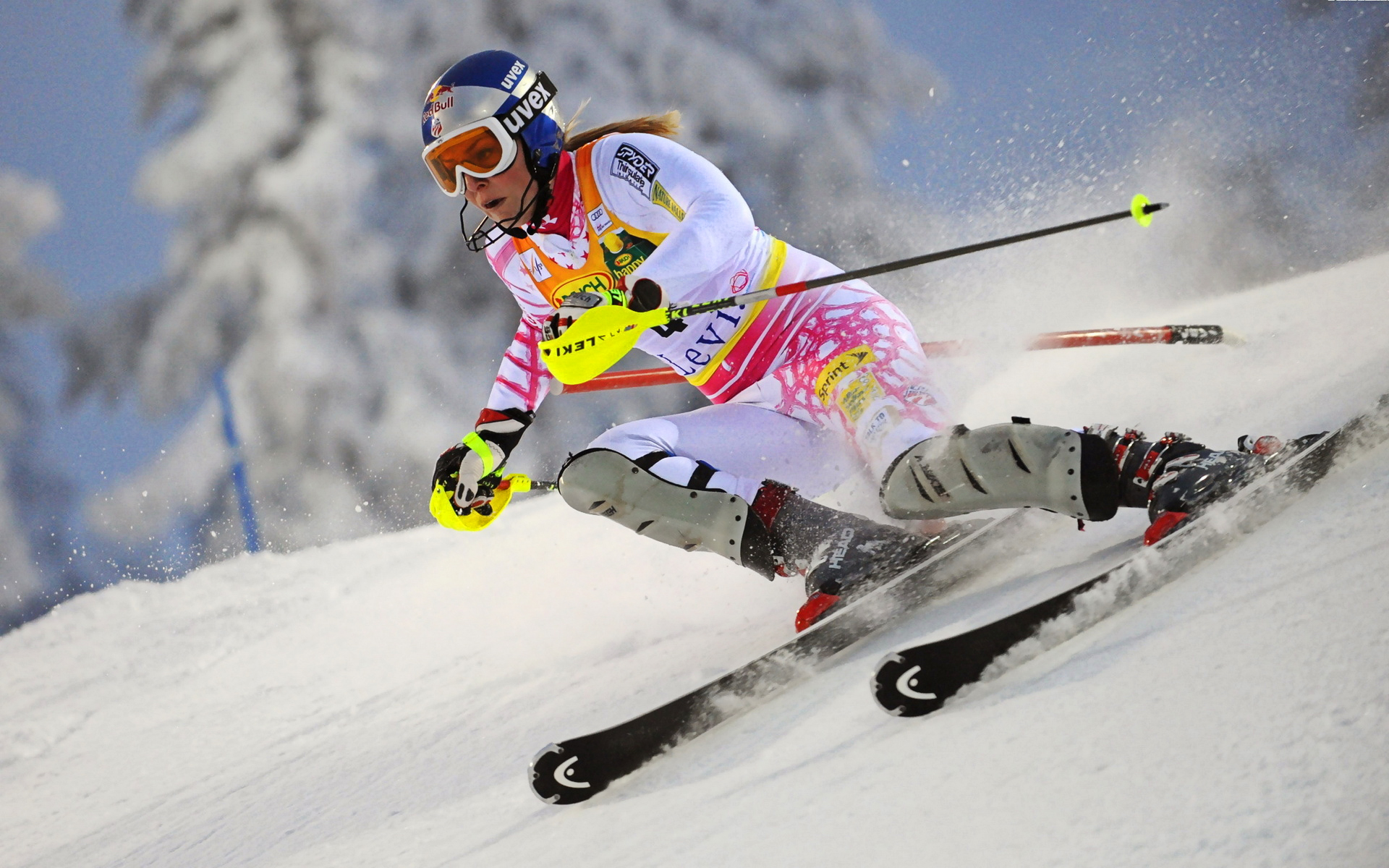 Besides skis important part of the gear are the shoes
The shoes are generally composite of two parts – inner (heating ) and outer (plastic), which is the base of the shoe, the foot holds legs and protect them from injury. When choosing ski shoes you should pay attention to the comfort and lastly the appearance. When trying it put one or two pairs of socks – as you would wear them while skiing in the mountains. Toes should not touch the tip of the shoe. The width of the shoe in the ankles and up regulate with special fasteners. Put on both shoes, walk – if you feel uncomfortable, you better look for another model.
With quality shoes you are going to feel more comfortable and secure, even it your skis are more common. Do not ignore them and choose with the idea that you will wear them longer. You better invest enough resources in this particular piece of equipment.
To summarize so far
To select the most suitable ski for you, you should be aware of several factors: on what ground you will ski, what are your skills and experience, the speed and cornering prefer.
On the other hand it is better in your first attempts of skiing to rent the equipment – try different models and types so you know what to buy next time. The real test is on the track!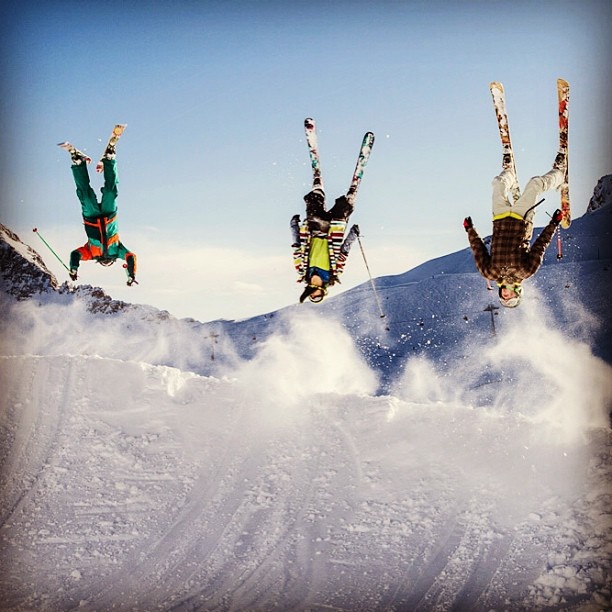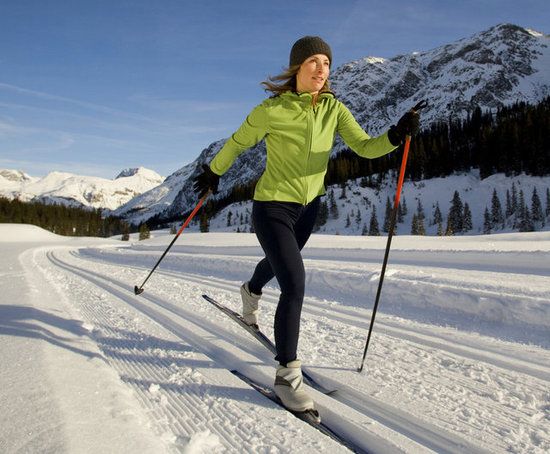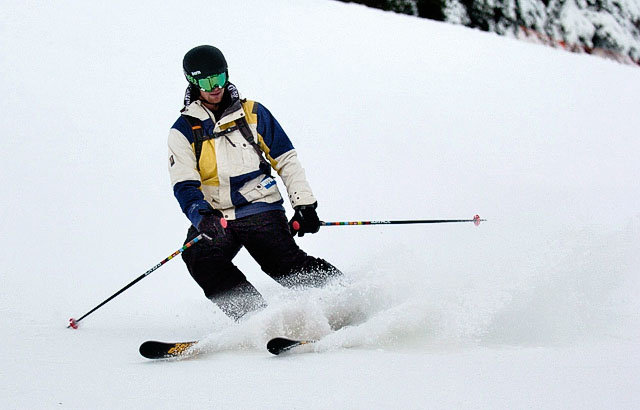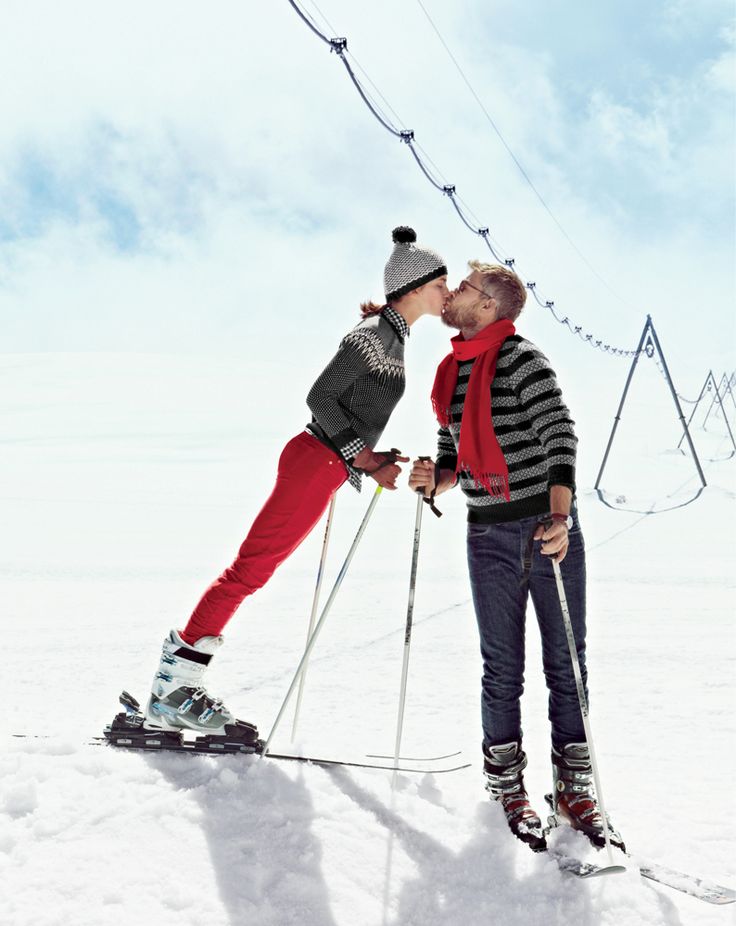 And here are some retro pictures of skiers: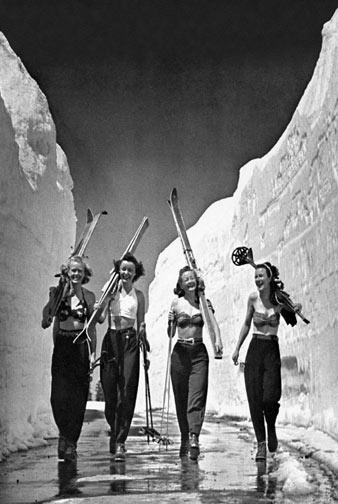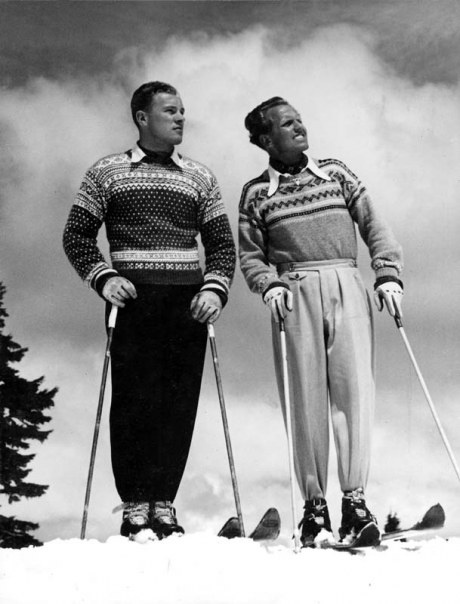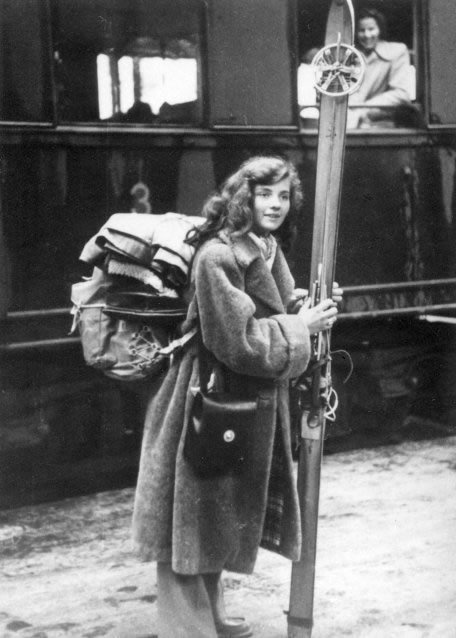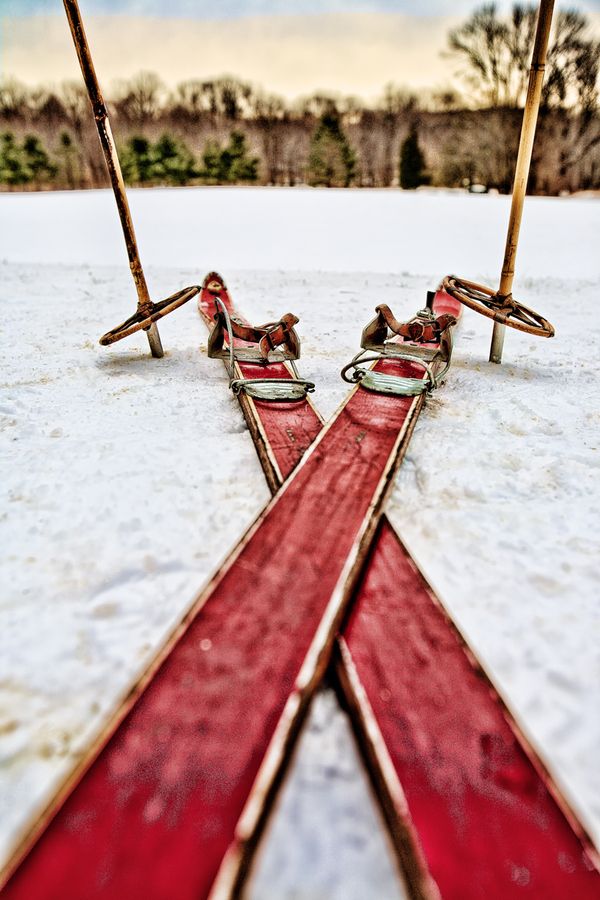 Here are some of the most advanced brands in Ski gear: