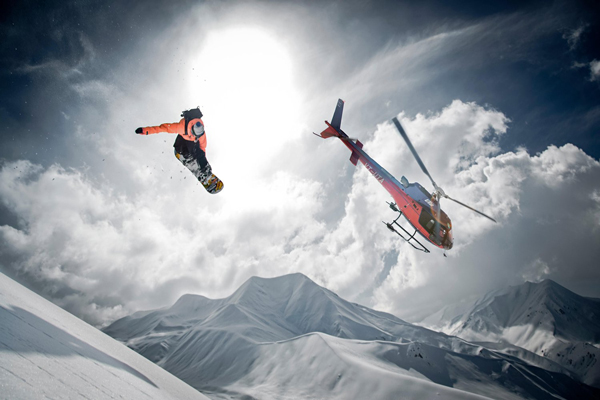 What better way to enjoy the winter than visiting a ski resort? Ski vacations are becoming more and more popular even among people who cannot ski. Just imagine visiting a place which looks like a winter fairytale with tons of snow, a warm fire in the fireplace and a hot beverage. Idyllic, right? Many skiing resorts offer this kind of experience and many people are looking forward to the winter so that they can enjoy their ski holidays. If you have not booked your ski vacation yet, do not worry, there are last minute ski deals with great prices and ski package deals.
Meribel, France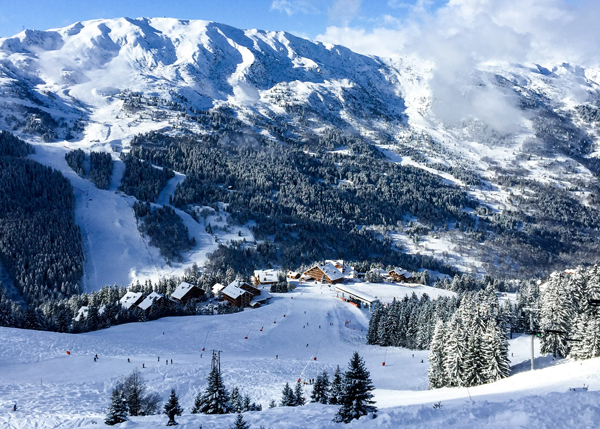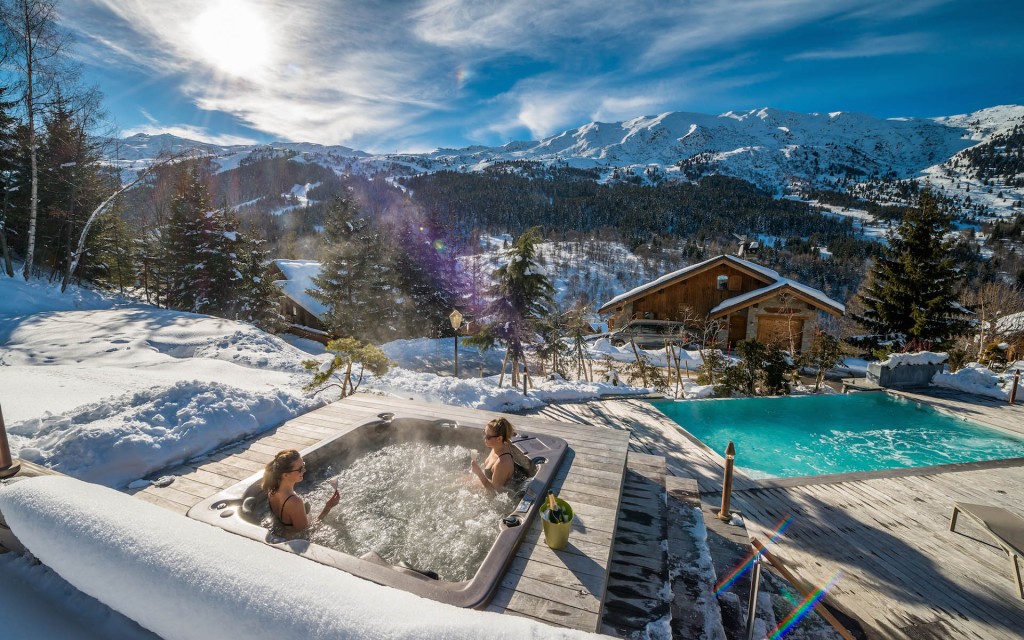 This is an area which offers fantastic skiing, exciting night life and it is also one of the best family ski resorts. Meribel is great for both beginners and professional skiers. In the resort you will also find great hotels which offer all inclusive ski holidays.
Cortina, Italy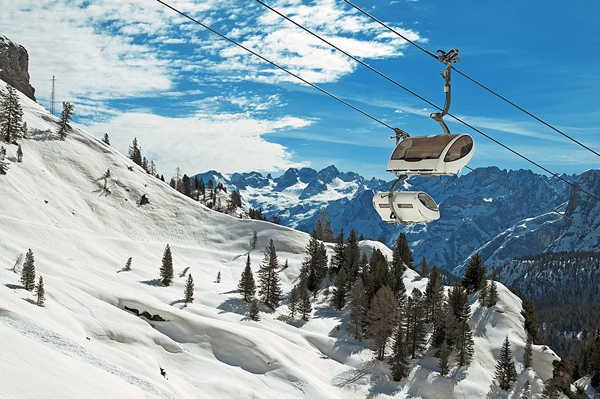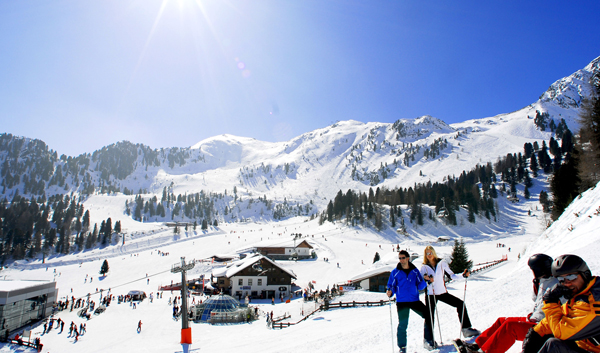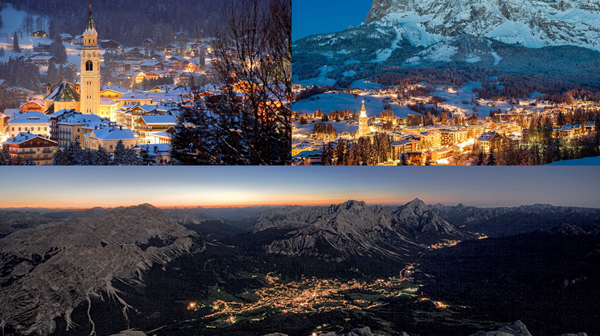 Cortina is a great place for skiing, but for other activities too. The town is full of nice places to shop, so while people are doing their shopping the slopes are free of crowds and queues. The scenery is stunning and you will never be stuck in traffic.
Lech, Austria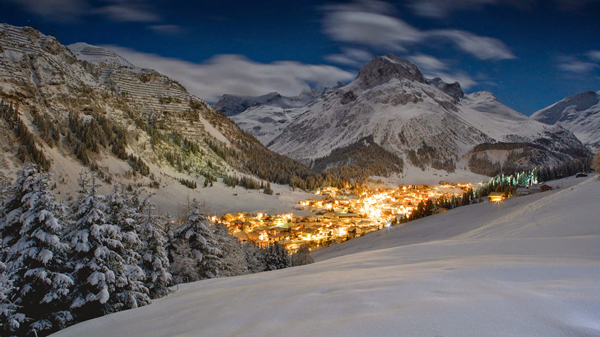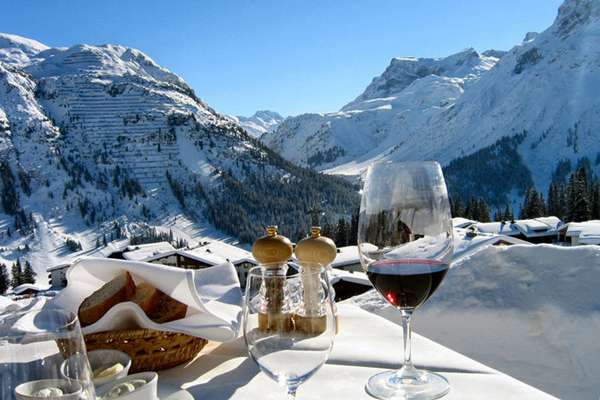 This is a winter resort fit for royalties. Many of the European aristocrats go to Lech for the winter. The resort is known for its heavy snow fall, which makes it perfect for skiing. The town is linked to other famous resorts in the region via lifts.
Riksgransen, Sweden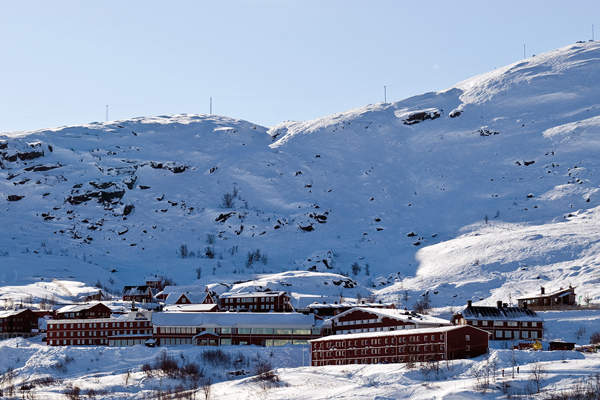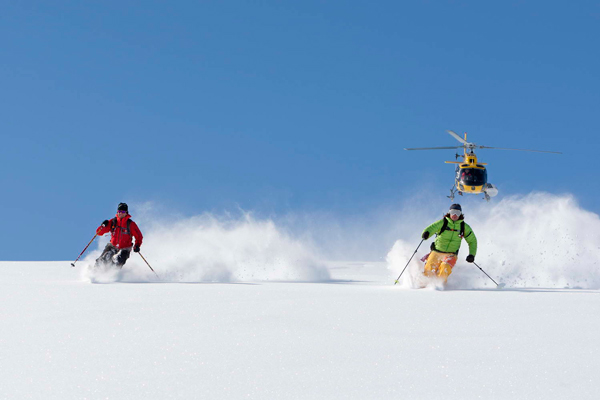 Want to go skiing in June? No problem, while the rest of the ski resorts in Europe are closing you can still go close to the Arctic Circle. The best time to visit Riksgransen is in April/May. There are great skiing competitions held in this resort, so if you have a competitive spirit there are great opportunities to show off your skills.
Zermatt, Switzerland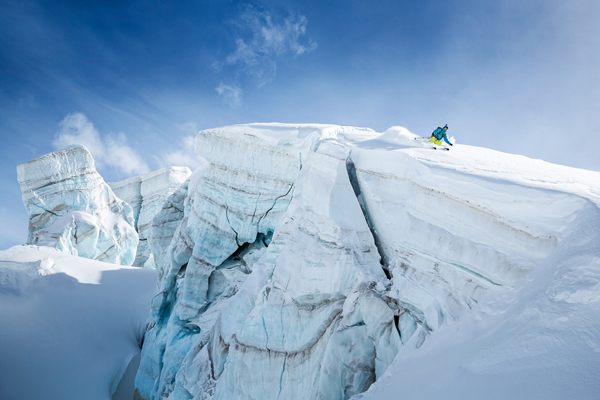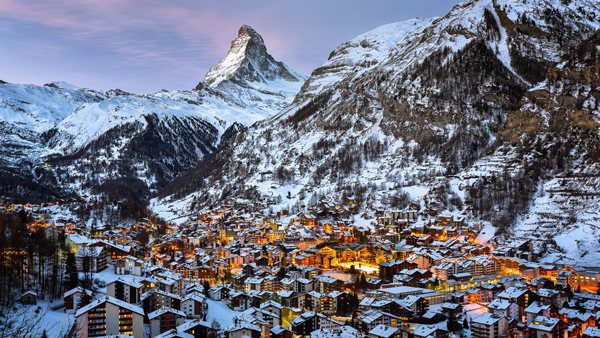 The Matterhorn is world famous and one of the most iconic mountains on the planet, so skiing just beneath it is an unforgettable experience. Verbier and Zermatt are the top skiing resorts in Europe. In these towns you will find everything necessary for great skiing. Visiting one of them is expensive, but it is definitely worth it!
Revelstoke, Canada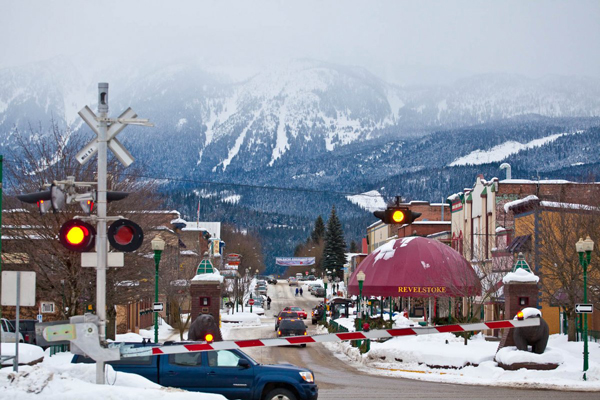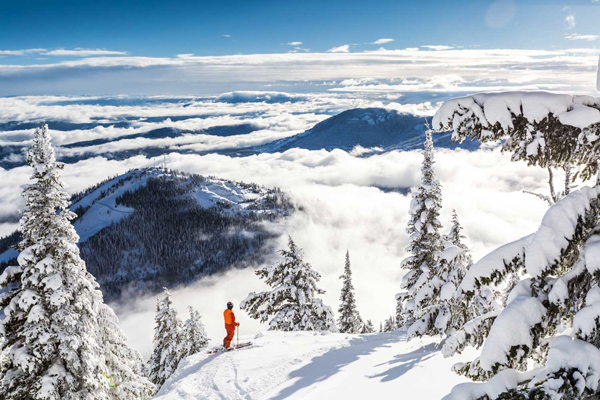 This skiing resort is truly epic. Although the accommodation options are quite limited, the facilities are impressive. The town of Revelstoke is small, but it has great local vibe with lots of restaurant and bars to choose from. Are you looking forward to hitting the slopes? The places above are some of the best skiing resort in the world. No matter which one you choose the experience will be unforgettable!
Author - Betty Stefanova