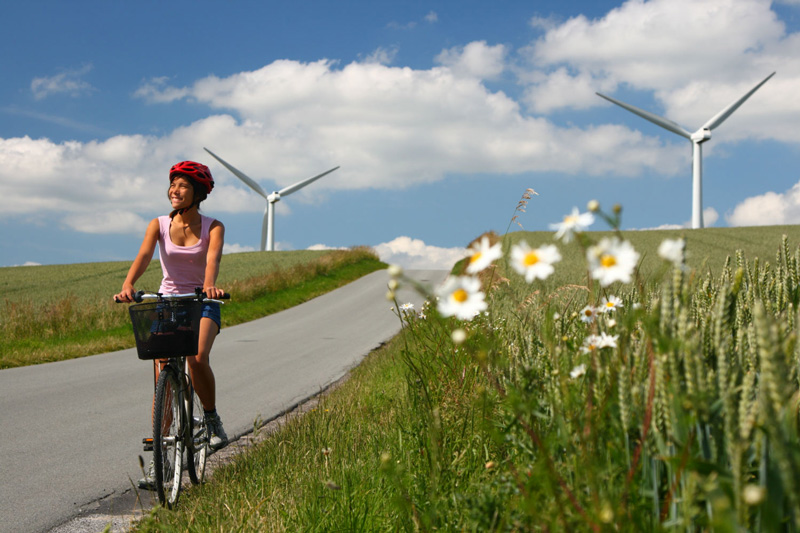 What is the happiest place on Earth? This is something many people are curious about. The World Happiness Report (World Happiness Report) is highly anticipated annual report which lists the happiest countries in the world and gives an answer to this question. The happiest country in the world for 2017 is Norway. It jumped three spots from the forth position to number one in the list. The country displaced the three-time winner Denmark and took the title of the happiest country in the world for the very first time. Denmark remains on a second place this year.
Here is the top 10 happiest countries in the world list:
1. Norway
2. Denmark
3. Iceland
4. Switzerland
5. The Netherlands
6. Canada
7. New Zealand
8. Australia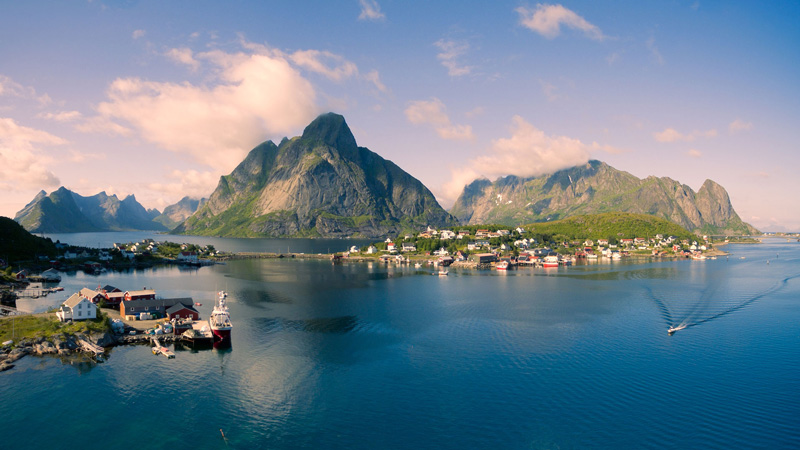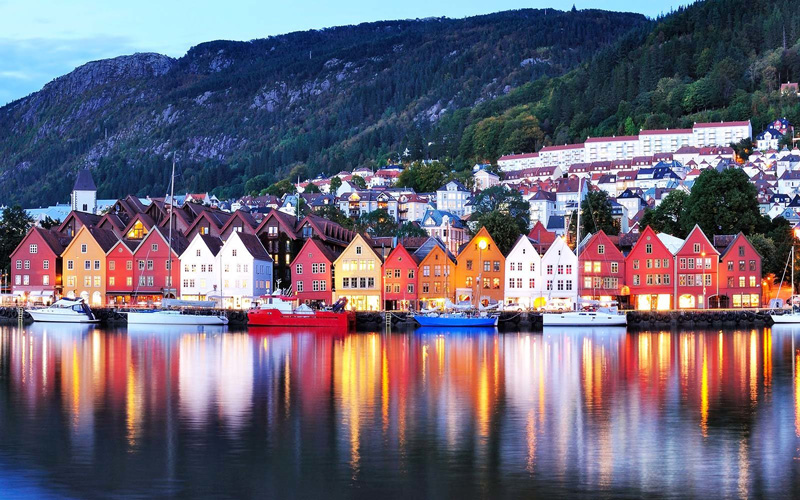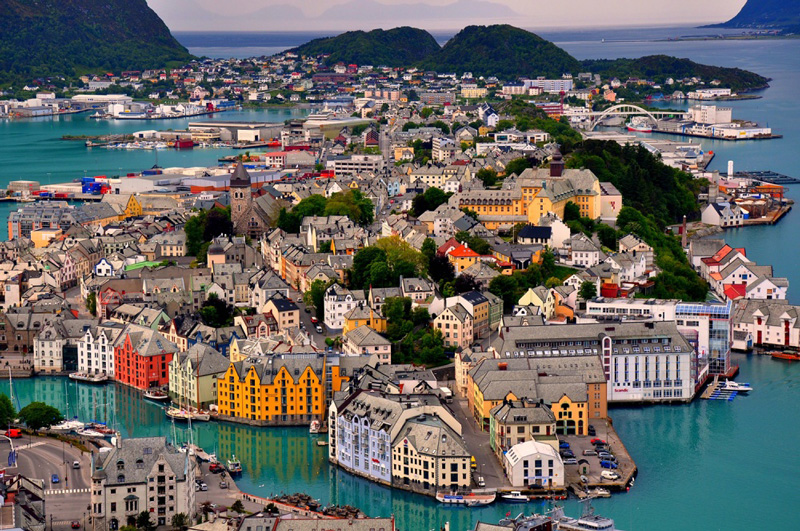 Denmark has been a winner for three times, while Switzerland has won only once. The United States remained in 14th place, Germany – 16th and United Kingdom – 19th. Russia is in 49th place, Japan in 51st and China in 79th place.

The report ranks not only the happiest but also the saddest countries in the world. Some of them are Central African Republic, Tanzania, Burundi, Syria and Rwanda.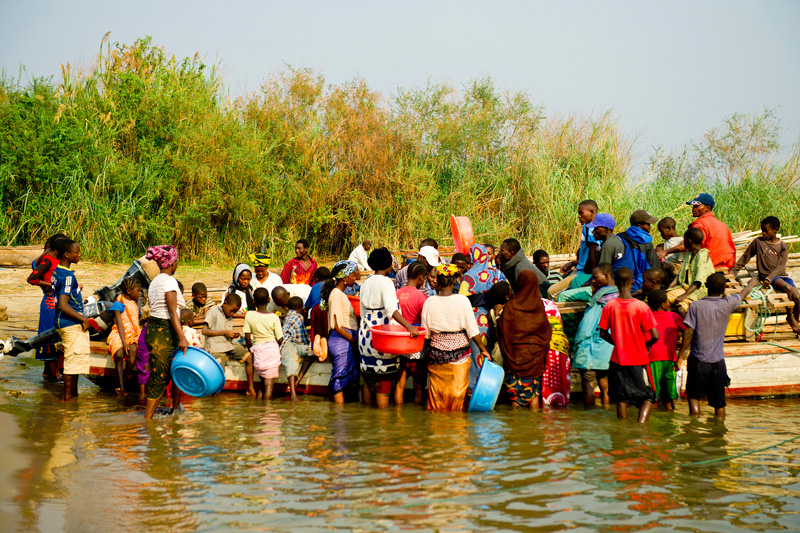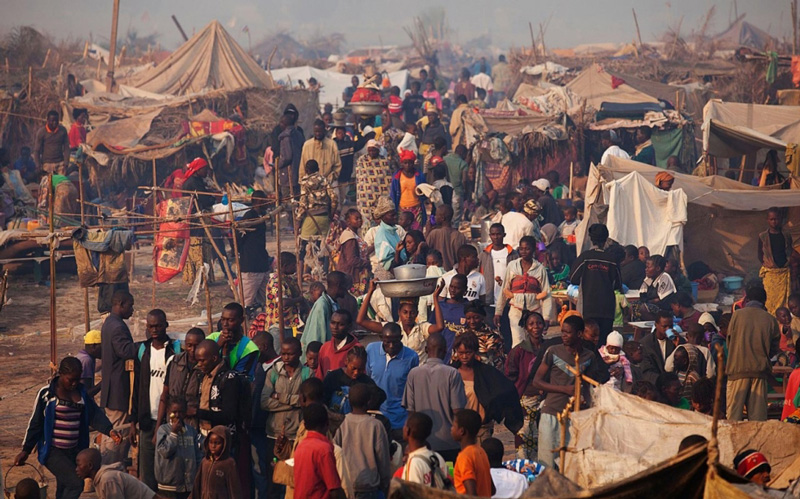 What is Happiness?
Although all the countries in the list are considered wealthy nations, happiness is not always only about the money. To determine and rank the happiest countries in the world, the researchers use the so called happiness index. This is a complex metric which includes many different factors. Happiness is not all about the money, although it is an important part of it. Other factors include healthy life, generosity, perceived freedom, reliability and more. For the first time this year the factor happiness at work was also included. People spend most of their lives at work, so unemployment and employment, both are important for shaping the happiness. Of course this factor differs across industries, job types and positions. Understandably, people in high paid roles say they are happier, but money is not always the only factor. Job variety, work-life balance, level of freedom and autonomy are significant drivers too.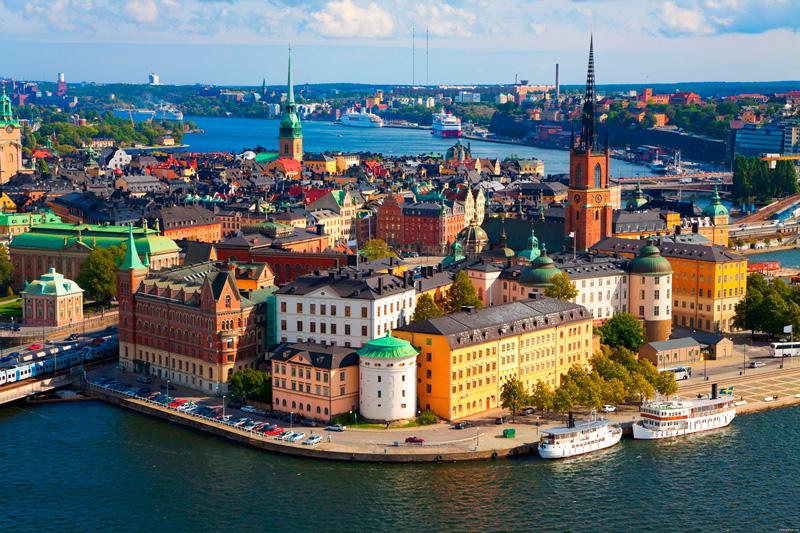 The World Happiness Reports continues to grab the attention of the world year after year because it gives important information about what matters most to people – their happiness. The report also proves that happiness is actually a result of created strong social foundations in a community. It shows it is time to build healthy lives, trust and well-being for everybody not just ourselves.
Author - Betty Stefanova