Maybe it seems unbelievable, but this year is coming to an end. Hot summer days are far behind us, and the most beloved holidays – Christmas and New Year are few days away. Time to take out the boxes with lights, tinsel and toys to decorate your home and why not with Christmas handmade decorations? This is one of the most enjoyable stages of the preparation for winter holidays, especially for the younger ones. Enjoy them and welcome Christmas in a cozy and festive atmosphere.
If you want this year to do something different and you are looking for an inspiration, you've come to the right place. We have selected a number of excellent examples of Christmas decorations that will make your home more affable and festal.
Outdoor Christmas Decorations
If you live in a house with a yard necessarily consider external decoration. It is not a good idea to use too much lighting elements, because your electricity bill will increase dramatically. However, there are definitely cheaper, no less beautiful solutions.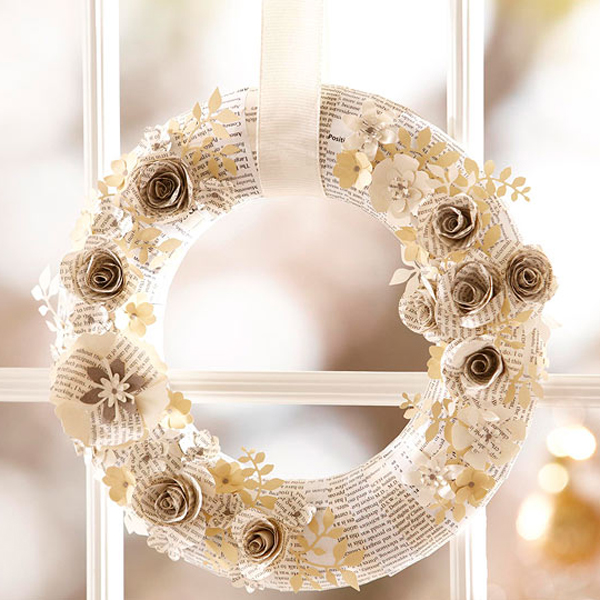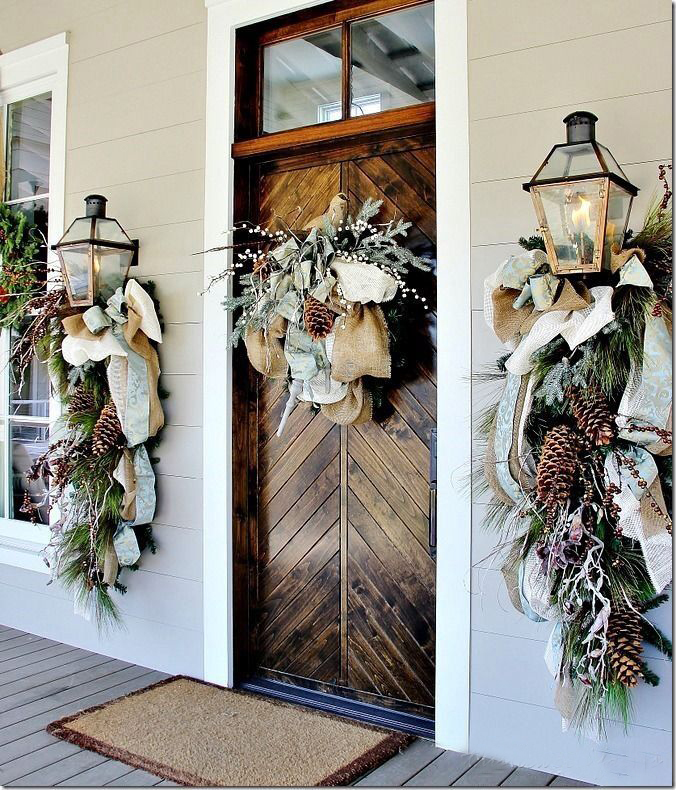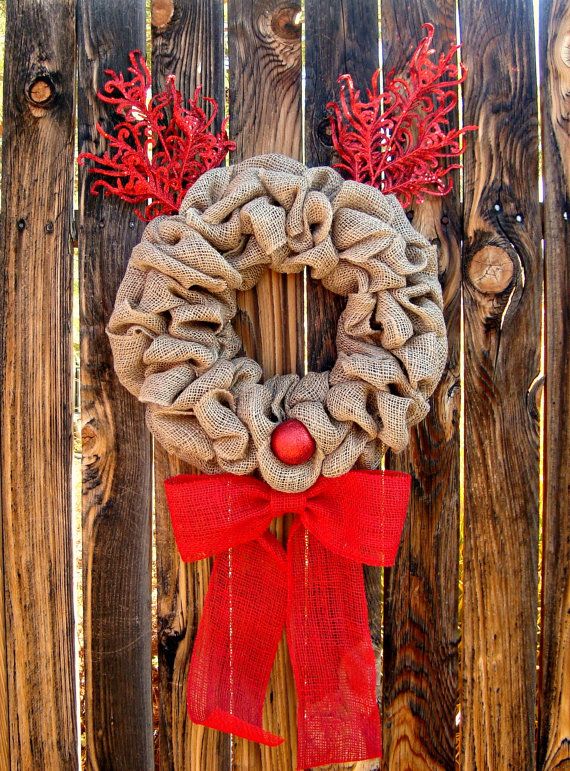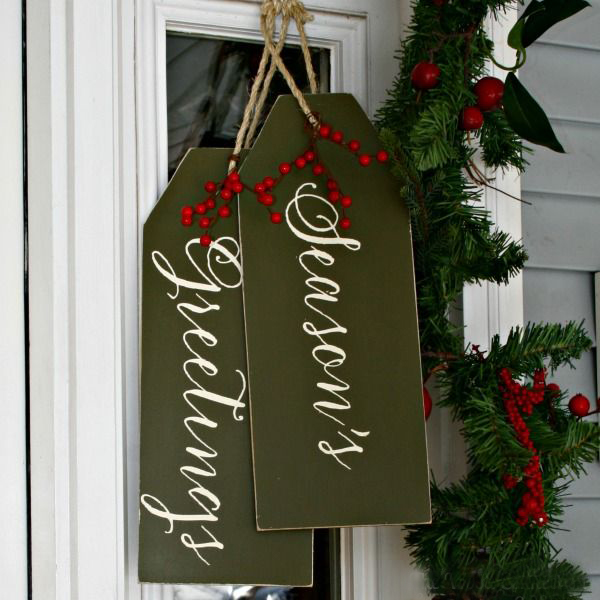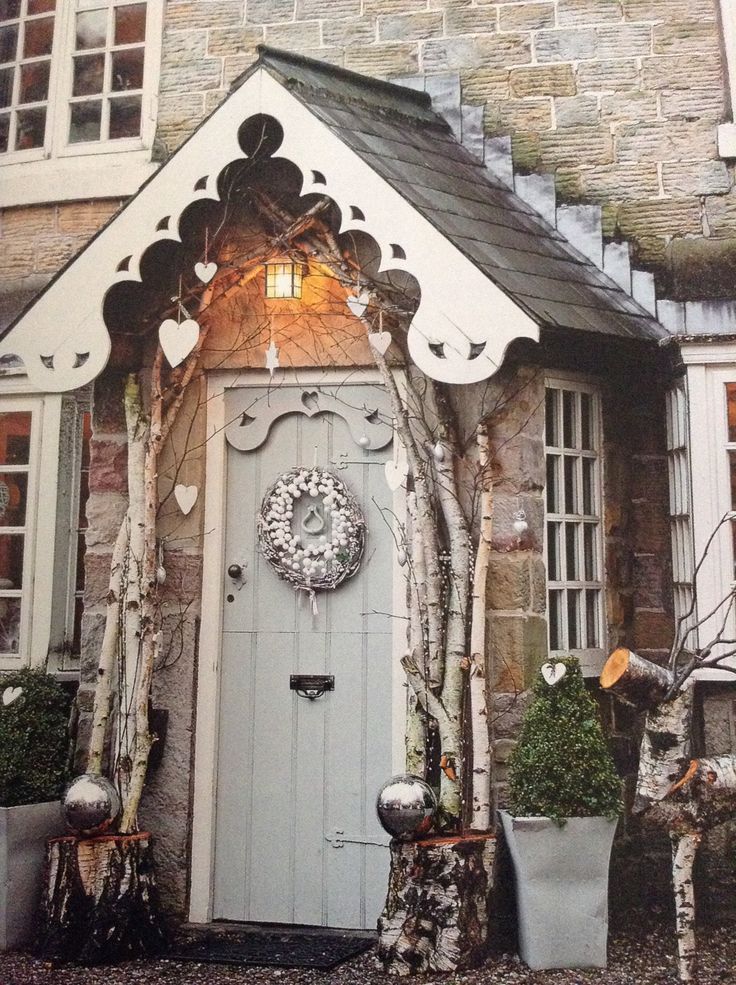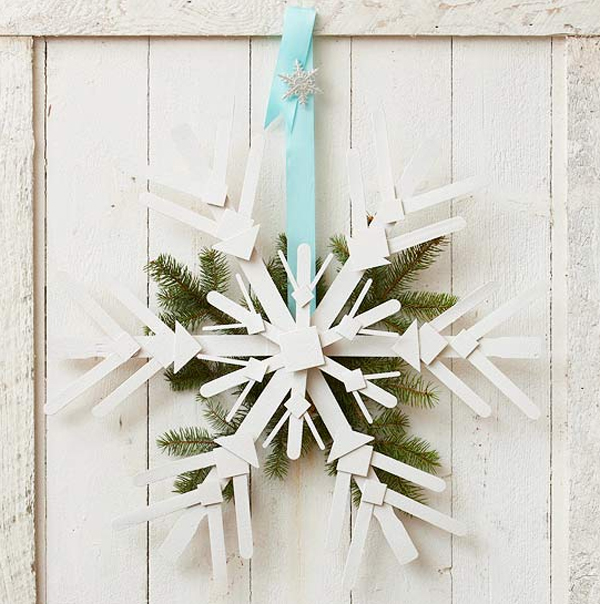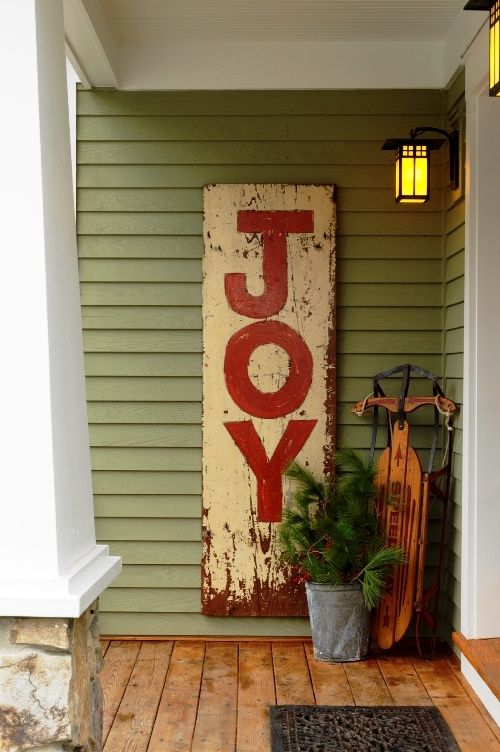 Christmas candles
Candles are a characteristic element of the Christmas decoration. They are the main connection with the spiritual. The flame is a symbol of warmth and love in the family, and the light guide on the right track. Use candles to create a warm and cozy atmosphere of Christmas.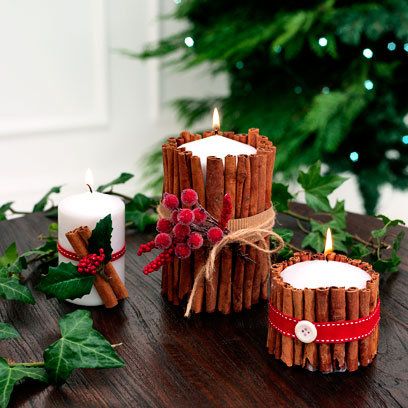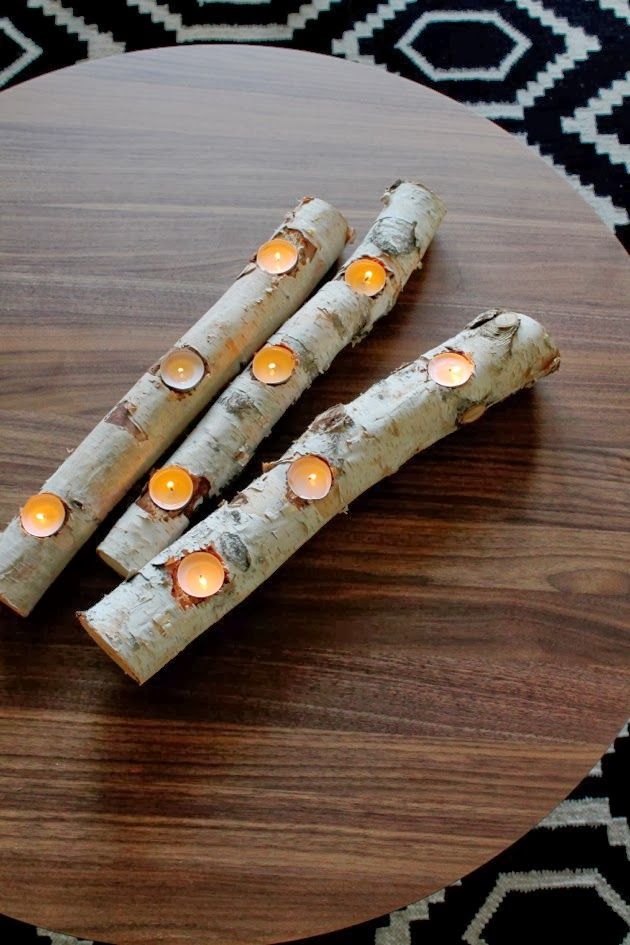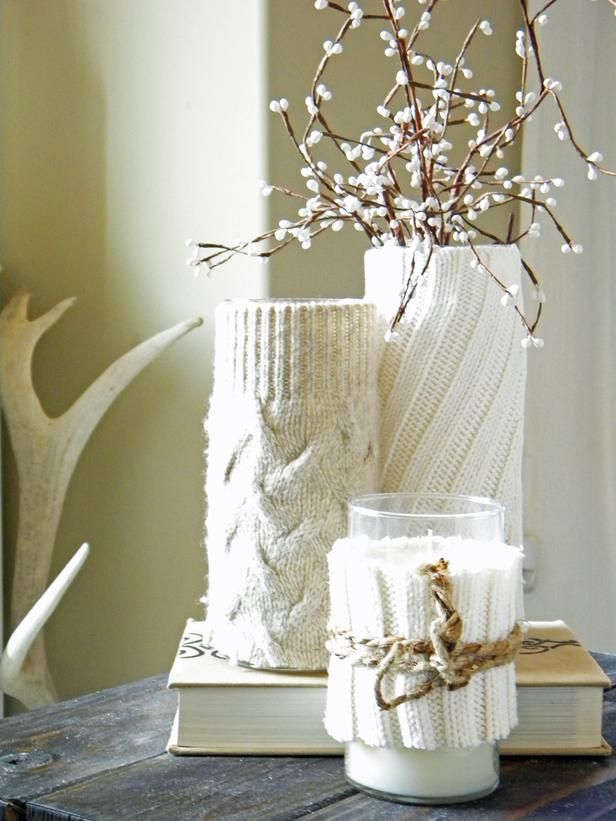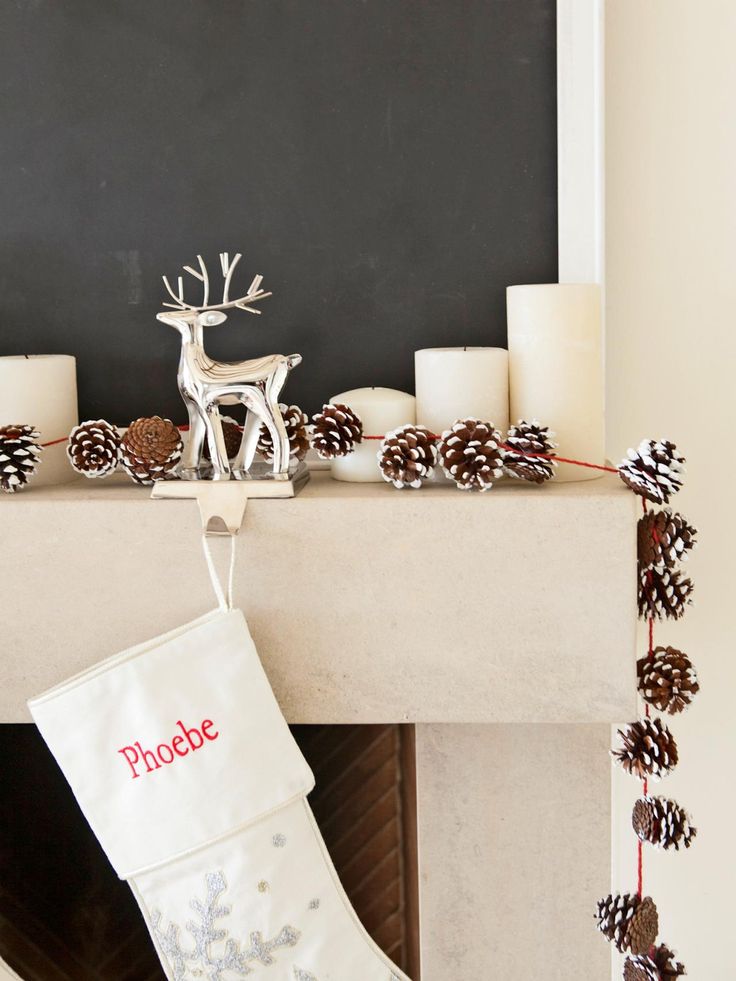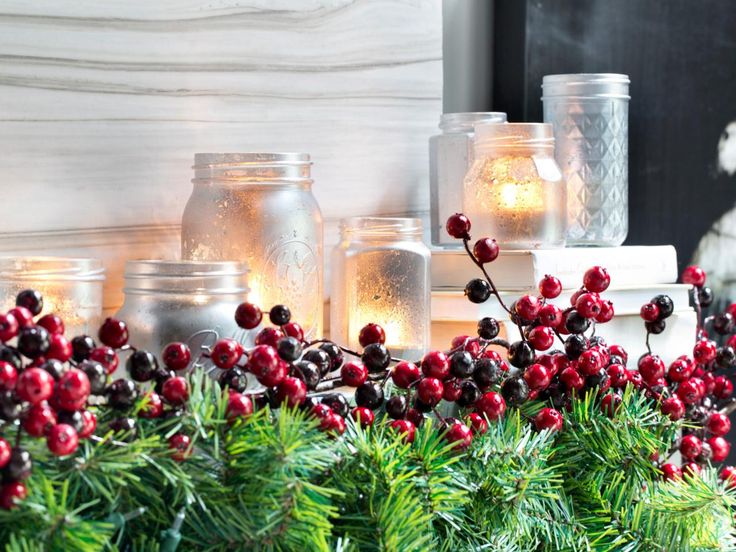 Christmas table
Christmas decorated table is a wonderful end of the Christmas decoration. For this purpose you can use over natural materials such as cones and fir twigs. Be sure to find a place for at least a candle, a Christmas toy and pannier with citrus fruits, bananas, nuts and more. A good idea is to make random combinations of all these elements. Select the appropriate cover and napkins with Christmas motifs. Here are a few good ideas: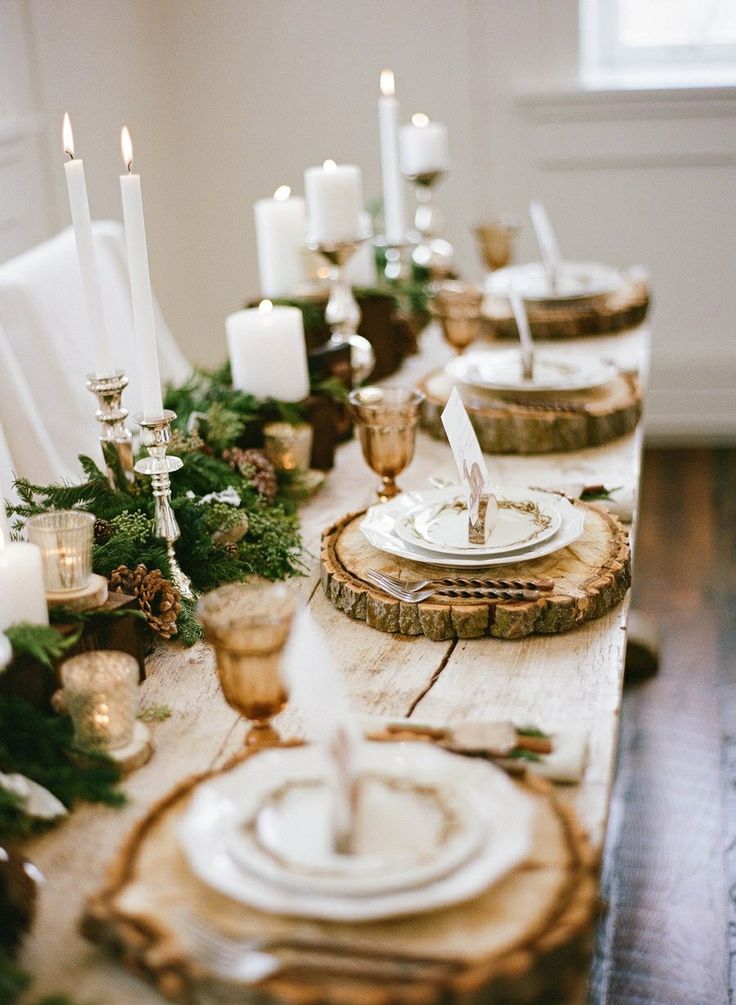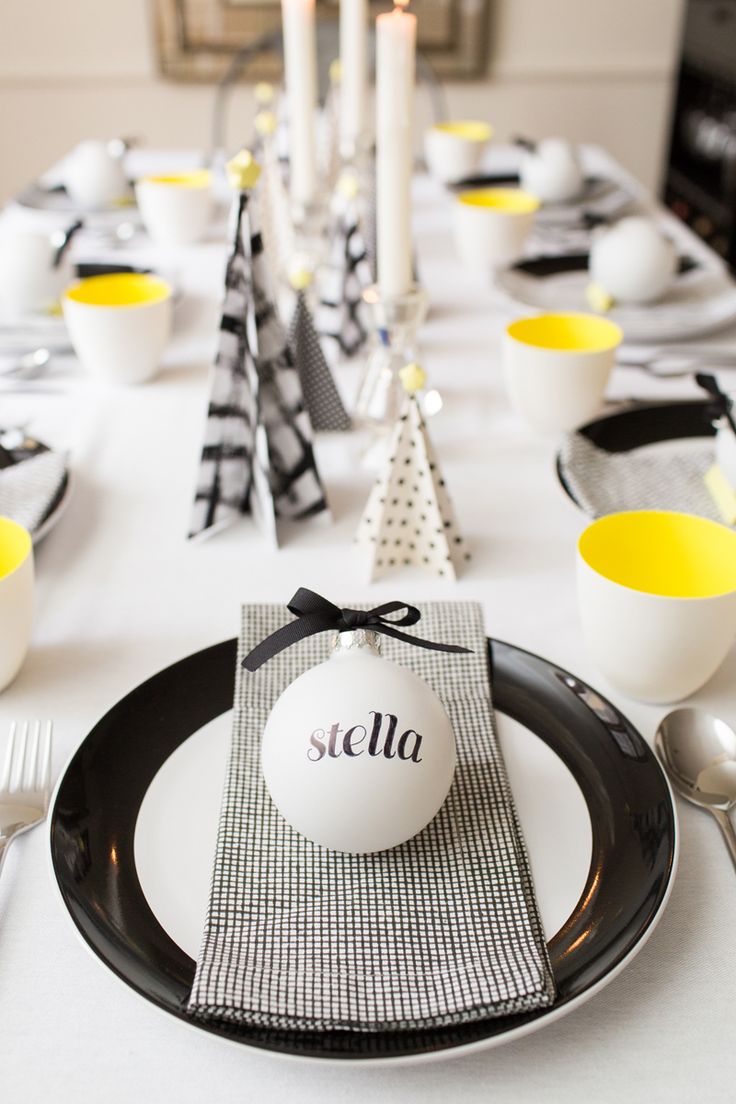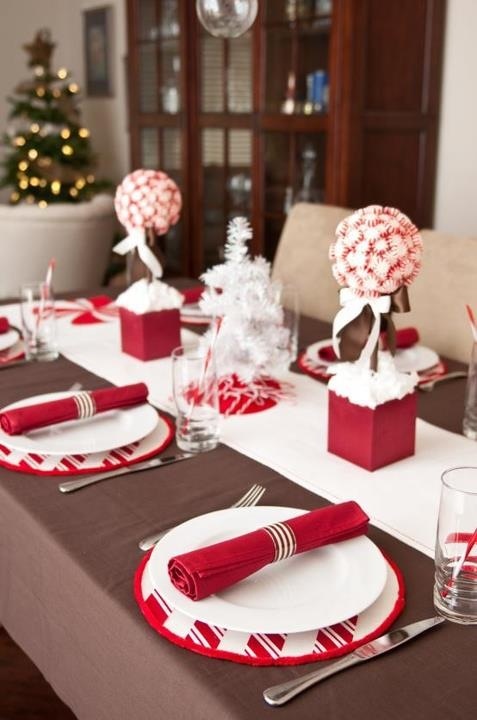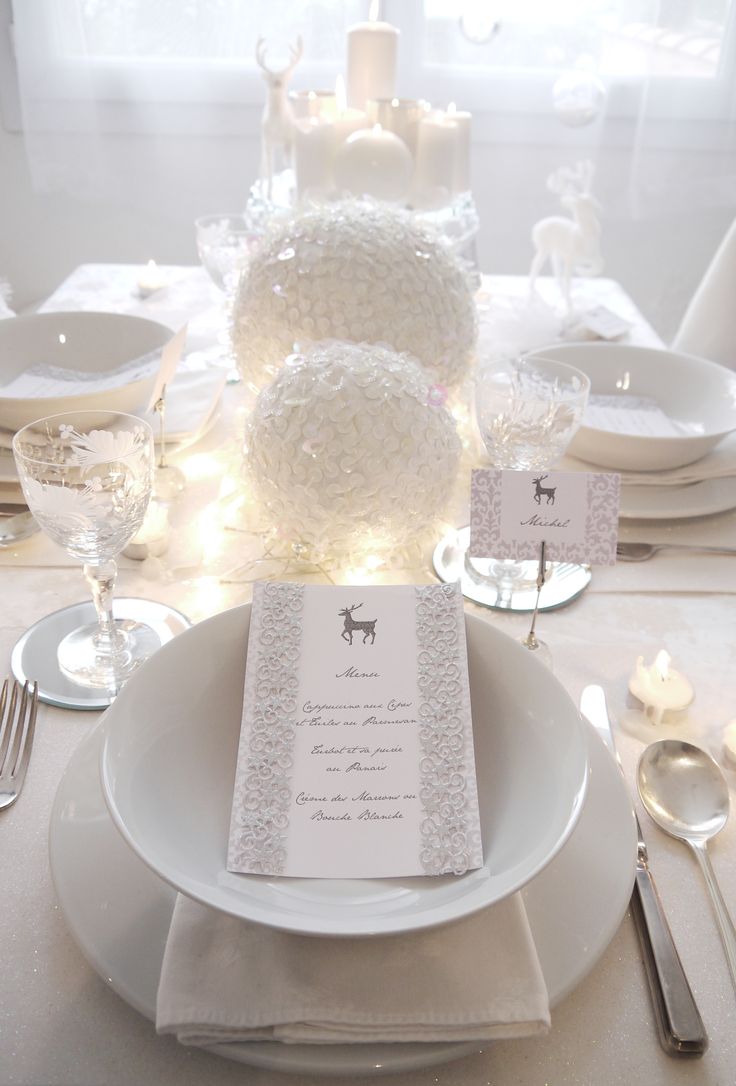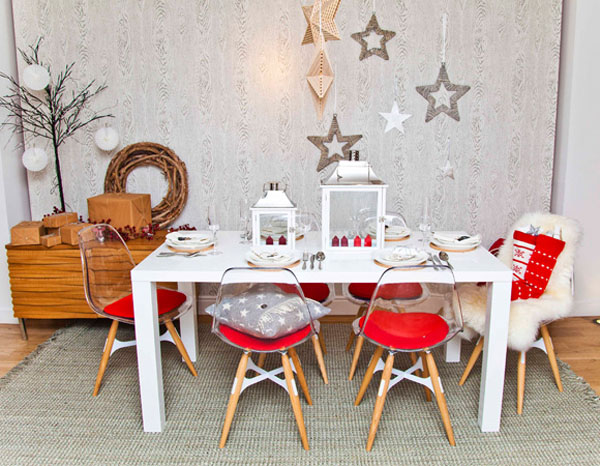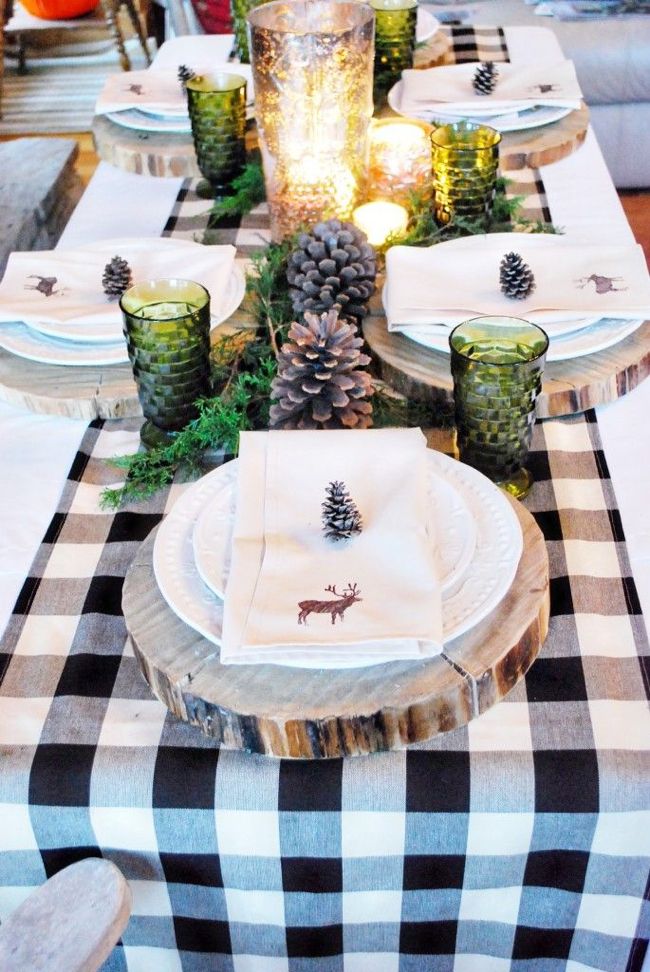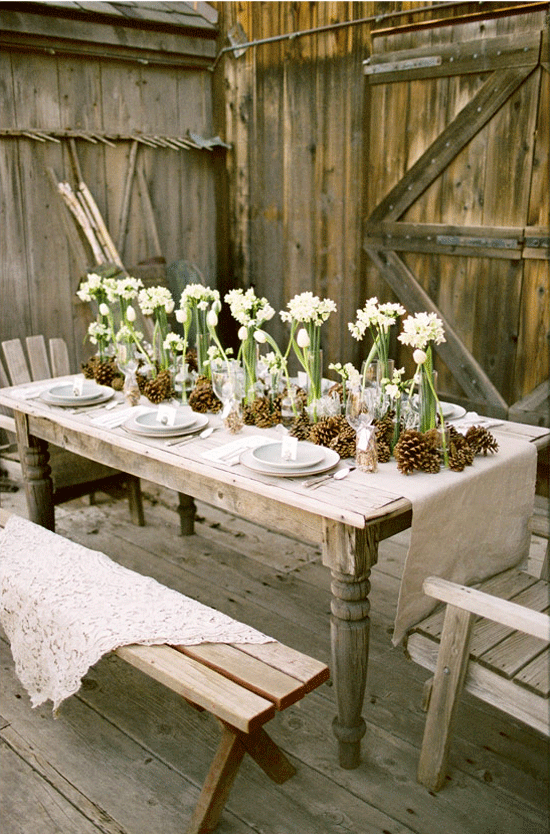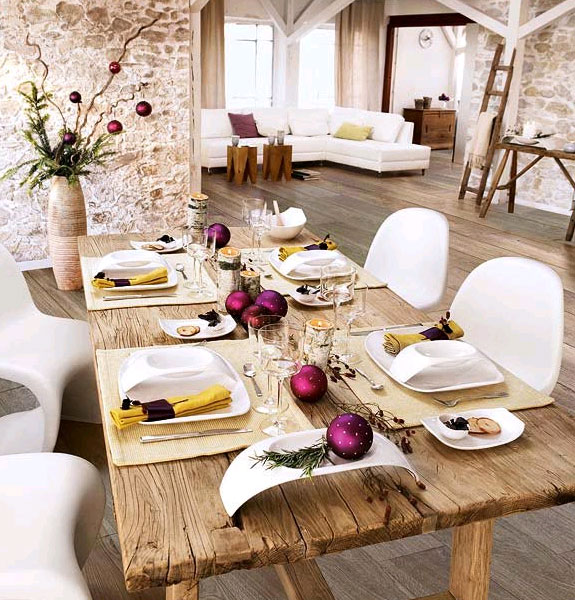 Christmas is a holiday that brings light and warmth to your heart, let your home reflect it.