Gift wrapping is just as important as the gift itself. Take your time and attention to packaging, because it will show personal regard. For decoration you can use felt, buttons, ribbons, threads and even cones or dried oranges. Check out some good ideas:
1. Do you remember how to make a pom pom moni? If not, check it out here and do a few ones to tie the gift. The idea is very useful if you need a last minute gift pack and you are not prepared – at home you will always find threads and the paper may be quite simple.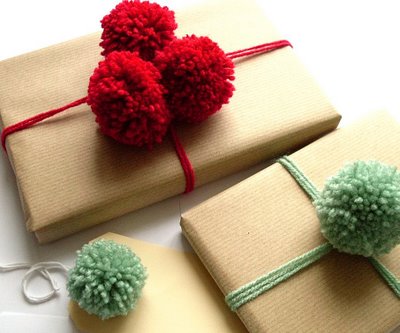 2. Hard to believe, but this beautiful packaging is made from old magazines. Cut nine strips with a width of about 10 cm., And with different lengths – 3x 28 cm, 3x 25, 2x 23 and 1x 9 cm. Fold all lanes as shown by gluing them with a double adhesive tape or pinch the stapled. Start arrange them and attach one to another to form a flower. Only the shortest strip bend in a circle and glue in the middle.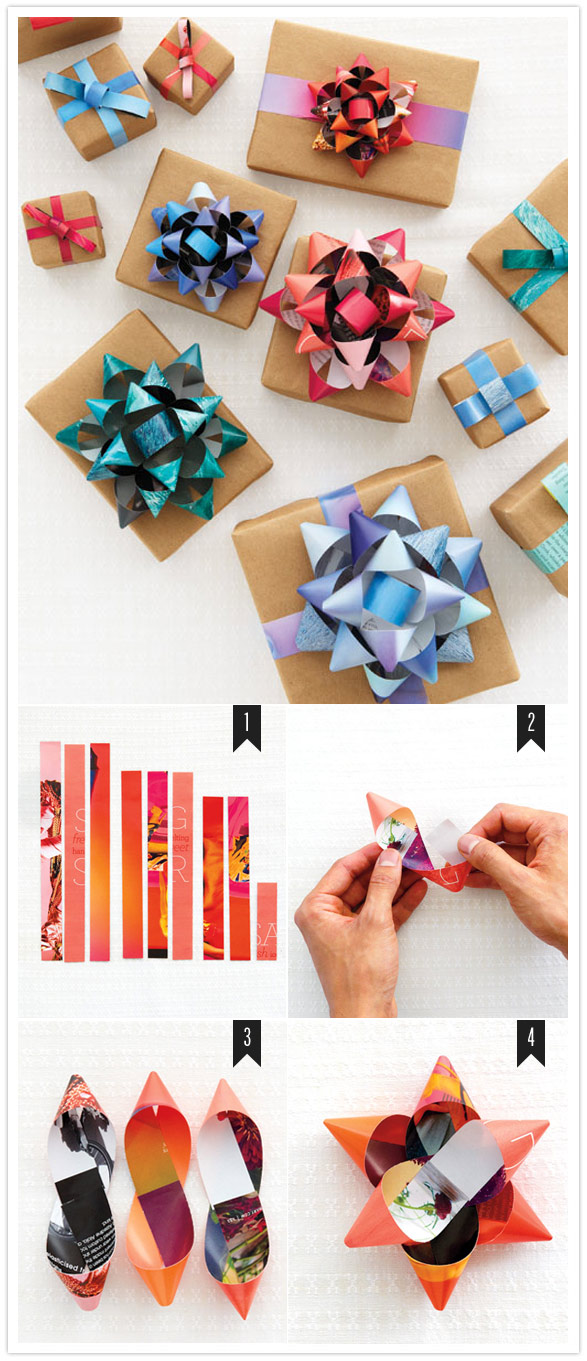 3. Here's how to make your own gift box – you need a hard paper, which cut 20 cm square at the base and 14.5 cm for the cover. On the back of the square line with pencil diagonals and fold the four corners to the middle. Squeeze well folded edges. Fold inward about 3.5 cm on each side of the thus obtained square and expand again. Do this for all sides. Tape the edges, which are formed by crossed folded sides and you will get a box. Repeat the same for the lid. You can cut a square of contrasting paper that can stick to the bottom.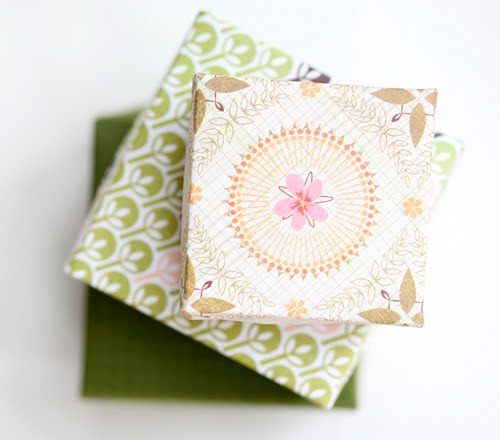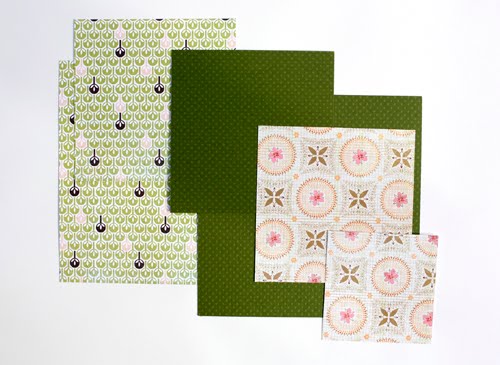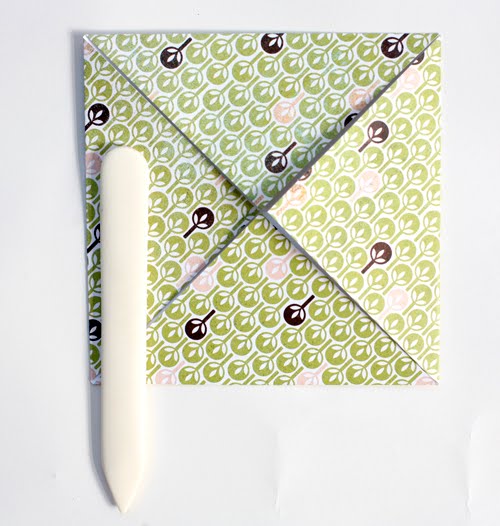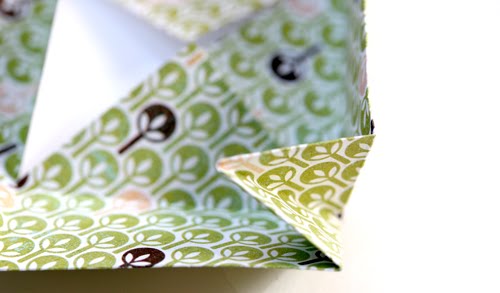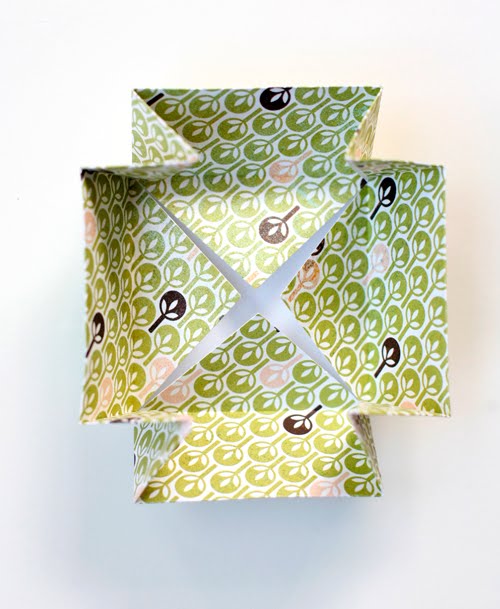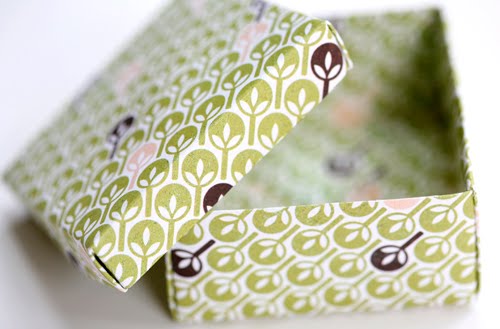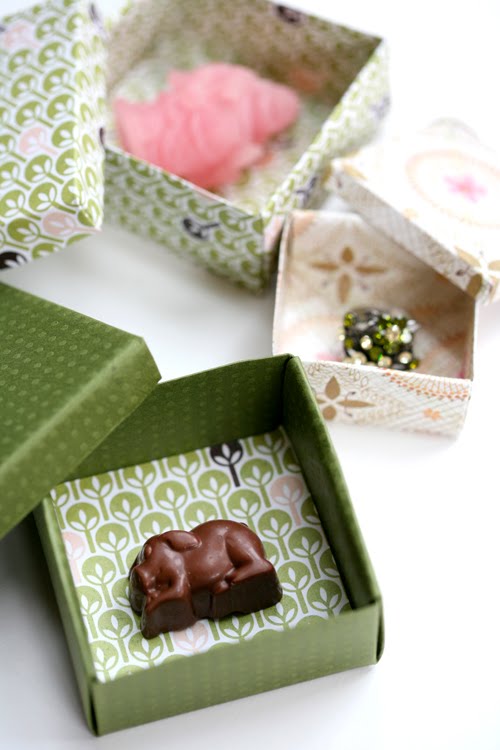 4. A nonstandard idea for packing or assembling all sweets: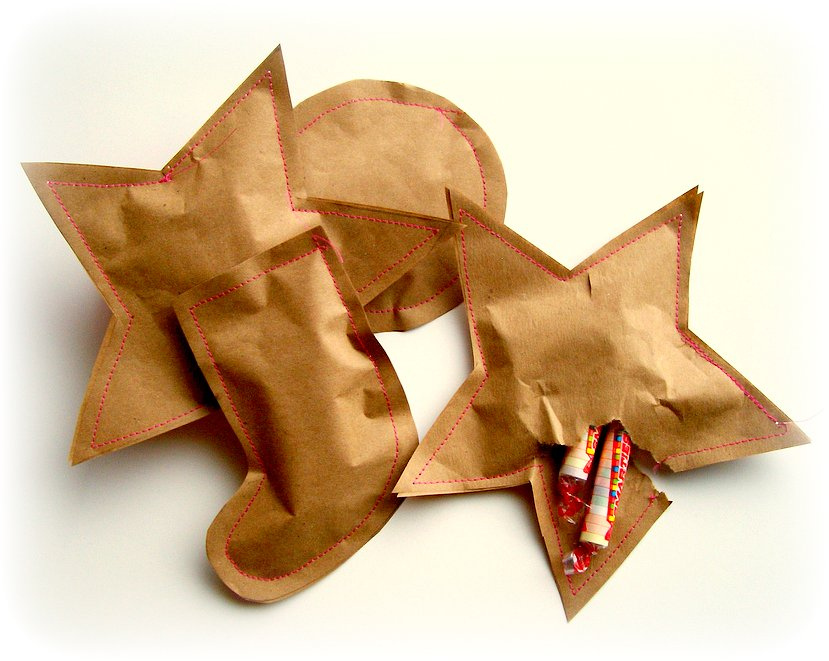 What you need for sweets encasement: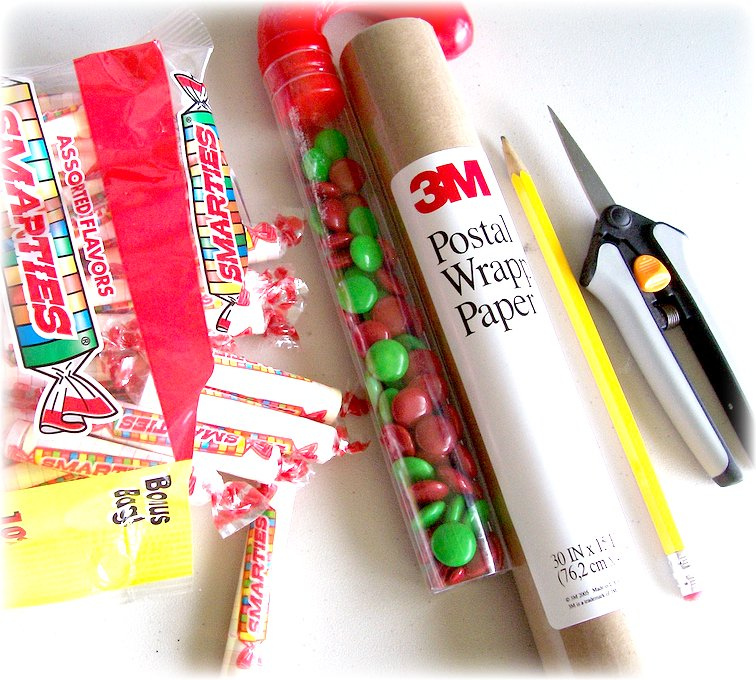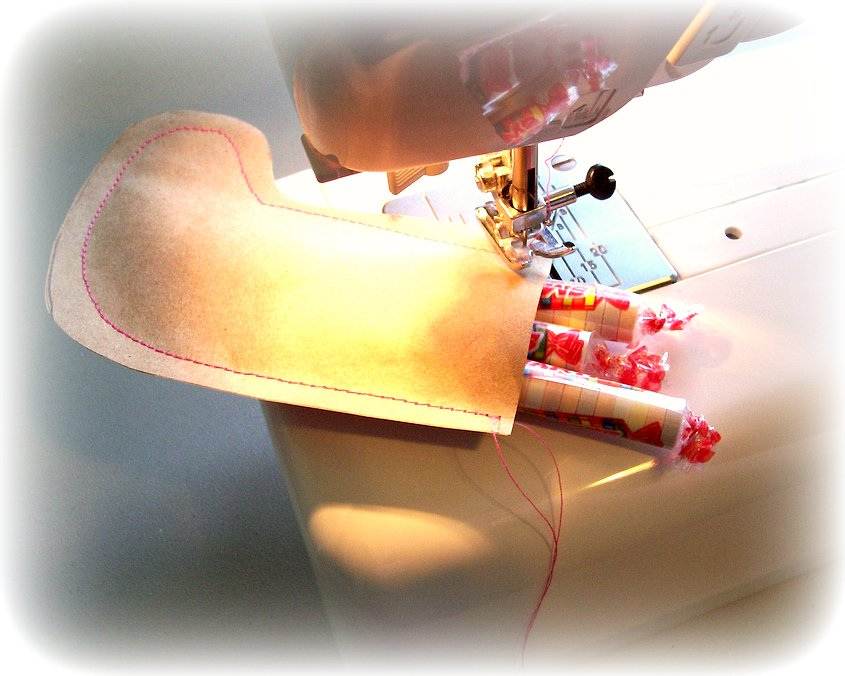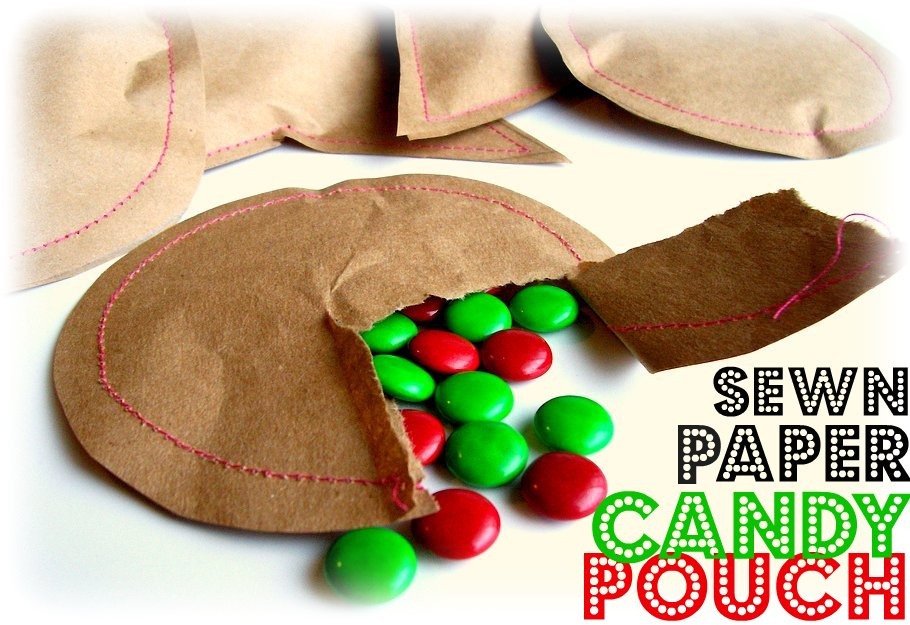 5. The color combination of red and green is typical Christmas – because of the green of trees and (perhaps) the red nose of Santa. A fresh blade in the season when everything is frozen in the cold and snow is certainly very nice view.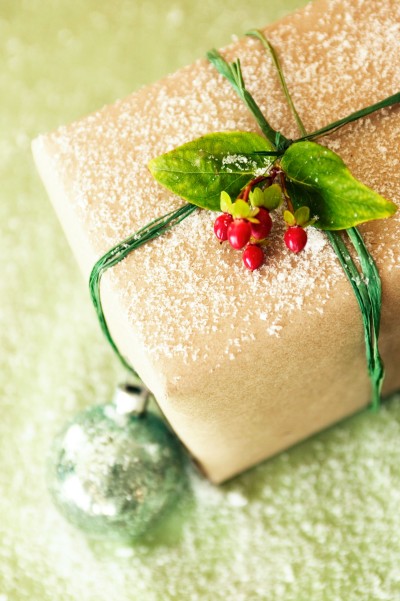 xo xo xo
Check out another cool idea for Gift wrap: