Do you want to take a look at the best cozy tiny homes? You are at the right place. The tiny house movement is huge and its popularity is growing every day. But it is also very new, so traditional contractors do not offer many tiny houses for sale. However, if this is the lifestyle you want to live, there is always the option to rent one of those cozy tiny homes.
First, it is important to determine your goals and values. Are you looking for a place with custom design or an eco-home? Take a look at our list of small houses for rent that you can enjoy without actually purchasing one.
Best Cozy Tiny Homes on Wheels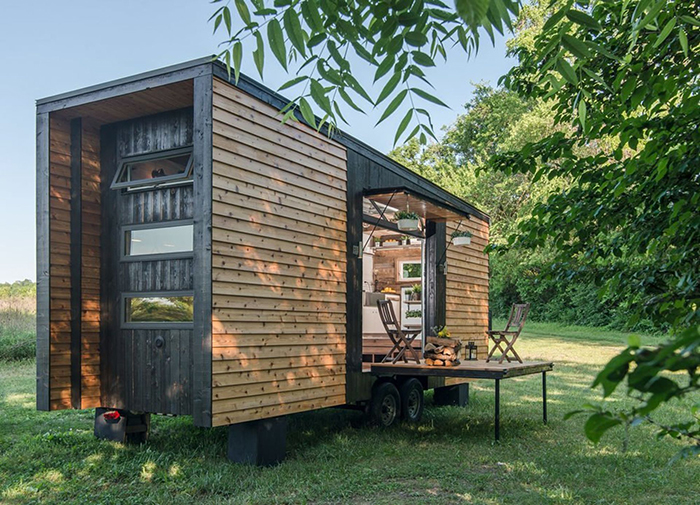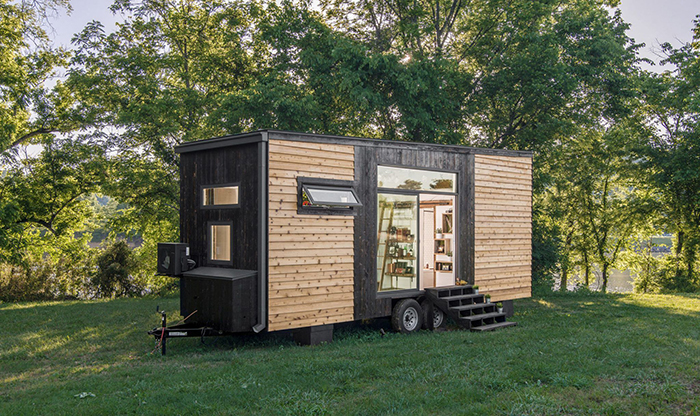 Mobile tiny homes are a great option and have a lot of advantages. They are compact, cozy and can take you to your dreams.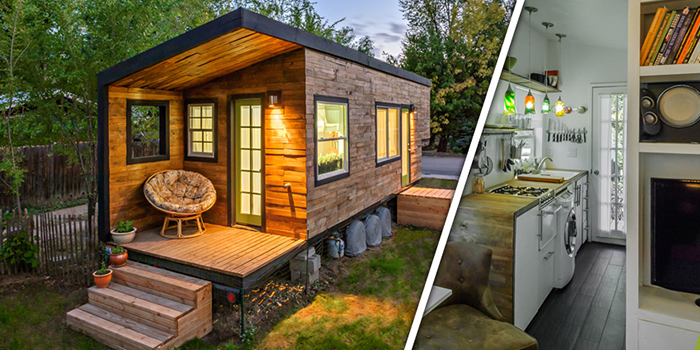 Such a tiny house vacation rental is an excellent option if you don't have a place to settle down.
Best Cozy Tiny Homes – Eco Wave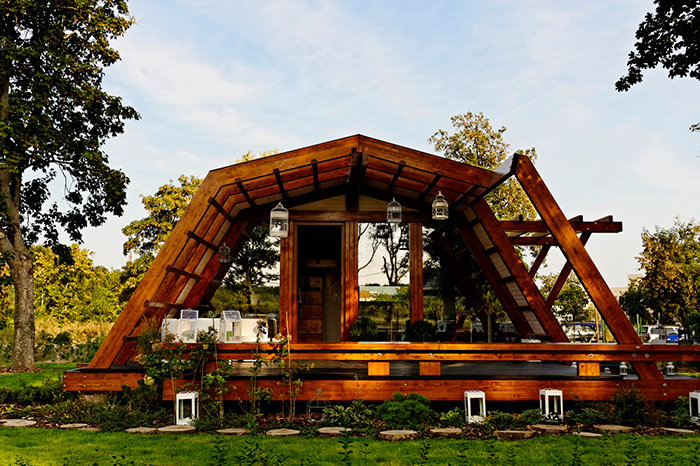 These tiny home vacation rentals are made from recycled, up-cycled and reused materials.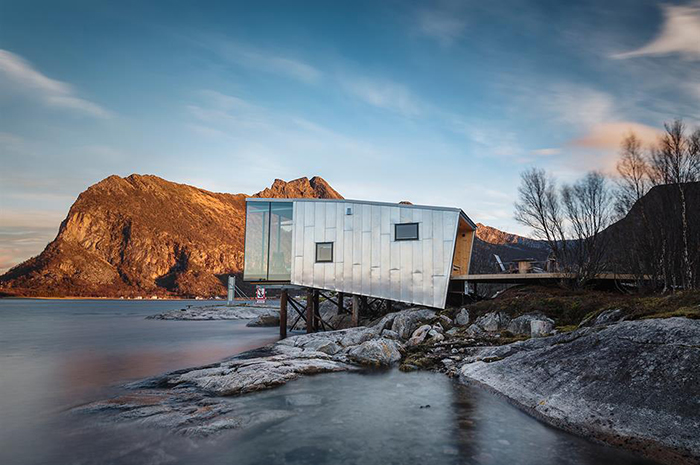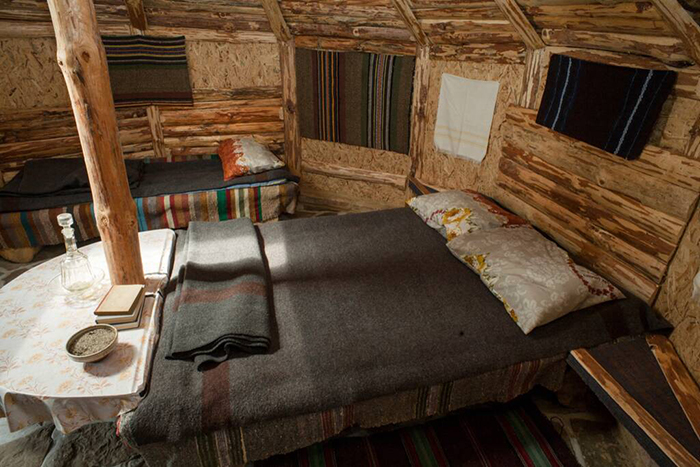 They are great for people that care about the environment and want to live a healthier lifestyle.
Best Cozy Tiny Homes – Community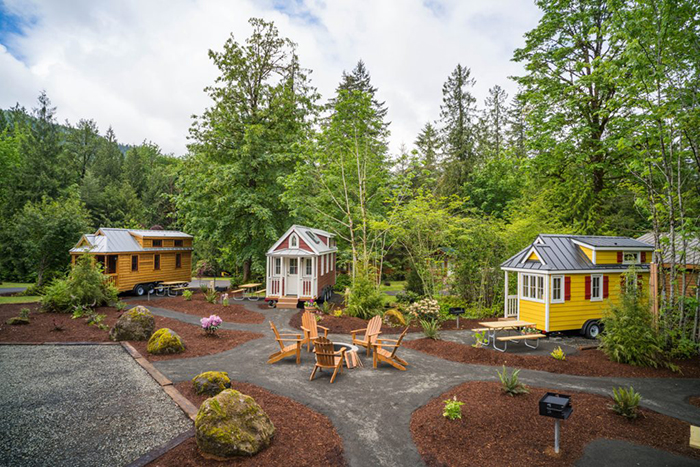 The tiny house communities are a place for people to come together and strive to live a life according to their shared values. A tiny house Airbnb within a community is a great way to enjoy the company of new people and make some friends.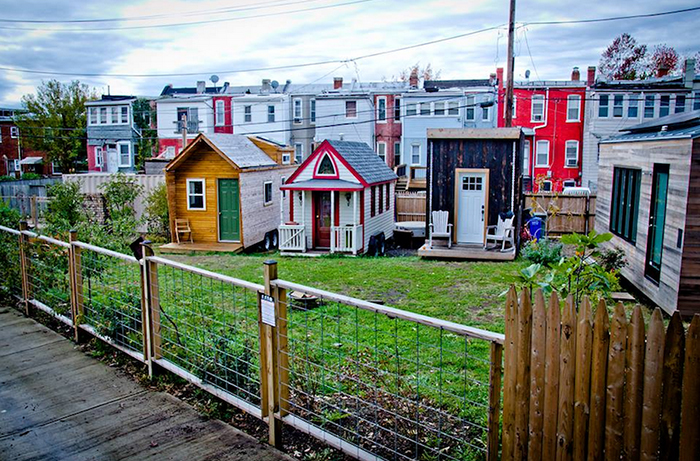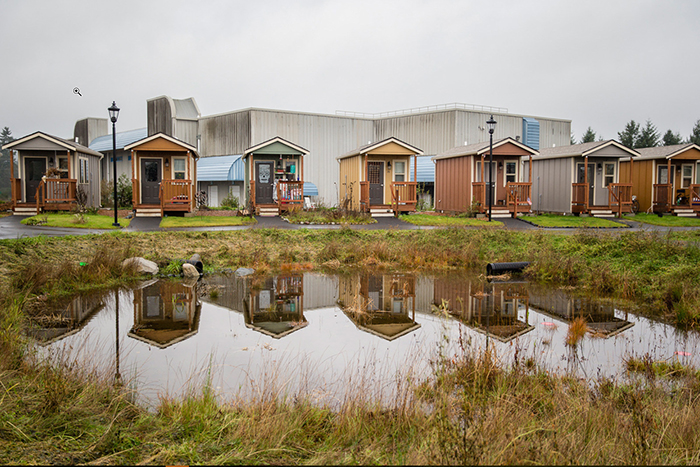 It may have some disadvantages like shared facilities but it also offers an amazing environment for fun gatherings, games and working together.
Best Cozy Tiny Homes – Custom Design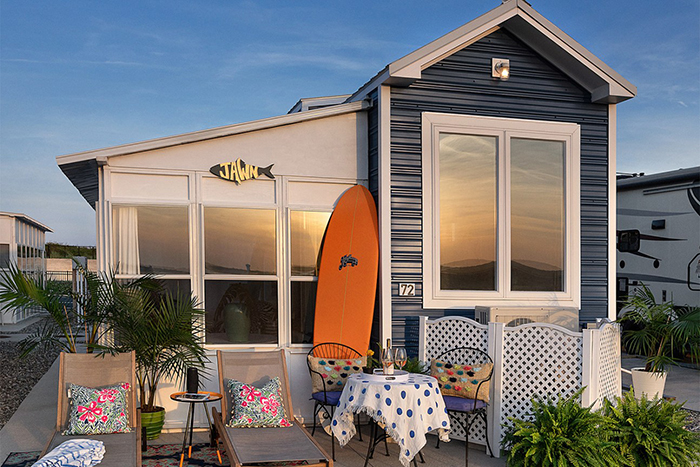 Have you stayed at a custom design tiny home Airbnb? These are modern and unique and offer an unforgettable experience for anyone who decides to rent them out.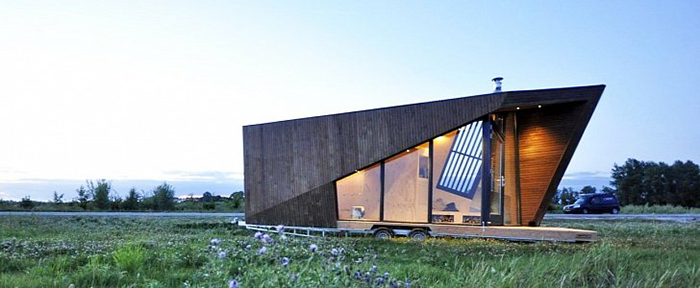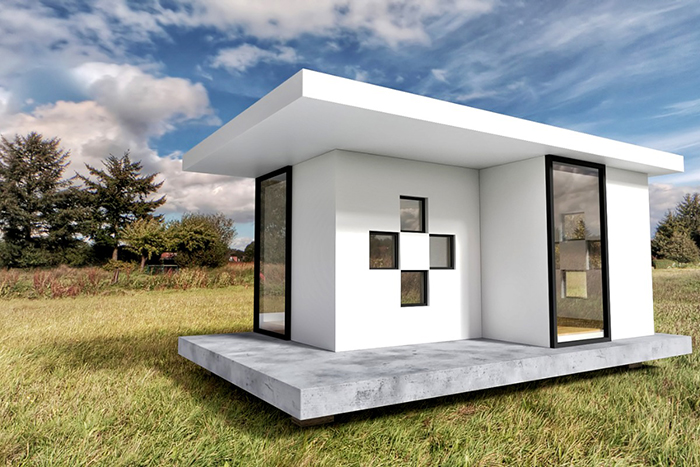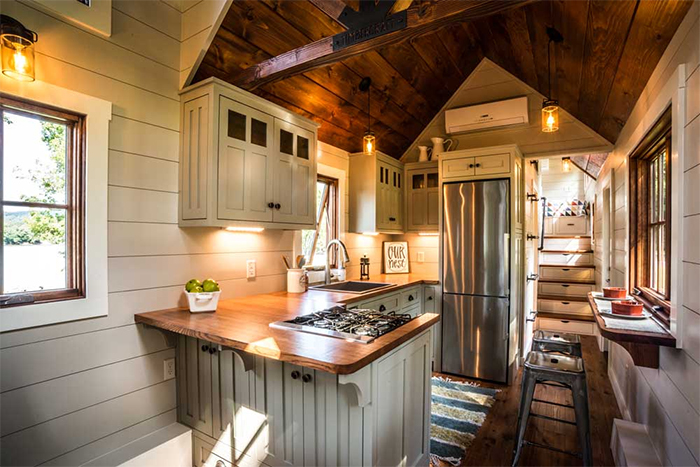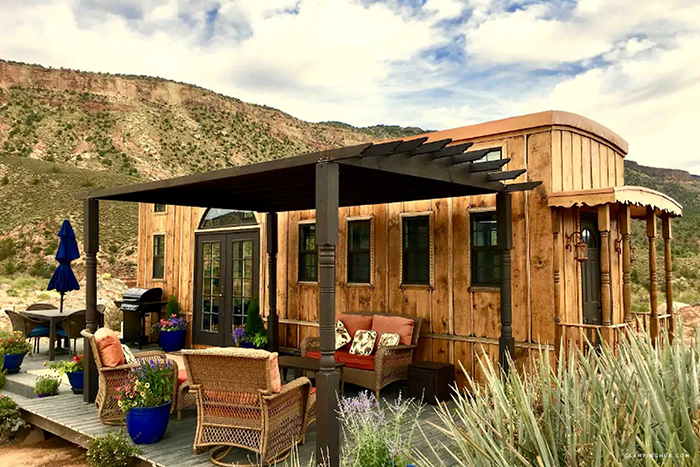 They are created with an idea in mind and their interior is one of a kind.
Best Cozy Tiny Homes – Touch of Luxury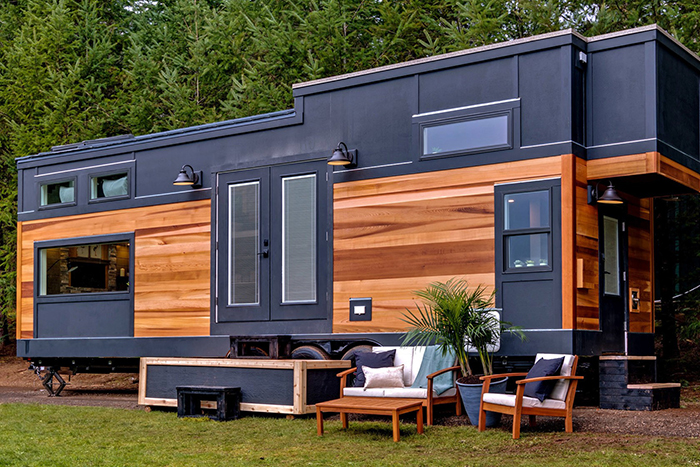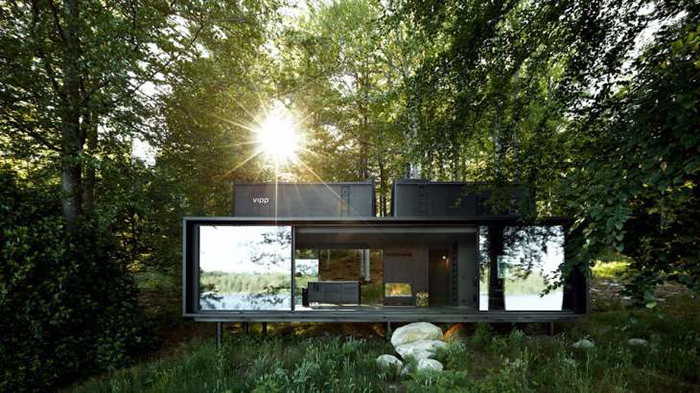 Less is more when it comes to tiny homes, but that doesn't mean a tiny home cannot be luxurious. On the contrary, small interiors can be stylish and according to the latest design trends.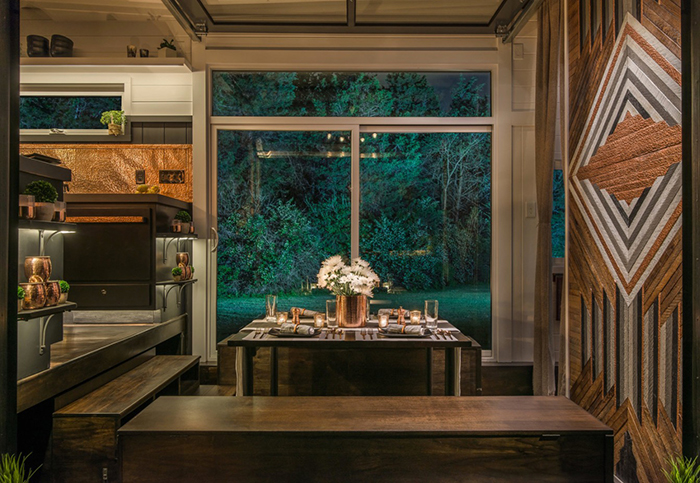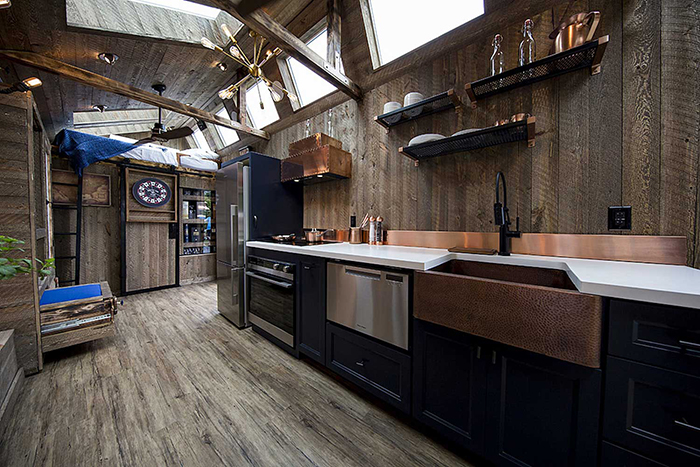 These cozy tiny homes show that living small doesn't mean compromising on style, luxury or comfort. Renting out a tiny home is progressive, cost-efficient and gives more freedom, plus it's a great way to show respect to the environment and live a more simple and meaningful life.