This summer hotels might not be an option for many. If you have a summer house, now is the time to think about decorating and enjoying it. In case you do not have a summer house yet, you can get some inspiration and ideas about decorating a future one. Lakeside, countryside or beachside create the perfect escape for you and your family with these summer house interior ideas.
Summer House Interior Ideas: Vintage Summer house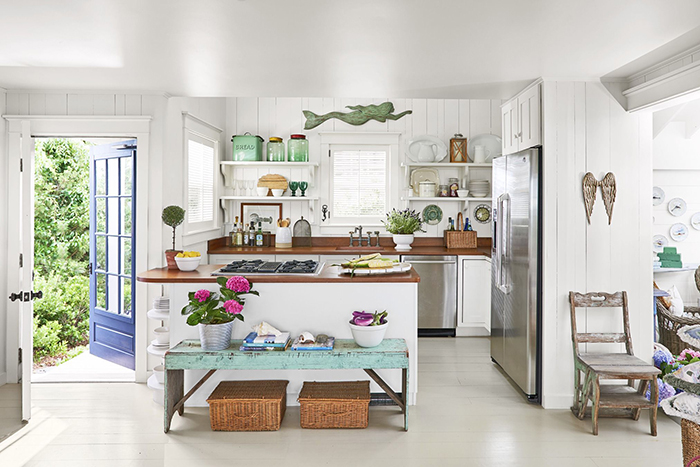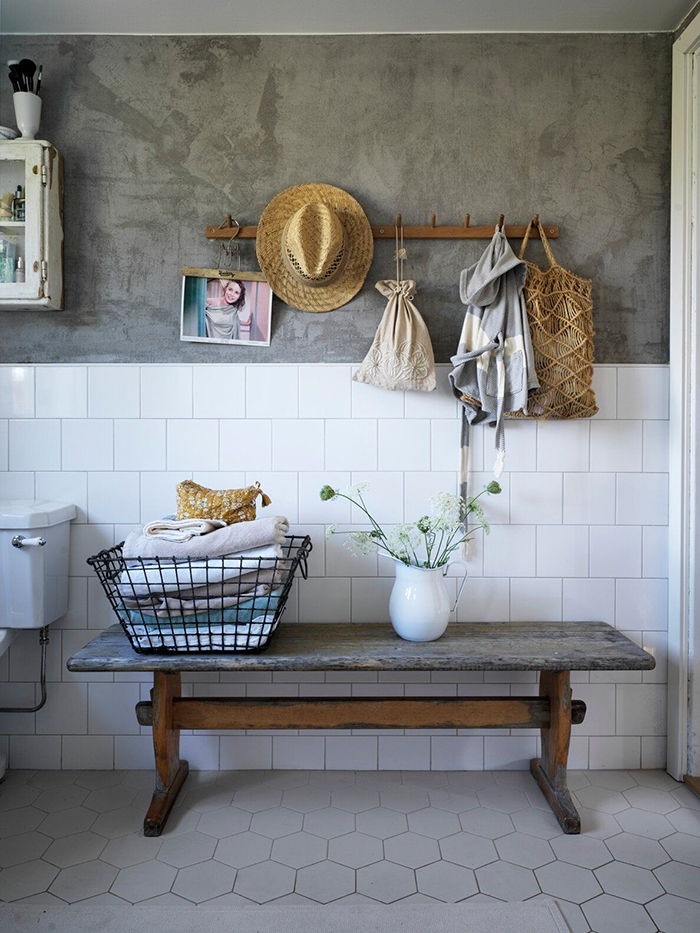 This is one of our favorite summer house décor ideas – a vintage-style design. The shabby chic look is charming and easy to achieve. It uses soft color schemes including light pink, pastel green and shades of cream. It is perfect for relaxed and calm styling. Pale colored accessories are a great choice – antique vases and milk jugs will add that special touch to the interior.
Summer House Interior Ideas: Nautical Theme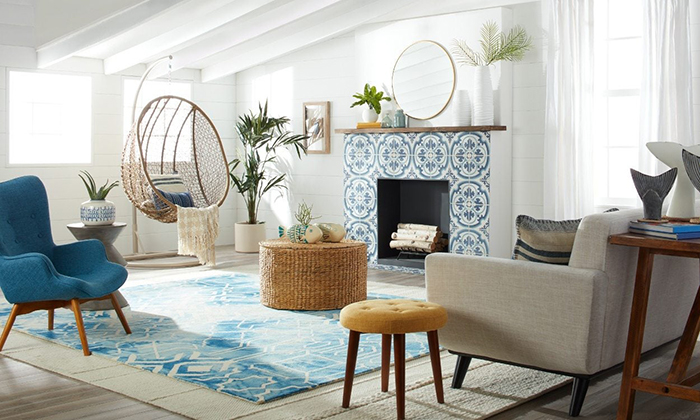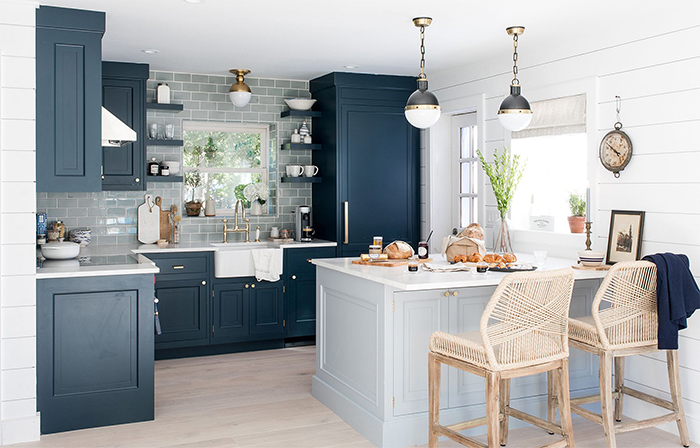 If you want to bring a piece of the seaside home think about nautical-themed décor. The color palette must include subtle shades of green, white and blue that will create a relaxed vibe. Choose fabrics with seaside themed patterns and add splashes of bright colors here and there.
Summer House Interior Ideas: Use Pre-loved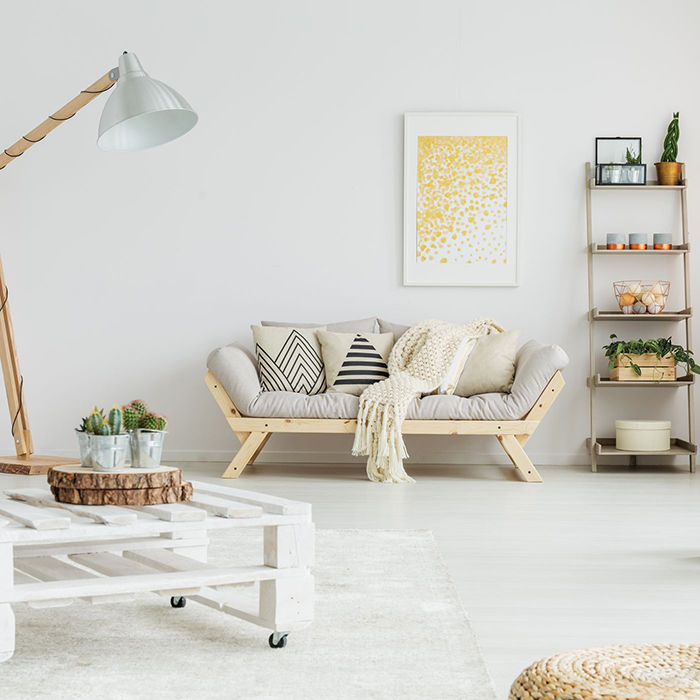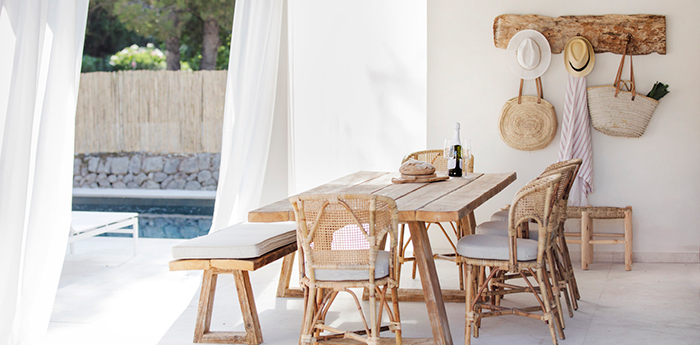 Decorating with reused and recycled objects is a great way to save on décor. Check out the bargains at thrift stores and markets and choose the items that fit best. This trick is especially suitable for everyone who wants to create a vintage summer house interior design.
Summer House Interior Ideas: Choose Pastels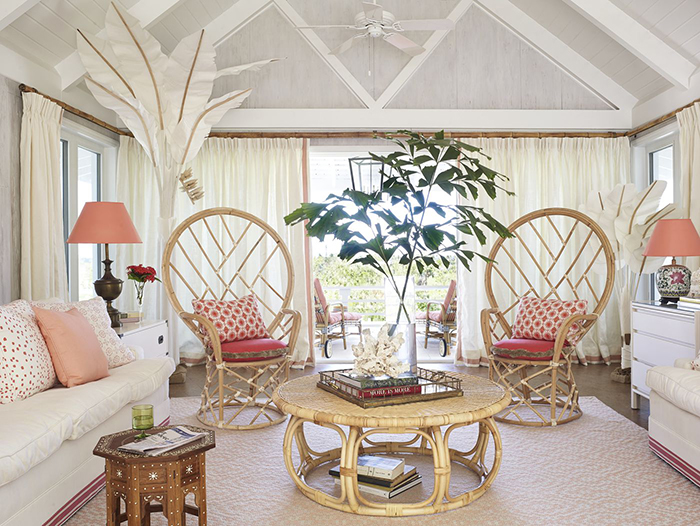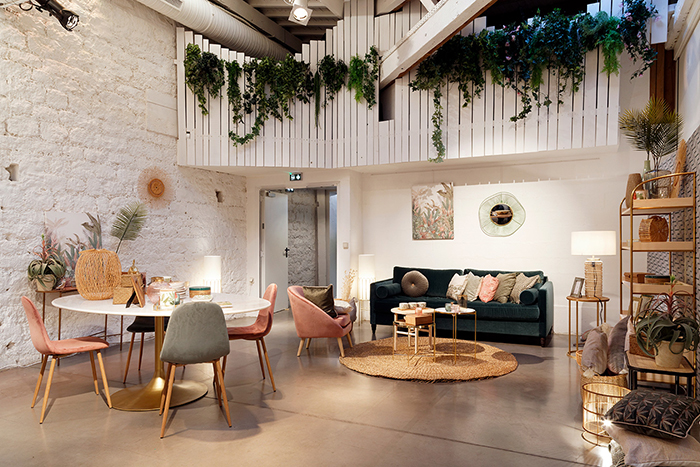 This is one of our favorite summerhouse interior ideas because pastels can transform your summer house and create a soft, calming and inviting interior. The muted tones are discreet but also timeless. Some of the pastel favorites are yellows, greens, blues and pinks. Try one of these sugary shades and create a lovely look.
Summer House Interior Ideas: Rustic Touch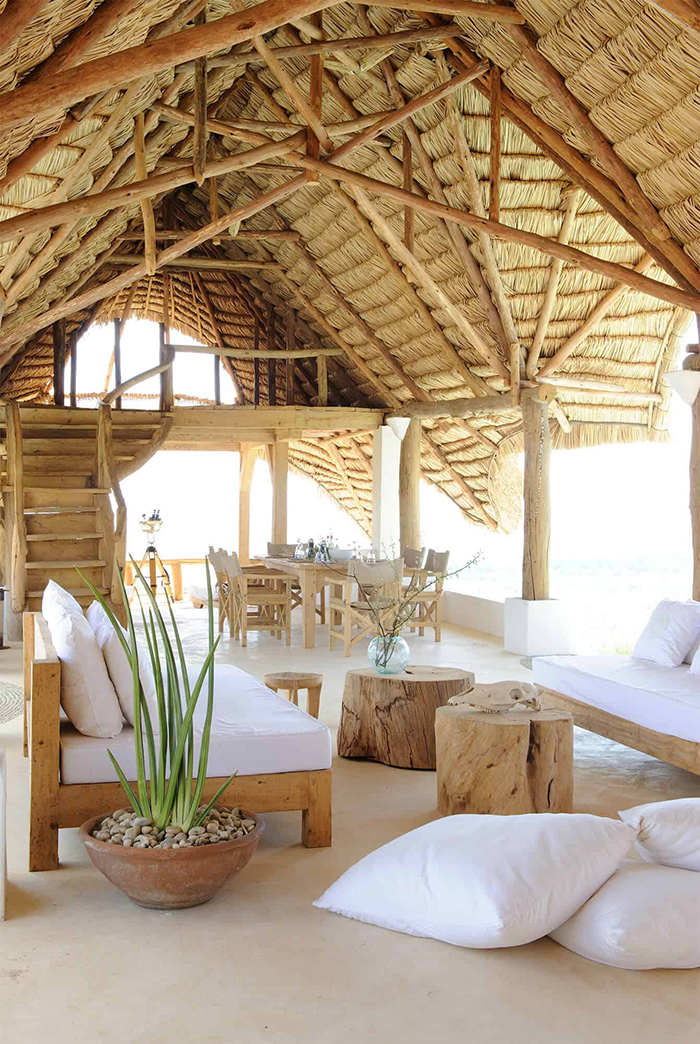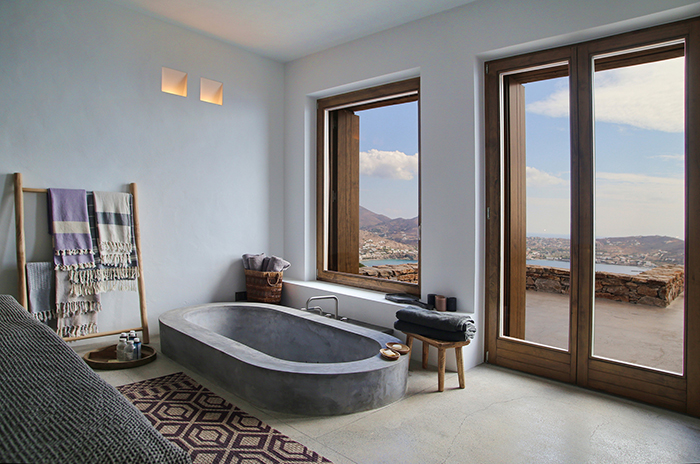 The rustic look is one of the timeless ideas for inside a summer house. If the house is wooden, why not leave the boards bare? This will give your summer house a rustic vibe. If you love this type of aesthetic, you can also opt for more earthy tones – rich browns, luscious green and other colors in this scheme.
A summerhouse is a perfect place to sit, relax and enjoy your favourite hobbies. Decorating it to reflect your style and personality is the way to create that special space you want to spend all your free time in. Whether you are after a beach house or vintage feel, we hope these ideas have inspired you.