The popularity of wall Art painting is increasing. The use of paints expands the possibilities to decorate the interior and create stunning visual effects. Moreover, the choice of colours plays a large role in the final appearance of a room. The process is very important because with the help of colour it is possible to visually brighten up space, make it larger and even hide some imperfections.Here are the top wall art painting trends for 2020.
Dark Colors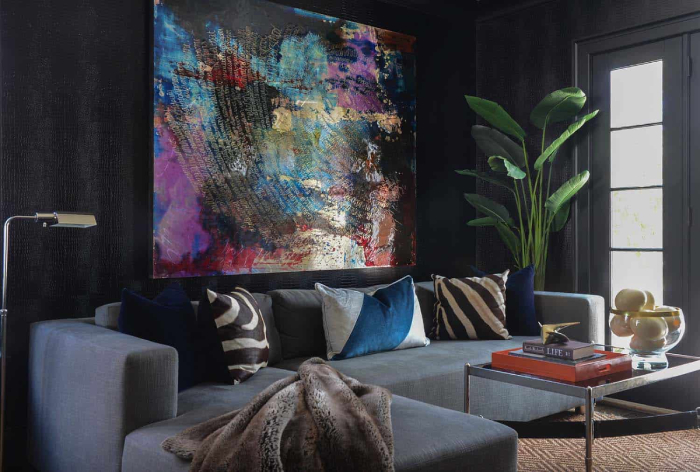 Want to try something really out of the ordinary? Pick black or other gloomy colours for your walls. The dark tones on the walls are not something new and they will remain with us in 2020. Black walls also look stylish and spectacular if you do them right. The best thing is that you can complement such them with the wall artwork, bright accents, living plants and natural materials that stand out beautifully against such a background.
Painting and Wallpaper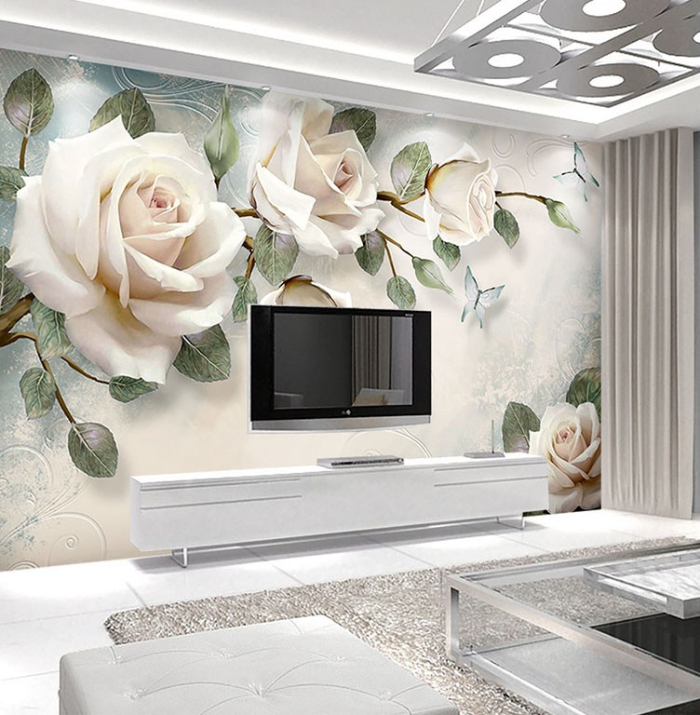 How about combining wallpaper and paint? This way you can put an emphasis on a given wall and make it a focal point. There is also special wallpaper for painting that can be repainted several times. Isn't that great?
Painting and Plastering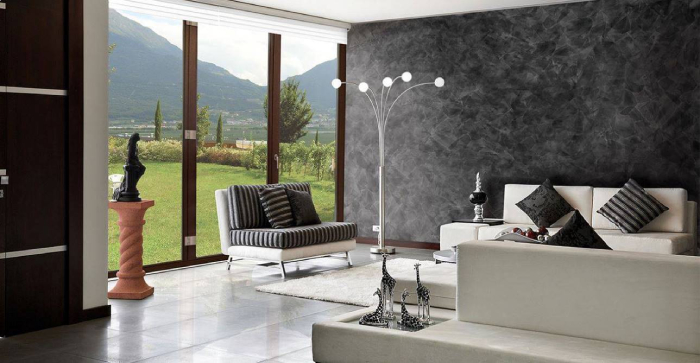 The plaster will give a beautiful relief on the walls which is very trendy at the moment. The combination of smooth painted adjacent walls in the interior is also a very good idea.
Painting and Stone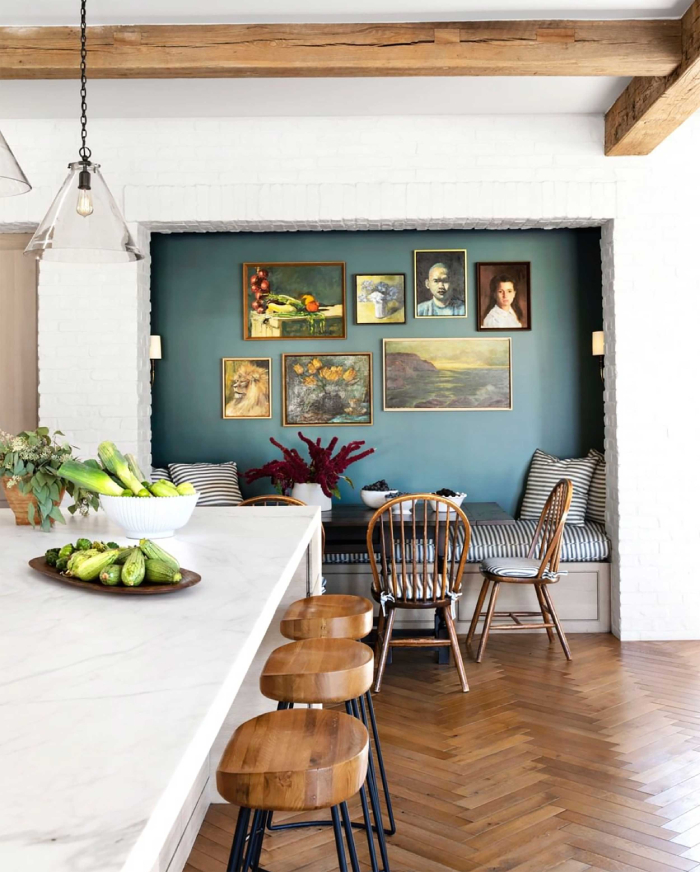 The combination of stone and painting is suitable for finishing the interior of a country-style kitchen or a cosy living room. This trendy combination is also perfect for a Provance style interior.
Stencils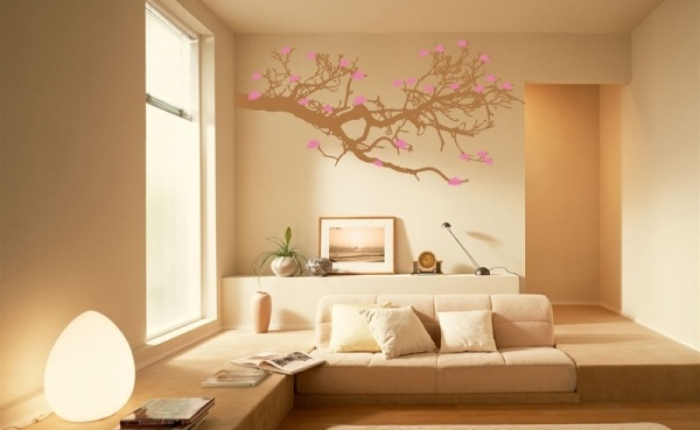 Stencils are simple wall paintings that add a great focal point into any room. They are usually in dark colours which contrast with the walls and can be easily applied and taken off the wall. The stencils replace the cute paintings for your room with one simple and stylish design.
Painting in Different Colors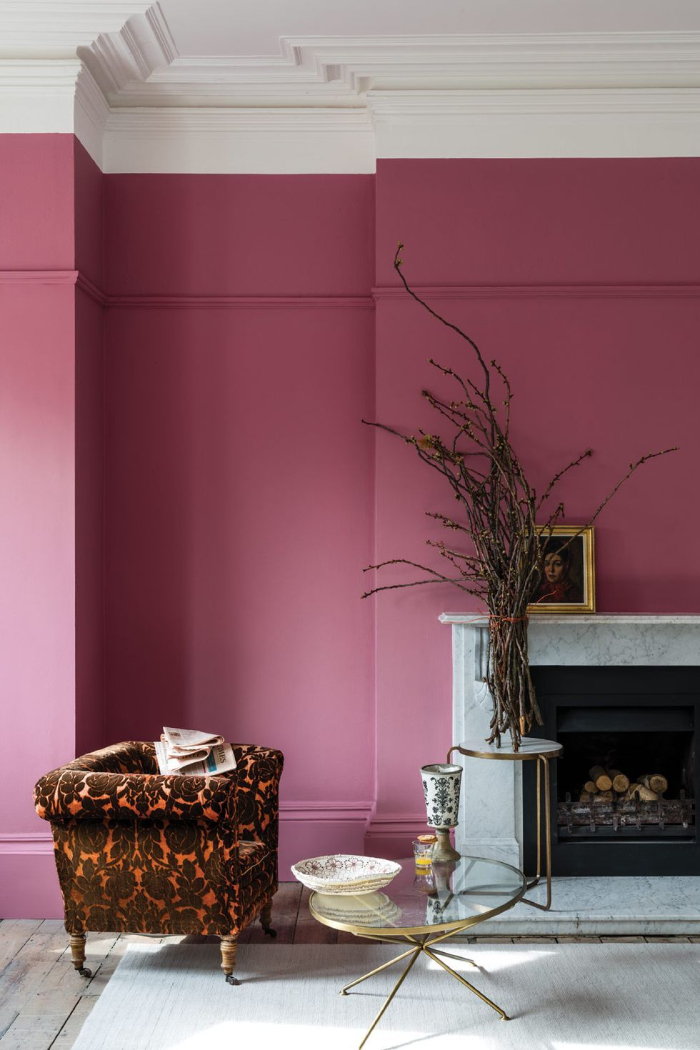 If you want to visually enlarge a room you can paint the walls in two different colours. This will change the perception of geometry and will also change the focus to one wall. Another hot trend is to paint with several colours or a combination of contrasting colours. This is a brave choice when it comes to interior design and is usually suitable for modern homes.
Striped Design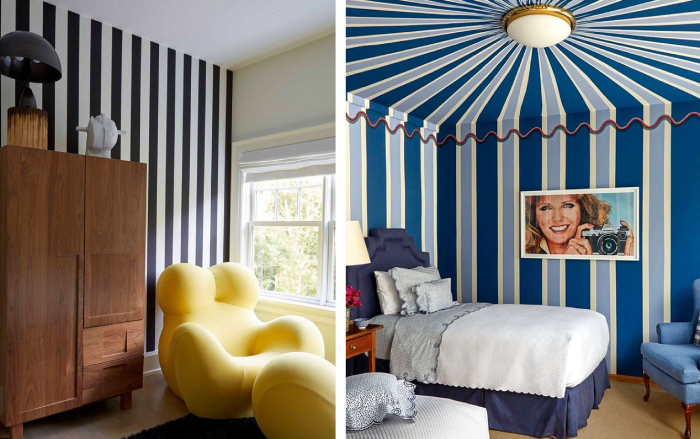 Instead of a wall of paintings why not try with some stripes? The stripes of paint expand the walls and change the perception of the room depending on their frequency and colour.
Wall art painting is the simplest type of wall decoration. The market offers a wide range of interior paint that dries quickly and has no odour. So, pick your colours and get creative. We hope these wall painting trends have inspired you to try something new in your own home.