Prefabricated or quick-build homes are quick and easy kit homes that are becoming more and more popular. These are no longer an inferior alternative to brick and mortar houses. They are a possible solution to rising real estate prices and shrinking urban spaces. The quick build houses come partly or fully assembled, which drastically cuts construction cost and time. Plus, owners can move their entire home if they want to.
Quick House Construction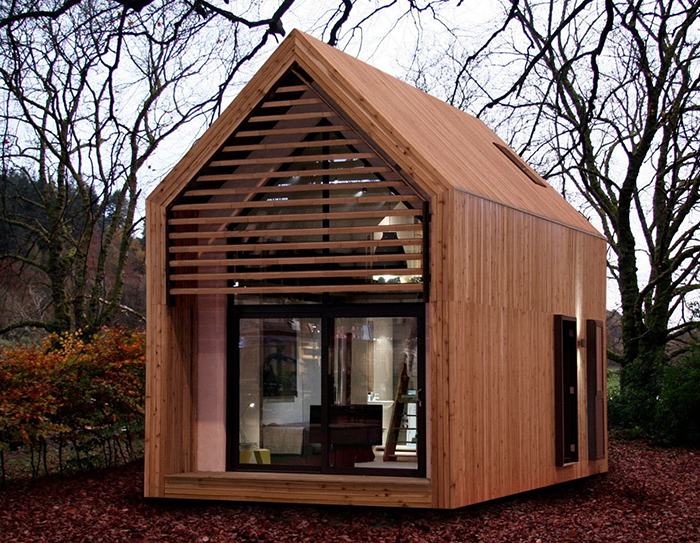 The fast built homes are exactly what their name says because it takes less than a day to construct. That's quick enough to suit even the most impatient customers. Plus, they can be assembled and disassembled in less than seven hours. The cost of quick-build homes excludes the land but includes the installation, set-up, shipping and taxes. Most of these homes are tiny, but they are very stylish, comfortable and portable.
Pros and Cons of Quick Build Homes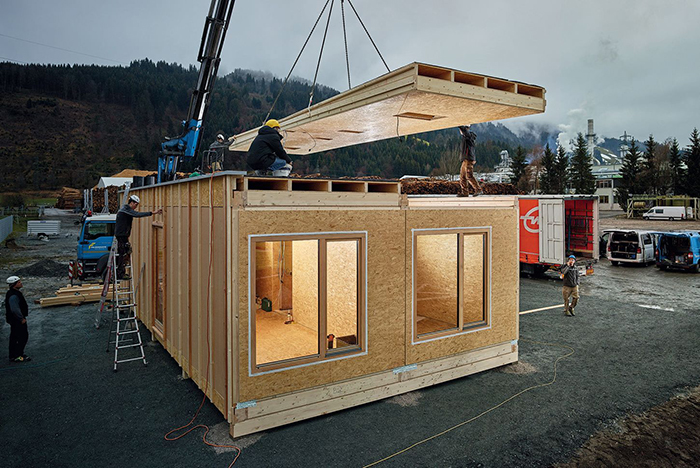 A quick build home is a modern and energy-efficient solution to build fast and with high quality. Here are some of the pros and cons of these types of homes.
High- quality
The quality of the quick build home is ensured by the pre-manufacturing process of different elements. The materials are tested for quality at the different stages of production and assembly which guarantees the high quality of the future building.
Fast and cost-effective constructions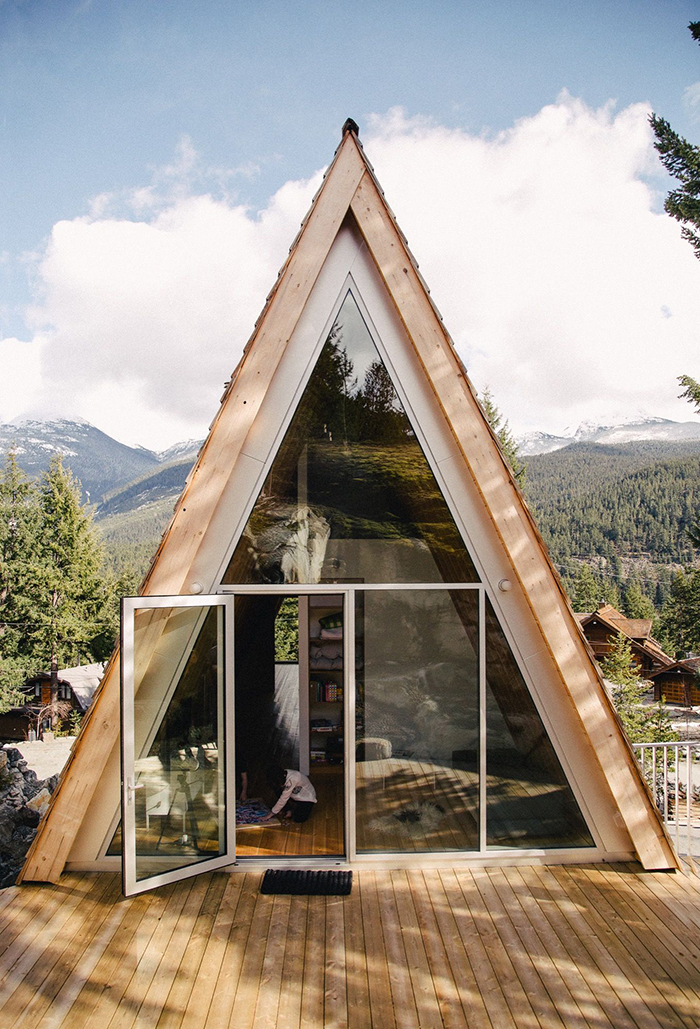 Assembling the pre-manufactured elements to form a complete house takes only a few days. This process saves a lot on construction materials and workforce. Another plus is that the panels are pre-manufactured so it is possible to build a house all year round.
Energy saving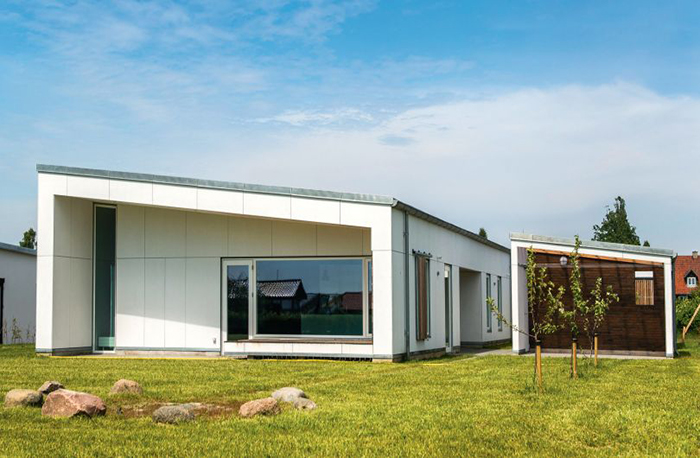 A quick build home is energy efficient because of its superb insulation. Most of the panel construction is made of wood which has low thermal conductivity.
Wide range of architectural styles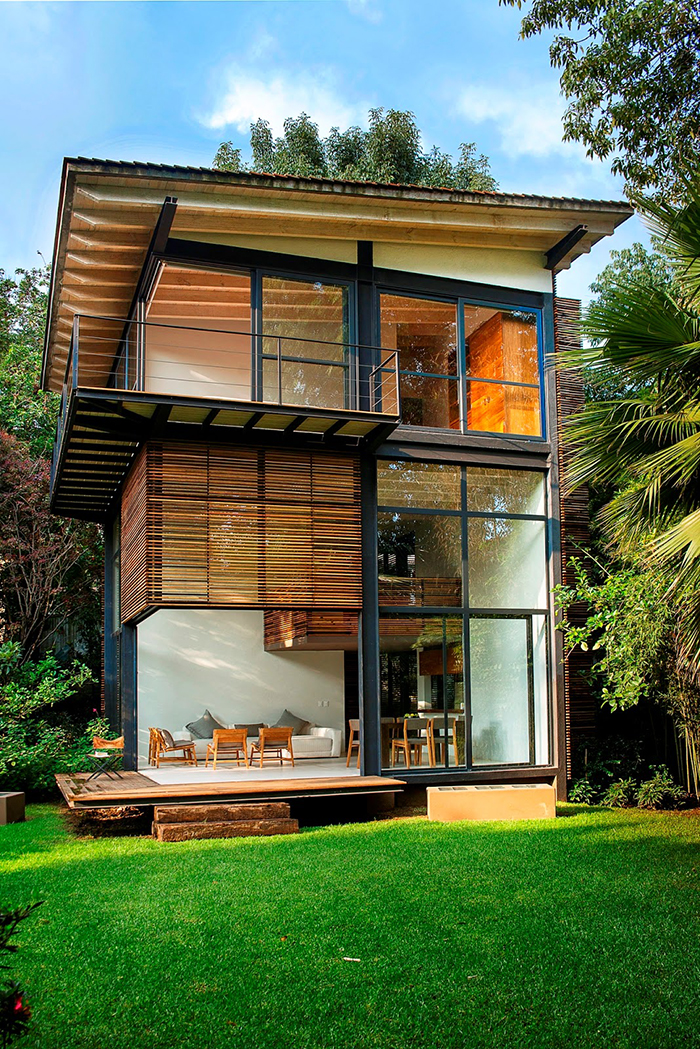 Quick build houses allow for a wide range of architectural solutions and a large variety of different building models. There are many house types to choose from depending on your needs. Also, it is possible to add features and build a custom project.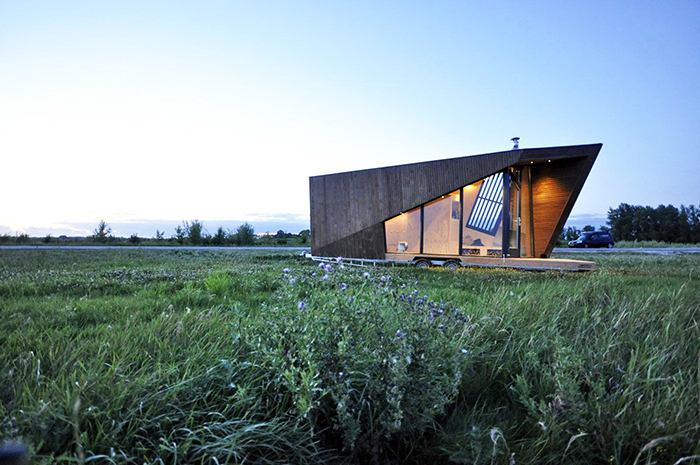 The quick build homes are gaining popularity because they are durable and sustainable modern solution. Quick to build, energy-efficient and stylish, these homes combine high-quality and personal style in a unique way.