Easter is a very special time all across Europe. People gather with their families and enjoy some delicious food and spend time together. Every country has its culinary traditions for Easter and each meal is unique and different. Here are the best traditional European foods for Easter that every family makes to mark the holiday.
European Foods for Easter: Torrija from Spain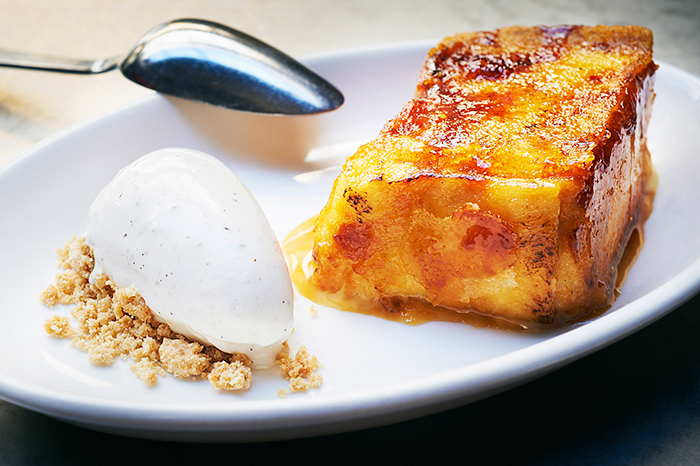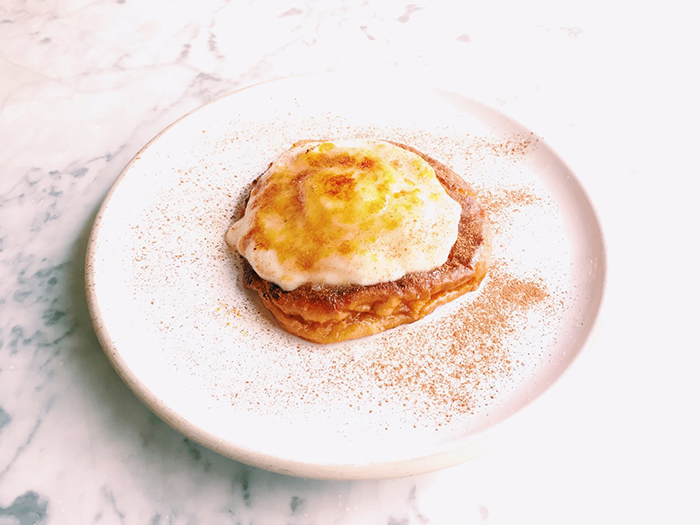 Spanish cuisine is known for some famous European food like the paella and excellent wines. However, there are some less famous but very delicious sweets that one can enjoy on Easter in Spain. The holiday is very important and every family marks it with a dessert- Torrija. These are slices of bread soaked in sugar, milk and egg, fried in olive oil. They are very simple to prepare at home.
European Foods for Easter: Colomba from Italy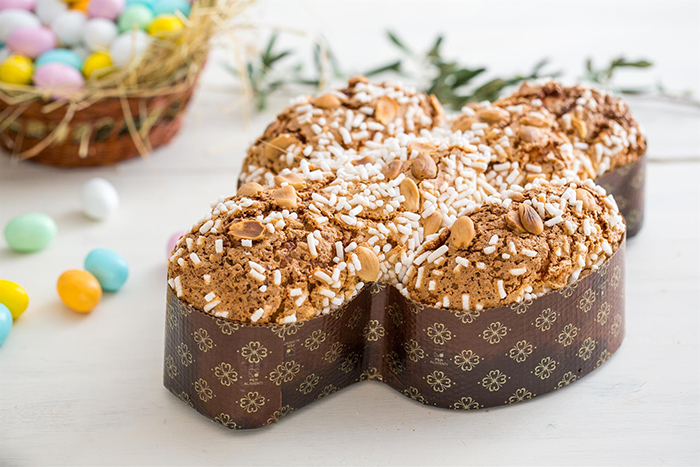 Italy is another country famous for some of the best European food. Next to the famous pasta and pizza, more dishes deserve attention. For example, the traditional Easter Colomba, sweet bread in the shape of a dove. It is usually topped with almonds and pearl sugar. The smell of a freshly baked Colomba is divine.
European Foods for Easter: Sirnica from Croatia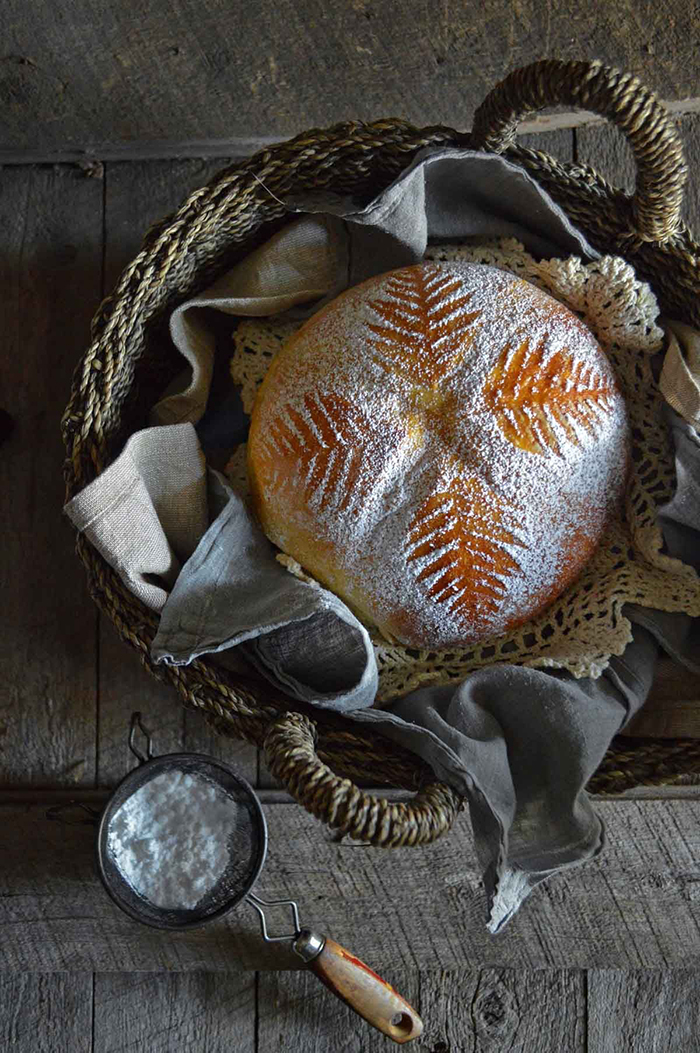 Here is another European Easter delicacy from Croatia – Sirnica. It is a tasty bread that is made with many eggs and can be in the form of a braid or load. It symbolizes the end of Lent and the beginning of Spring.
European Foods for Easter: Truffles from Sweden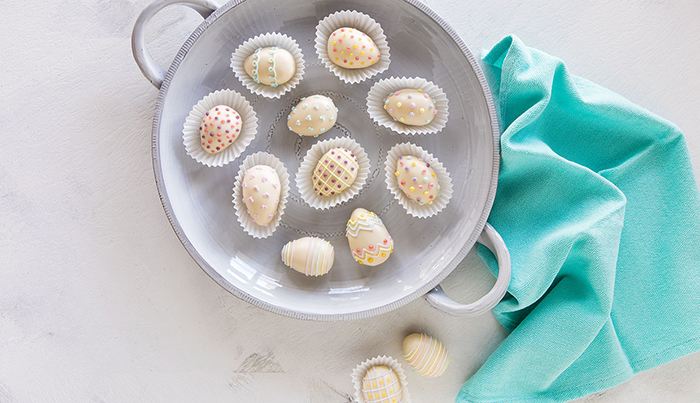 Swedish people love their Easter truffles and there is a good reason why. Children find them in the Easter eggs and enjoy their rich chocolate taste.
European Foods for Easter: Simnel Cake from Great Britain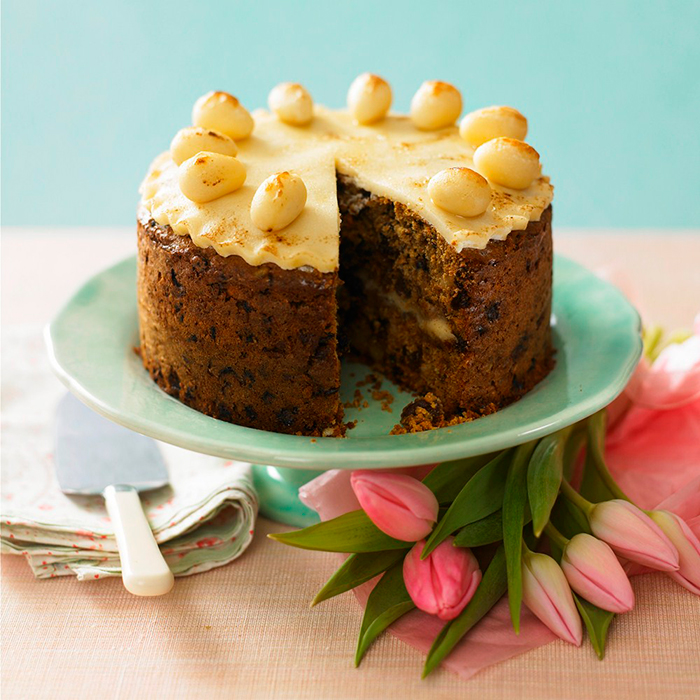 Simnel Cake symbolizes the end of Lent in England. It is a cake with fruity, spicy marzipan taste. After 40 days of fasting and repentance, this cake is a real treat.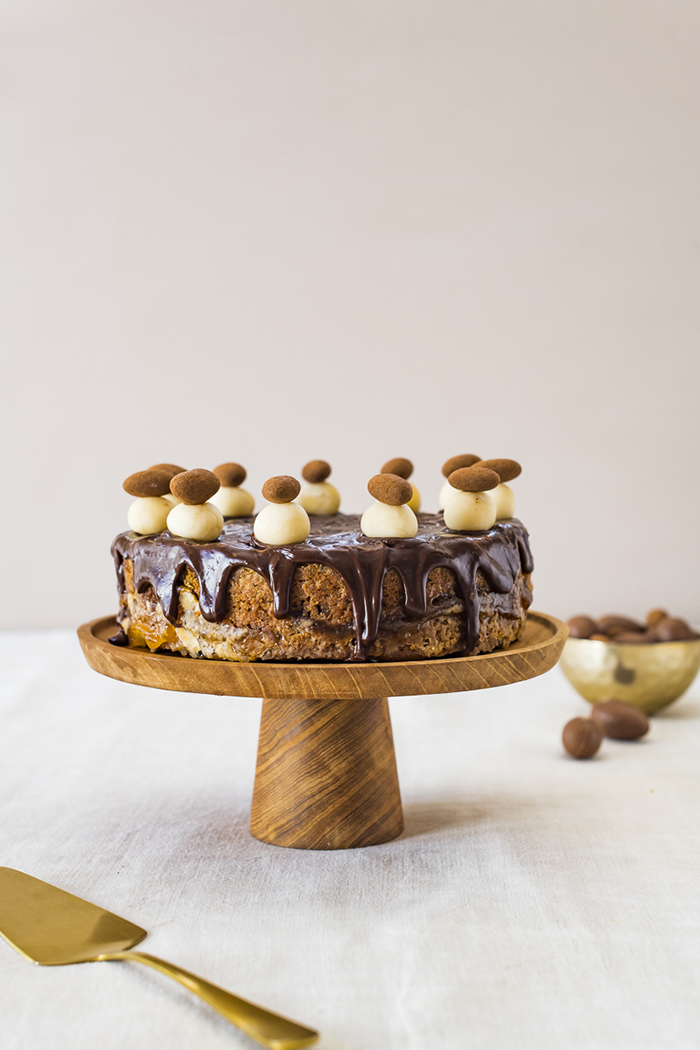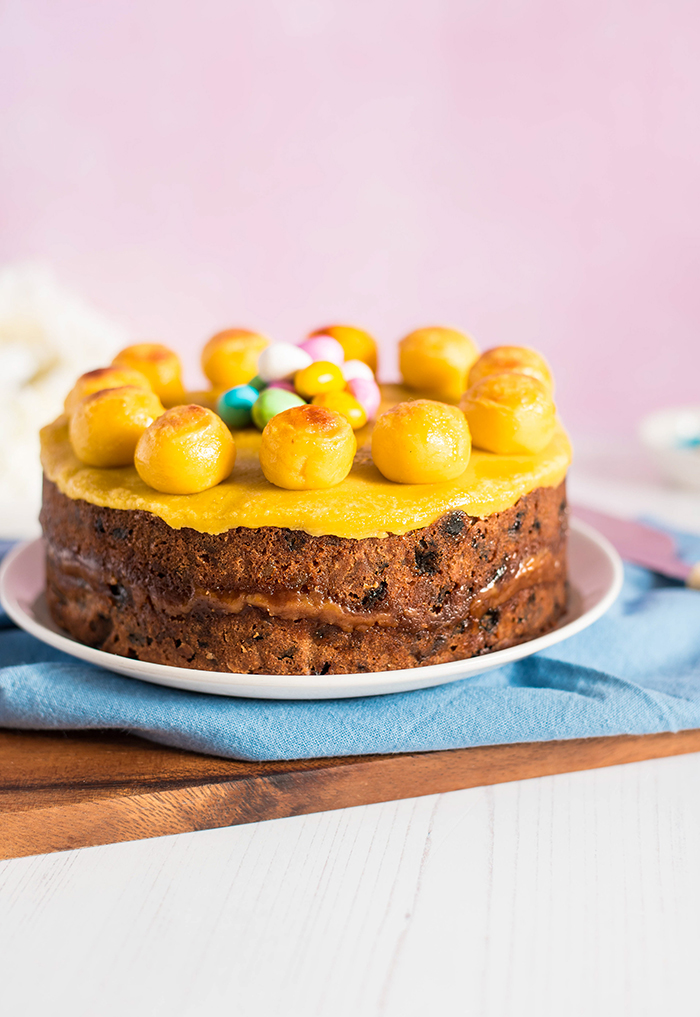 Easter is the biggest spring holiday in Europe and one of the holiest days of the year. It means family spending time together, celebrating, enjoying delicious food and marking the rebirth of Nature. Of course, it is the perfect time of the year to eat a lot of chocolate eggs but also cook and share other European fine foods like sweet bread, cakes and rich truffles.