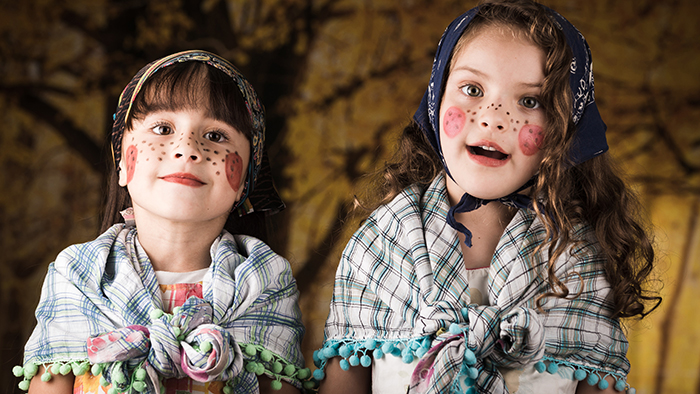 It is so exciting when people around the world share a holiday. It is always interesting to see how they celebrate, what they do and how their culture plays a role in the way they mark the day. Have you asked yourself the question what do people do at Easter celebration? It is one of the most important spring holidays in the Christian world and there are many different ways to celebrate Easter all around the world.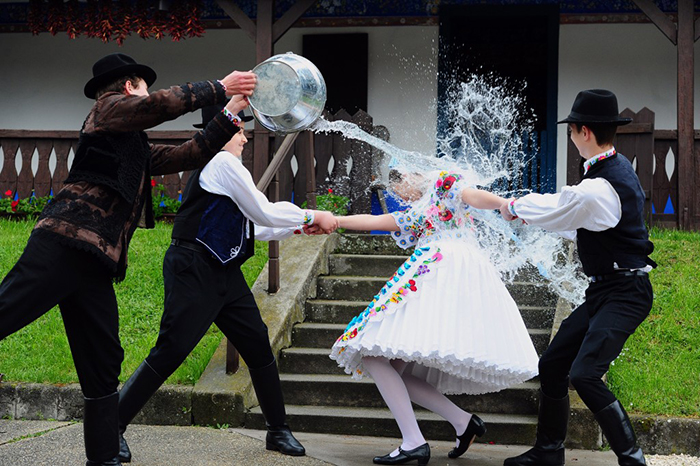 The world is getting ready for this big holiday and so are we. Let's see what will happen on Easter celebrationday around the world.
Hungary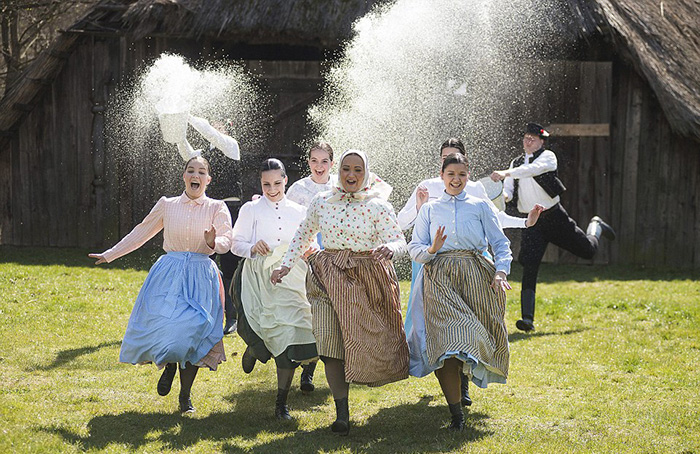 In Hungary, they have a very fun Easter Monday tradition called sparkling. In it, boys sprinkle the heads of the girls with water or perfume and ask for a kiss. According to the history on Easter believes, water has cleaning and healing properties that day.
Brazil

For Easter in Brazil, people make straw dolls that represent Judas, the apostle who betrayed Christ. This is taken from the religious texts and background of Easter. They hang them in the streets and beat them up. There are also mini-carnivals in many small towns to mark the end of Lent.
Sweden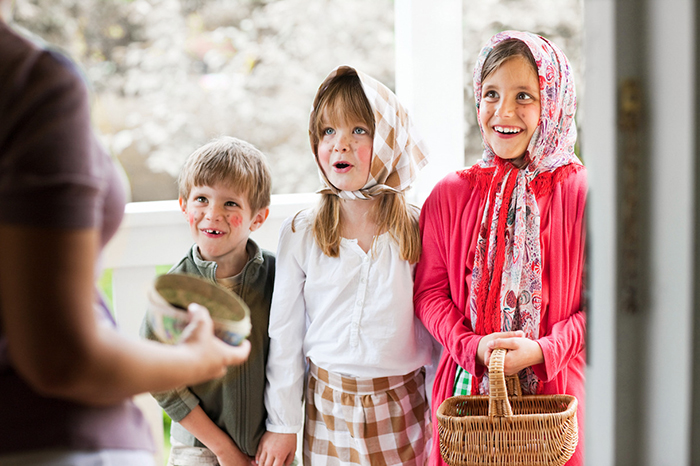 In Sweden, children dress up as Easter witches with colourful clothes and go from home to home trading paintings for sweets. It sounds more like Halloween, but it is actually a fun, Easter holiday tradition.
Indonesia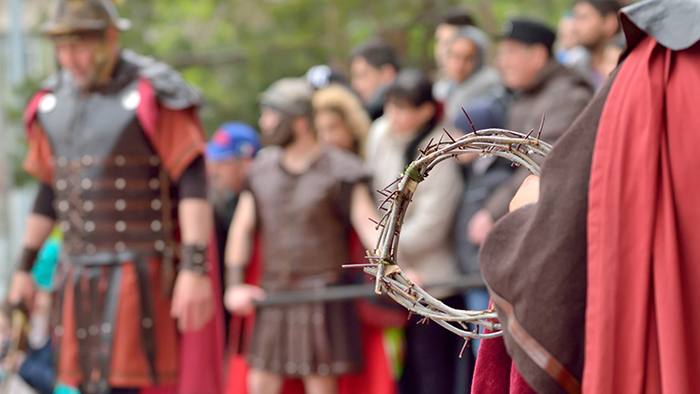 There is a large Catholic community in Indonesia and they celebrate Easter in a very unusual way. Young men are chosen to play Jesus on the Cross. It is an honour to play this role tied to the cross in various locations.
Spain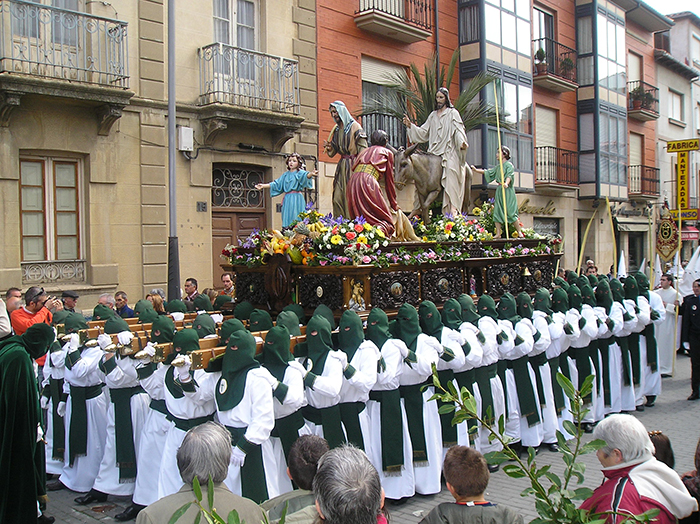 Easter celebration in Spain is a huge with parades through the streets of the big cities manifesting the crucifixion. The marching groups are from different religious orders and brotherhoods. They carry decorated candles and floats with Baroque statues depicting the Easter story.
USA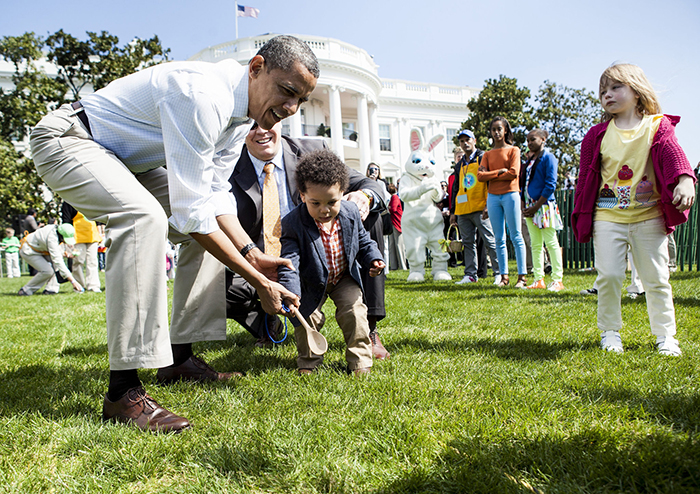 In the United States, the President hosts an annual Easter Egg Roll on the lawn of the White House. The tradition dates back to the early 19th century. Children roll a coloured boiled egg with a large spoon. It seems like a lot of fun, especially for the kids.
Greece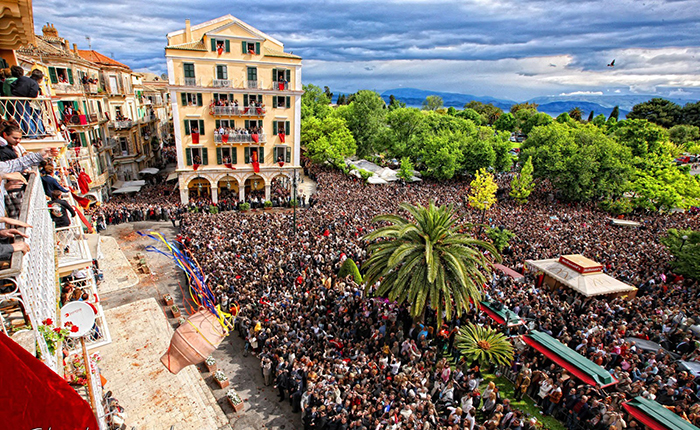 Easter is one of the biggest holidays in Greece. On the island of Corfu, there is an interesting tradition of "pot throwing". People throw pots and pans out of their windows, smashing them on the street. They say the custom is a way to welcome Spring, a symbol of the new crops that will enter into the new pots. It is believed to be a Venetian tradition.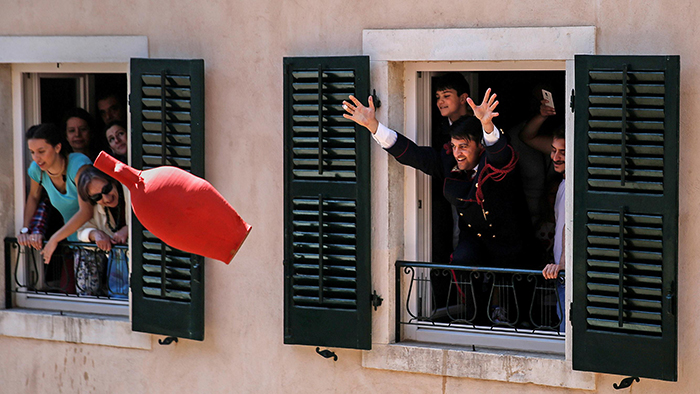 Easter is just around the corner and If you want to experience a different way of celebrating it, you can visit one of these destinations and become part of the fun. Regardless of where you are in the world enjoy your Easter celebration!