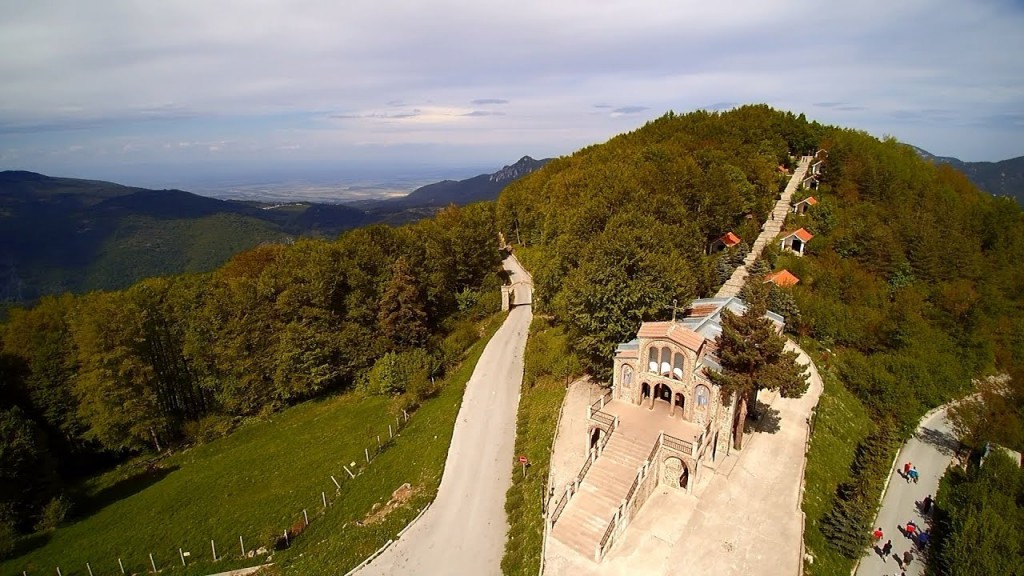 Situated in the beautiful Middle Rhodope Mountain, Krastova Gora is a spiritual site in Bulgaria. It is one of the largest spiritual centers in the country. Krastova gora's beautiful nature attracts thousands of pilgrims. It is one of the most miraculous and visited holy places in Bulgaria.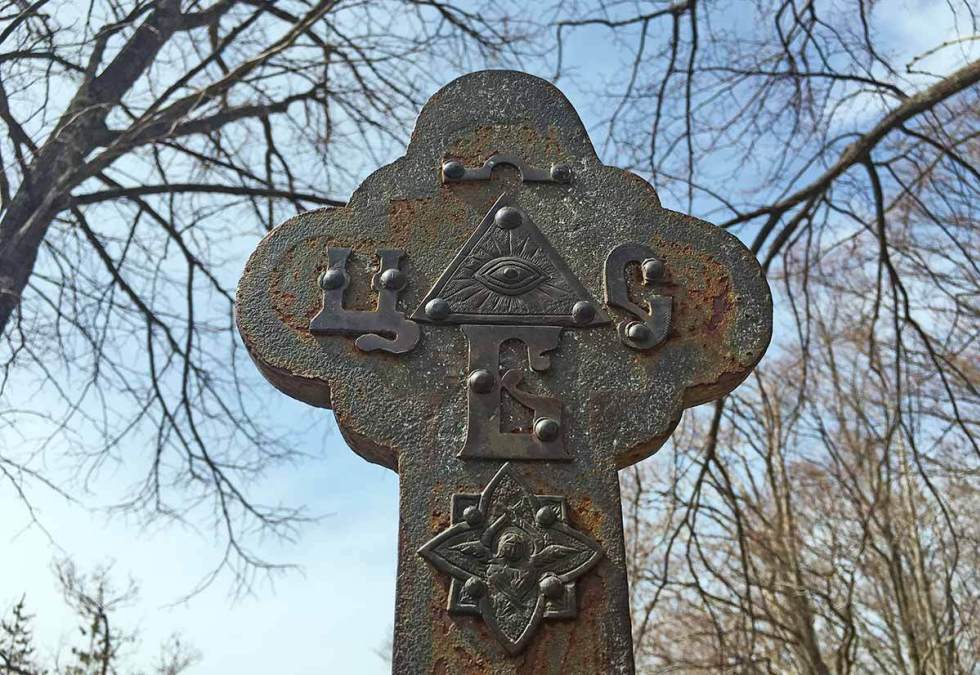 According to an old legend, a piece of the Christ's Cross was hidden here which makes Krastova Gora even more attractive to people. There are many stories connected to this holy shrine and the area around, and all the miracles that took place here.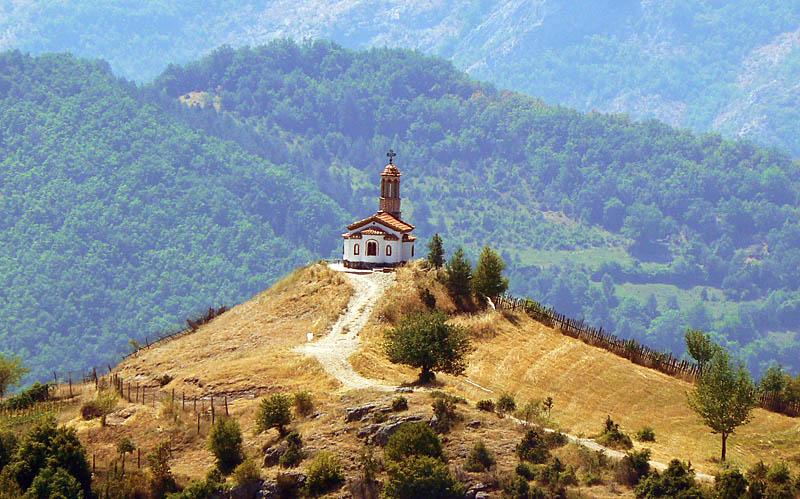 Тhe main building in the complex is the church "Holy Virgin Mary", situated at the very beginning of a route, which continues with 12 chapels, each one dedicated to one of the 12 apostles.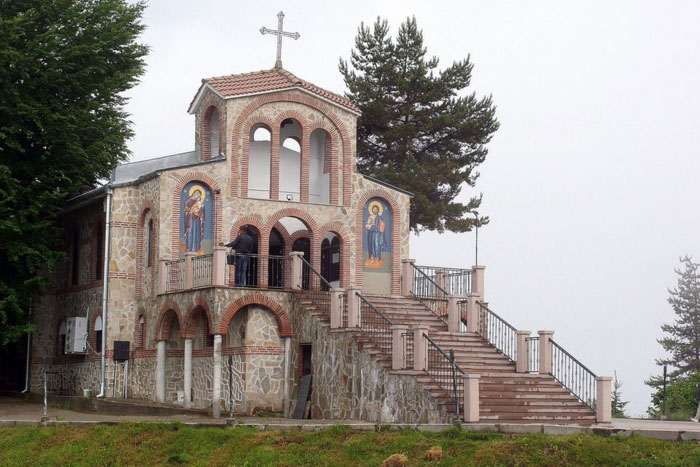 The best time to visit the holy sites of Krastova Gora is around Cross Day – 14 September. In fact, they say the energy of these spirit locations is highest around this day. Large numbers of pilgrims come here to pray for health and stay overnight.  Sometimes in the meadows, in the church or in some of the chapels.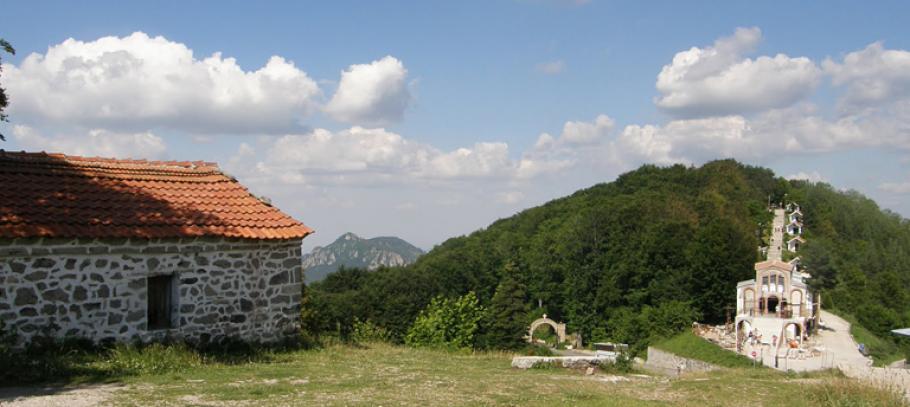 The former Tsar of the Bulgarians – Boris ІІІ donated a huge metal cross to the place. The original disappeared, but there is a duplicate in its place in a visible spot.  People believe that the cross has the miraculous powers to heal incurably ill people. The spring nearby is also said to have healing power according to one of the legends. People who got their sight back or their infertility was cured are stories that exist around. They could walk or talk again, all thanks to the miracles that happened here.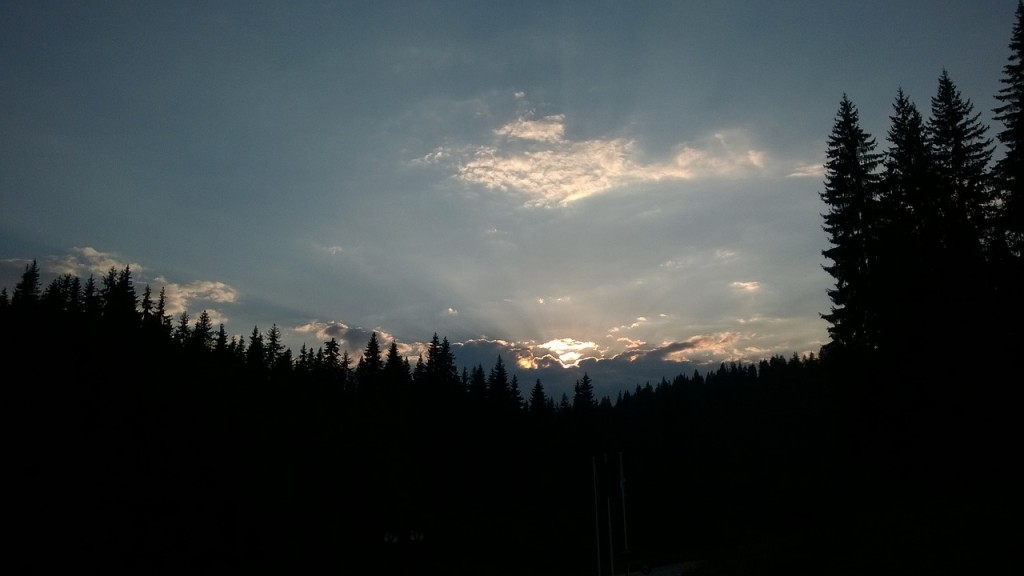 Nature around is undoubtedly gorgeous.
It attracts many people who seek peace and relaxation away from the crowds and the pollution of the big cities. Equally important to know is that the church complex offers accommodation. If one decides to go for the Cross Day prayer, rooms should be booked much in advance. The monks are very friendly and they are the ones who communicate with visitors. In the church complex one can light a candle. You can also get a book which explores the history of Krastova Gora in more detail.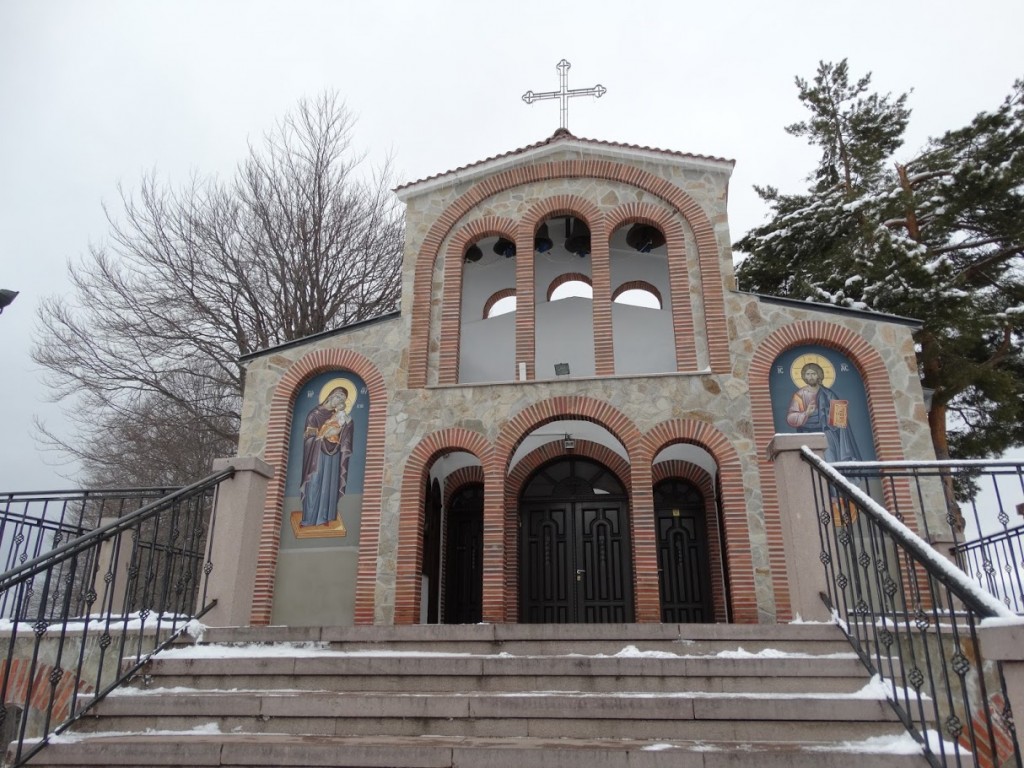 Krastova Gora is one of the most famous holy sites in the Balkans. With its reputation, beautiful Nature around, and numerous stories, and legends about miracles, it is definitely a place worth visiting. Also for reconnecting with ones' spirituality.