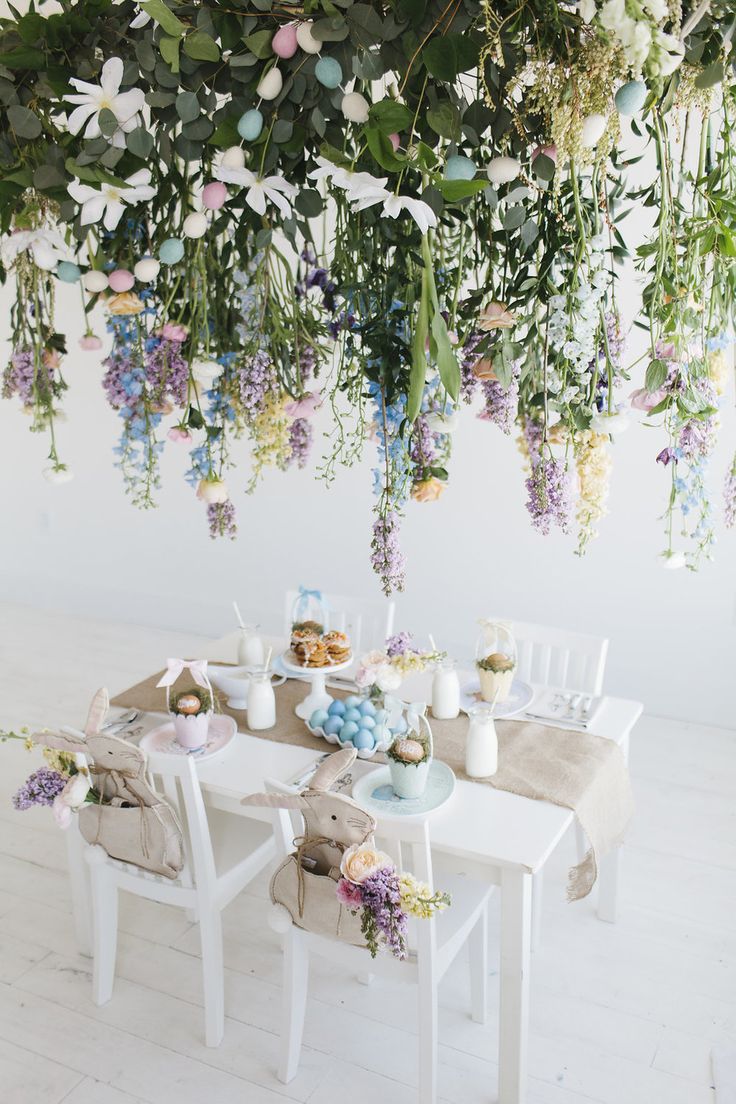 As an important celebration in Christian cultures, during Easter, many traditional dishes are prepared. Usually, it is sweet recipes, with eggs, with bread or with lamb. Let's see how other nations and cultures celebrate this holiday at the table.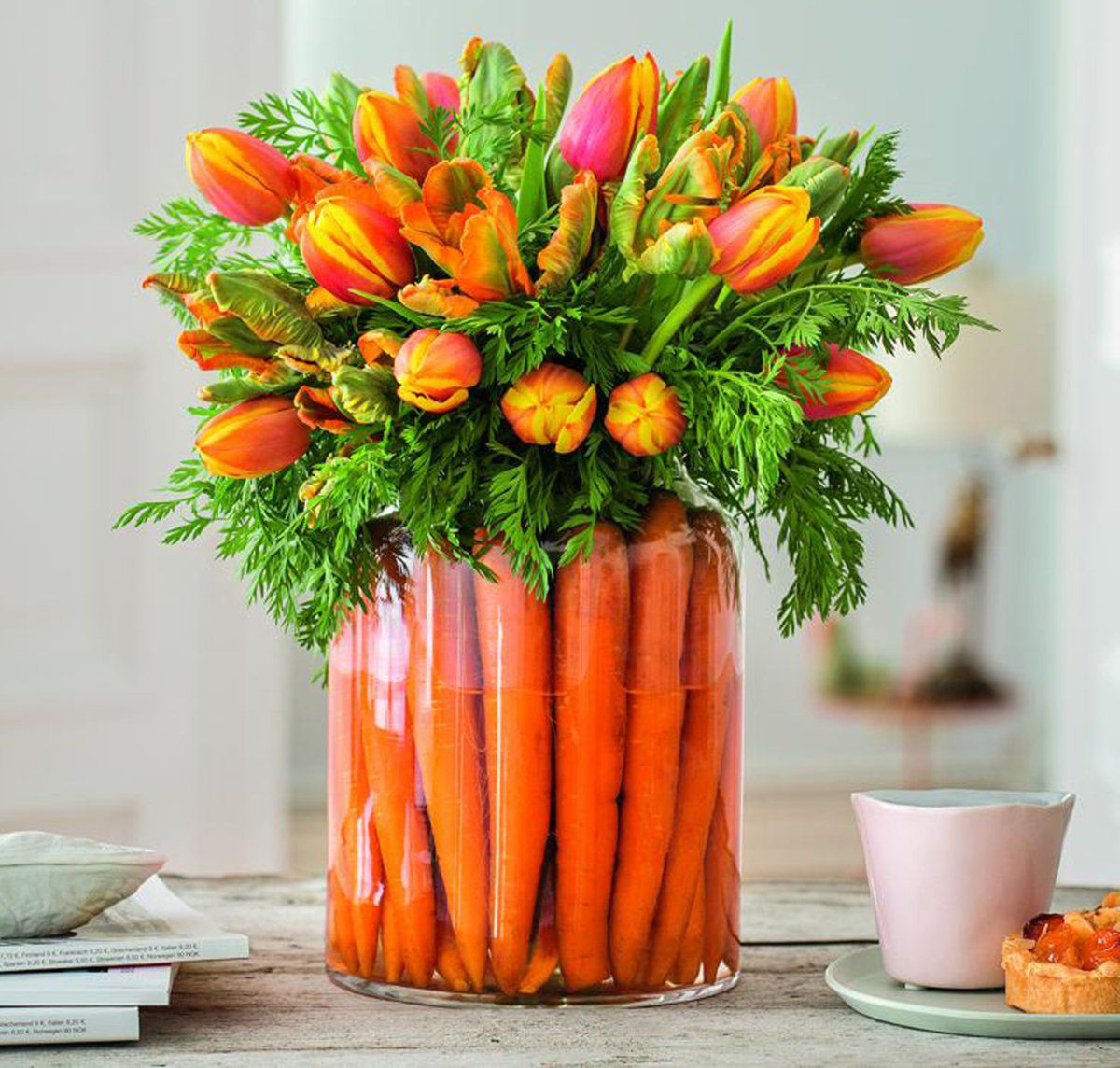 Italy: Easter cake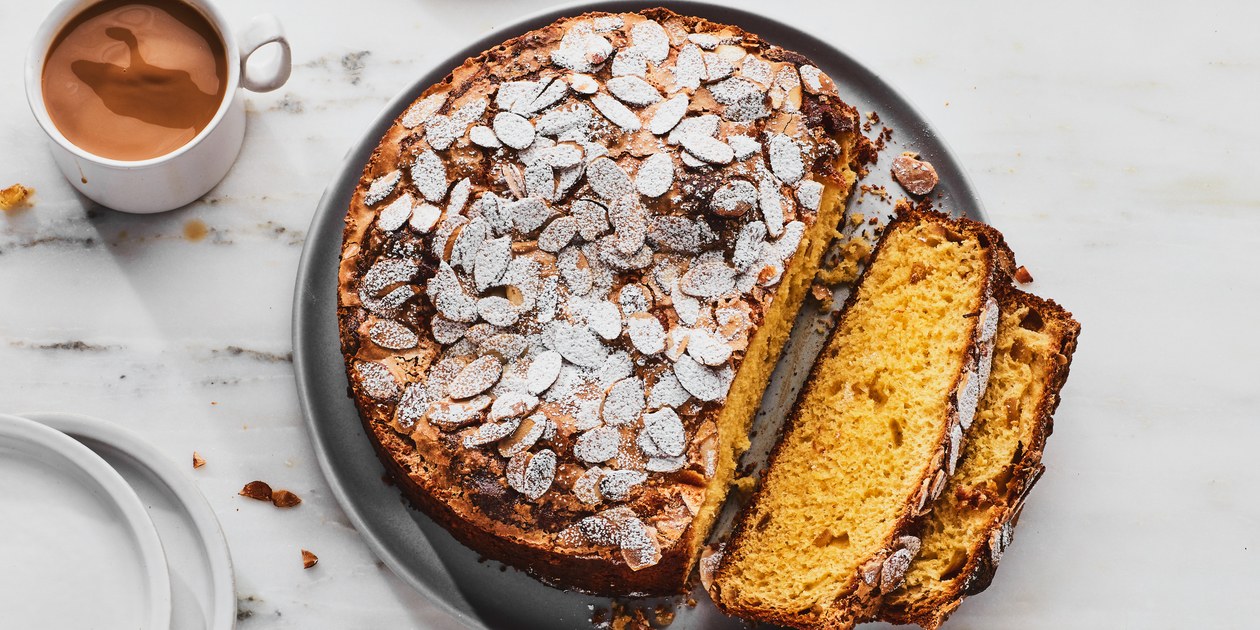 In a country as Catholic as Italy, celebrating Easter in style is a must and there is a dish that you can not miss: the Easter cake. The truth is that it has been established in the Italian tradition for a long time and is an essential part of the Easter menu. Prepared with grated orange and lemon peel, this sponge cake also has candied fruit, raisins, and almonds in the list of ingredients.
Spain: Torrijas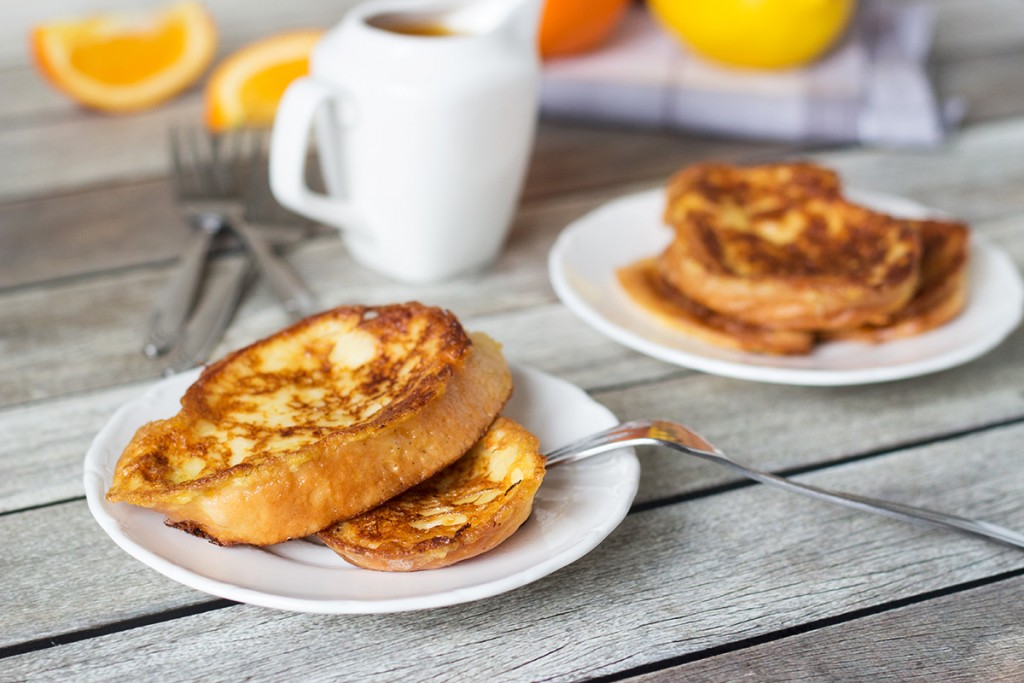 Easter is an important holiday period in Spain or, rather, a "Holy Week". Of course, traditional cuisine is very varied. For example, they love Torrijas which actually is slices of bread sautéed in milk or wine, with spices and battered in the egg. Then fried in the pan with olive oil.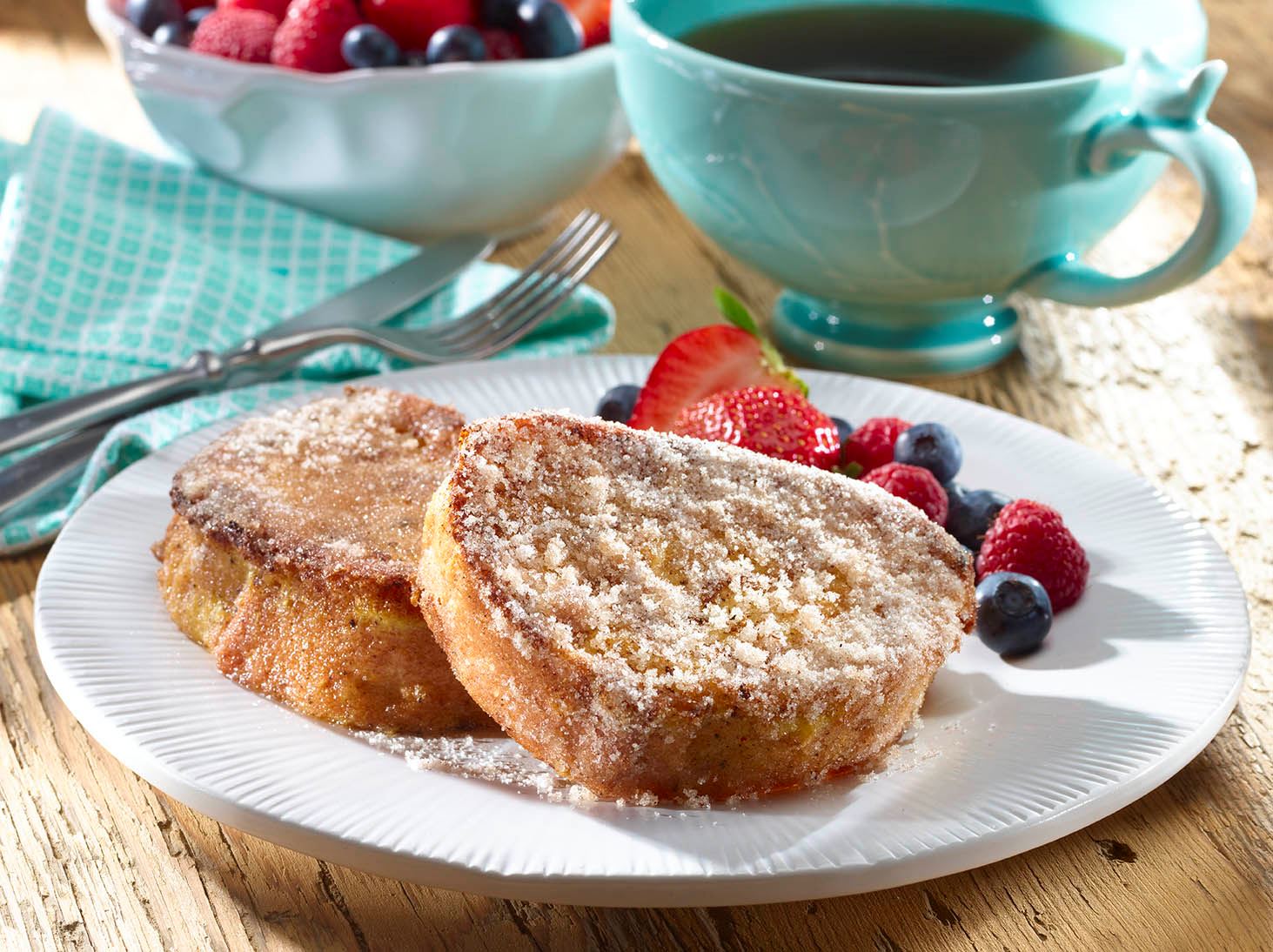 The onion soup is another typical dish of Holy Week in Spain. Other common sweet treats are the Easter Bunnies and the Mona de Pascua, a type of cake typical of Catalonia that in its most traditional version is covered with rolled almonds and decorated with colored eggs and figurines.
Germany: Osterlamm
 As in many other countries, Germans love to eat lamb at Easter. A very typical sweet dish is the Osterlamm (Easter Lamb), prepared with some variations depending on the area of the country. In Germany, they also take advantage of these days to take brunch with family and friends. In addition to traditional Easter dishes such as Hefezopf (a type of 'brioche') and decorated hard-boiled eggs. They also incorporate more modern recipes that include all types of omelettes.
Croatia: Pinca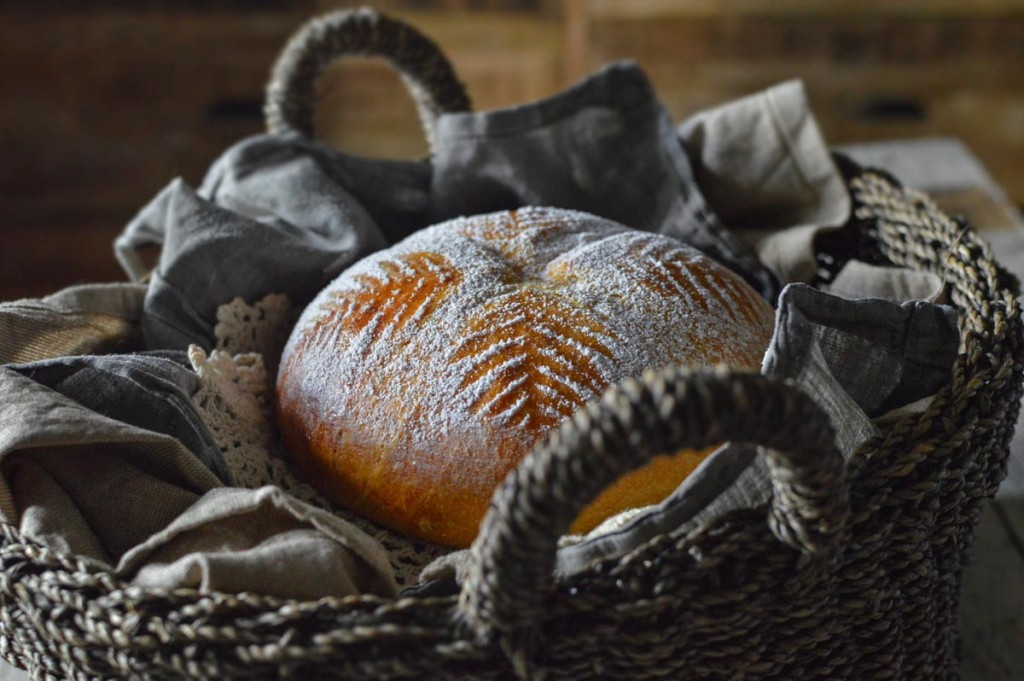 As in many countries, in Croatia, they also follow the tradition of painting hard-boiled eggs. But here the celebration acquires touches of festive "fight". Everyone has an egg in his hand and they have to hit him against his opponent's egg to see which one has the hardest shell. The surviving egg is the winner. During the Easter holidays in Croatia, it is also popular to eat boiled ham, onions and radishes. A very typical dish is Pinca bread, very similar to the sweet German Hefezopf.
Poland: Mazurek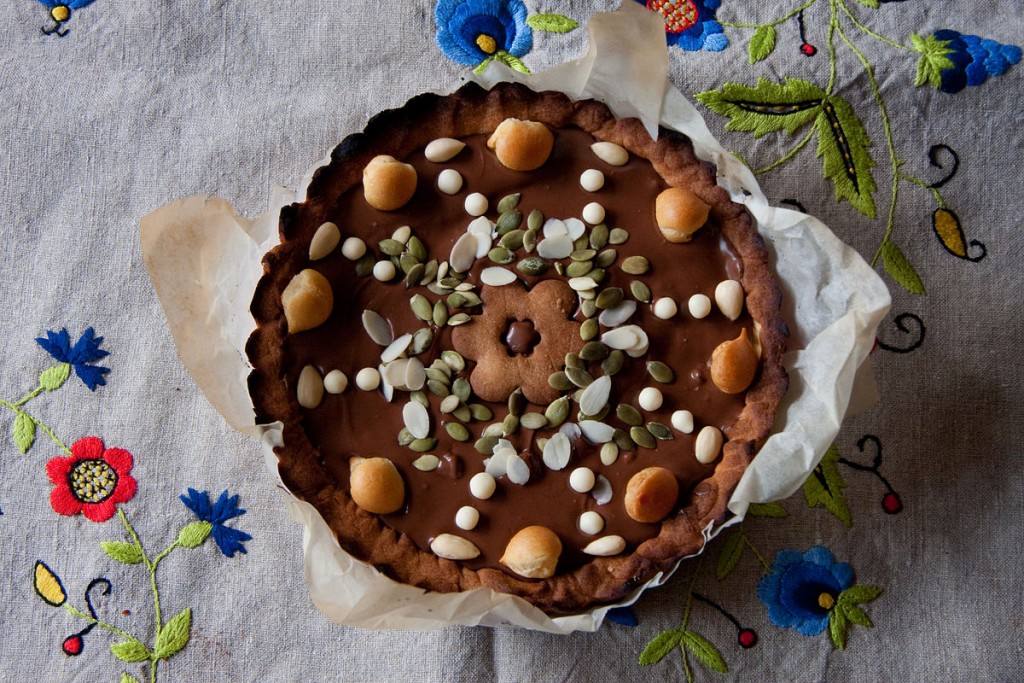 Here they eat dishes like the 'Pasha'. The latter is a thin cake with a base of fine dough and a second layer made with another different and richer dough. There are several versions of this type of cake made with many types of ingredients. There are so many types of 'Mazurek' and you can be very creative. Most of the times they add jam and chocolate to the cake.
Finland: Mämmi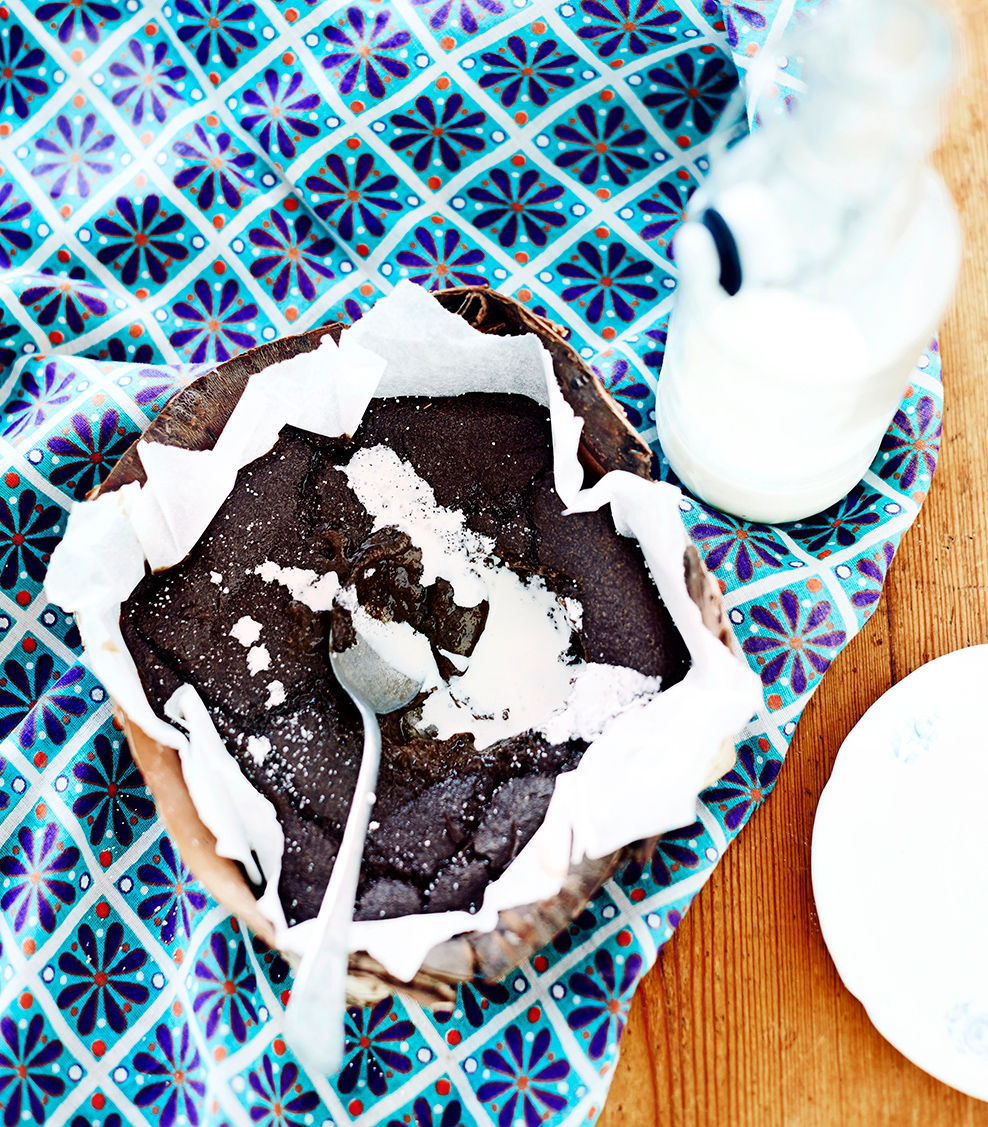 An important tradition of Easter in Finland is to eat 'Mämmi', a malt pudding – whose taste resembles that of Guinness beer – served with cream or vanilla ice cream. Usually seen on Finnish tables on Holy Friday.