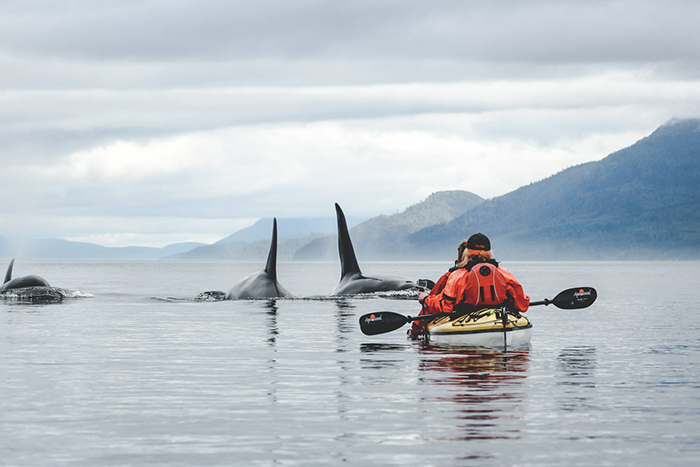 Kayaking is a great way to see the beauty of Nature and enjoy breathtaking views around the world. From fjords in Greenland, to tropical forests and glacier rivers, there is something unique about viewing these breathtaking sights from water. There are amazing places to go kayaking all over the world and some of them look like taken from a fairy tale. If you have basic kayaking skills we are excited to share some inspiration for your next adventure. Let's travel to some of the most interesting kayak locations in the world and see what they have in store for the adventurers.
Dalmatia, Croatia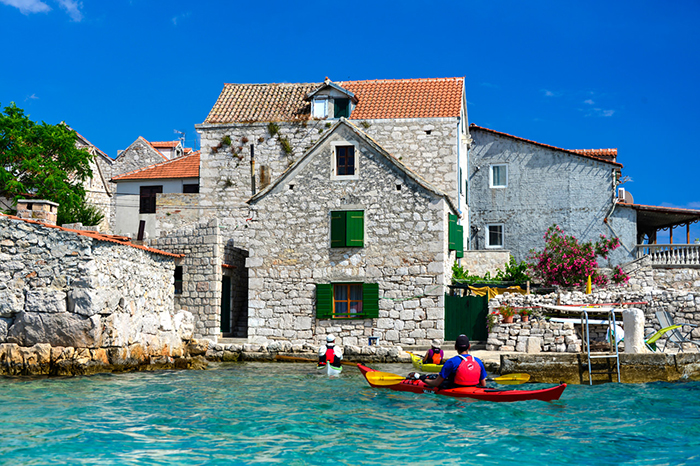 The Dalmatian coast is spectacular. It is one of the most stunning spots where you can enjoy kayaking. The water is clear, the summers are hot and the historic architecture is charming.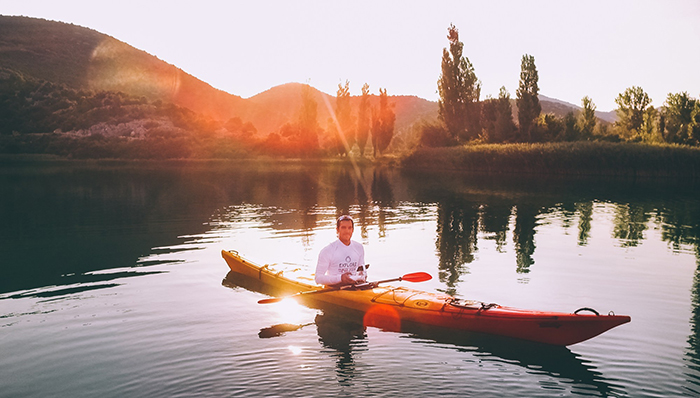 It is easy to get organized and escape the crowds by jumping into a kayak and finding a private beach to enjoy.
Torres del Paine National Park, Chile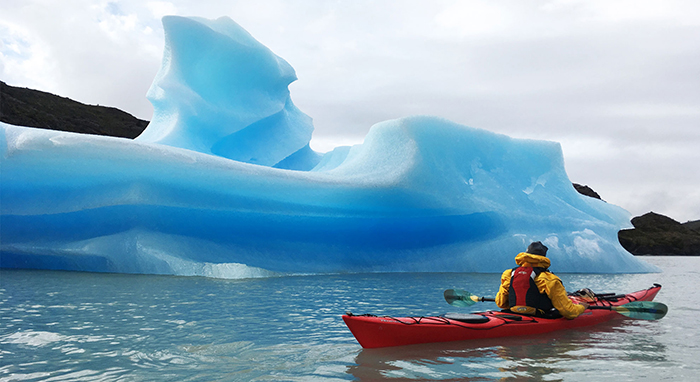 Patagonia in Chile is one of the most beautiful places on Earth and also an exciting canoeing place. Ice glaciers, soaring mountain peaks and cobalt blue lakes, they make you feel humbled.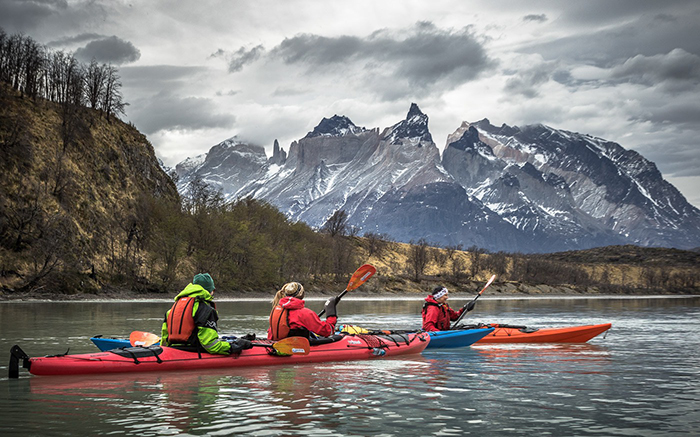 If you are into extraordinary destinations and you feel like going on an adventure, Torres del Paine National Park is a great idea.
Whitsunday Islands, Australia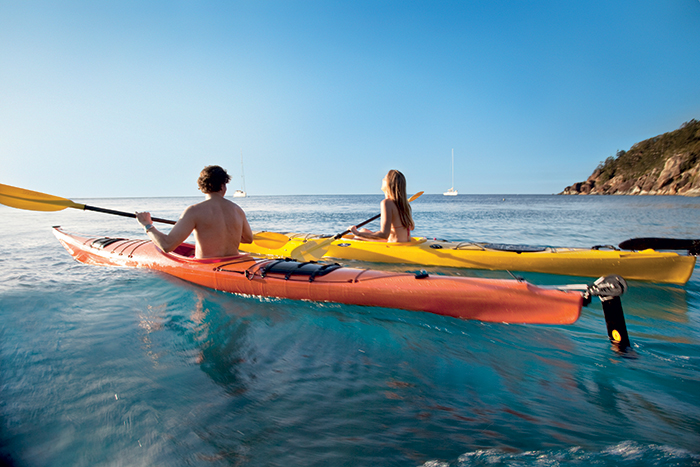 Australia's east coast is amazing with its idyllic white beaches, dolphins and turtles, clear water with coral reefs and more. Kayaking to the Whitsundays islands is a also great way to escape the crowds and enjoy a truly gorgeous water trail.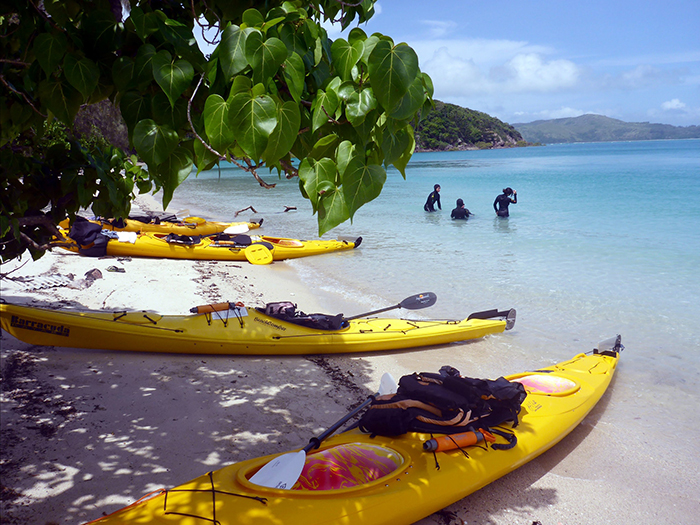 This route is perfect for beginners who can do a half-day or full-day tour.
Baja Peninsula, Mexico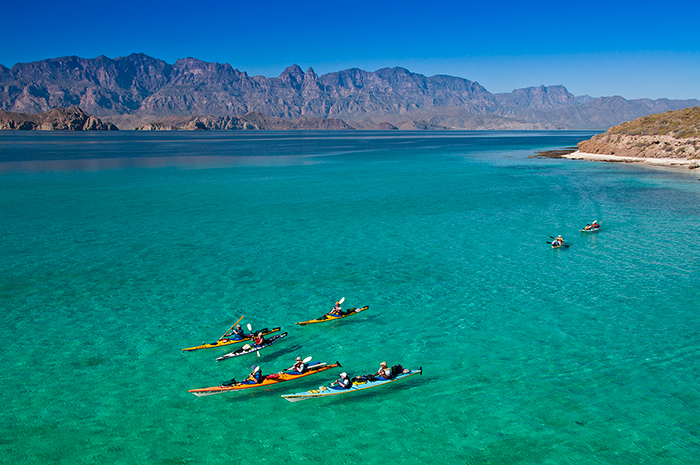 If you are a fan of marine life and you have dreamed of seeing sea lions, whales and dolphins, then Baja peninsula in Mexico is the place for you. It is the second largest peninsula in the world located south of California.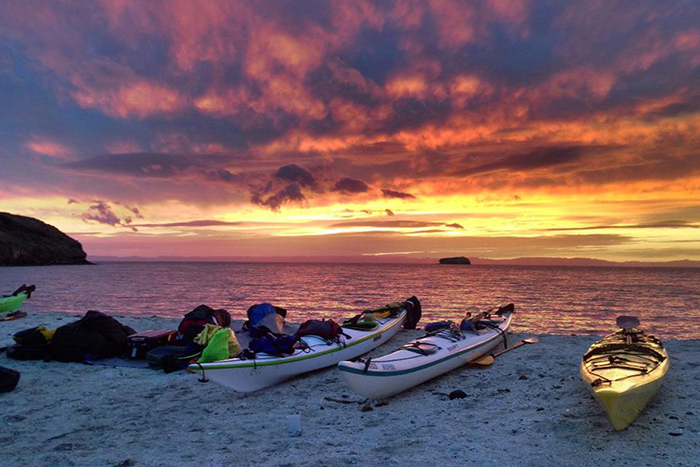 This spot has been regularly voted one of the most spectacular kayaking locations in the world. And also one of the most favorite ones in the history of kayaking.
Vancouver Island, Canada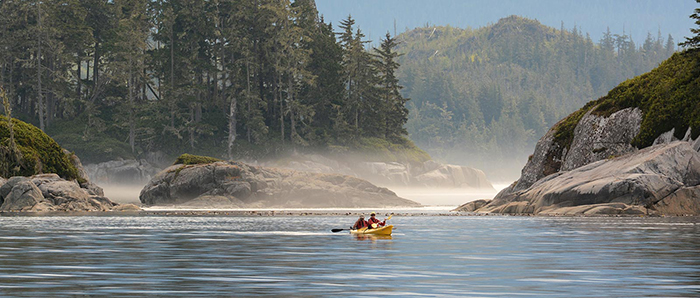 Vancouver Island is located just off the west coast of Canada and it's a place with wild animals in their natural environment. It is known as one of the best places to go kayaking with orcas from June to October. The region is very rich in wildlife. You will be able to see bald eagles and black bears, as well as humpback whales and white-sided dolphins.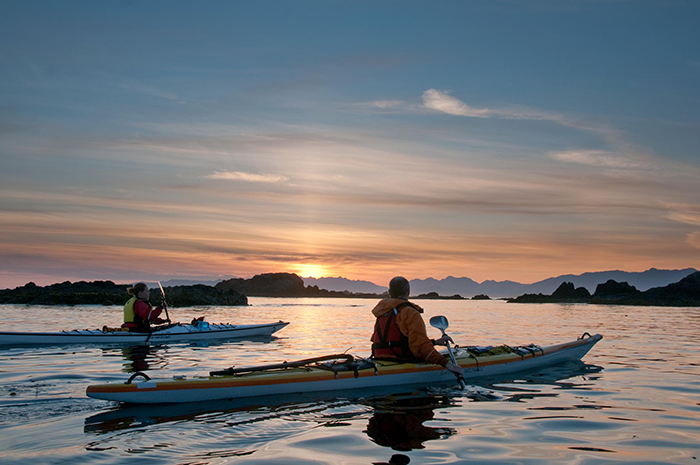 Once you go there you will be surrounded by beautiful mountains and ancient forests. Kayaking is also a great way to enjoy the world and its wonders. We hope we have inspired you for a water trail adventure. June 26 is the international Kayaking Day. Therefore it is a great opportunity to make it a memorable day surrounded by stunning views.