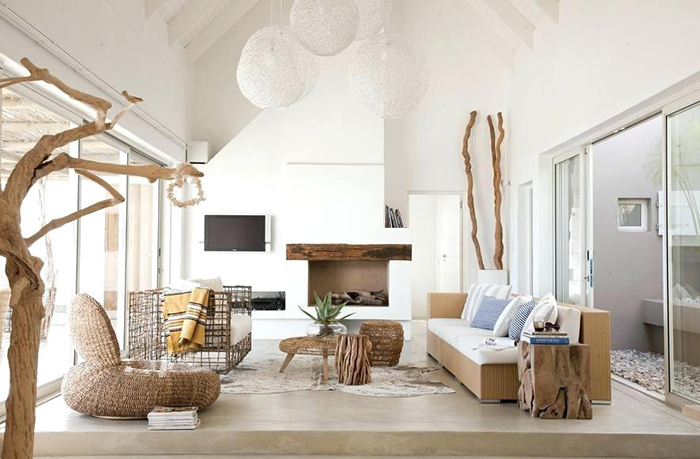 The light coastal décor has the power to lift the mood and brighten any living space. That's why it is one of the most loved interior design styles, especially during the summer.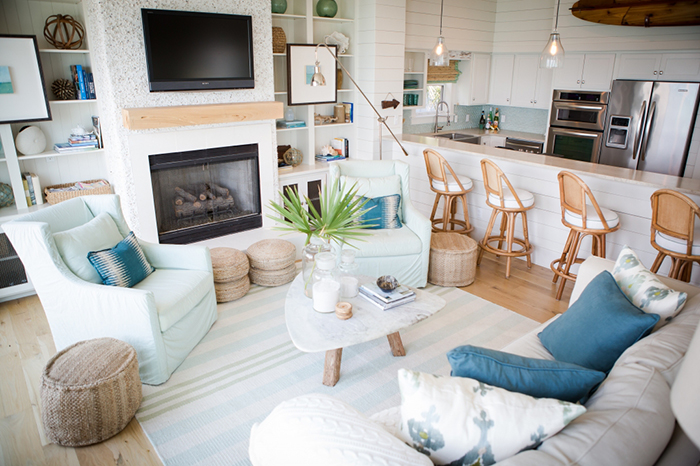 If you don't own a beach home, don't worry you can achieve the vibe of the coastal style homes easily with some décor. From easy, breezy materials like rattan to accessories inspired by sea elements like seashells, it's impossible to not be impressed by a bright beachy home interior.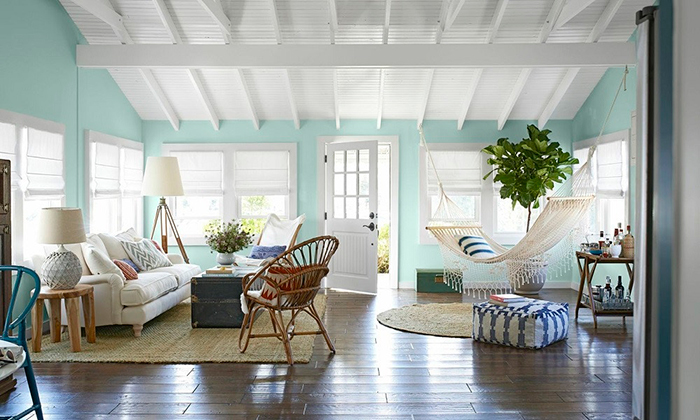 We can't wait to share some of the trendiest ideas for modern coastal interior design.
Go bold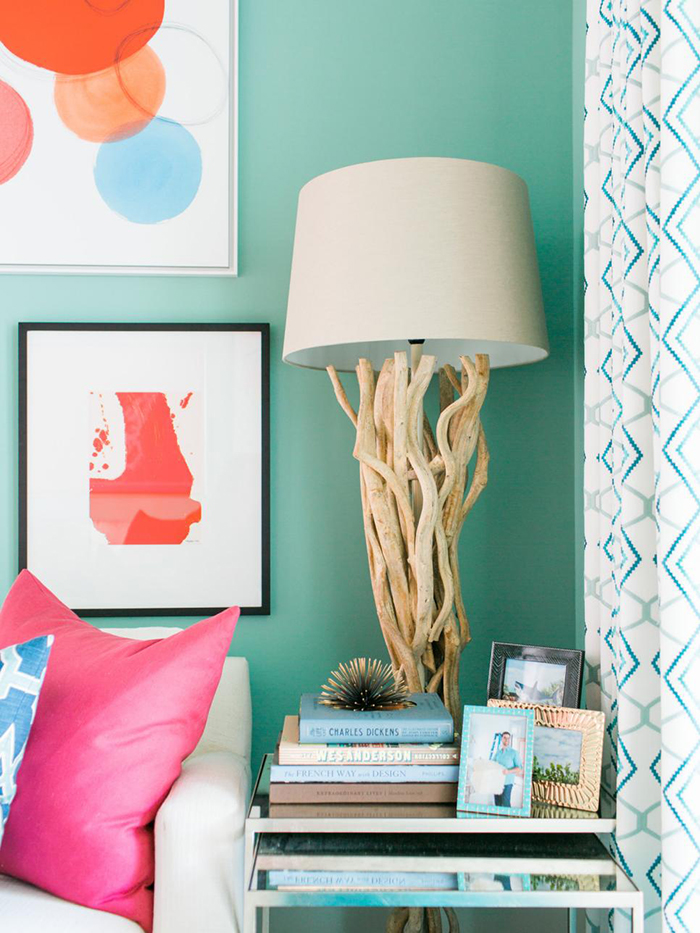 Vibrant, bright colours are iconic in the coastal interior. From Brazilian blue to pink Hawaiian sand, turquoise waters and lush greenery, the inspiration is endless. Pick a statement area in your home and go bold with colour.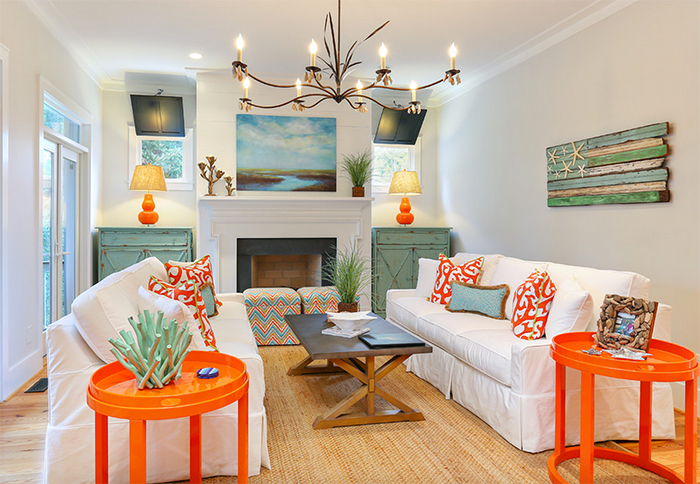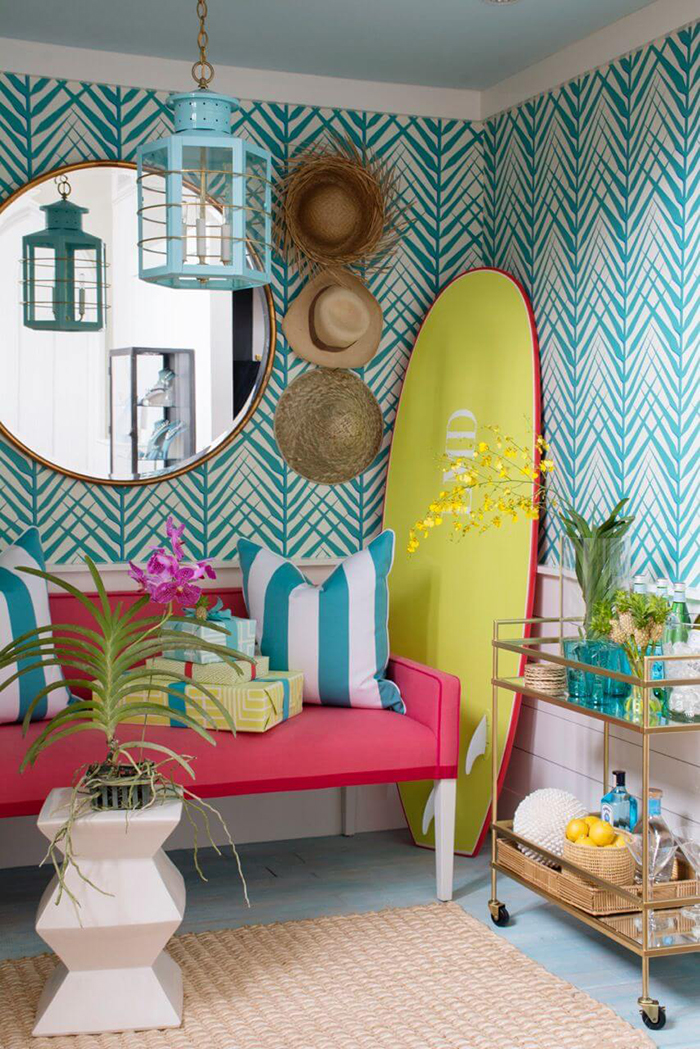 Front doors are an easy and impactful boost to your home's appeal so you can start there.
Add fibres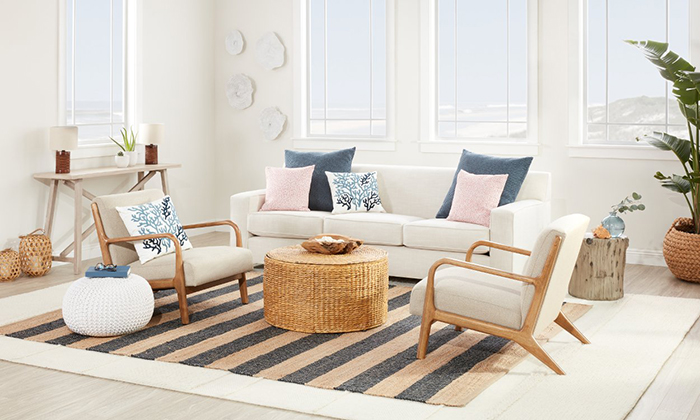 Coastal homes are not complete without the texture of natural fibre.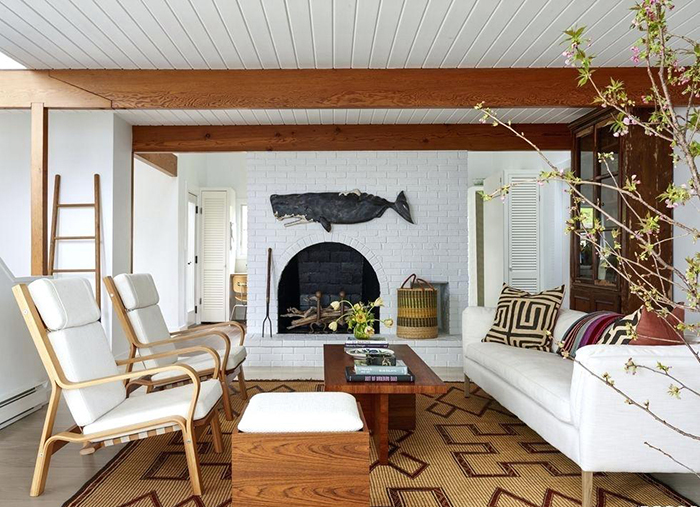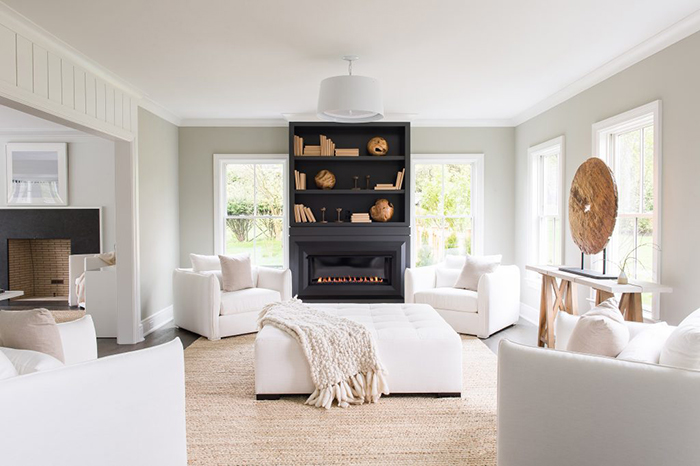 Whether it's seagrass, sisal or rattan, incorporating woven materials into the interior décor connects the outdoors and the indoors. Furthermore, it brings a casual feel to any home.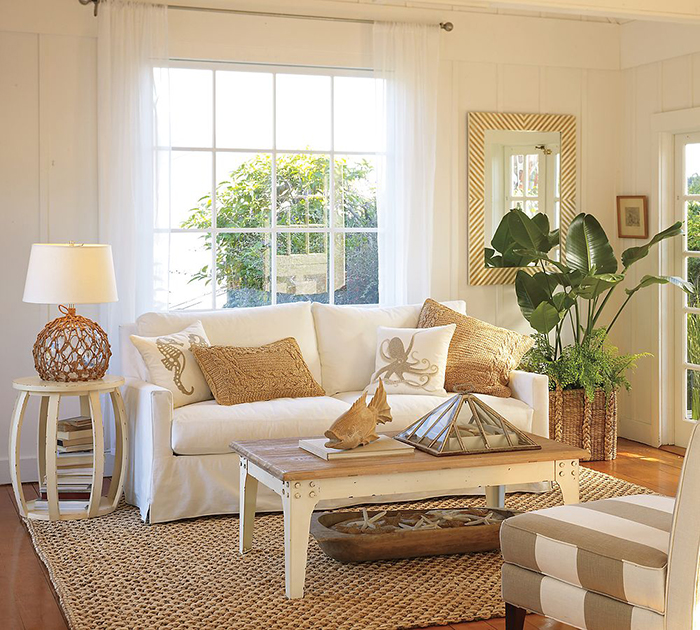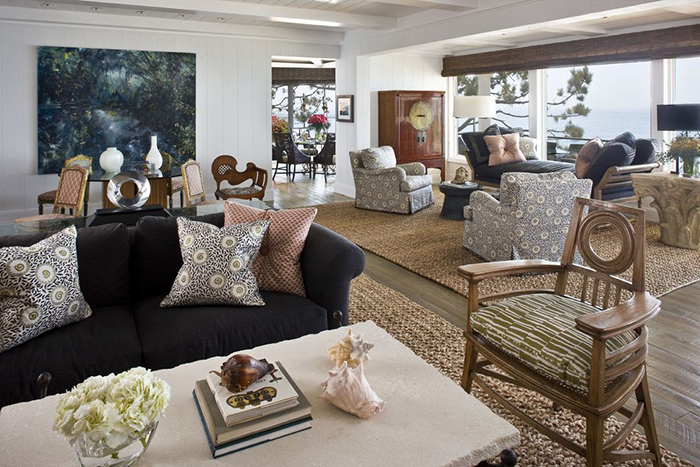 The easiest way to introduce fibres into the interior is by adding a natural fibre rug, it is durable and works well in any space.
Layered neutrals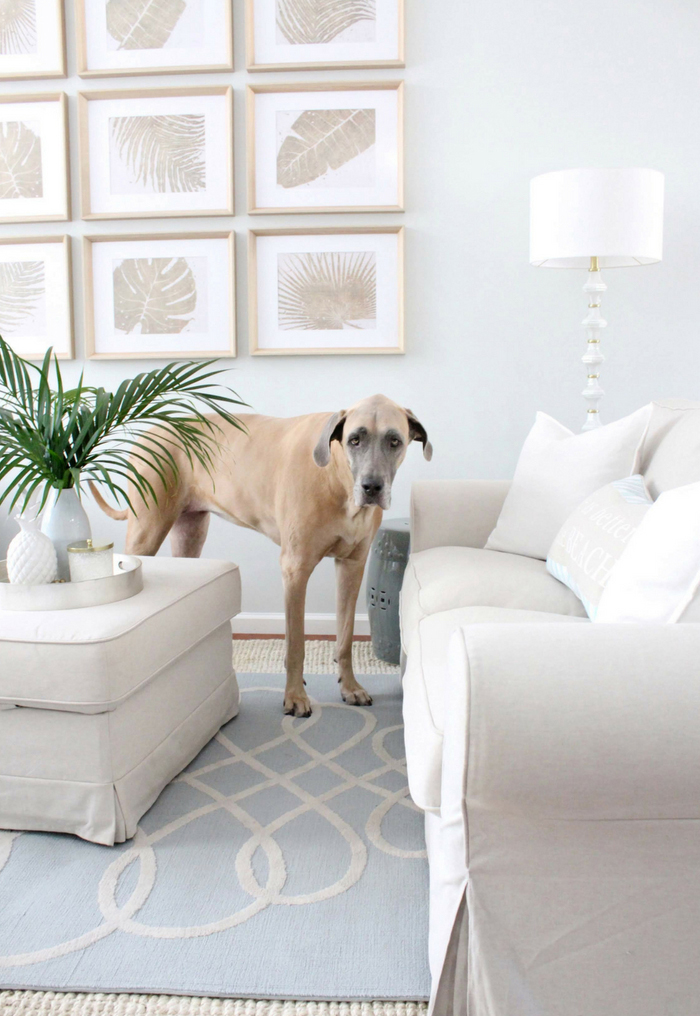 An all-white room is known to promote a sense of calm. But it can easily fall flat. Add variety by using varied textures and shades.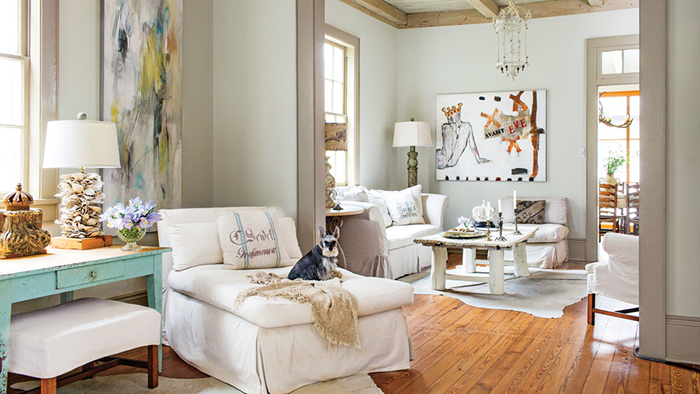 Pair crisp white walls with concrete, bleached natural fibre and whitewashed surfaces. Accents of wood, beige and greenery warm any space up.
Let the light in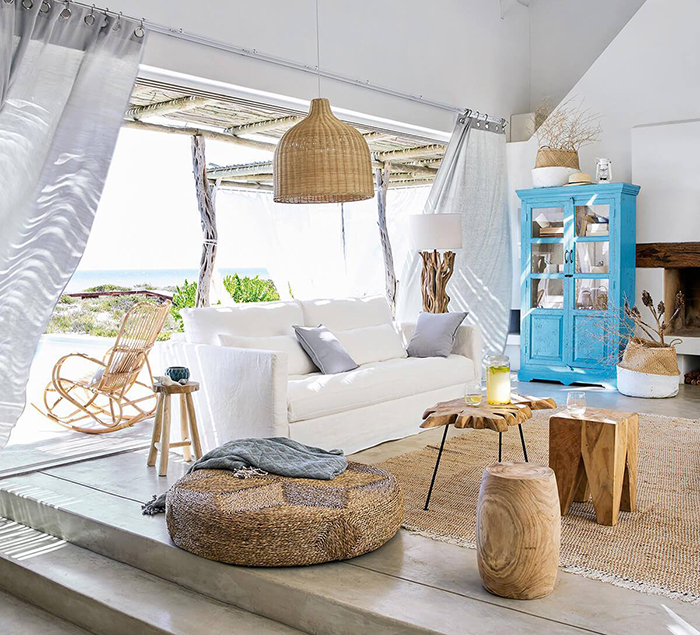 The bright summer sunlight is one of the most important aspects of coastal interior design.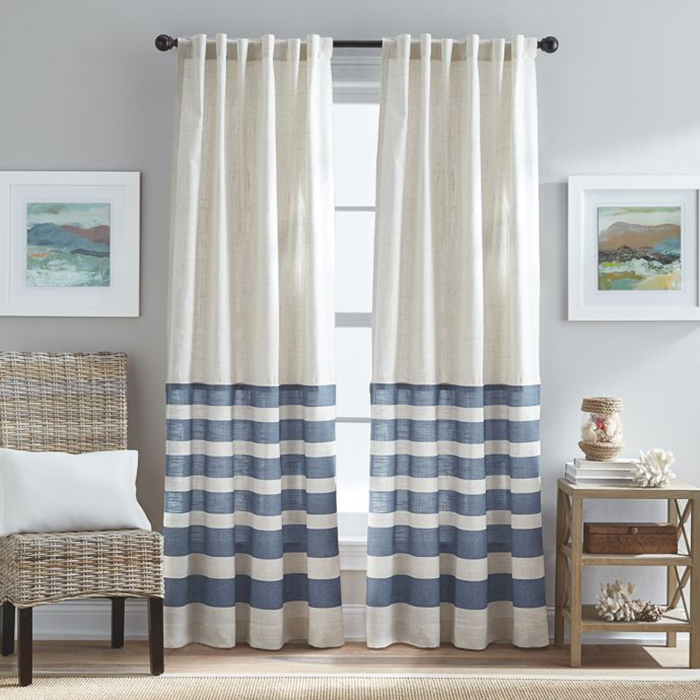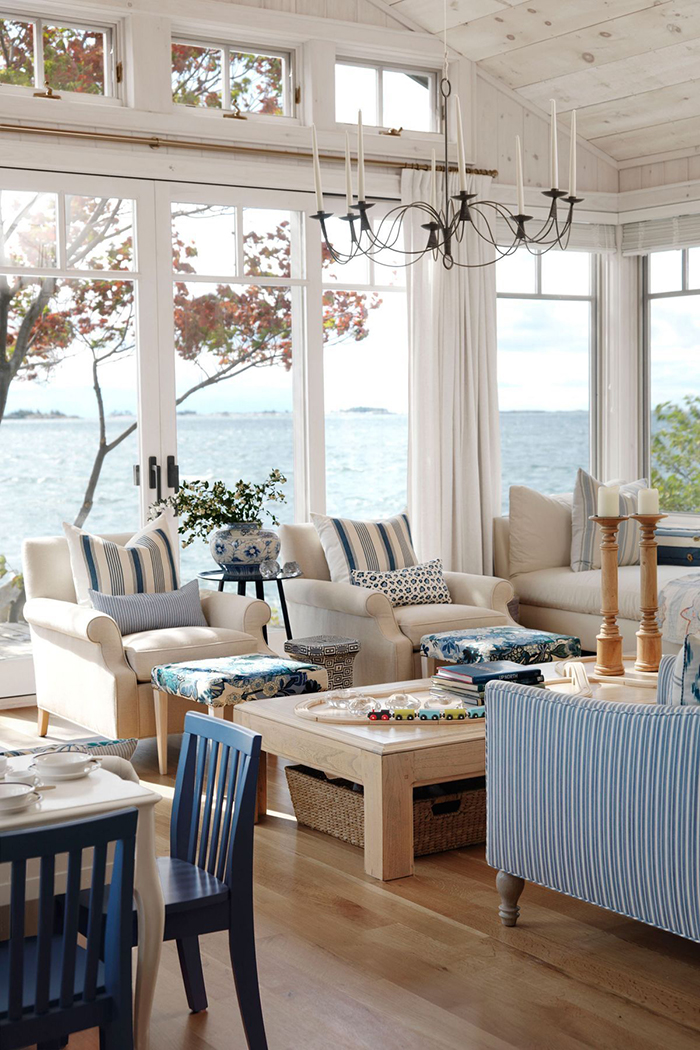 Sheer curtains are perfect because they provide privacy but still keep the airy quality that's so attractive about beach homes.
Mix It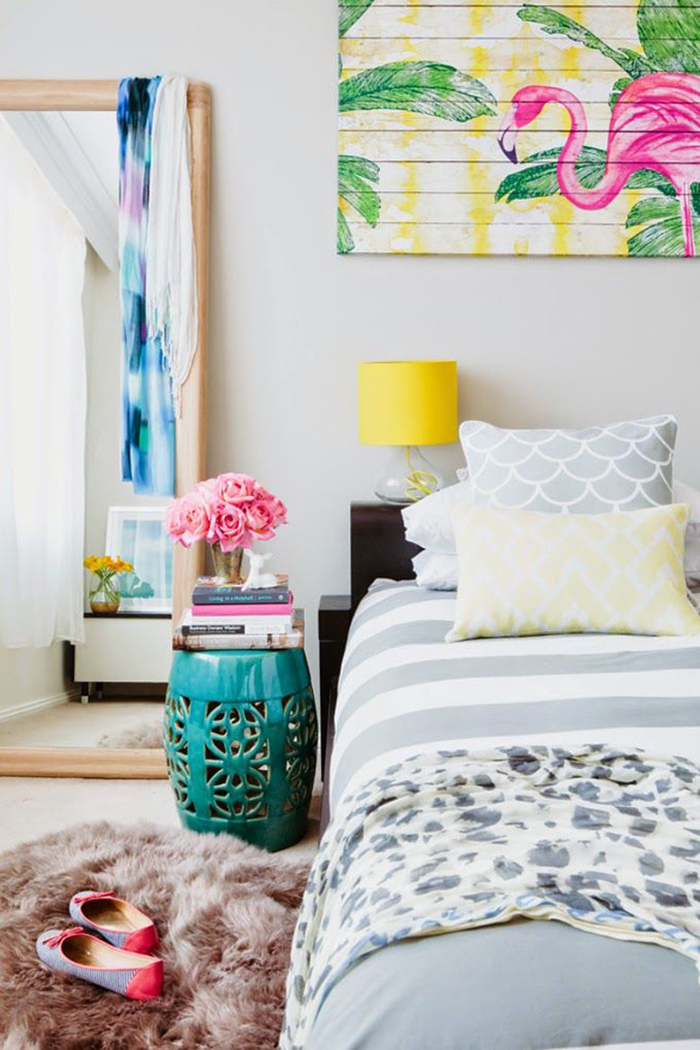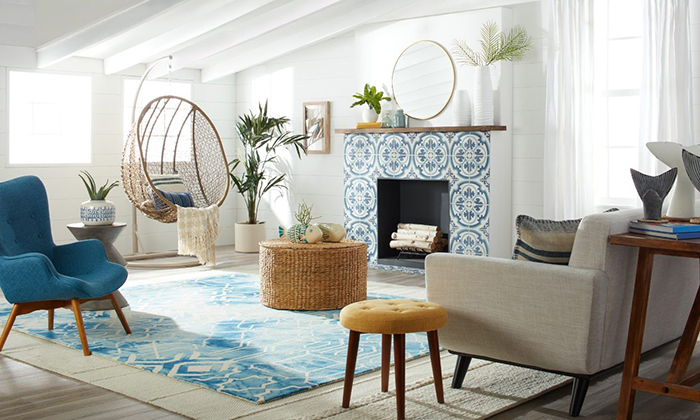 The beach home interior is the perfect place to play with patterns. Feel free to experiment, but make sure you stick with the patterns in the same colour scheme. Blue and beige are obvious choices – layer geometrics, florals, stripes and abstracts to spice things up. Another great thing is that you can really get creative.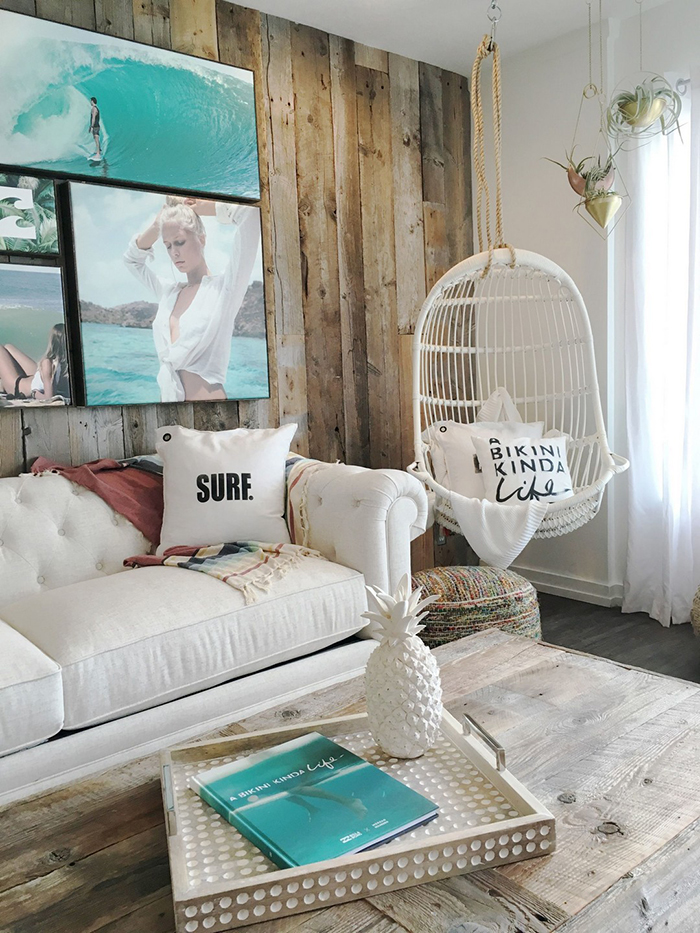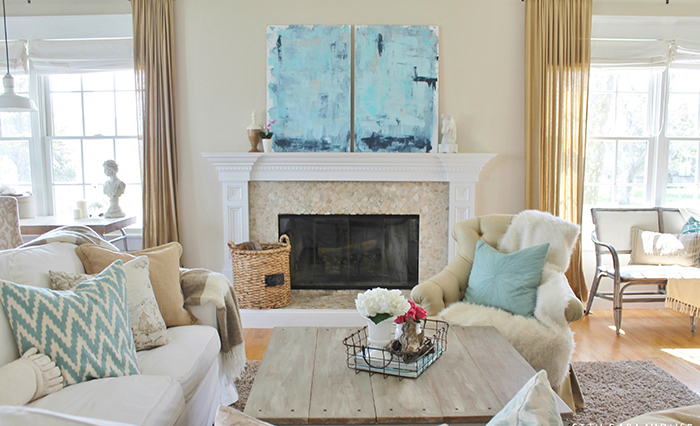 A beautiful coastal home doesn't require views of palms and sea waves, although that's certainly a bonus. With a few dreamy design ideas, every day can be a beach day no matter where your home is. We hope our ideas for bringing coastal style to your home have inspired you for a little summer makeover.