The pandemic has put a lot of pressure on most relationships but they say love always finds a way. As millions around the world stayed in their homes during the pandemic some relationships became another sad love story, while others flourished like the stories in the best romance novels.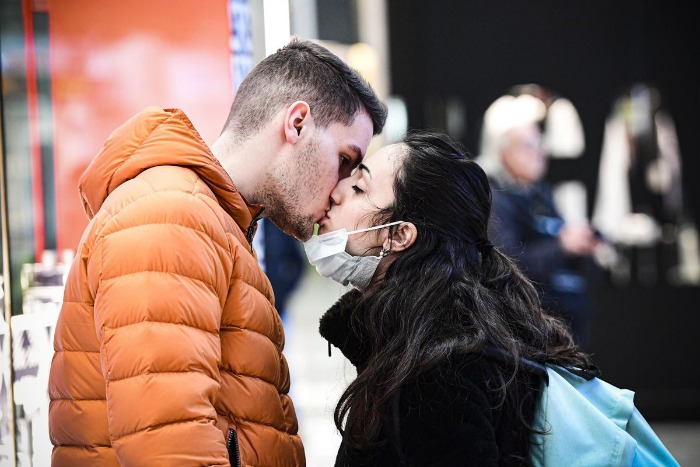 Let's see some examples and strategies of how couples have dealt with the Coronavirus pandemic.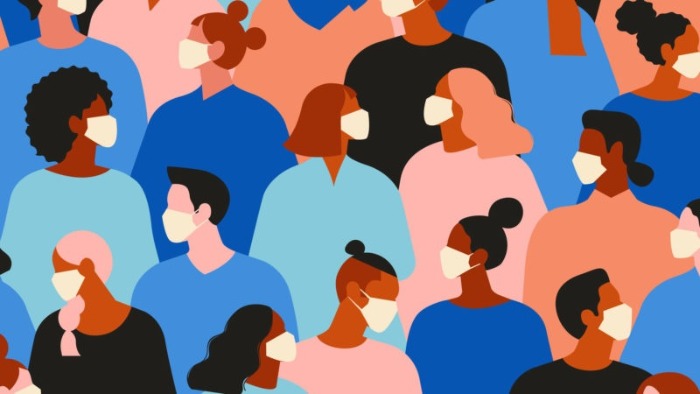 Unexpected and drastic changes
The lockdown took away some of the mechanisms we use to cope with stress and pressure. We couldn't go out with friends, go shopping or even walk in the park. It is not only about love, but our whole lives changed during the pandemic.
With some people, the stress cause sleep deprivation, anxiety and depression which inevitably causes conflict in the relationships. In some cases, the family roles changed unexpectedly when one of the partners had to become the primary caregiver for the kids. This changed the dynamic of many families and caused conflict.
One of the strategies couples used is to create a daily routine which keeps everybody busy and knowing their role.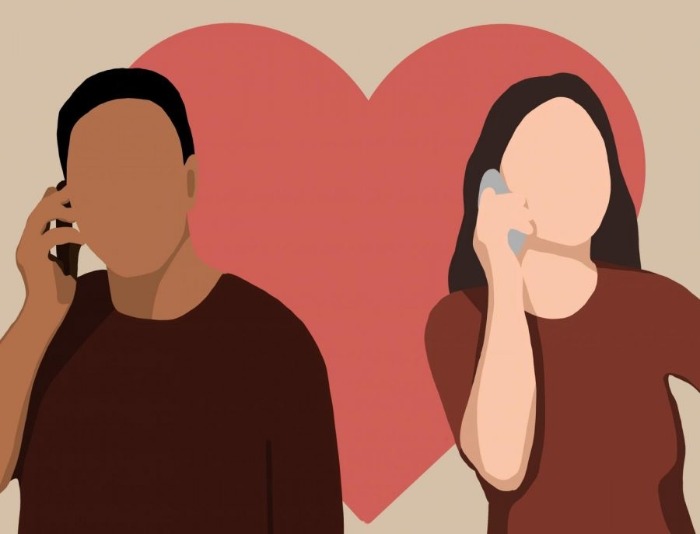 Long-distance relationships
Couples who live apart were better equipped to manage the social distancing because their time together and their roles were not affected. Plus, they already knew how to use technology to their advantage and make the best use of it during the lockdown. However, one downfall is that couples who do not have the opportunity to be together physically cannot rely on the physical touch that gives a sense of comfort and trust.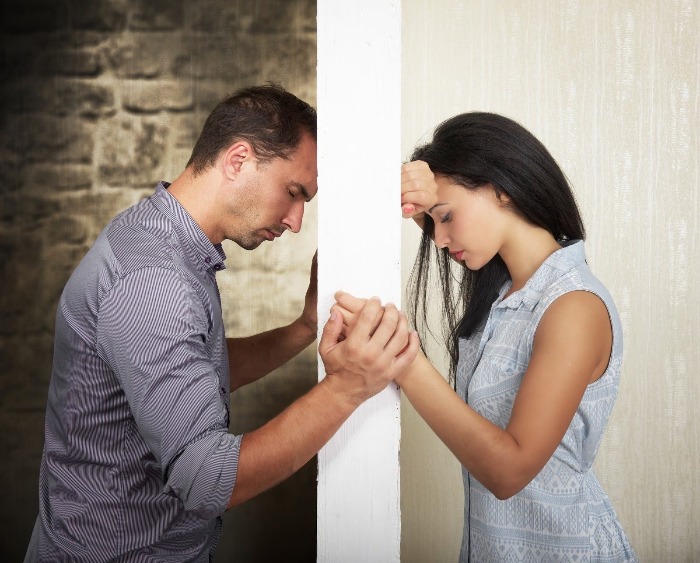 Navigating conflict
The pandemic situation created a high risk of conflict. Realizing the high-risk situation and being aware of the pitfalls helps couples navigate difficult situations. Reducing individual anxiety can be of great help in these situations.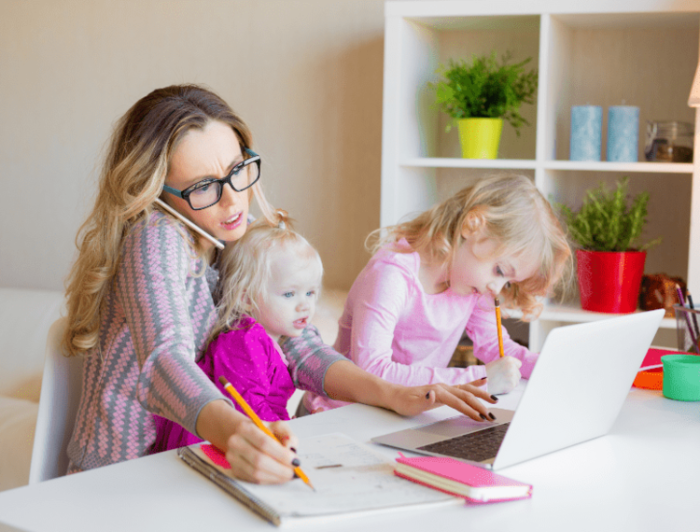 Lockdown with kids
Families with kids had to face different challenges during the lockdown, especially divorced parents who shared custody over their children. Flexibility and creativity are key for managing this situation in a successful and stress-free way. Going on virtual date nights, connecting more and interacting with the children are some of the most popular strategies for families with children.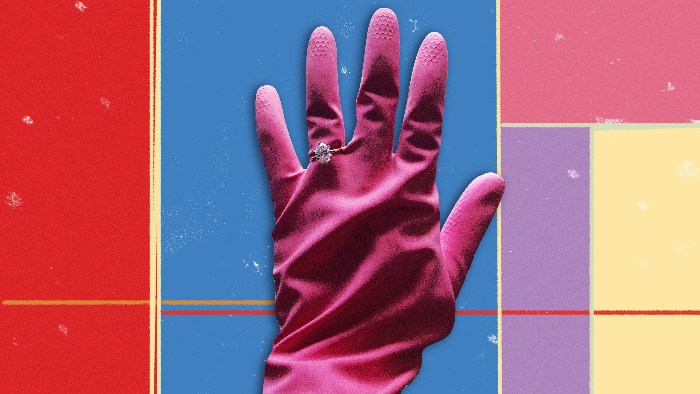 Some people experienced a true love story during the pandemic; others had to face a lot of struggles. The number of divorces also skyrocketed, but the lesson from this situation are many. One of them is that everybody likes a romantic love story and there are couples out there who can survive even the toughest circumstances. The coronavirus has taught us a lot of lessons about love, relationships and family that we are still processing.