I scream You scream, Ciao Gelato! Summer is here and it screams for some delicious frozen delights! But for many people, the ice cream day never comes and their favourite dessert remains a forbidden temptation. The creamy, dairy ice cream can cause tummy troubles, especially in people with lactose intolerance.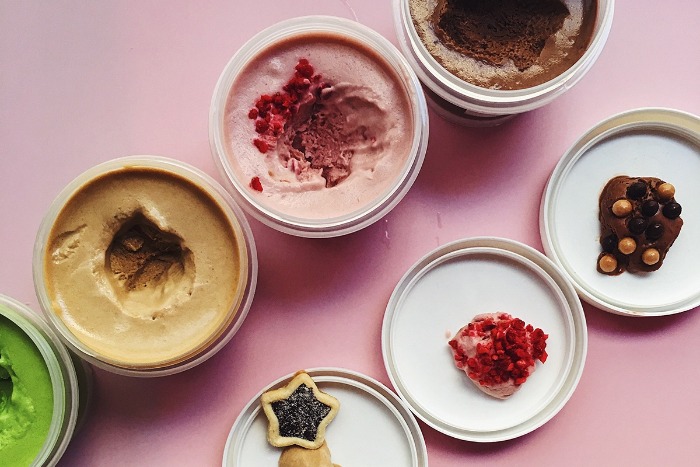 But that doesn't mean they have to give this delicious treat up entirely. Luckily there are many dairy-free ice cream options to enjoy. Below we are sharing our top three ideas for best ice cream for lactose intolerance.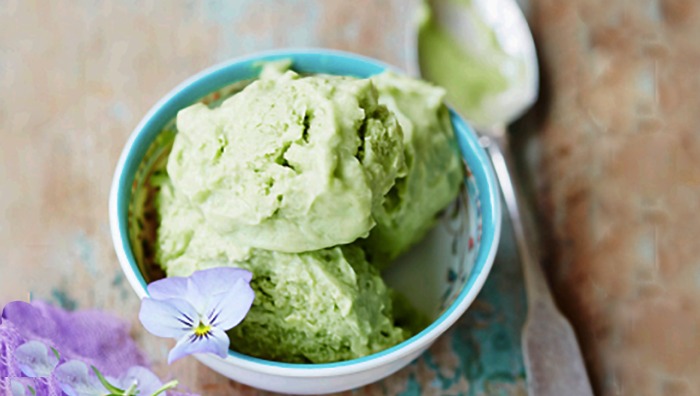 Avocado Lactose-Free Ice Cream
If you are looking for a smooth, naturally creamy ice cream, this idea is perfect! The avocado leaves a lot of room to experiment with flavour variations, so use your imagination. For this recipe, you will need 2-3 ripe avocados, fresh mint leaves, a tablespoon of lime juice, canned coconut cream, ripe banana and some honey or maple syrup. Add all the ingredients together and blend, blend, blend. You will see how it will turn into a thick, creamy, vibrant green mixture. Put it into a container and at this point, you can stir in some nuts, chocolate chip or lemon zest, or leave it as it is. Refrigerate for at least 5 hours and serve with mint leaves or shredded dark chocolate.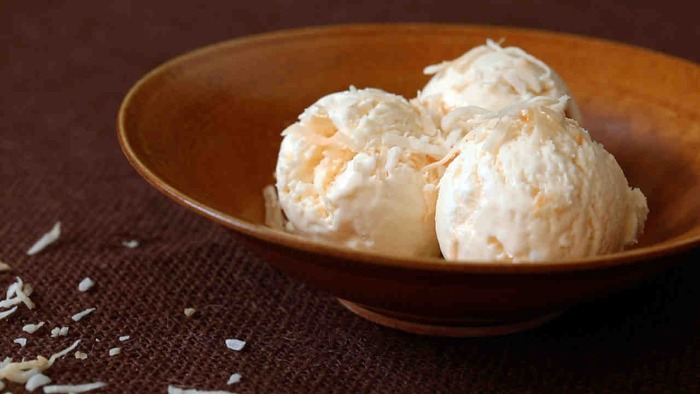 Coconut Lactose-Free Ice Cream
This ice cream has a soft, exotic, coconut flavour which is simply irresistible! To create it you only need thick coconut cream, a spoon of maple syrup, some cornstarch, vanilla extract, coconut milk and salt. All you need to do is blend the coconut cream with the maple syrup and leave it aside. Heat the coconut milk and mix the cornstarch in it, whisk well and add the vanilla extract. Wait until it thickens a bit and take it off the heat. Wait until the mixture cools off and add it to the coconut cream. Put the ice cream mixture into a container and refrigerate for at least 4 hours. You can serve with different toppings and decorations. For example, sprinkle with shredded coconut, brown sugar or fruit.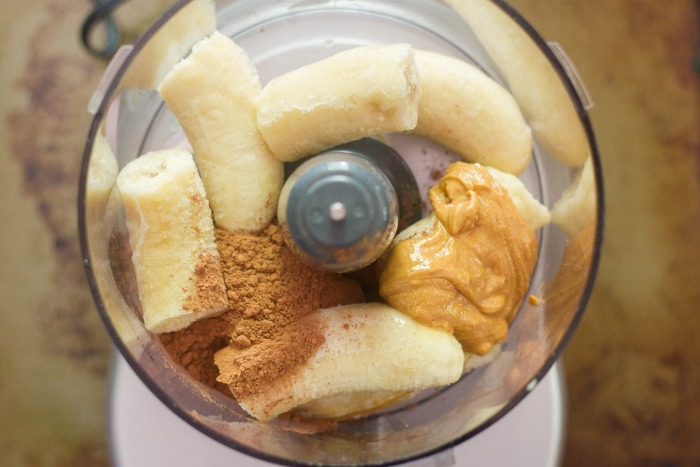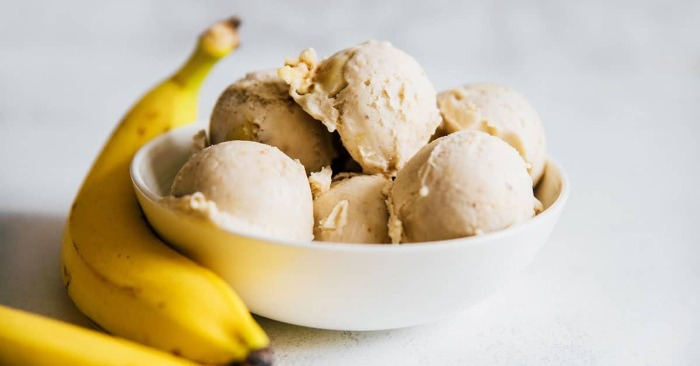 Simple Lactose-Free Banana Nice Cream
This is the easiest lactose-free ice cream recipe you will ever find. The base of this nice cream is frozen blended bananas with a little bit of coconut milk. You can add anything to this base to create different tastes. For example, blueberries, peanut butter, cacao etc. This ice cream is vegan, lactose and gluten-free, super delicious, nutritious and most importantly completely guilt-free! Use your imagination to create your own, unique flavour and surprise your friends and family.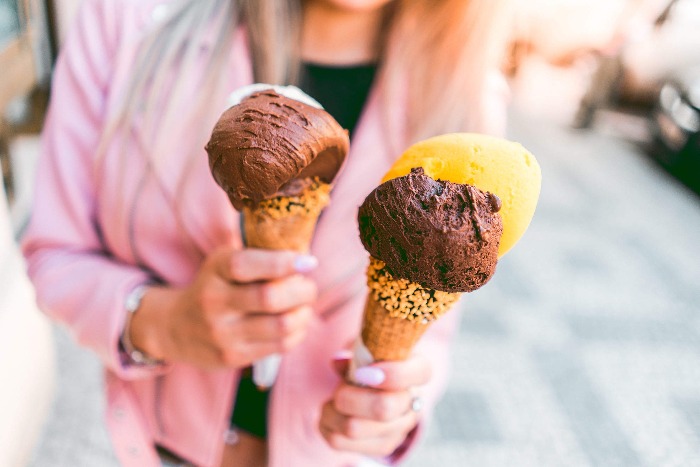 No doubt summer if the perfect time to indulge in sweet, creamy, frozen treats. Luckily there are enough dairy-free ice cream options for those who are allergic or intolerant to milk, so they can enjoy their favourite dessert without the negative aftereffects. These easy, delicious and healthy lactose-free ice creams the perfect guilt-free little pleasures! Give them a try and treat yourself with something sweet but also good for you. Check more summer recipes here.