.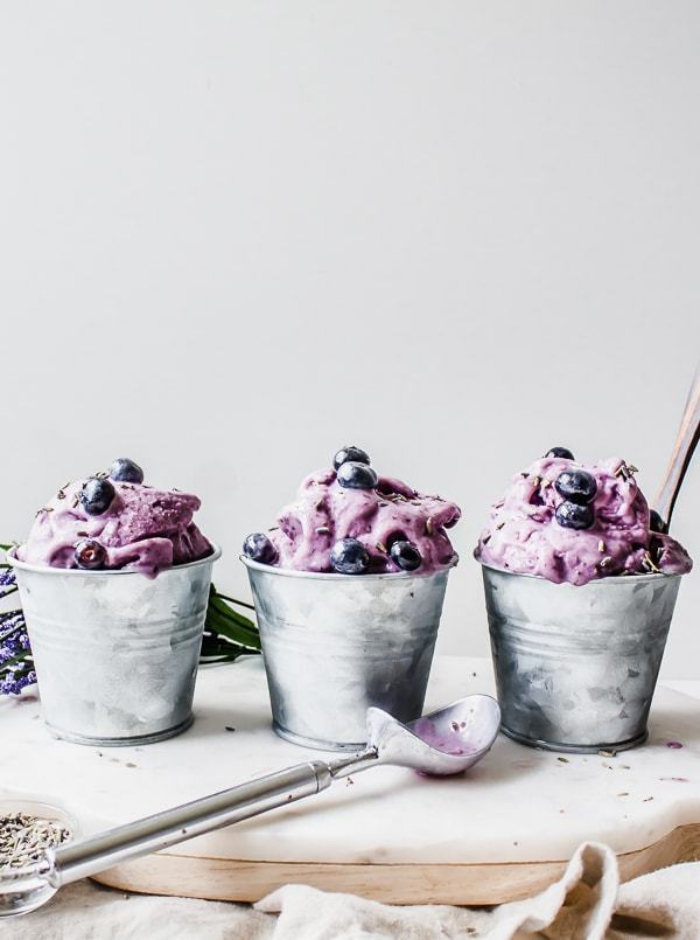 The easiest way to surprise your family and friends during the hot summer days is to treat them with a delicious homemade gelato. You don't need to travel to Italy or some other famous ice cream destination; you can prepare it in the comfort of your own home.
It is quick, easy, and delicious! Plus, you can modify it according to your taste and diet. You can make healthy homemade ice cream ( aka nice cream) with natural ingredients, without gluten, lactose or preservatives. You can use this home ice cream to make other desserts like homemade ice cream sandwiches or cake or garnish pancakes and fruit salads.
Homemade Ice Cream Recipe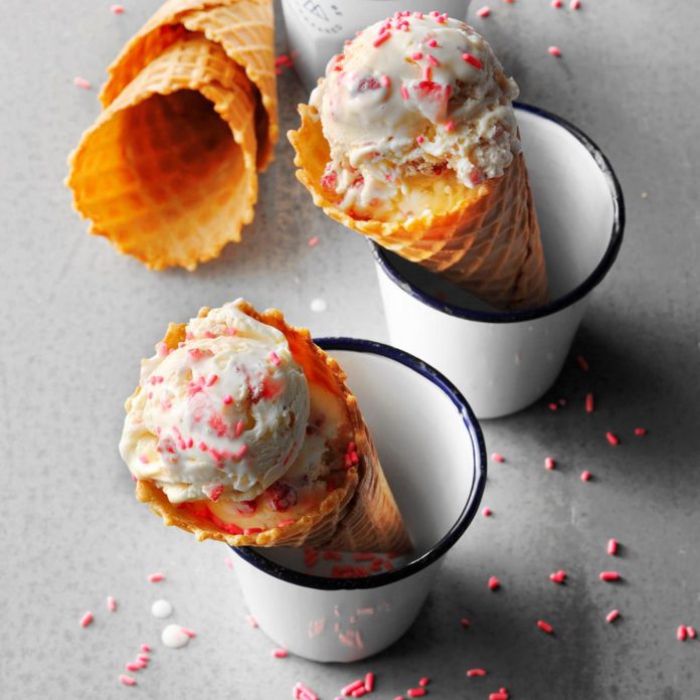 Without further ado, we present you our recipe for the best homemade ice cream that will make your summer days even sweeter.
What you need for your ice cream is:
1 ½ cups heavy cream or 3-4 frozen bananas if you want to make a homemade vegan ice cream
1 ¼ cup whole milk ( you can use full-fat coconut milk)
¼ cup sugar ( you can replace it with honey or agave)
1 Vanilla extract
A pinch of salt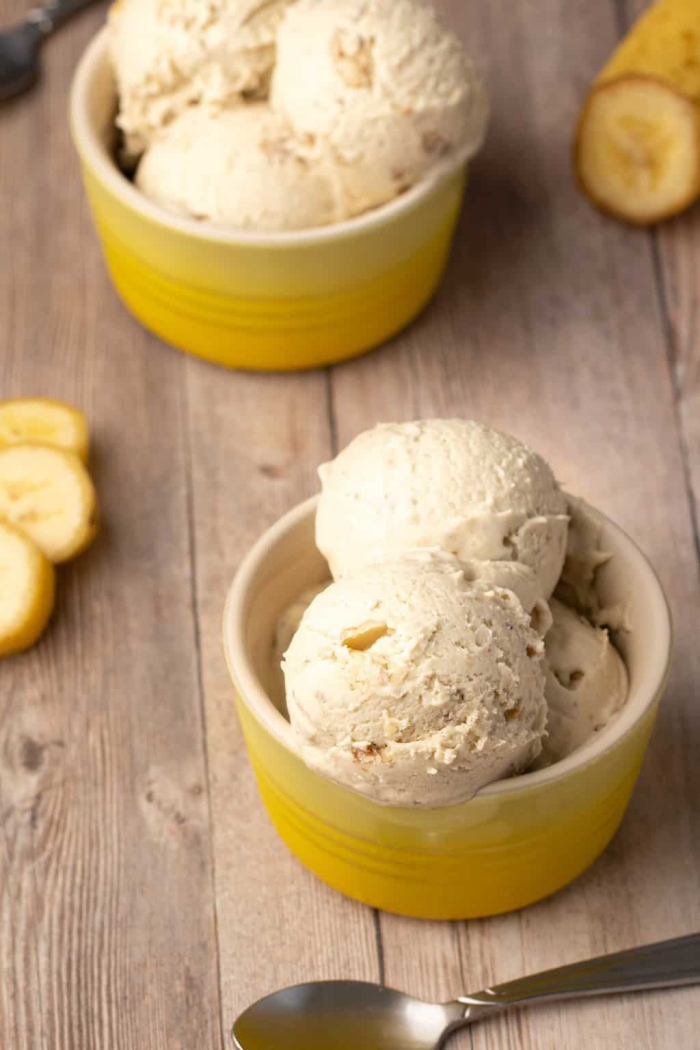 Here is how to prepare it:
Pour 1 cup of the cream into a pan and mix in the sugar and salt. Warm the mixture slightly on medium heat until the sugar dissolves (if you are using honey add it when the mixture is cool, so you can skip the simmering process altogether and just blend the ingredients together). Remove from the stove. Add in the remaining cream, the milk and vanilla extract. Stir well until everything is combined and chill it in the refrigerator. If you are making the vegan variety, skip the simmering part. Just put the frozen bananas with all the other ingredients into your blender and blend the mixture until it becomes smooth.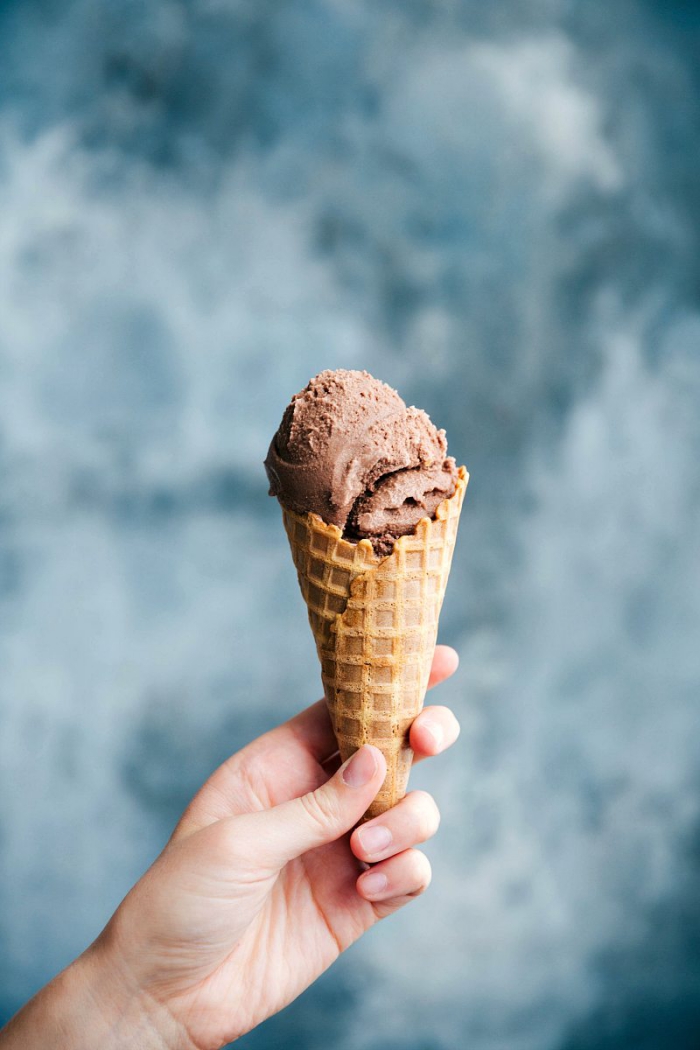 If you want your ice cream to taste like strawberry just mix fresh strawberries and blend them in. You can make rum and raisin ice cream if you add rum extract and some pre-soaked raisins after you have blended the ice cream mixture well. Stir these in and you will have a delicious treat for your family or guests.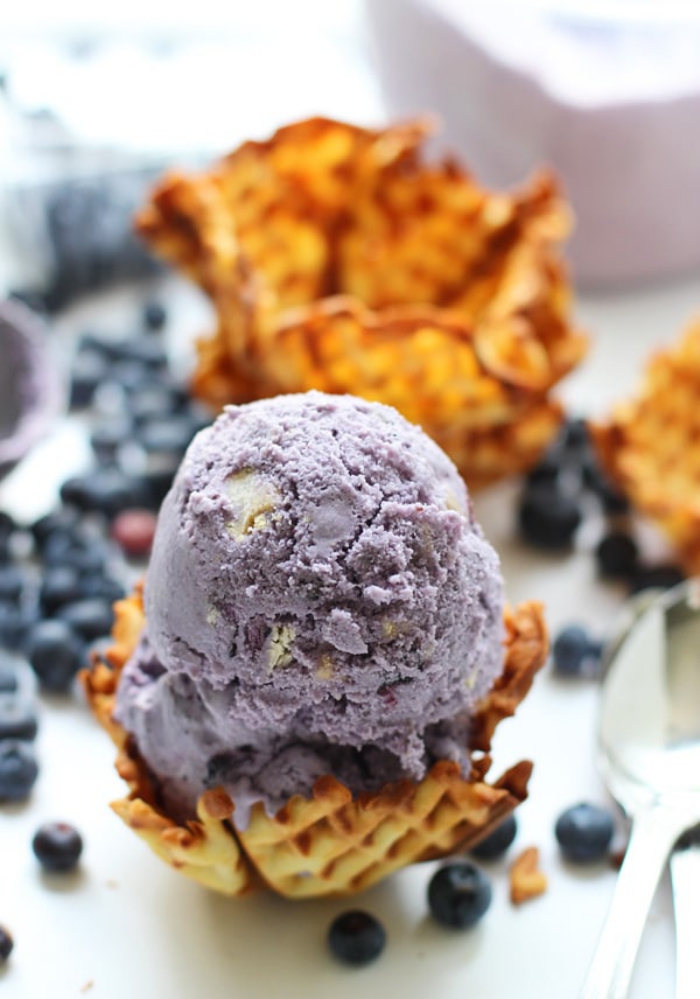 After 30 minutes take the mixture out of the fridge and whisk it well. If you have an ice cream maker you can use it at this point, if not you can mix it yourself and transfer it into a container. Place it in the freezer until it is ready to serve. You can serve the ice cream with some fruits or use it as a decoration when serving cake or banana bread.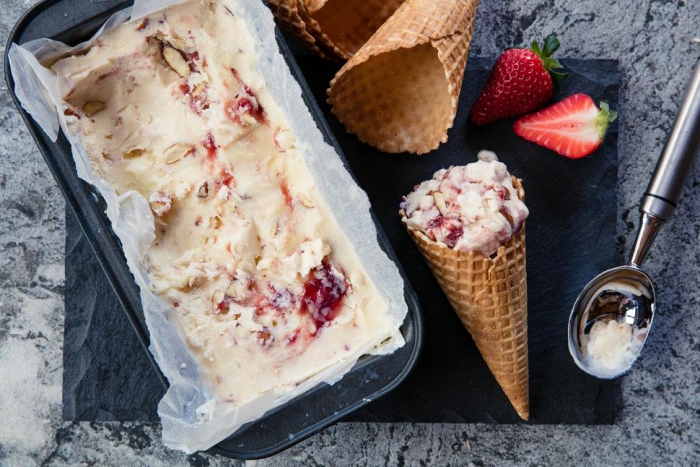 Enjoy the hot days of summer and treat yourself and your loved ones with easy and tasty homemade ice cream. It doesn't contain any colourants, preservatives or unhealthy ingredients.
Bon Appetit!