Sometimes it is difficult to find housewarming gifts that will be useful and also appreciated. Of course, there are many tried and tested new house presents such as picture frames and decorations but if you are looking for something unique, search no further.
One rule always applies, put yourself in the position of your friends or family. What would you want as a gift for your new place? Something useful and practical would always be a good start.
Here is our list of great housewarming gifts that your friends and family will love.
Key hanger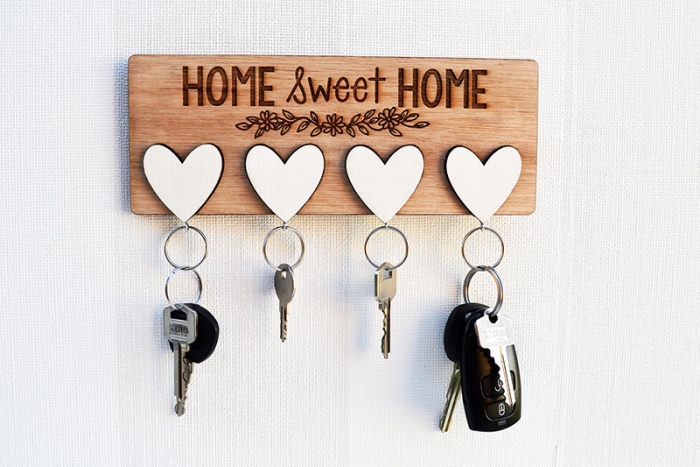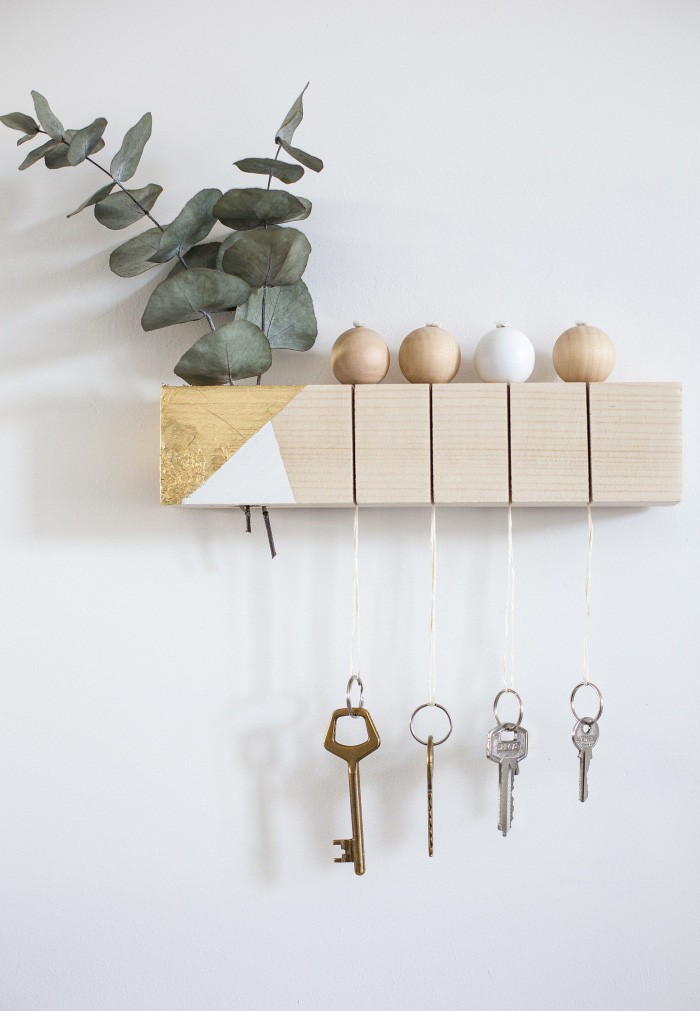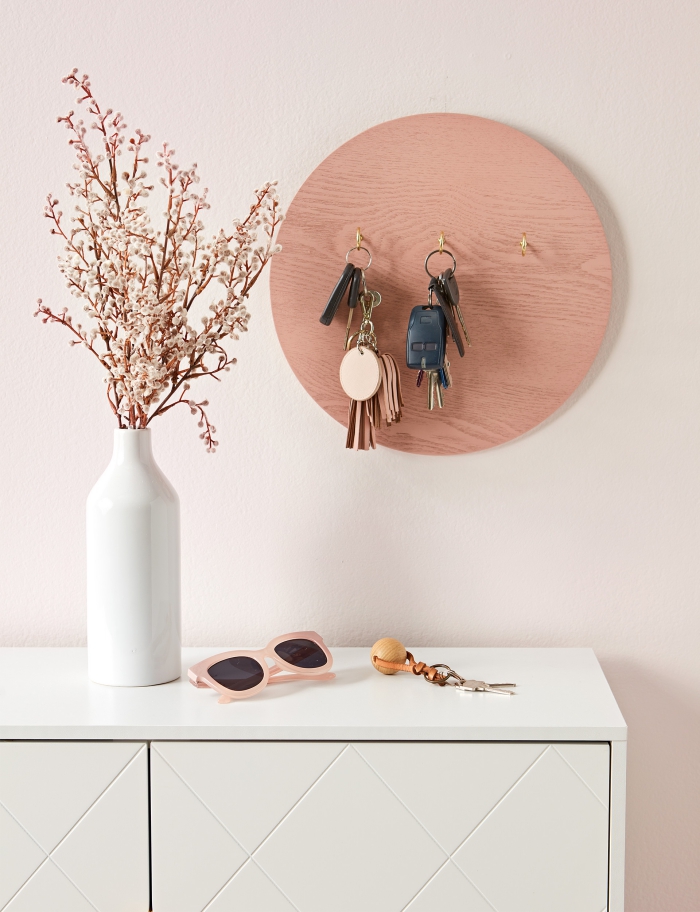 This is one of the cutest housewarming gifts for couples. It is not the average, boring key hanger. It can be personalized with the names of the recipients and their style.
Serving trays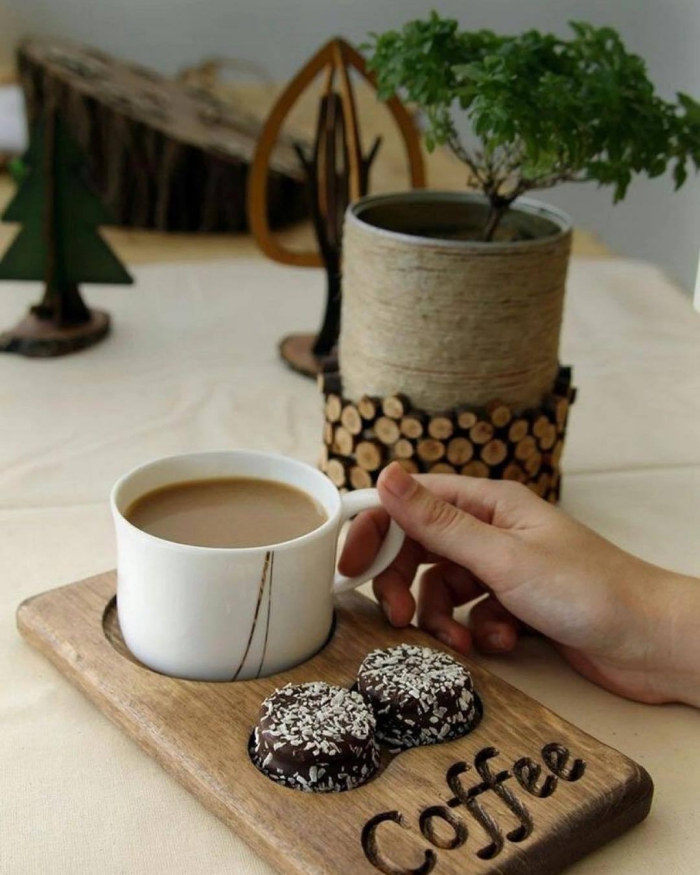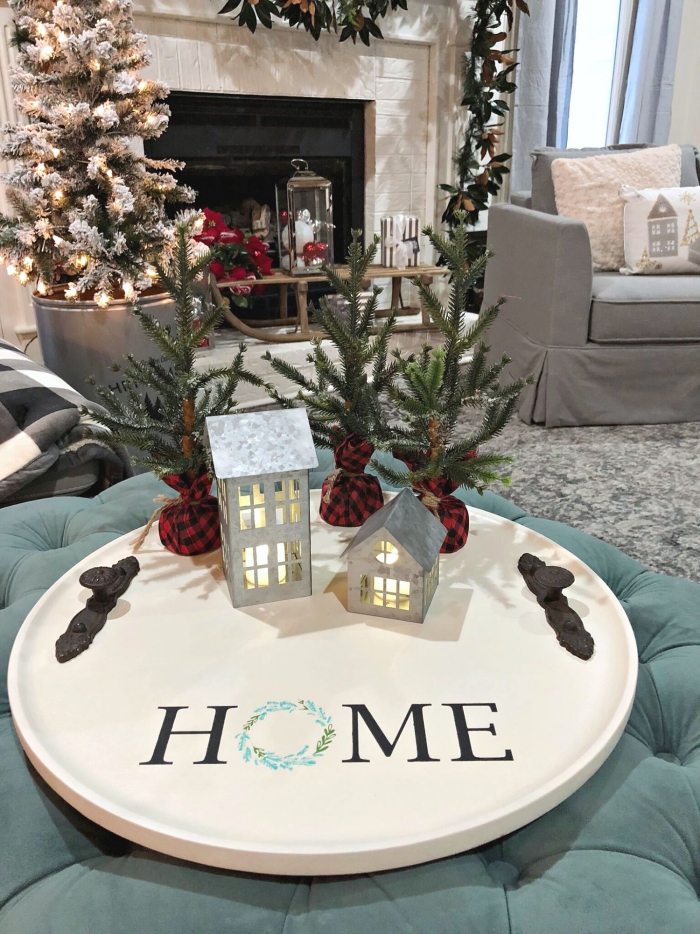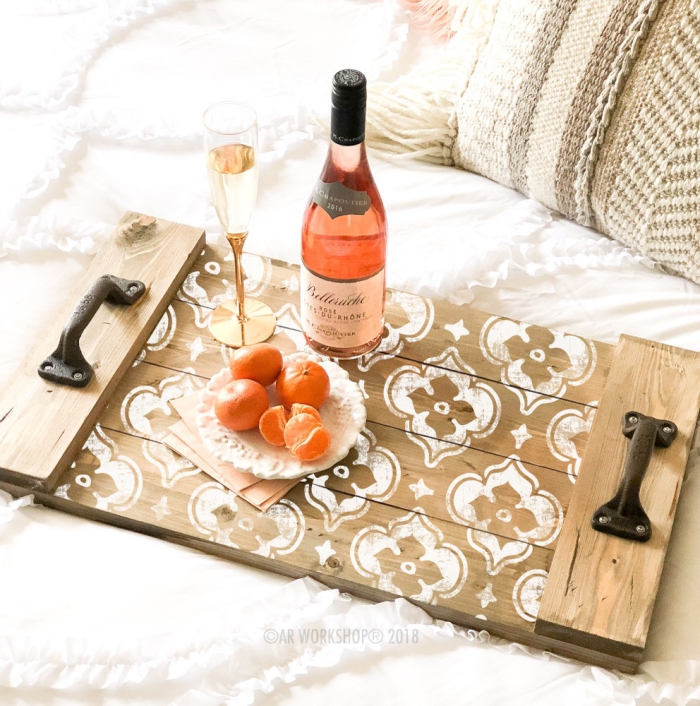 Another one of the best new home gifts are personalized serving trays. At first one may not realize they need a serving tray but it comes very handy for so many things. To make the gift extra special load the tray with goodies.
Kitchen utensils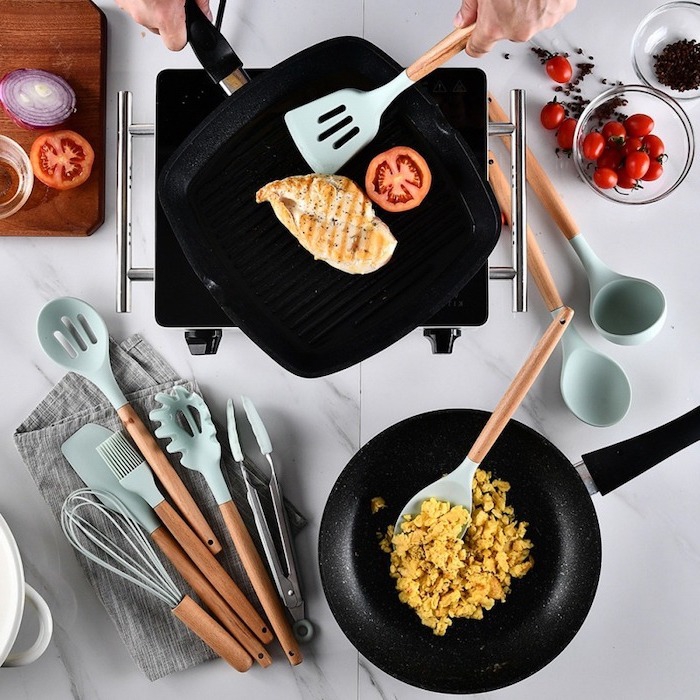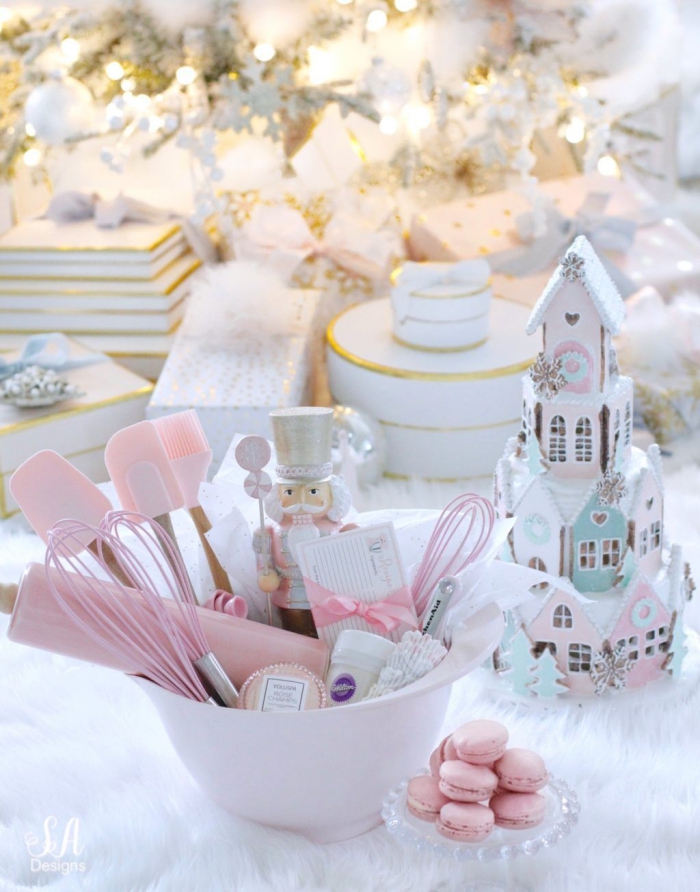 A kitchen set is one of the most practical and thoughtful housewarming gifts. Any new homeowner needs kitchen utensils, so this gift will surely be used and appreciated.
Gift basket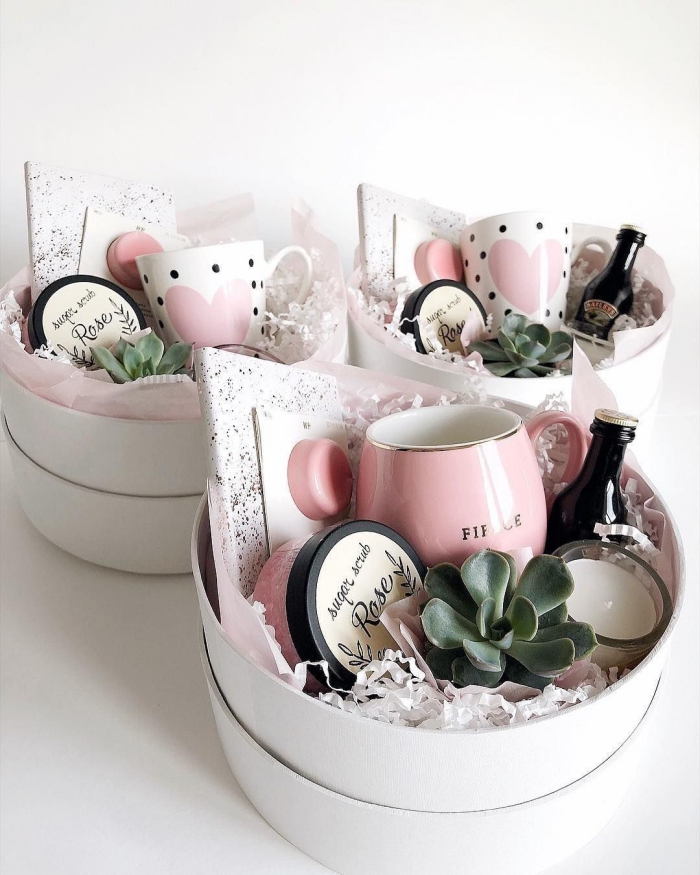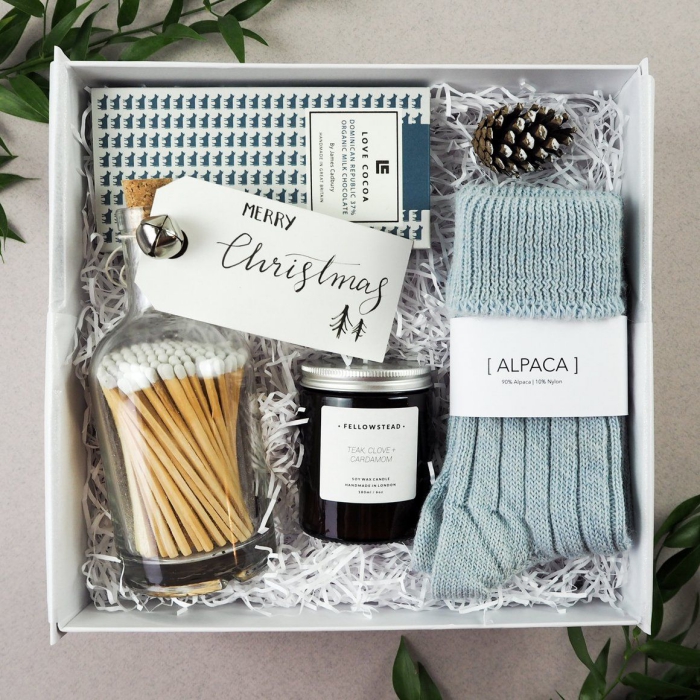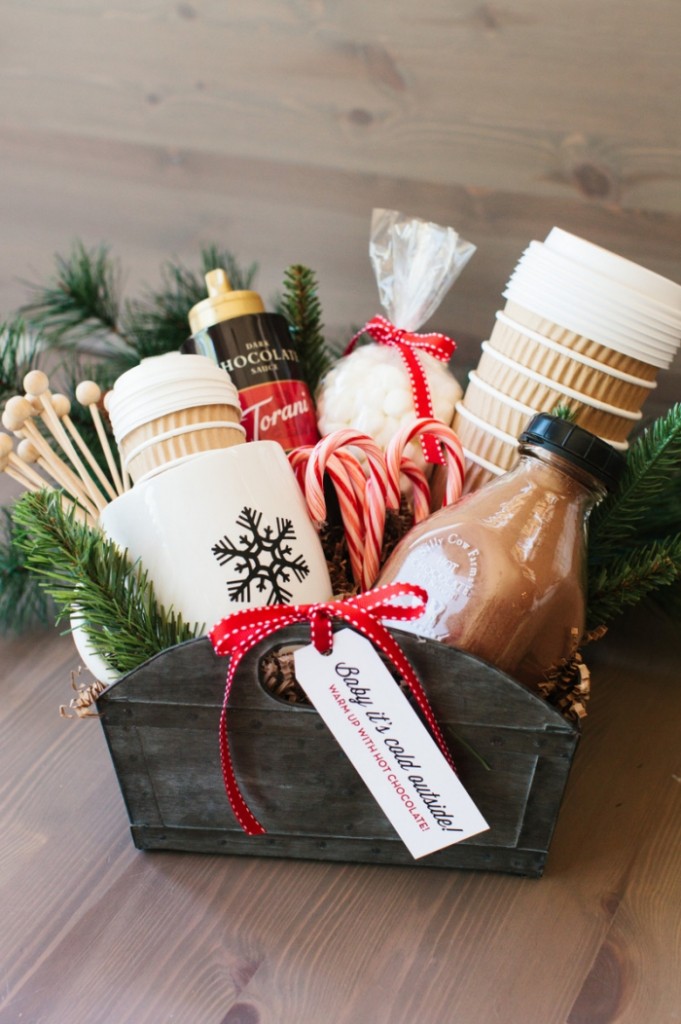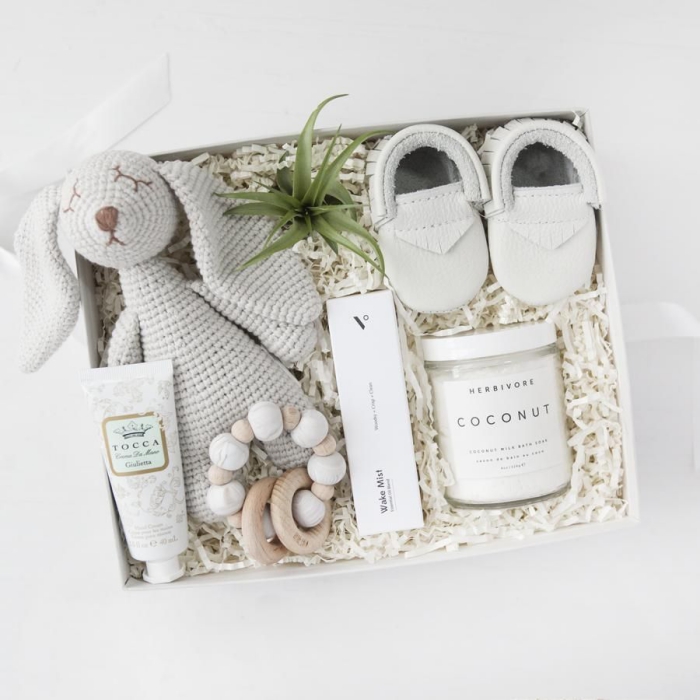 Gift baskets are one of the best housewarming gifts! They are very practical and you can personalize them in so many different ways. You can add beautifully smelling candles, soaps and bath sets, wine and candy or whatever you feel like. For an added bonus add a gift tag with a nice message.
Fun games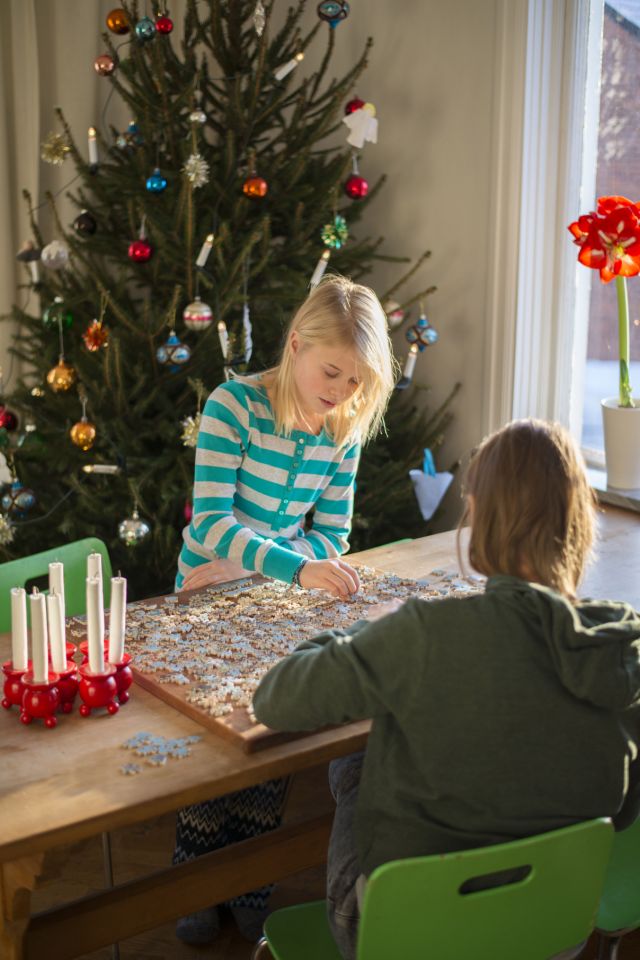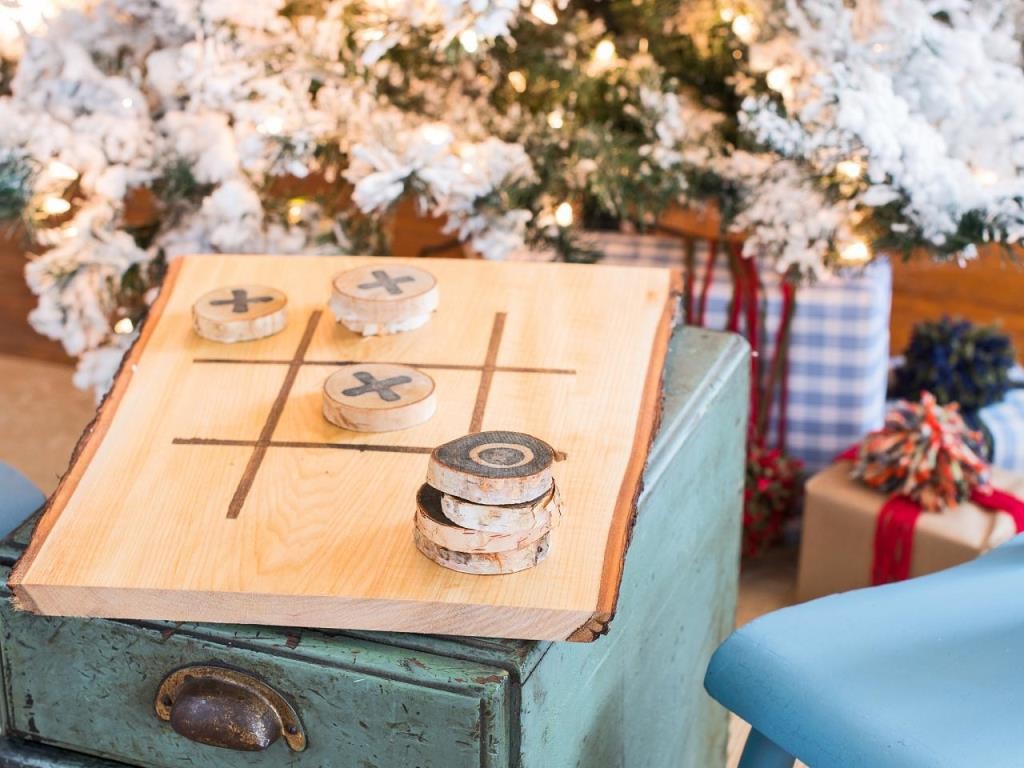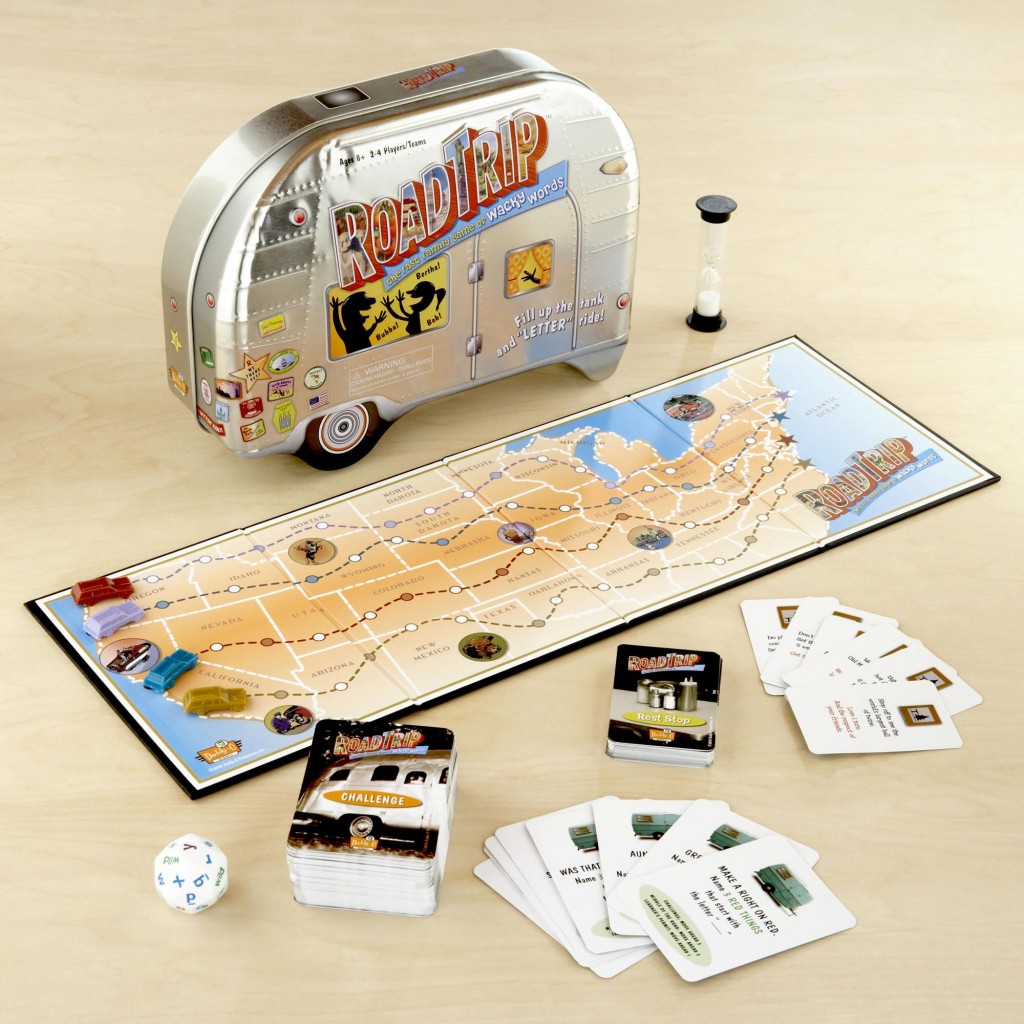 If you are looking for unique housewarming gifts, the fun board games are an excellent option. You can stick with the classics like scrabble or pick something new and interesting. These games are a great pastime activity and should be part of every home.
Potted plant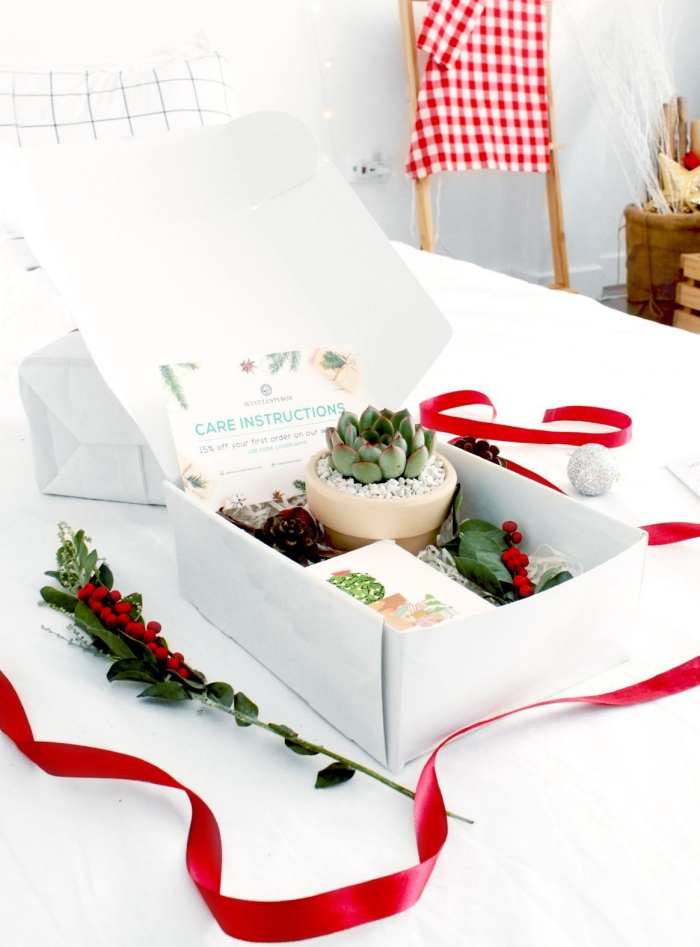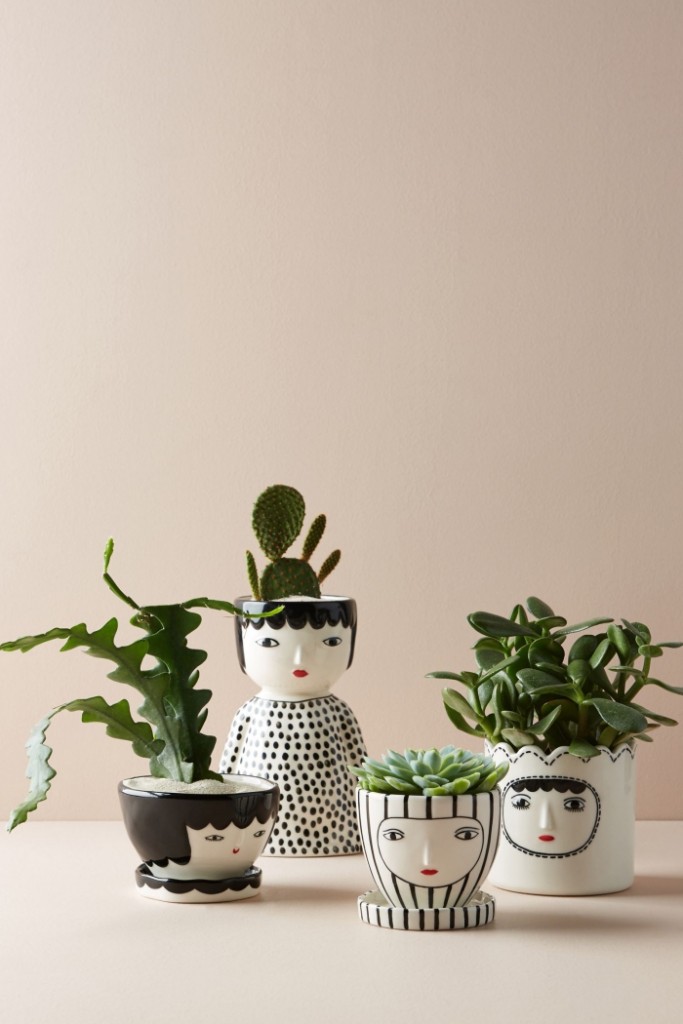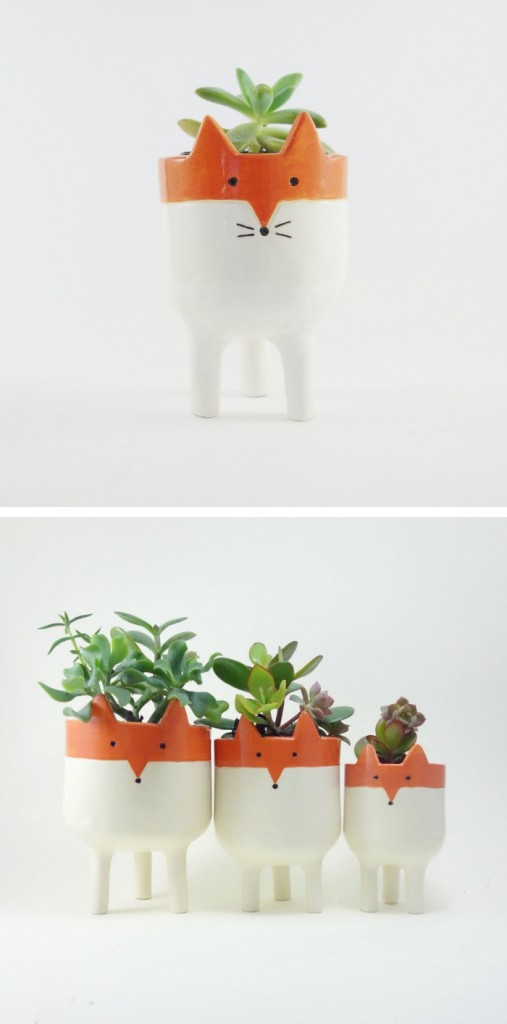 House plants are beautiful for decorating and have many additional benefits. For example, plants purify the air and have the ability to make us feel calm. Make sure you pick plants that are safe for pets and kids if you are going to gift them to a family.
With this list, you are ready to choose great housewarming gifts that will bring joy into any new home. Think about the recipients, their style and personality and choose a special gift with their name on or with a nice message to really surprise them!