The holiday season is approaching and you might be wondering what's trending this year? Soon you will see the stores full of Christmas items and this article will help you choose the trendiest pieces.
Here is a summary of the top Christmas trends of 2019 with some shopping ideas and inspiring pictures. Time to prepare your must-have list.
Trend 1: Natural Christmas Decorations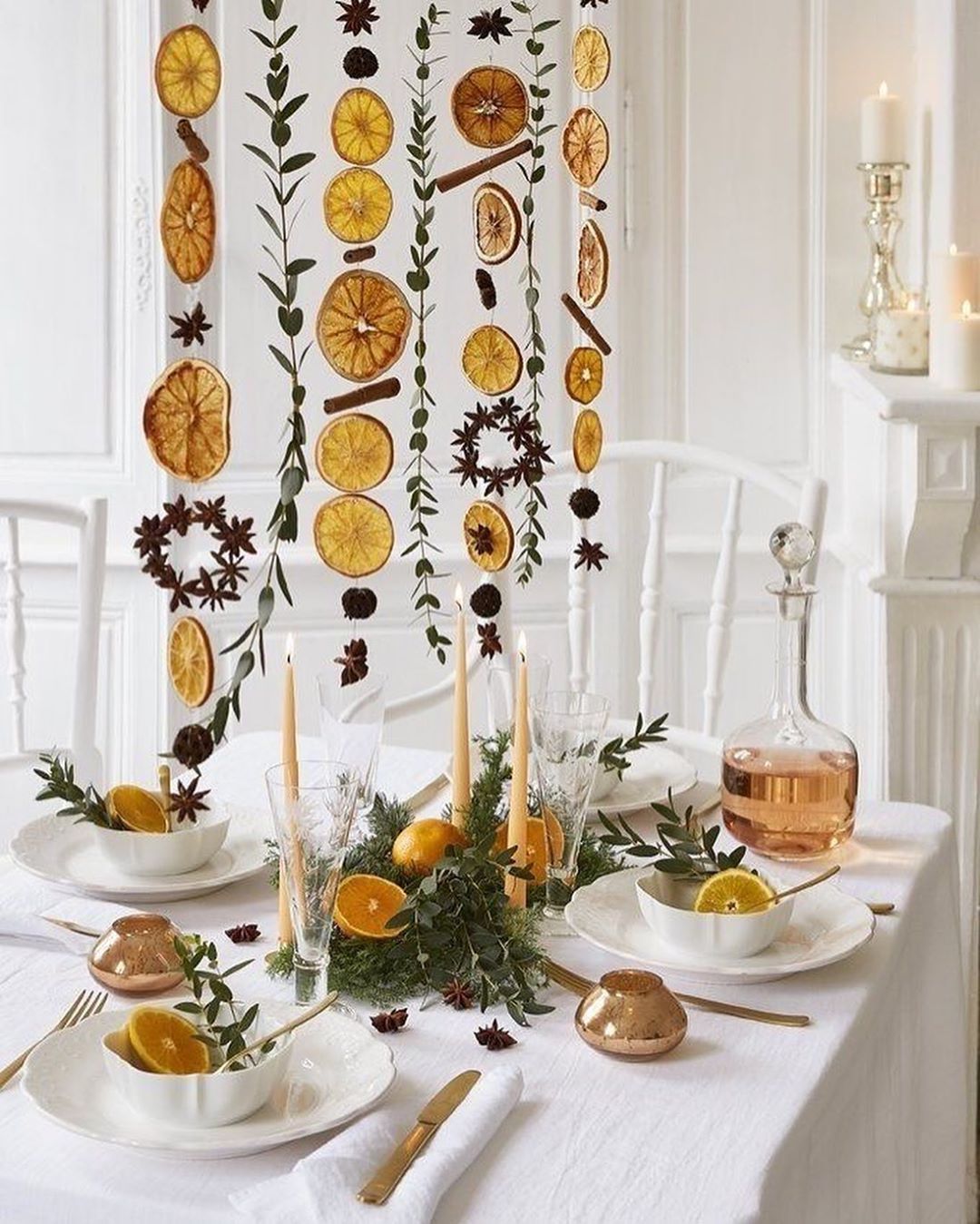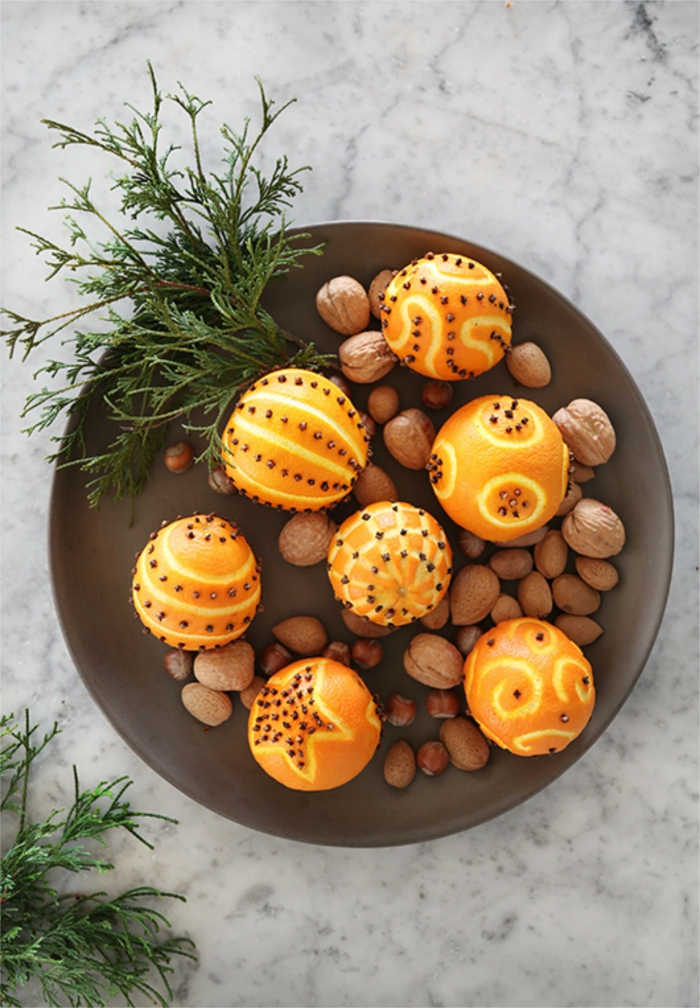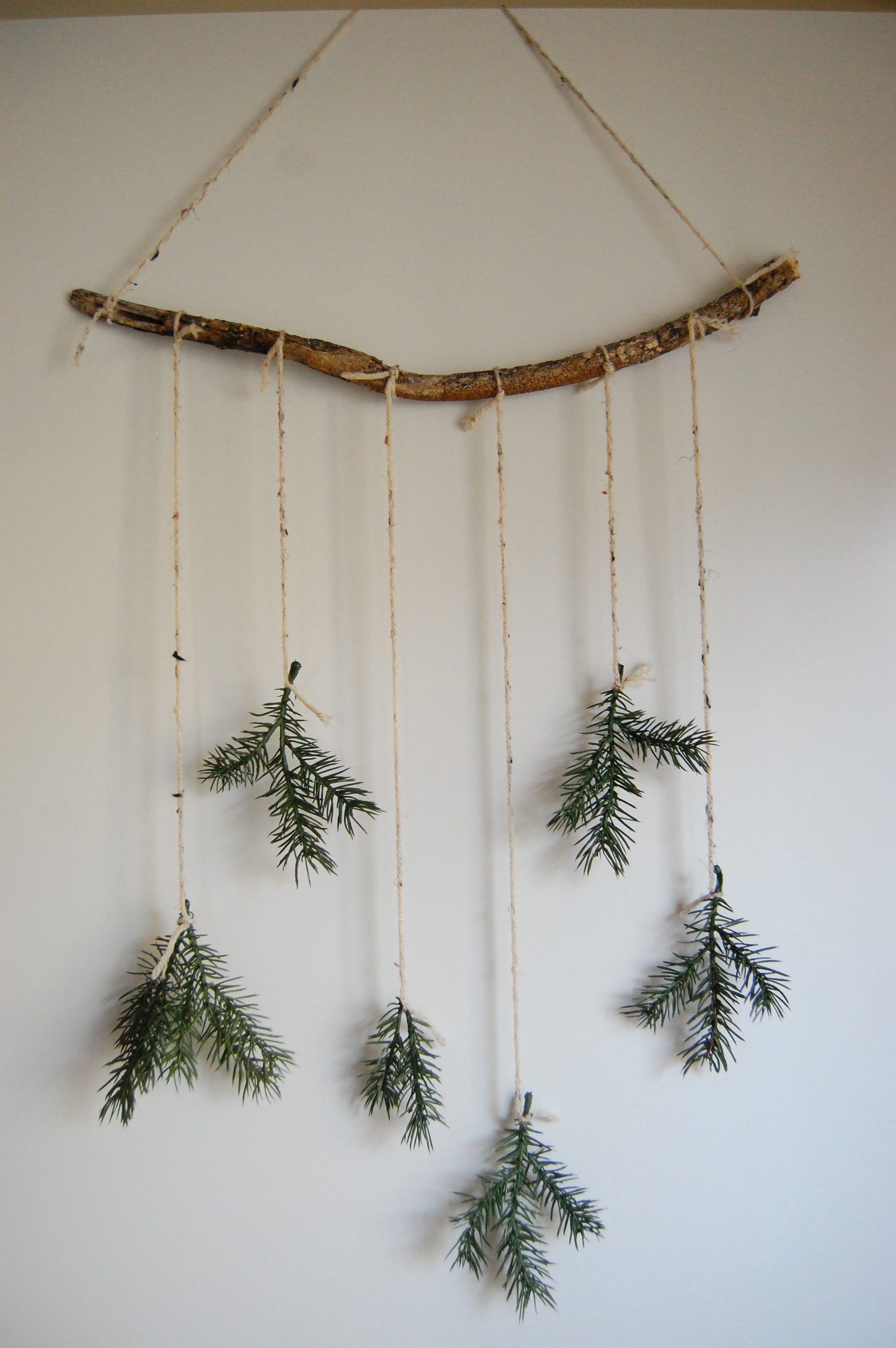 Natural Christmas decorations are affordable and simple and they transmit serenity and well-being because they are inspired by Nature. Christmas is the perfect time to DIY some beautiful ornaments with things you can find in your garden. You can basically make anything you can think of from wreaths to mantle décor all natural!
Trend 2: Blue Christmas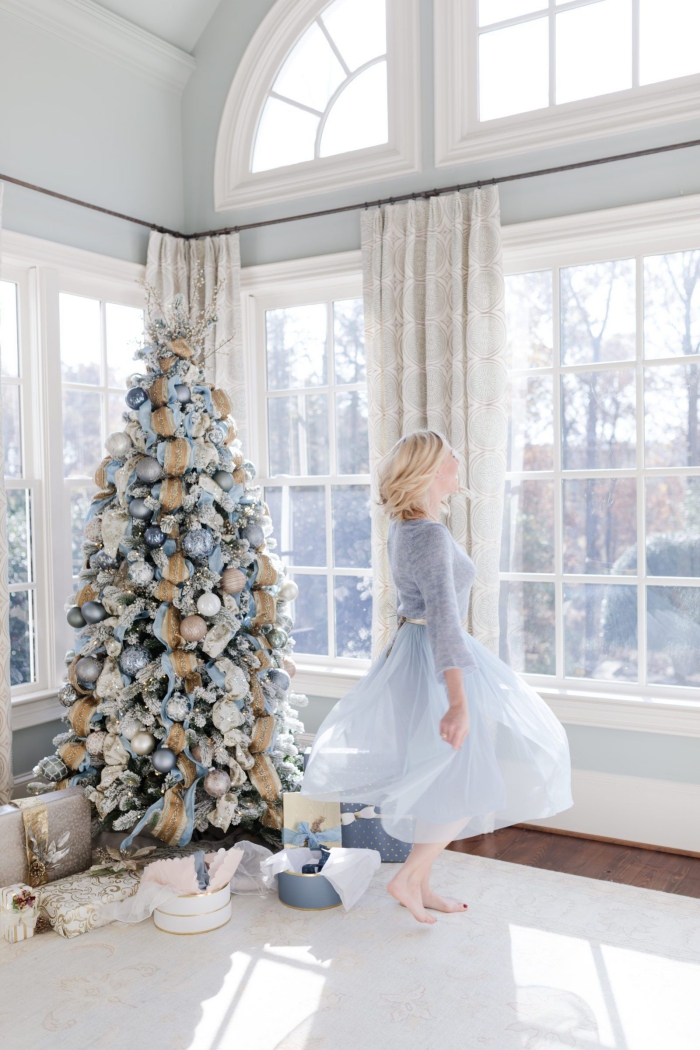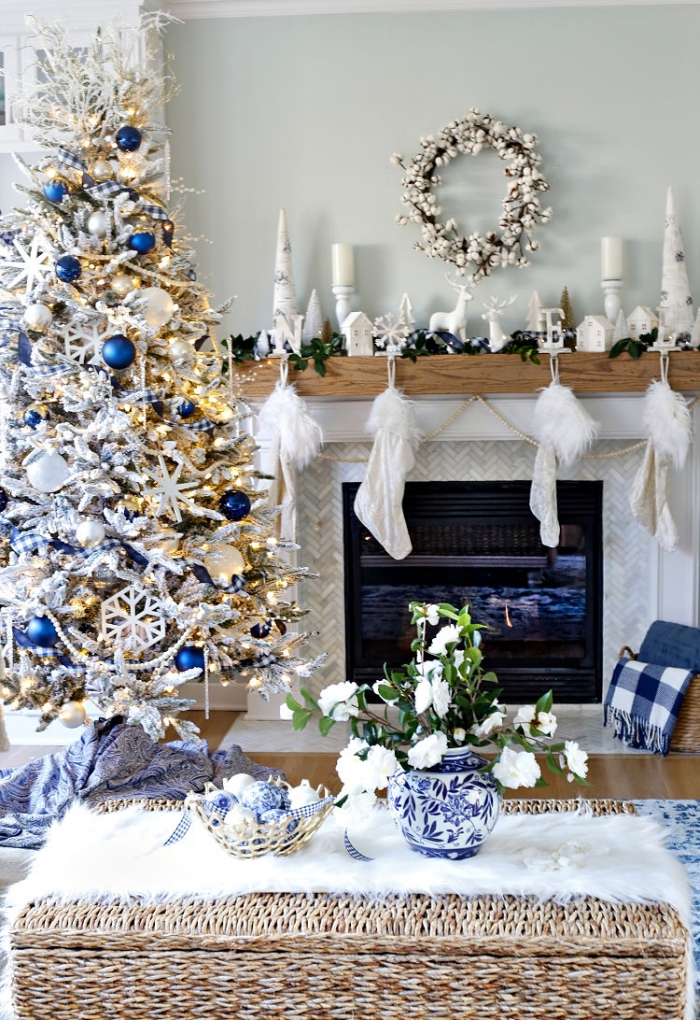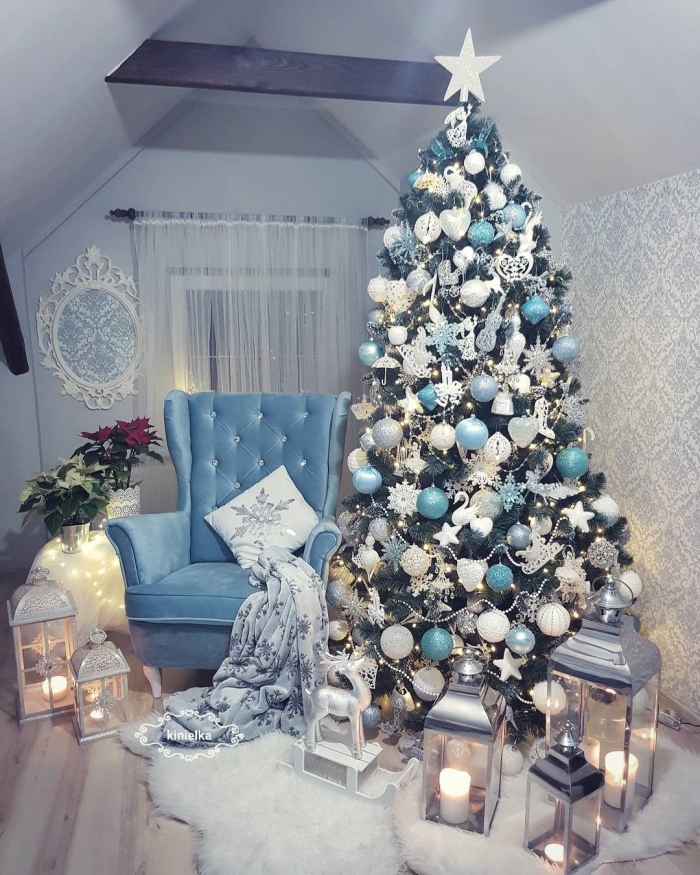 One of our favorite Christmas 2019 trends is the blue color scheme. Red and green are a classic, but this year the holiday fairs will surprise with other colors like blue and pastels. This year the blue color is definitely among the top Christmas 2019 color trends, bringing modern look and sophistication to any home. Blue and silver is a great color combination you can try!
Trend 3: Decorative Candles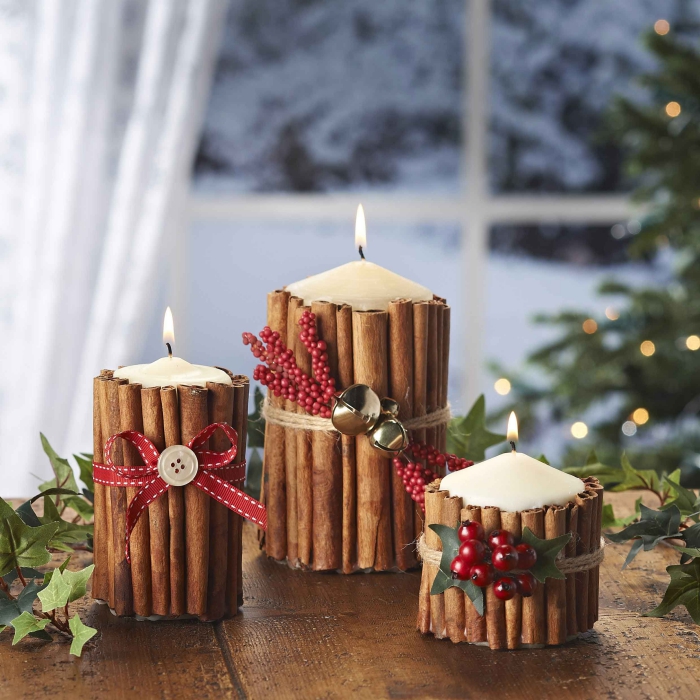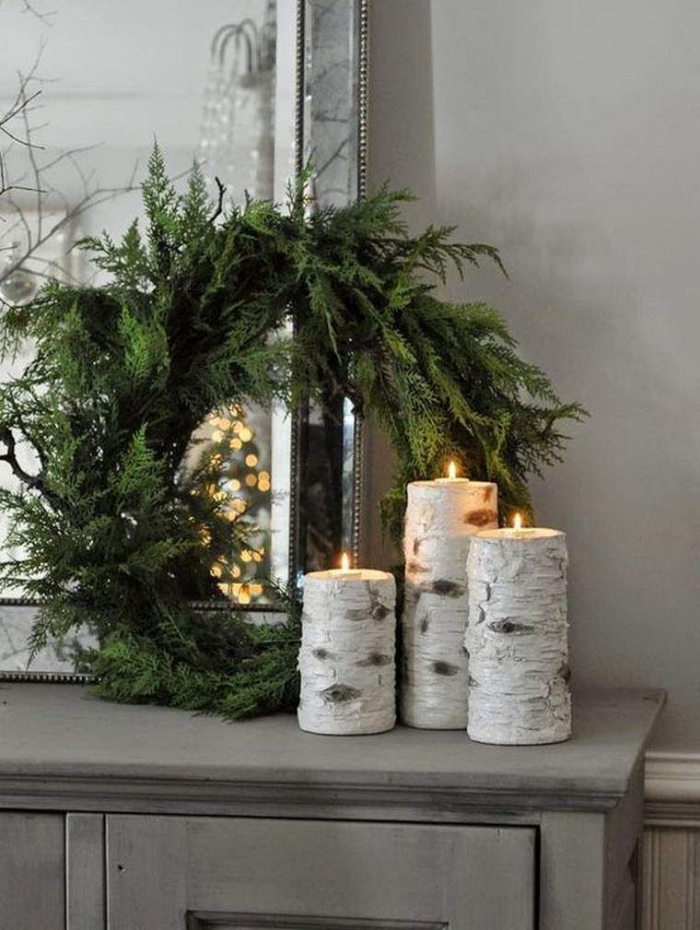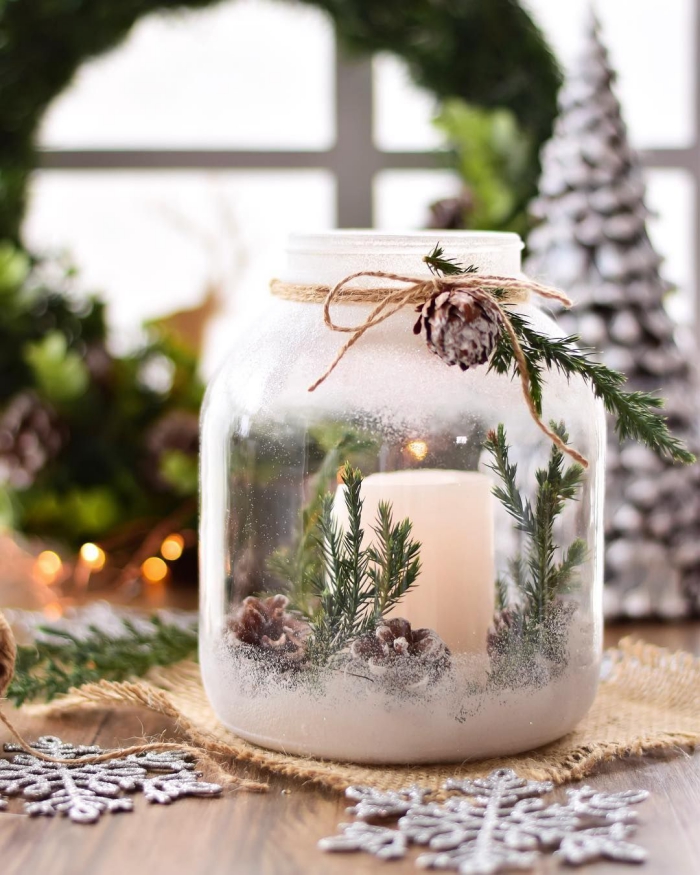 Burning candles bring immediate comfort with their cosy light. A simple white candle can do it all, but if you really want to embrace the Christmas decor trends 2019, you need some colorful, design candles! These have unique color and texture and are a lot more impactful than plain white candles.
Trend 4: Flower Decoration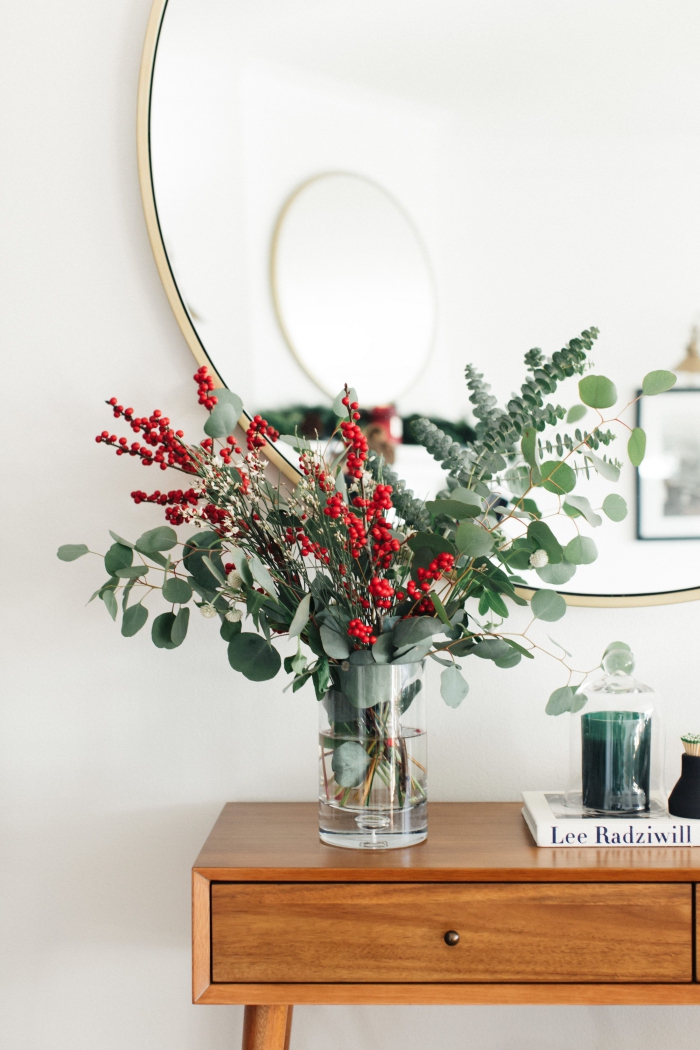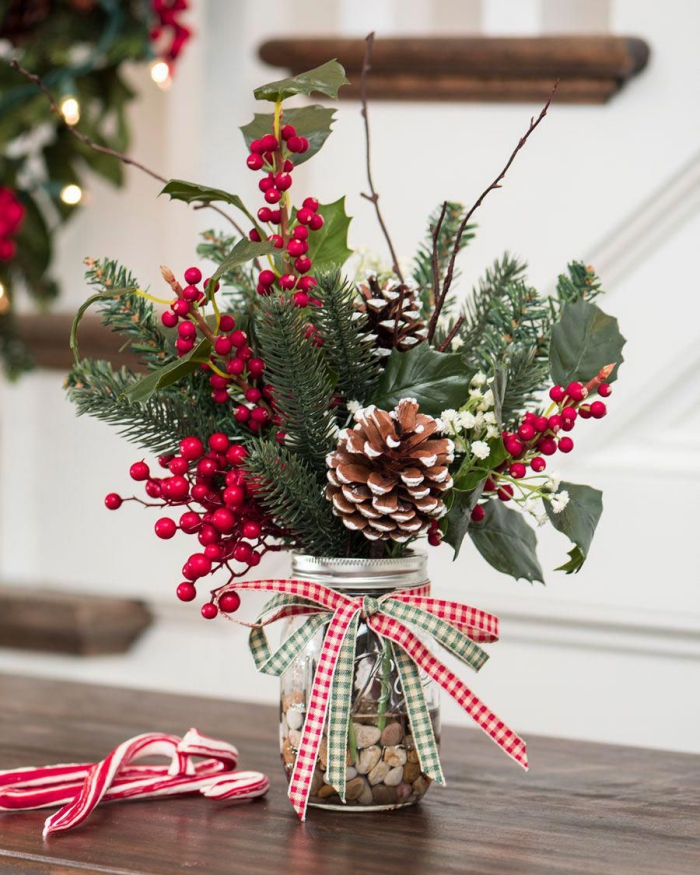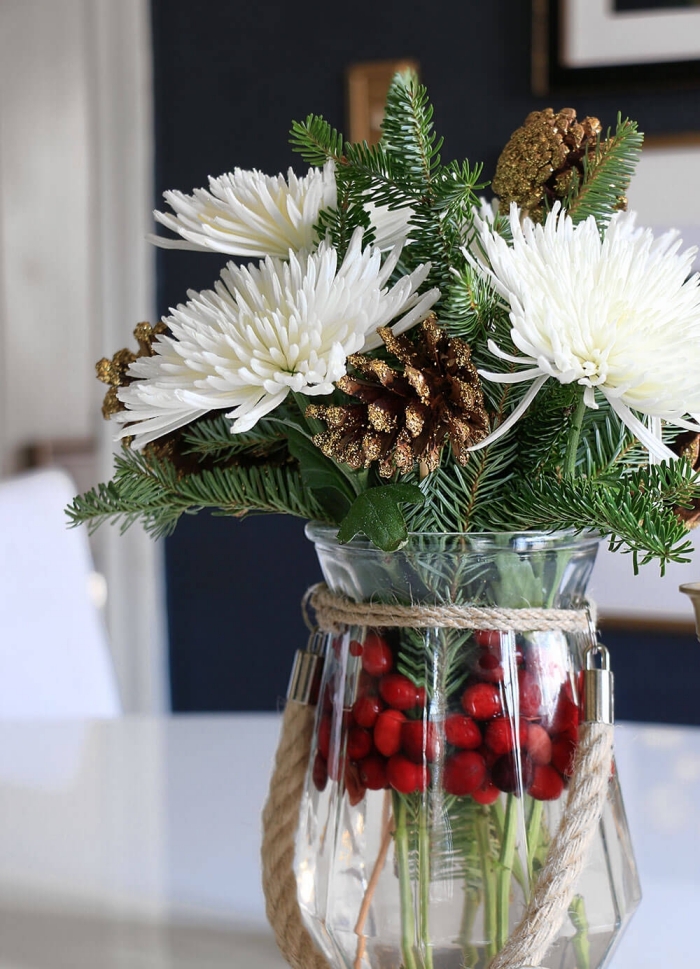 Flowers are among the hottest Christmas decorations 2019 trends but they became popular back in 2017. Now they are bigger and bolder and we love the idea of decorating a Christmas tree with exotic flowers. You can color block your tree in white and make it look like a magical tree covered in flowers. For those celebrating Christmas during the summer, decorating with flowers is one of the best 2019 Christmas tree trends.
Trend 5: Oversized Ornaments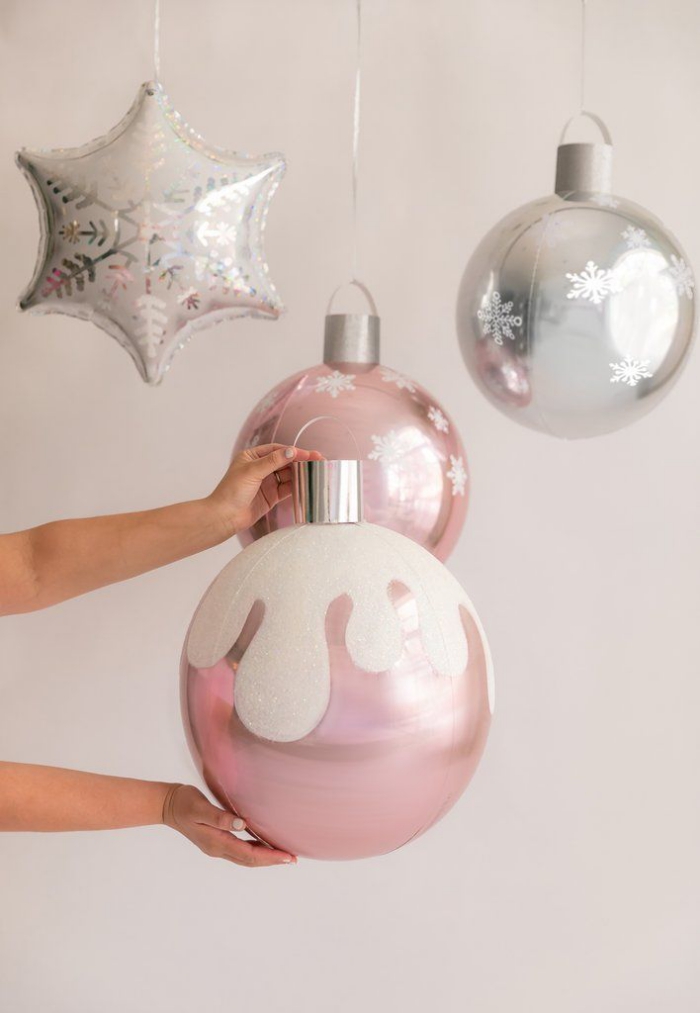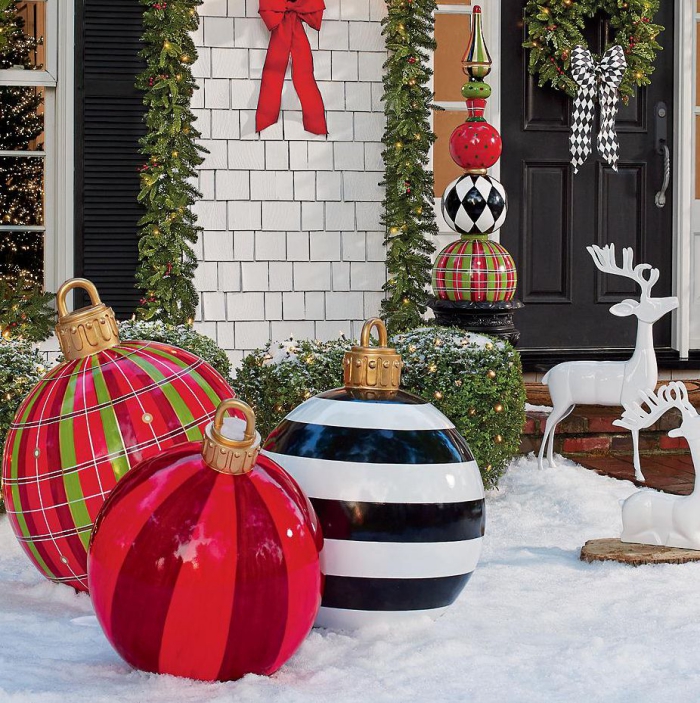 Capture the magic of a mountain cottage in your own home by decorating with oversized ornaments. They are so beautiful that they will make your place feel like an alpine cabin. The oversized ornaments are a major hit this season, so don't hesitate to give try them out.
You will never go wrong with these Christmas trends 2019! We picked them carefully for you so that you enjoy decorating your home. That's when you will truly get into the holiday mood!