Decorating for the holidays doesn't need to be expensive and over the top. In fact, it is easy and fun to use natural Christmas decorations that are made by you and are free. This year resist buying expensive décor pieces and instead opt for the simple beauty of DIY natural Christmas decorations. A simple jar of berries or a bunch of evergreen branches is festive and elegant enough. Plus, the natural decorations will fill your home with wonderful scents.
Let's take a look at several trendy ideas for natural Christmas decorations and how you can make them on your own.
Green Table Centerpiece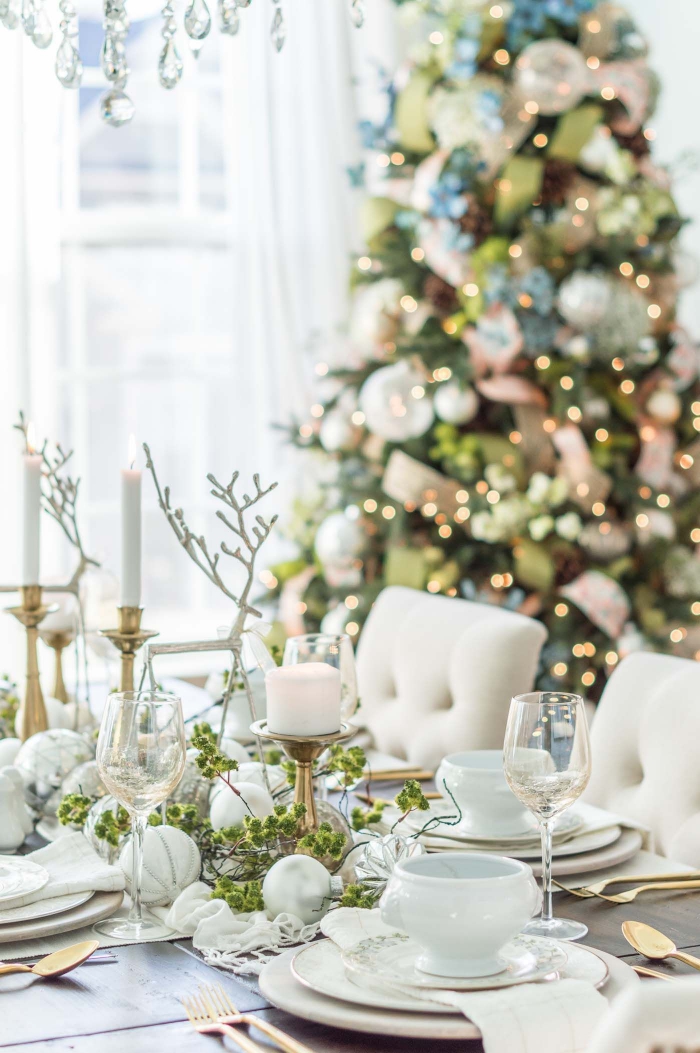 Natural Christmas crafts use a lot of greenery and pinecones. Here is a great idea for a beautiful table centrepiece made with candles and natural evergreens and pinecones.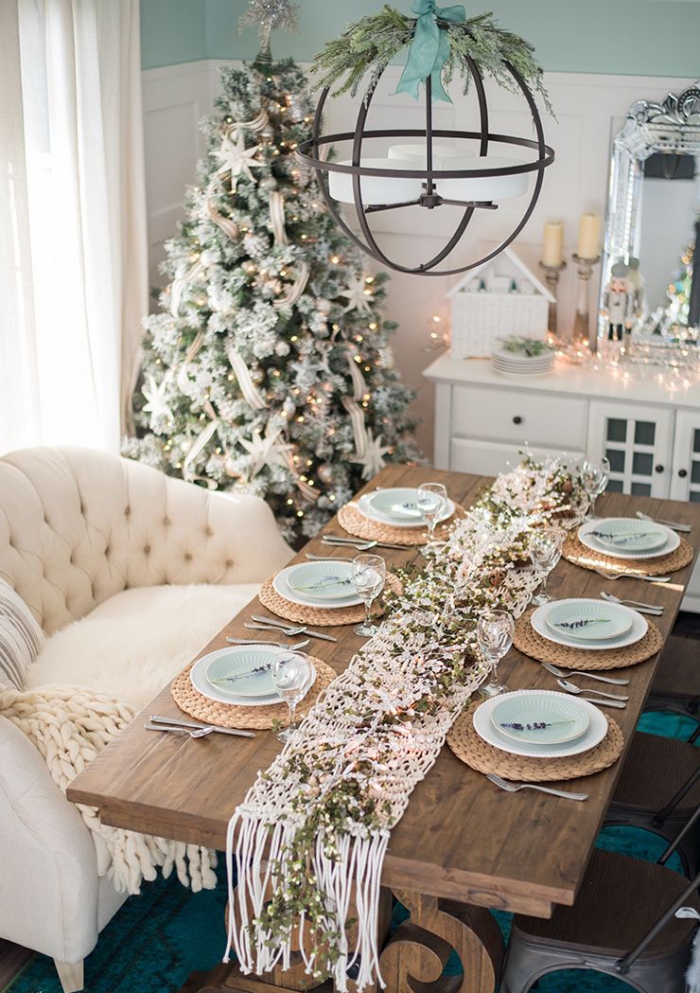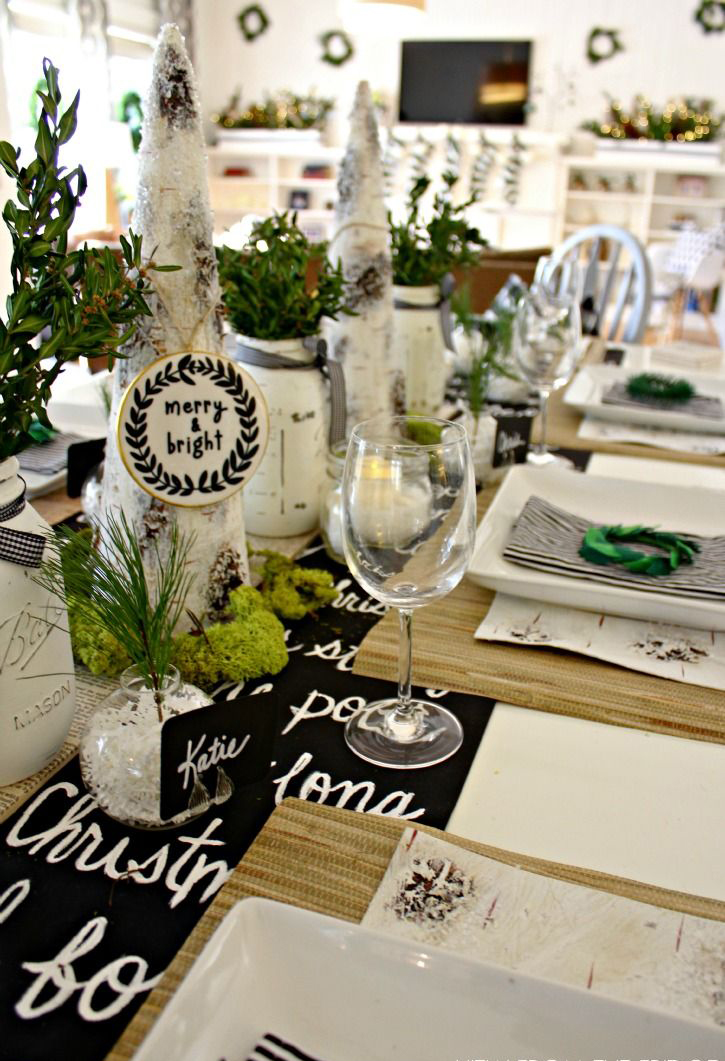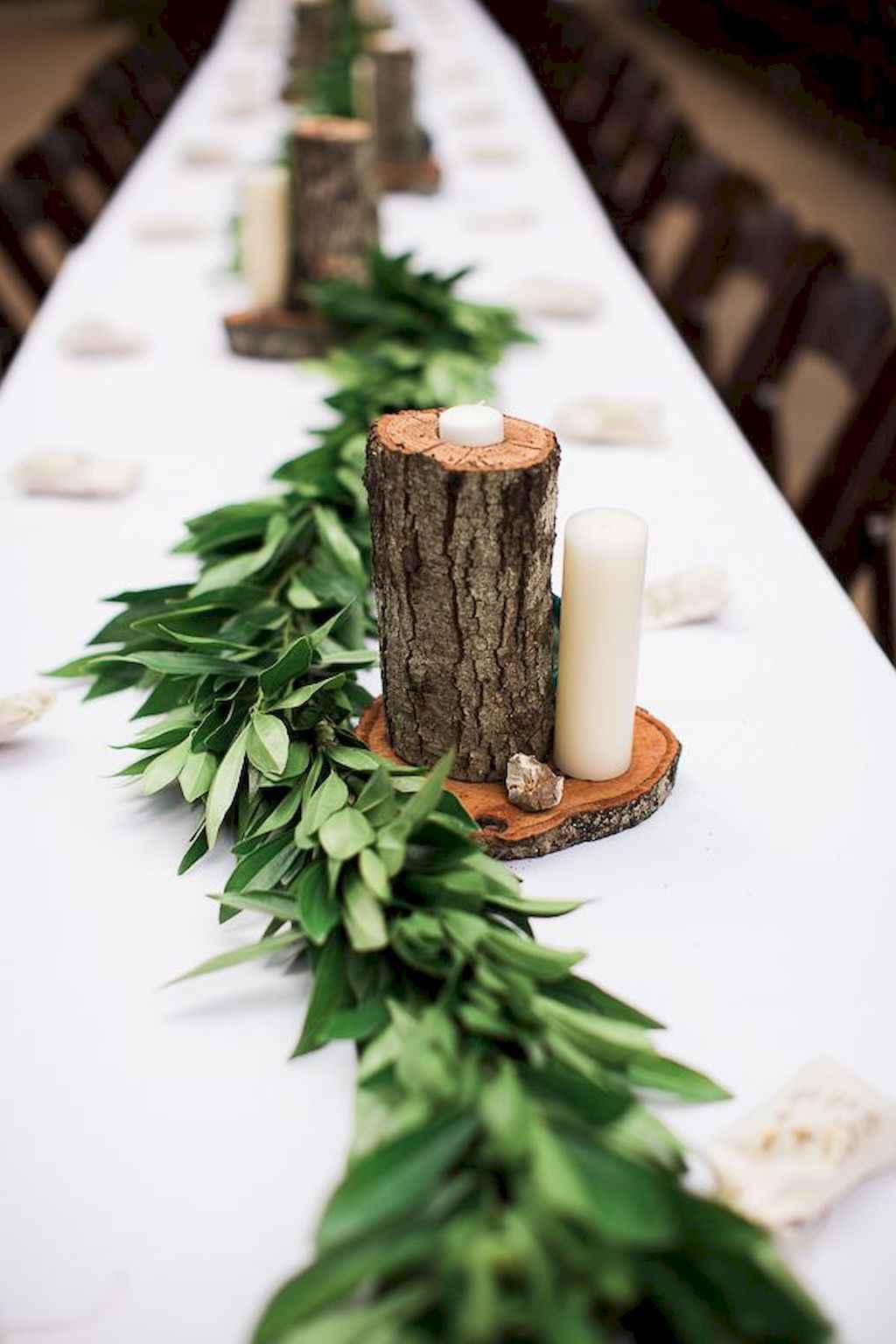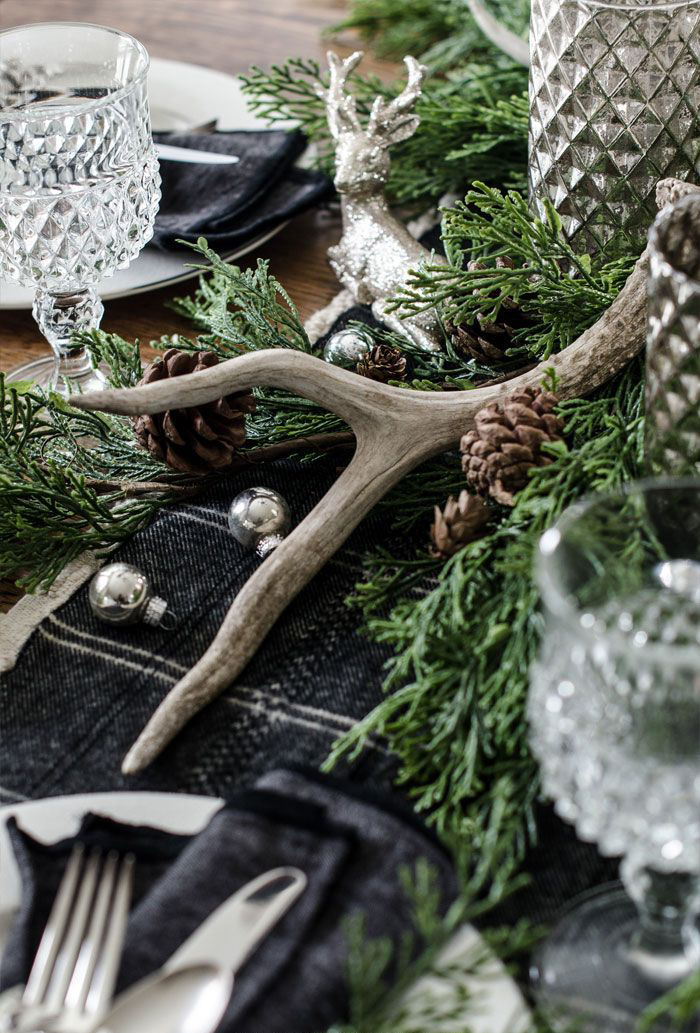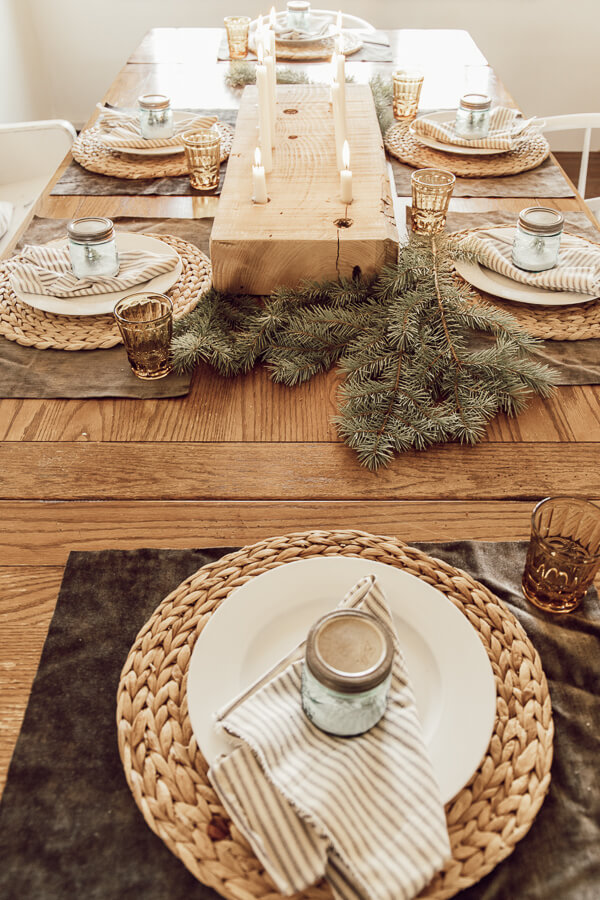 You need simple tea lights in jars that you can nestle amongst the green branches. This display can be arranged in a bowl, tray or platter, or you can just scatter the candles, branches and pinecones across the table or mantel.
Glam Pinecones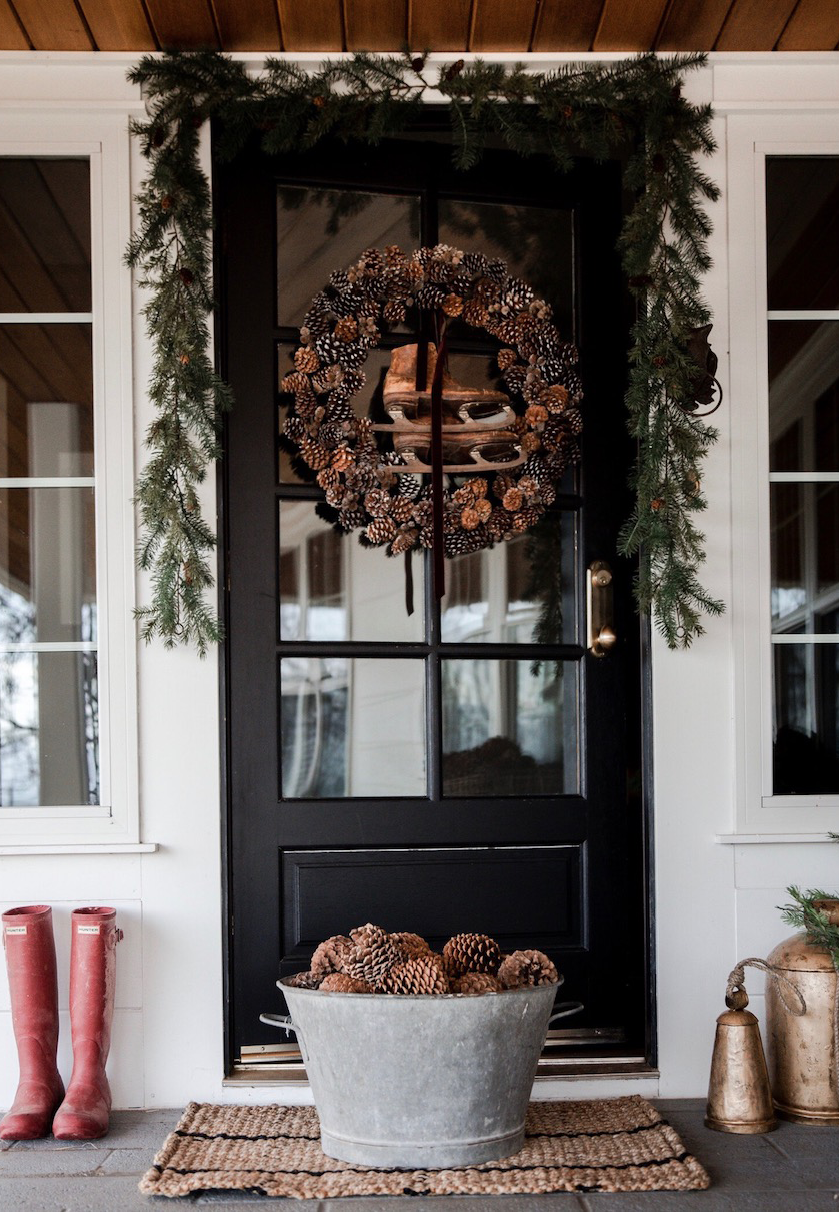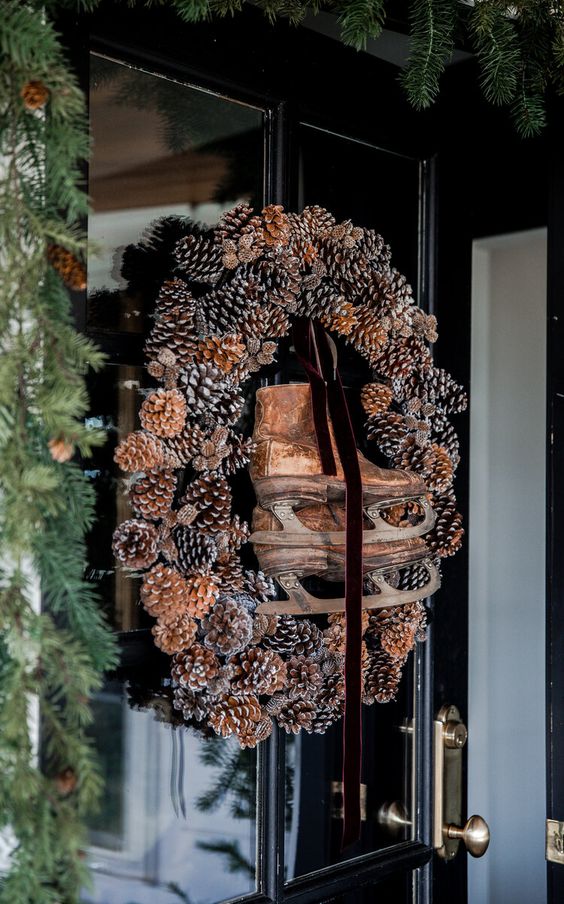 Pinecones are the ultimate winter decoration. They look good with everything. If you want to glam them up just spray paint them silver or gold and tie them together to make a natural Christmas wreath or natural ornaments. You can use a hot glue gun to glue them on a wreath base or a ribbon.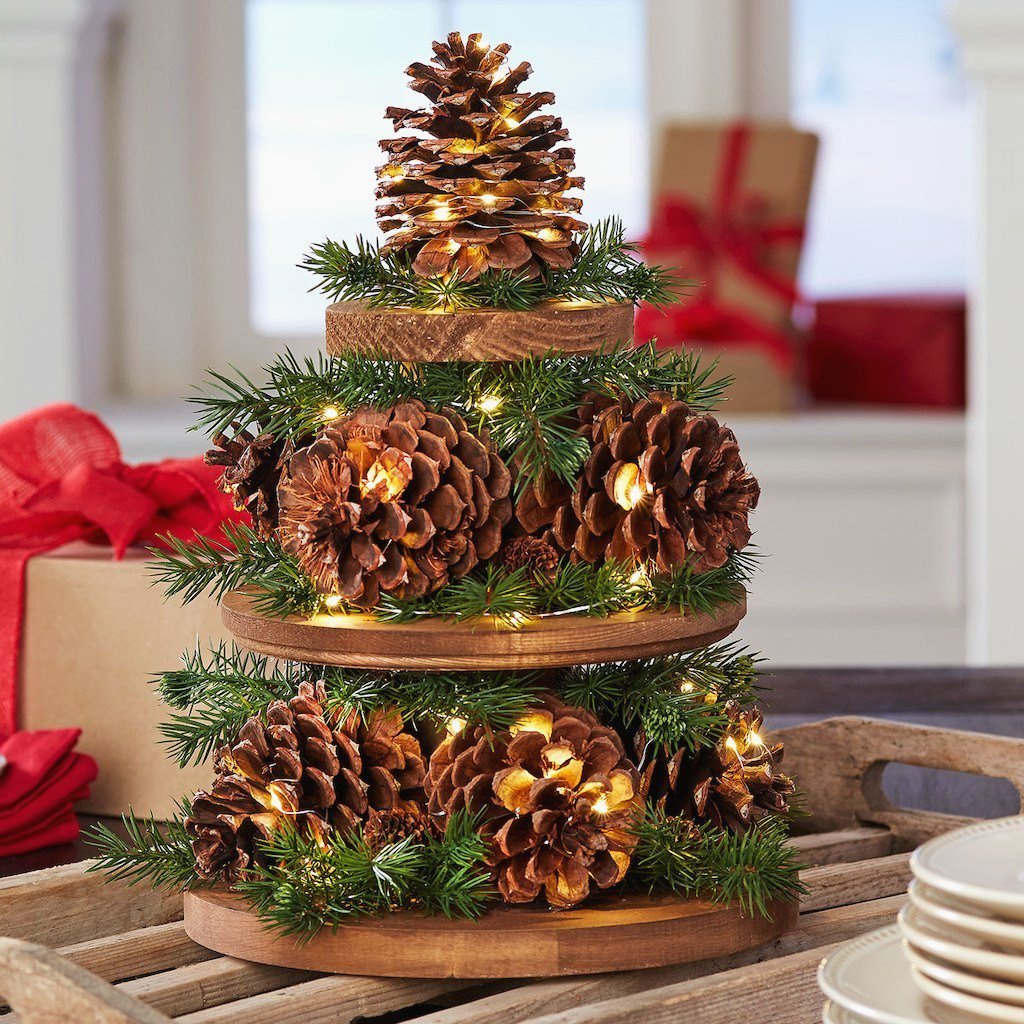 There are so many natural Christmas decorations that you can make with pinecones! Use your imagination to create something beautiful. If you are looking for a simple way to use pinecones just toss them in a bowl and place it as a table display.
Cinnamon Sticks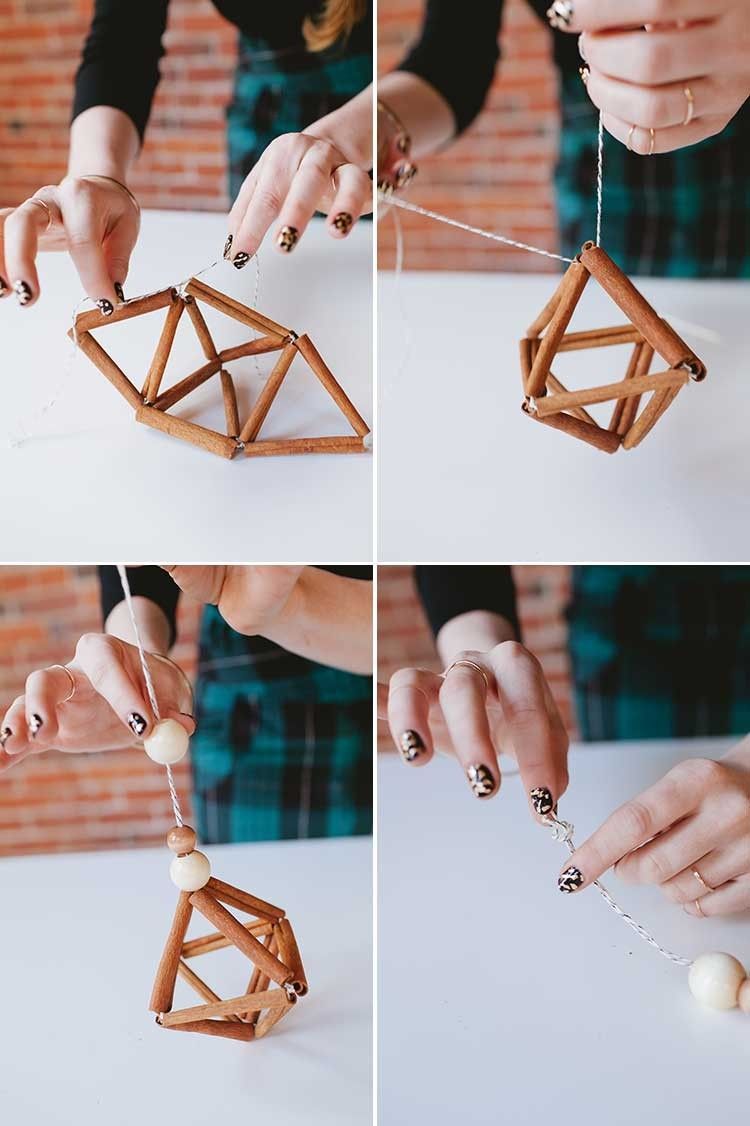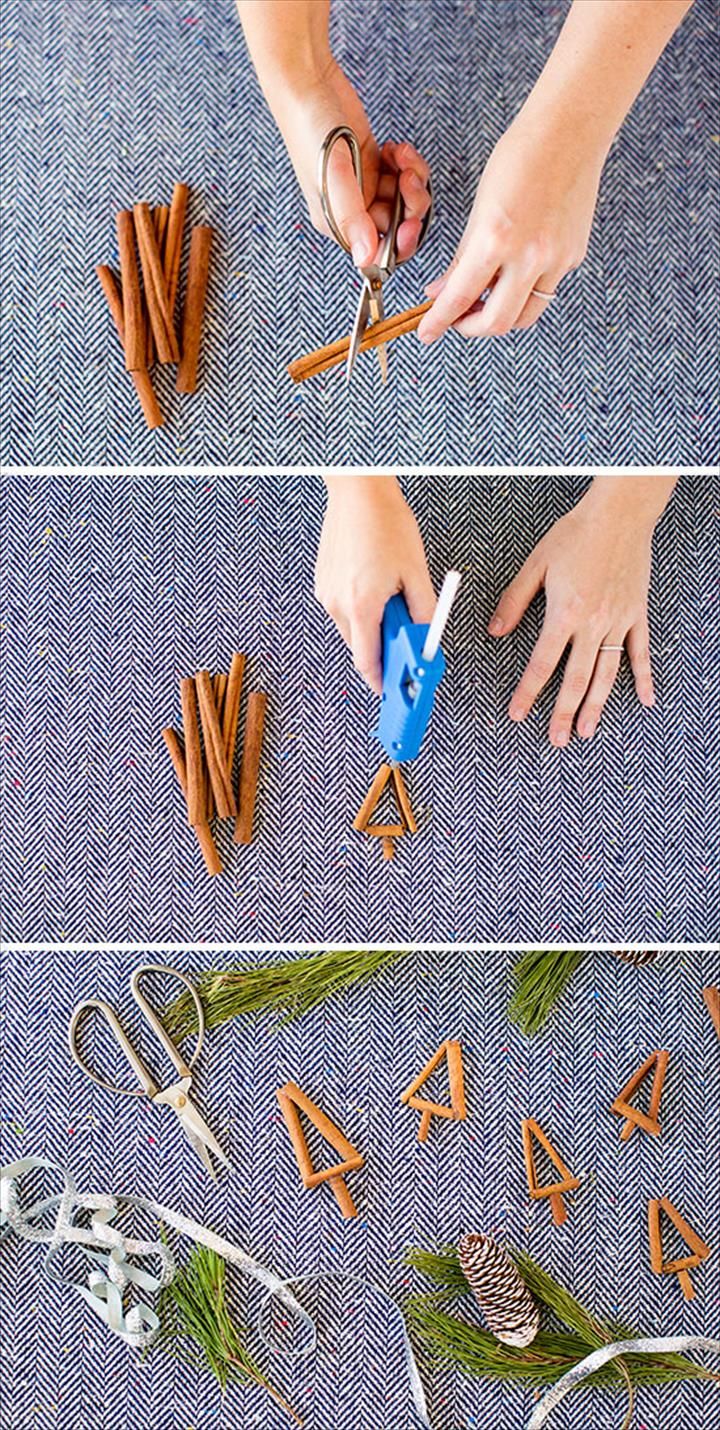 Cinnamon is the ultimate winter spice for hot beverages and food. But cinnamon sticks also make wonderful natural Christmas ornaments. There are plenty of things that you can do with them like hanging them on the tree, glueing them on a candle or displaying them with pinecones and greenery.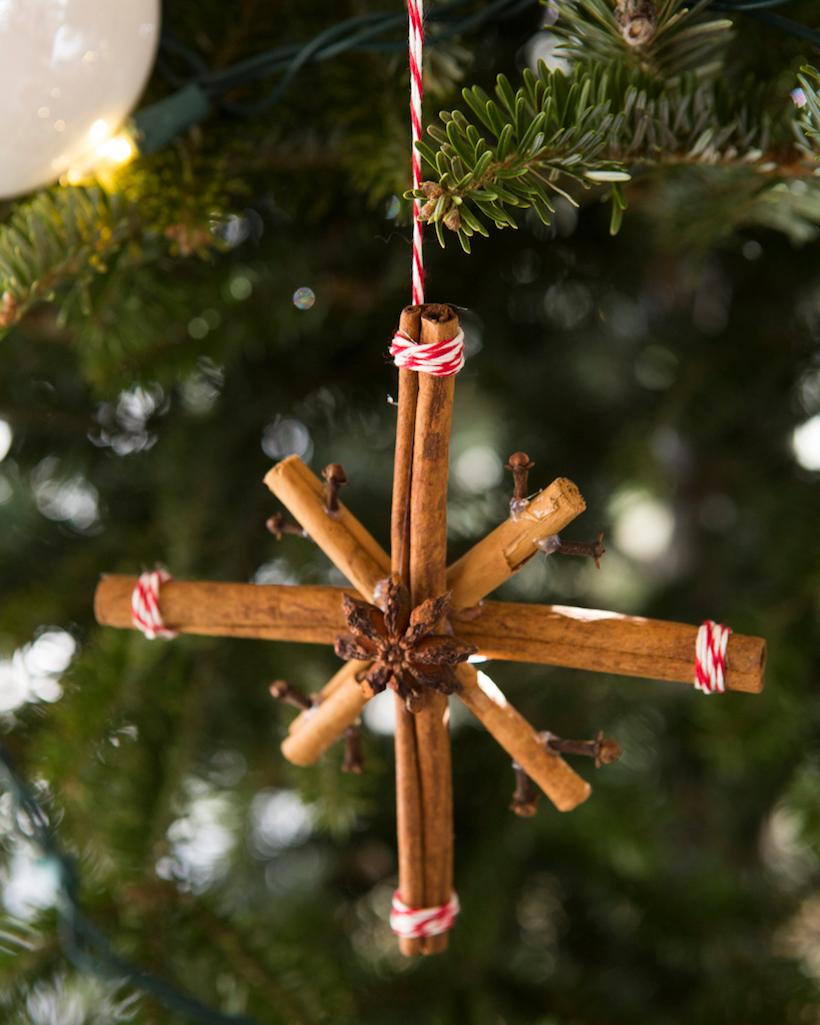 When you use them with candles, the sticks will release their wonderful scent, but you need to be careful how close they are to the flame. You can add cinnamon sticks to your natural Christmas tree decorations too. Only a ribbon is enough to turn a bunch of cinnamon sticks into beautiful, natural Christmas ornaments.
Cranberry Decorations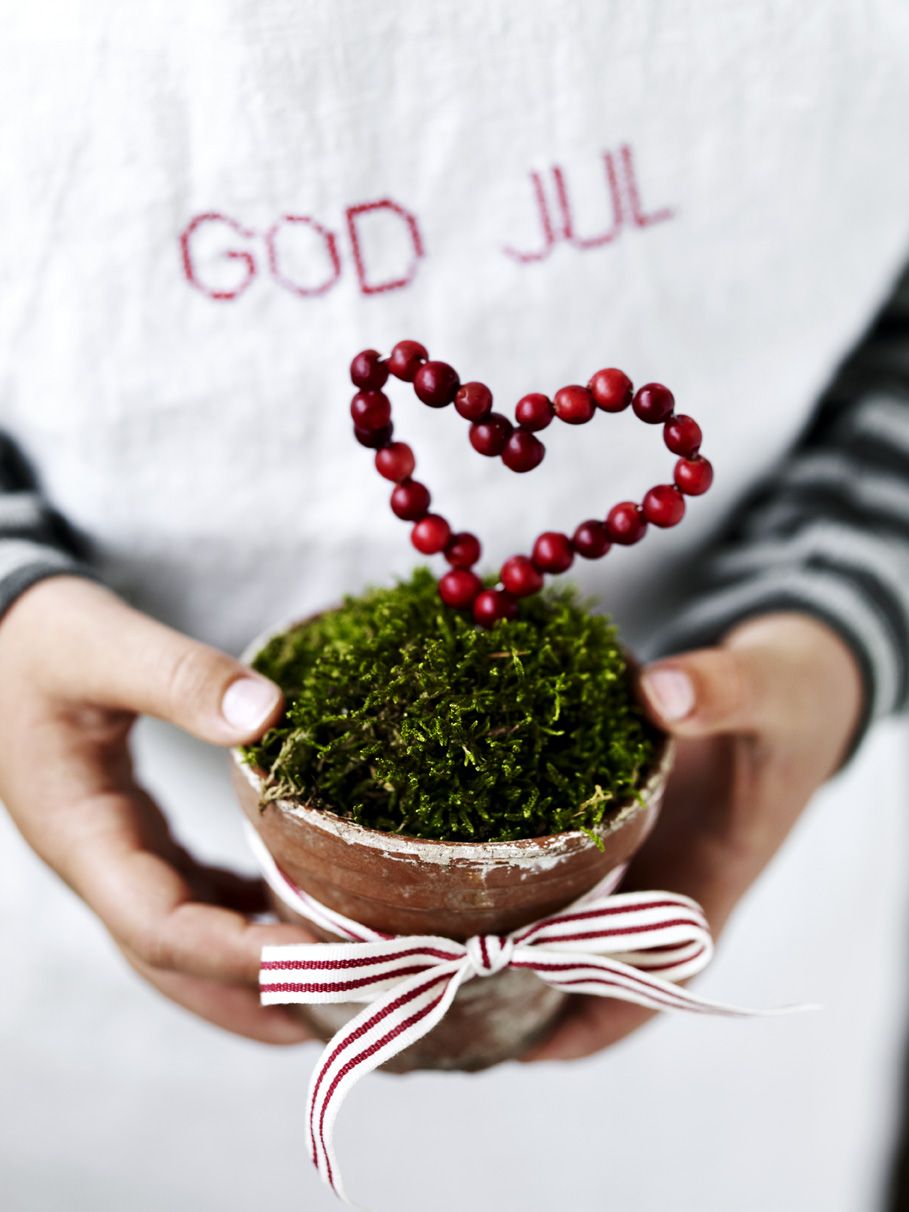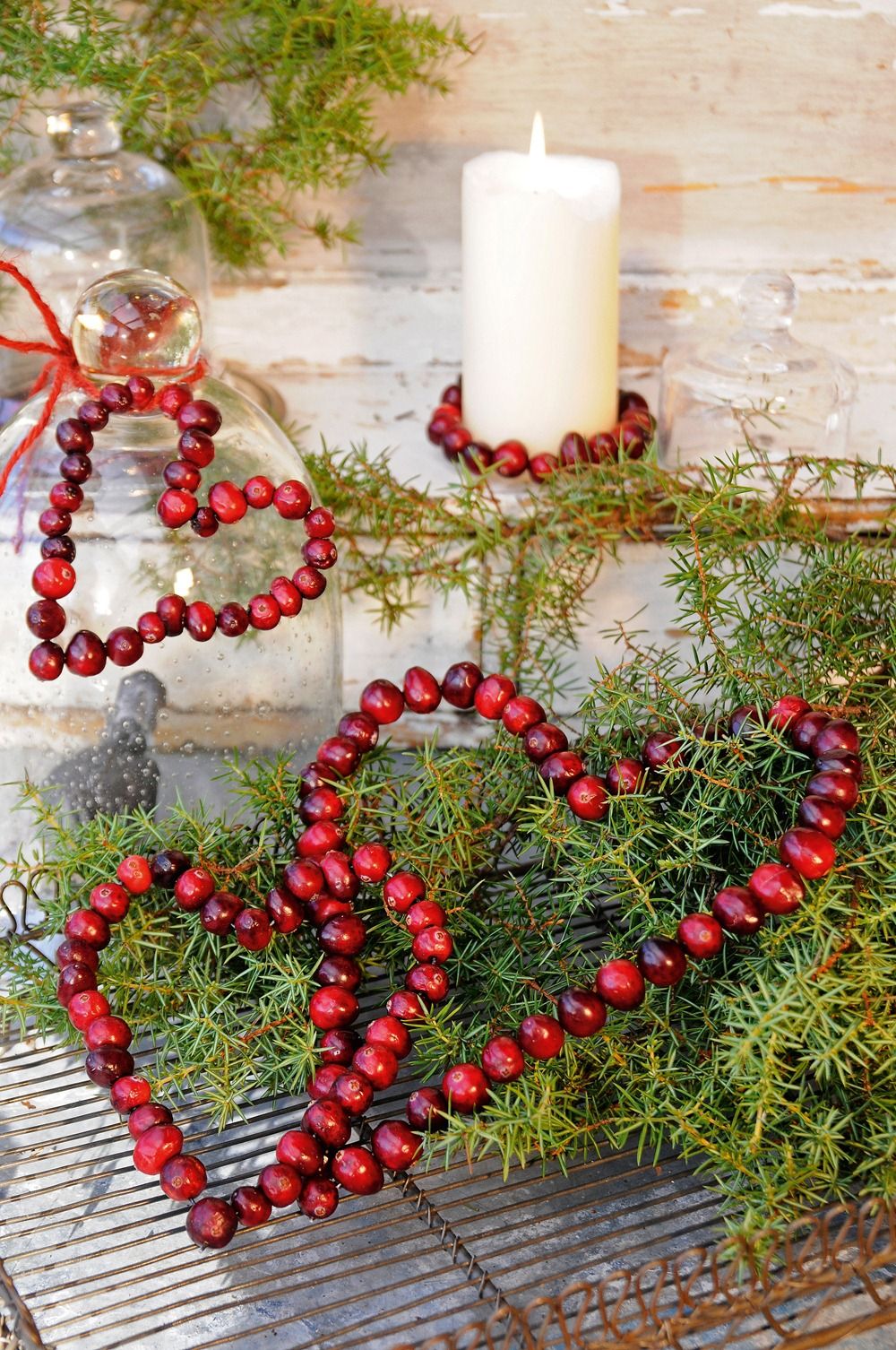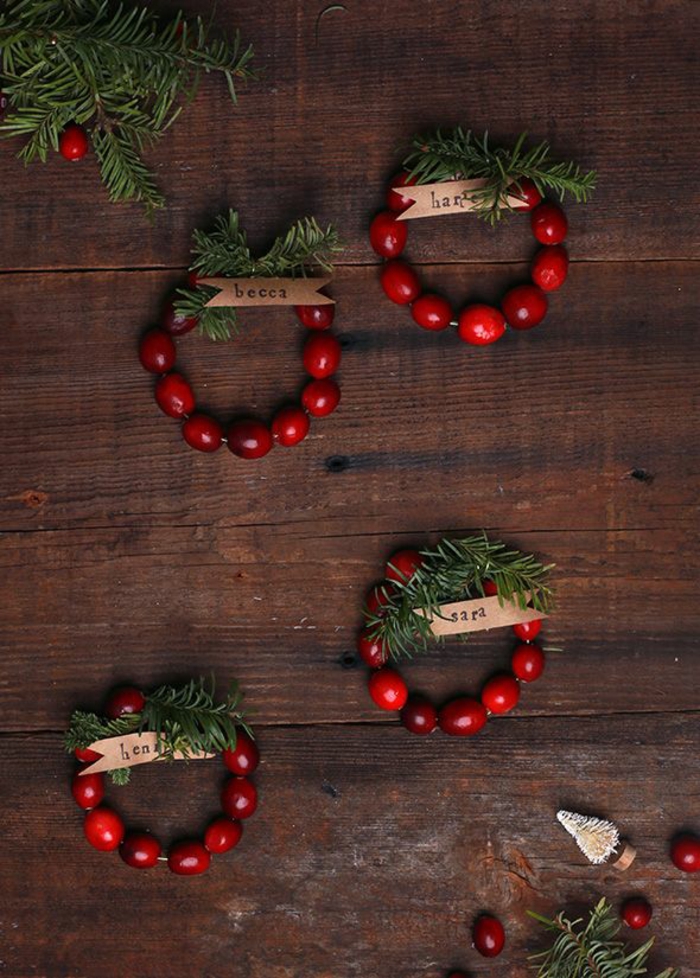 Cranberries have a rich red color which makes them excellent for the holiday season. One of the best ways to use them for decorating is with candles. Use a clear, glass jar and fill it with cranberries and add a candle, pinecones or greenery. You can make candle holders and place them in the centre of a dining table or on a mantel.
Fruity Wreath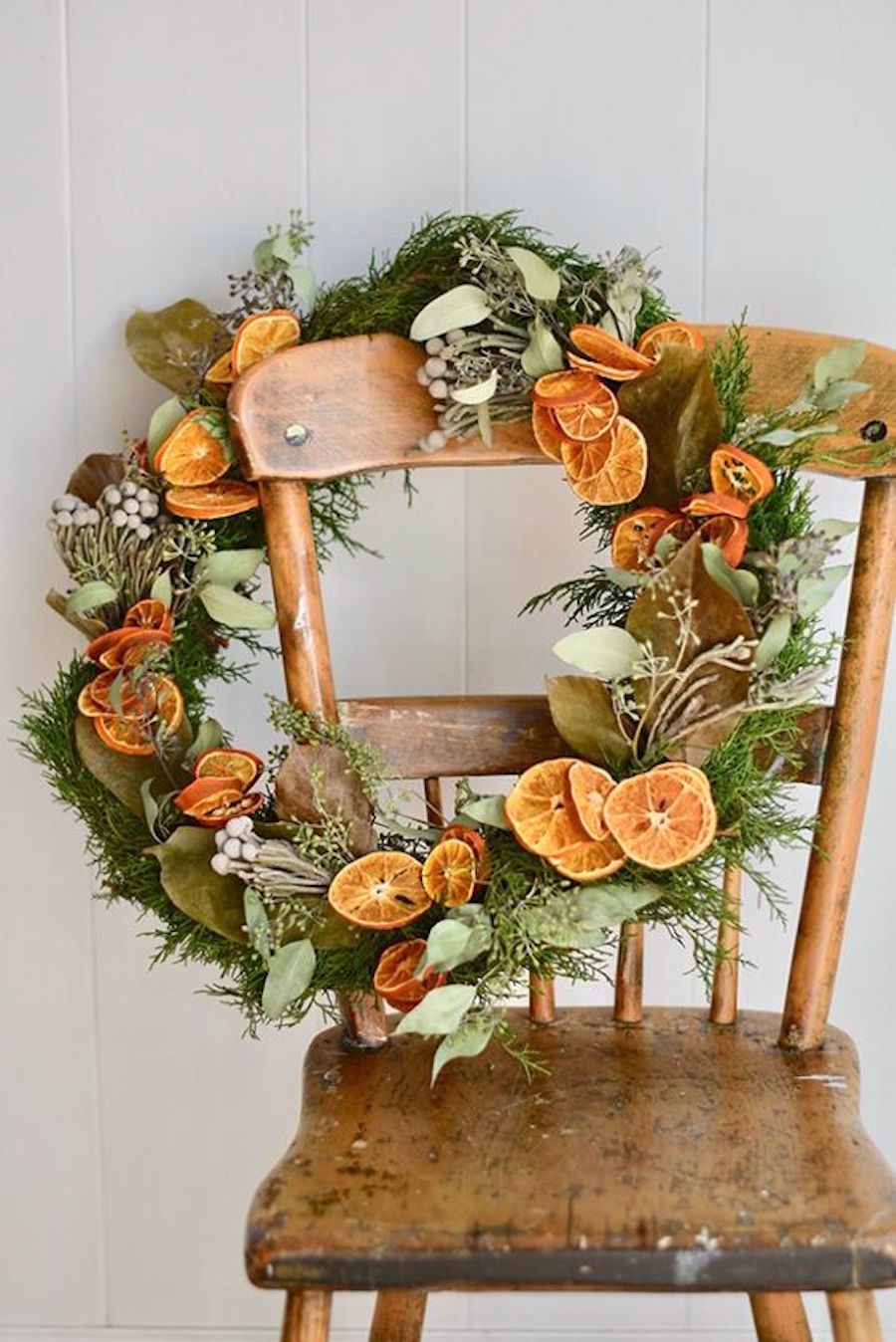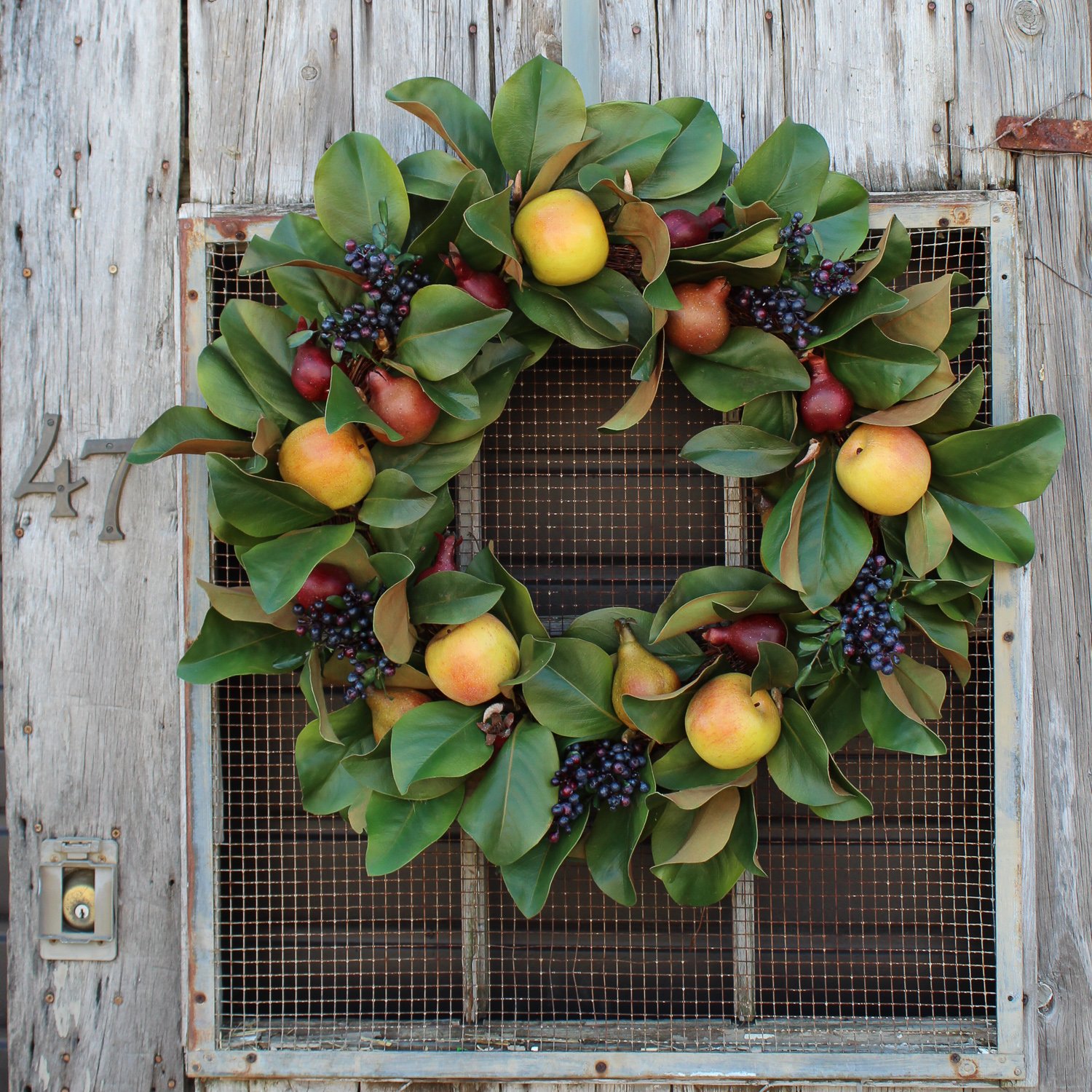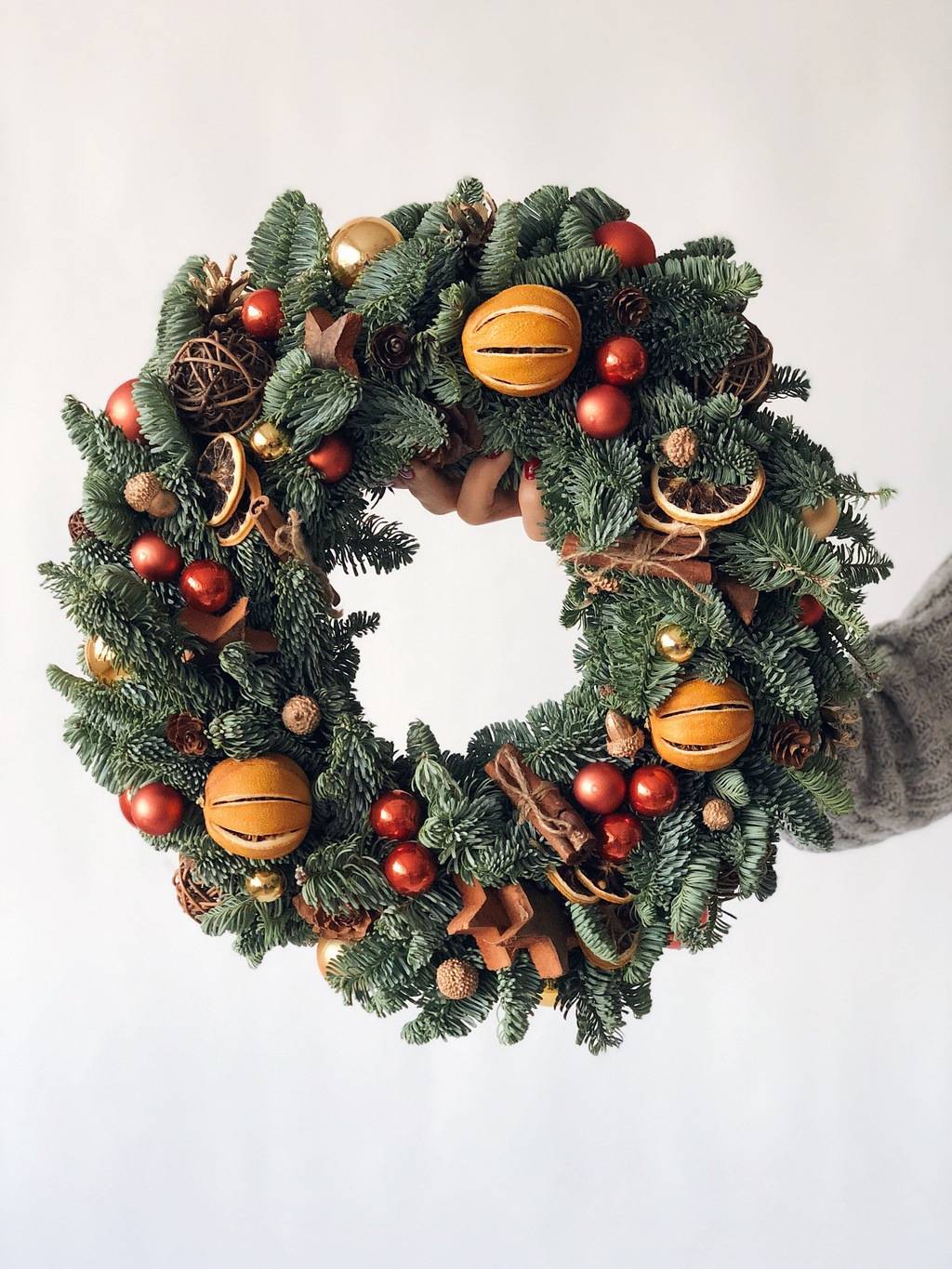 Forget about the rounded wreath and make a fruity, bloom shape door ornament. You can make it with leaves, apples, winter berries and evergreen branches. Add pine cones and make it look festive. This decoration is easy and makes for a great focal point.
We hope you like our list of natural Christmas decorations and you got some inspiration to try them out. Let's make the holidays all about sustainability, creativity and simplicity!