Just because your yard is not big doesn't mean you can't enjoy some time outdoors and fresh air. Maybe it is time to rethink your outdoor space and make it look and feel like an oasis.
Even if you live in the city or have limited space, you can still have a cozy and practical patio. For inspiration consider our small patio ideas for cozy tiny spaces below.
Stay on the Bright Side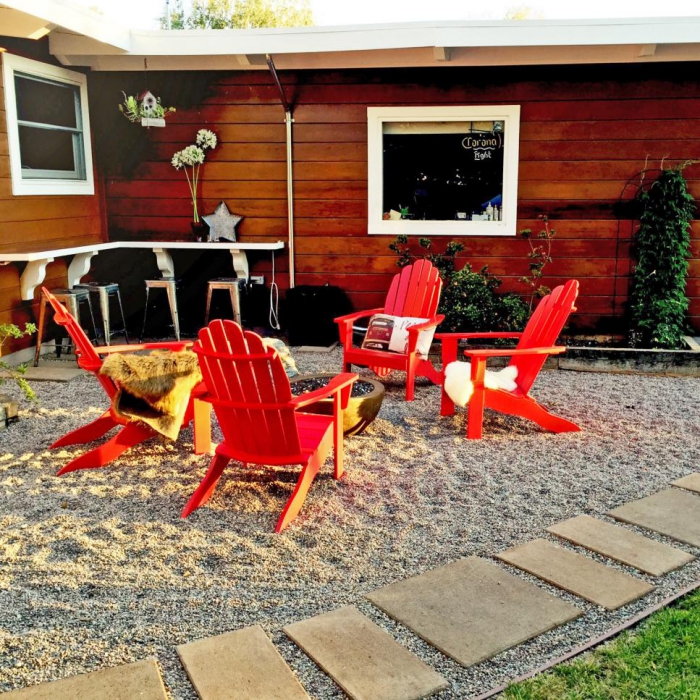 If you have a small patio then you actually have an advantage because you can use bright colors to decorate. Choose a color scheme that will complement your home's exterior walls. Combine fresh, bright greens, blues and other stunning hues to create a beautiful mix that doesn't overwhelm the eyes.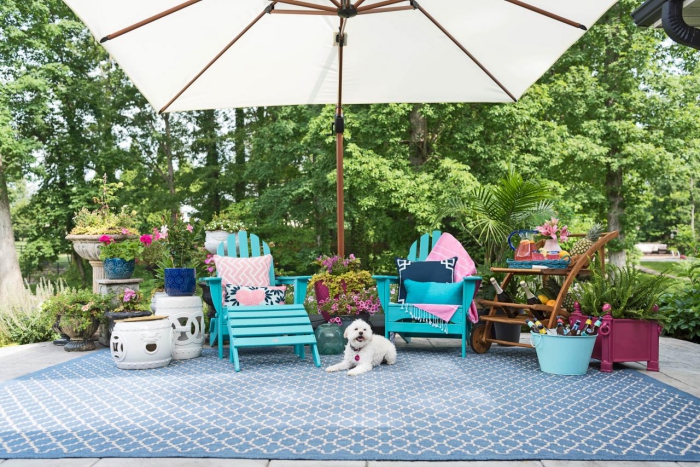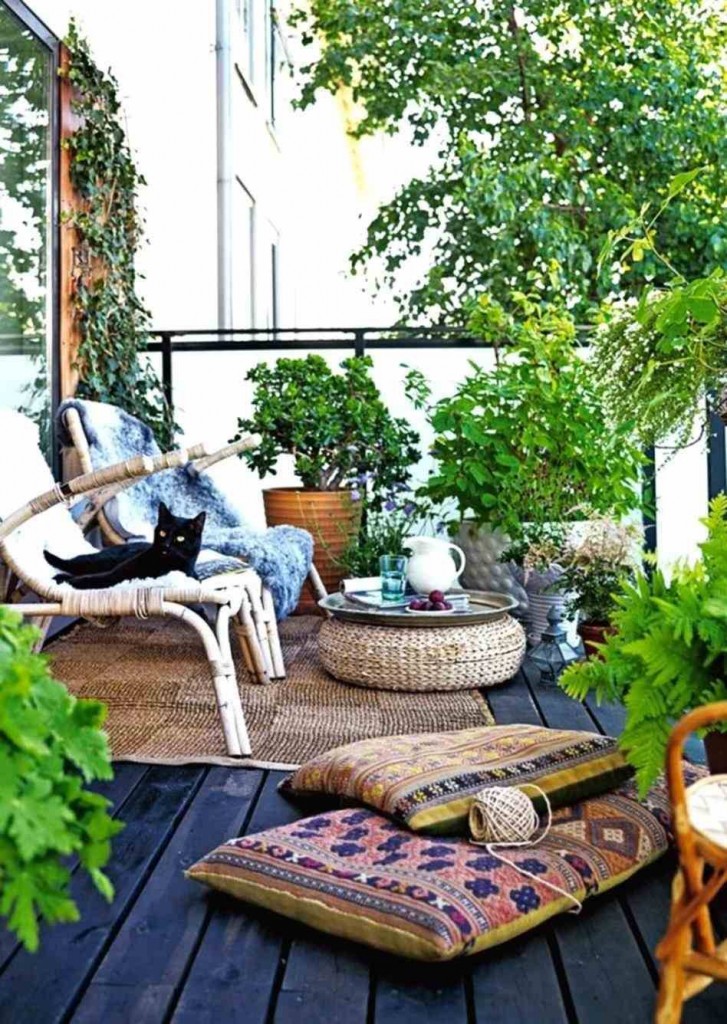 Keep it cheerful and decorate in boho style with comfy ottomans that provide extra seating and are also beautiful accent pieces. If you are looking for small brick patio ideas, consider the bright colors to make the space extra fresh and playful.
Be smart about the seating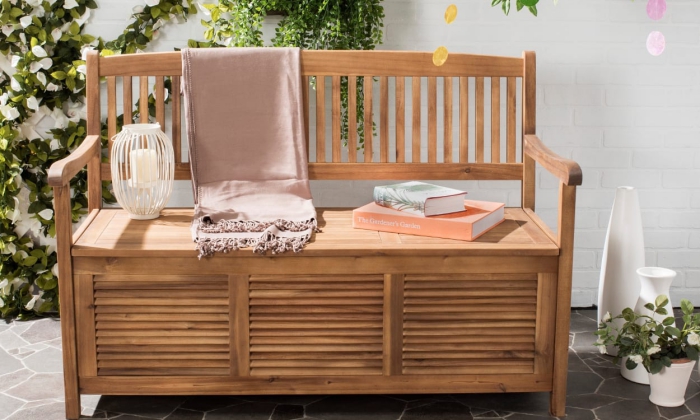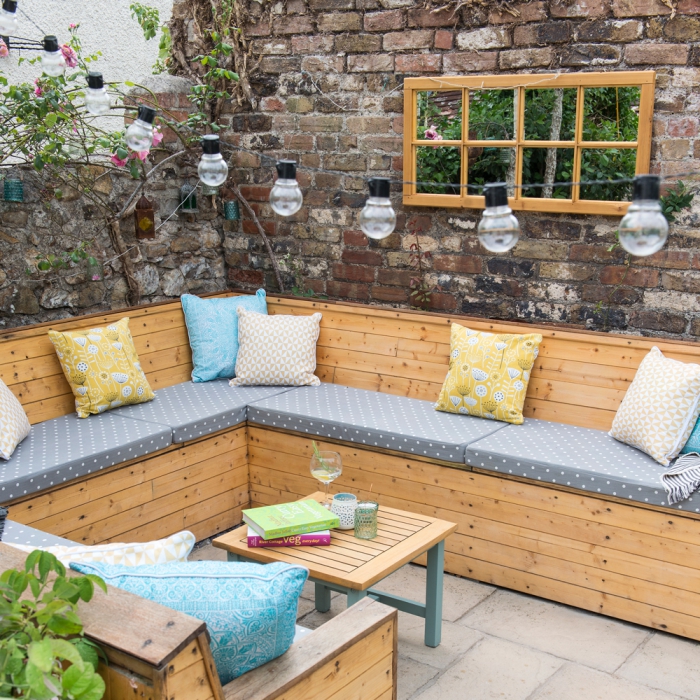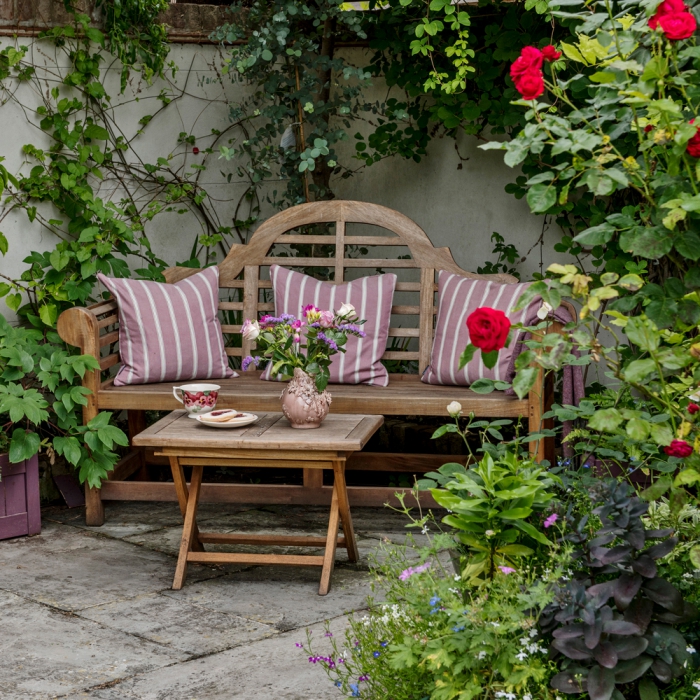 When your space is limited you need to pick practical seating that serves the purpose and looks great as well. A built-in, space-saving bench is perfect for a tiny patio because it doesn't require additional chairs. However, if you want chairs you can integrate the look with matching them to the façade of the house.
Choose simplicity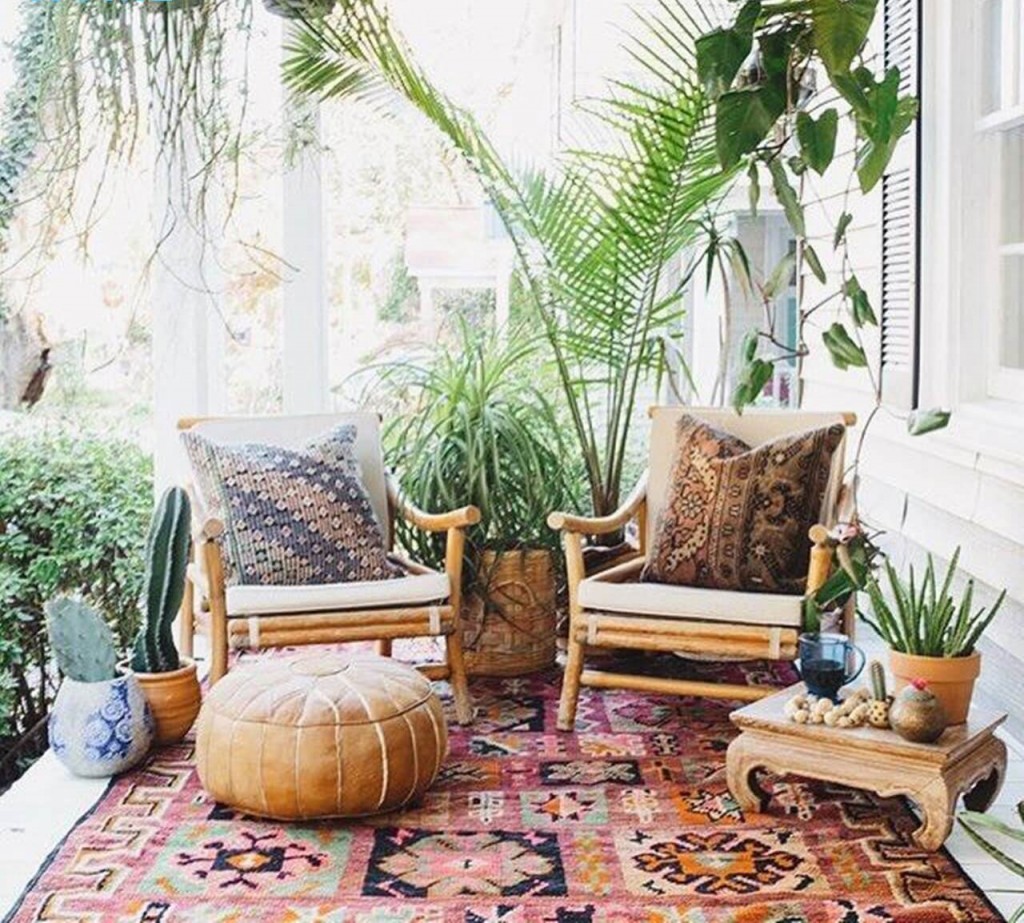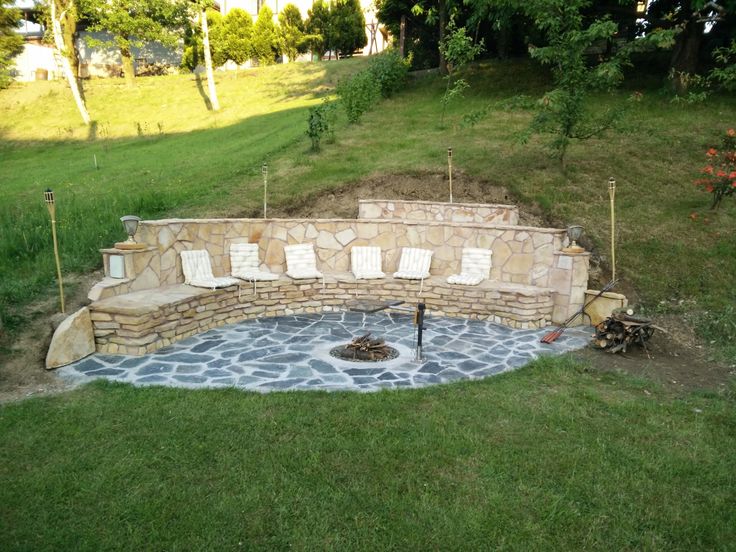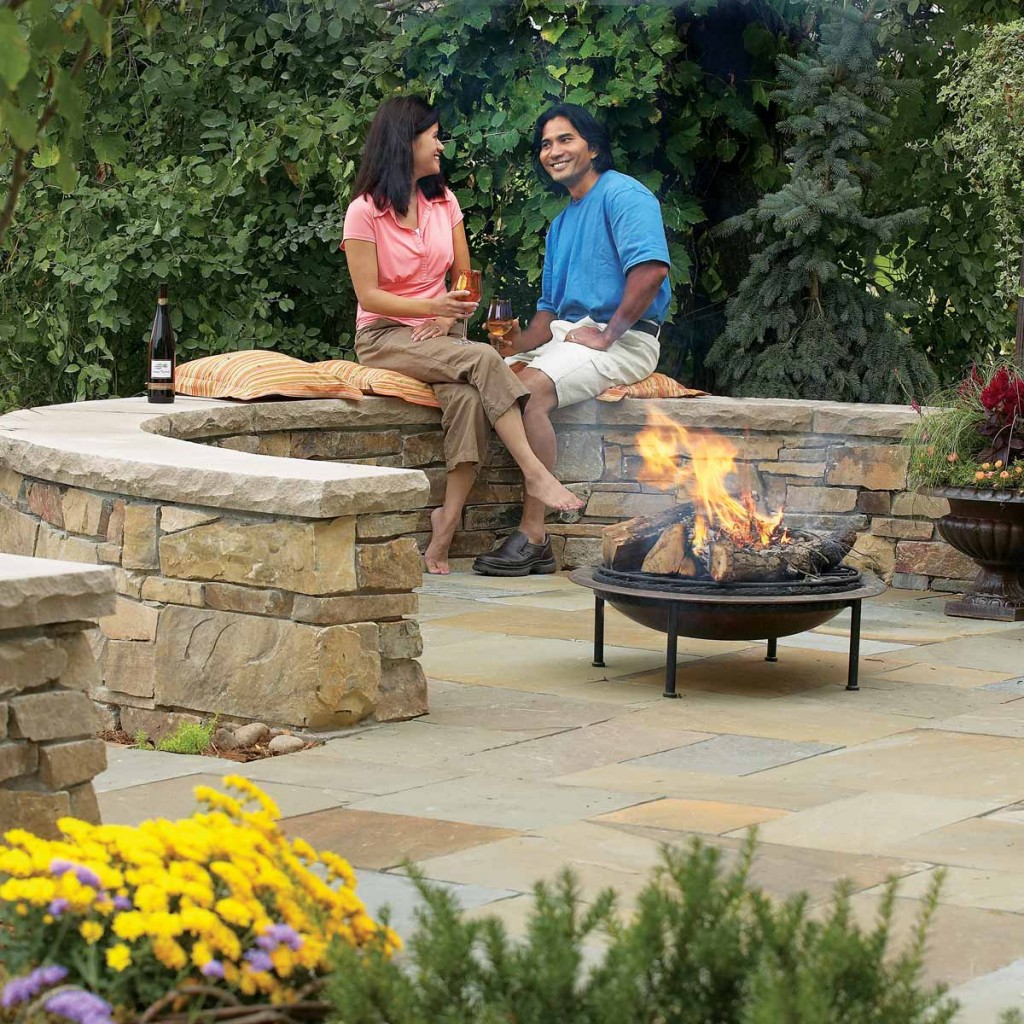 This is one of our favorite small stone patio ideas. However, it can make any small patio feel cozy. A simple, natural design that uses elements from the outdoors is perfect for a small patio. Stone walls, lush greenery, colorful flowers, all these add dimension and make any space look bigger while keeping its cozy vibe.
Keep the sight lines open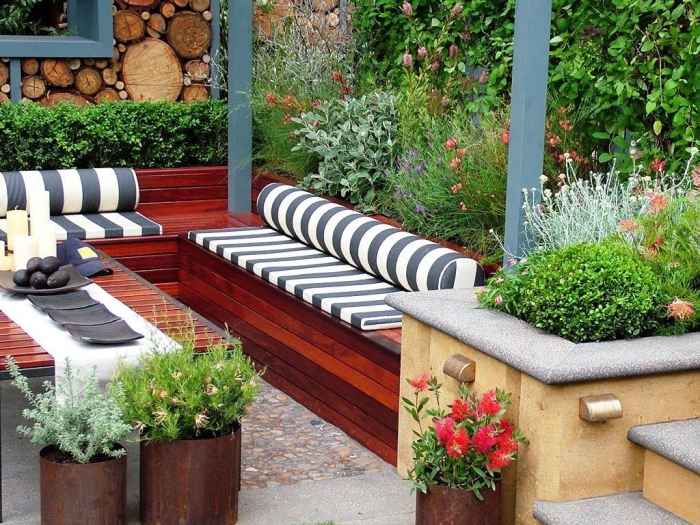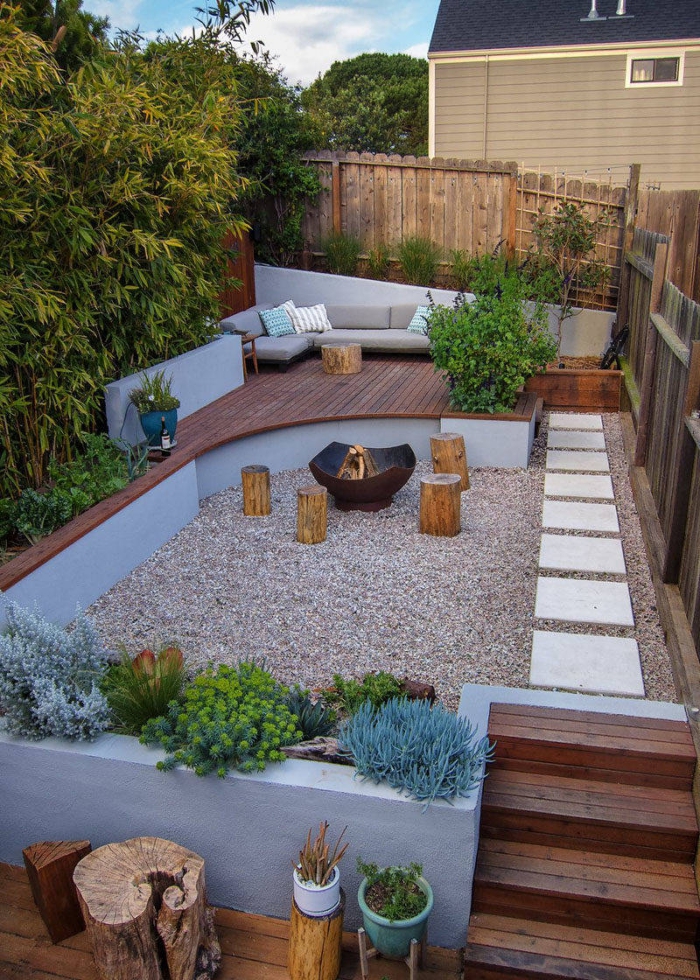 This rule is very much true for the small side yard patio ideas and for everyone who wants to keep the space open. Choose seating with open backs to visually expand any small patio. In this case, keep the colors simple and tie them together using the same on the furniture and the walls. Create a more relaxed look with vintage or distressed furniture.
Make Strategic Furniture Choices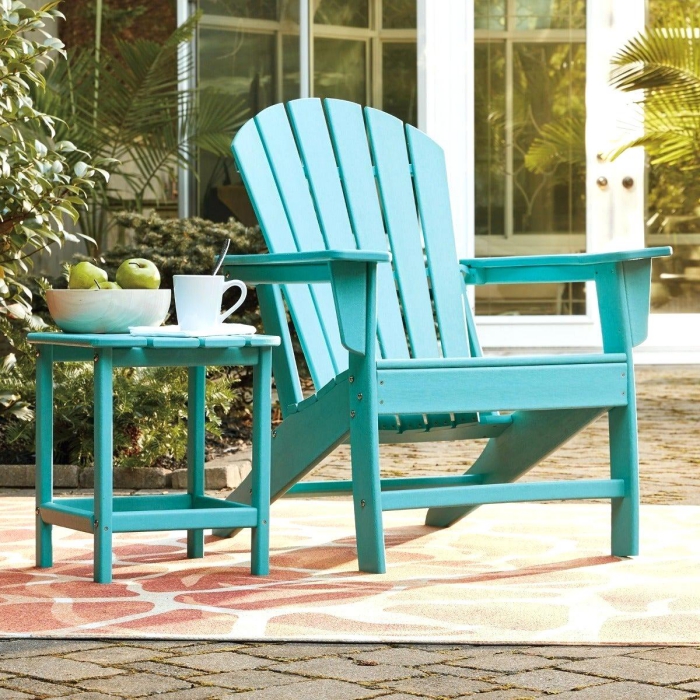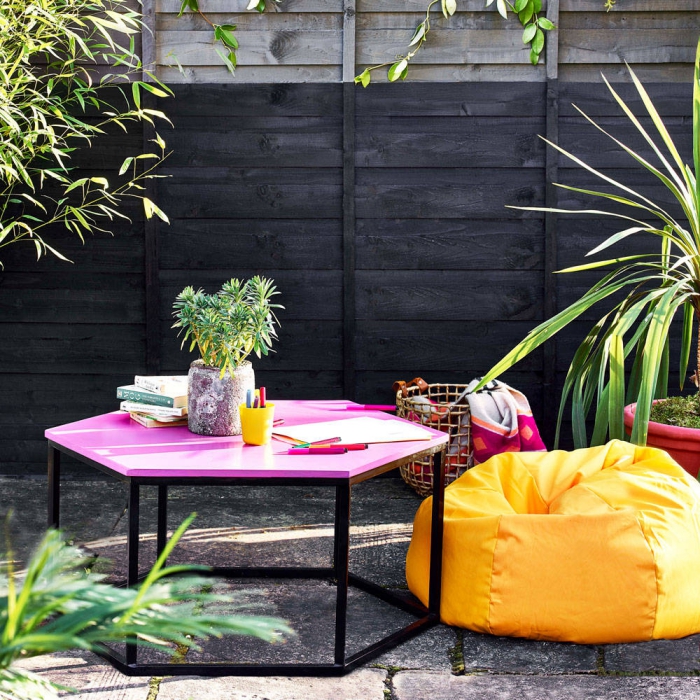 When you have a small space it is important to be smart and strategic about the furniture – size, materials and colors. Keep it all scaled down to the size of your space. That doesn't mean everything needs to be small, but it needs to be the right size and also to be well-placed. Sometimes one piece is better than several smaller ones. For example, one of our favorite small garden seating ideas is to replace the table with several chairs and a smaller side table. That is if you don't plan using the patio for dining.
Add some greenery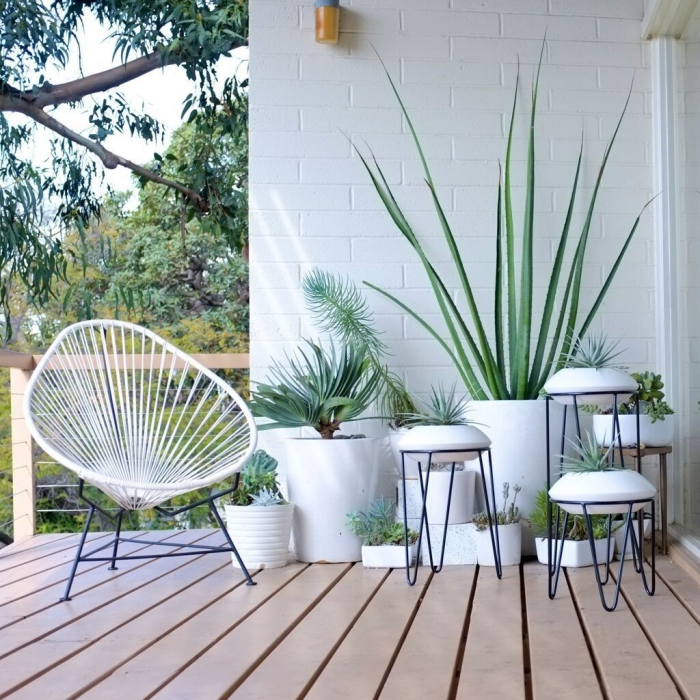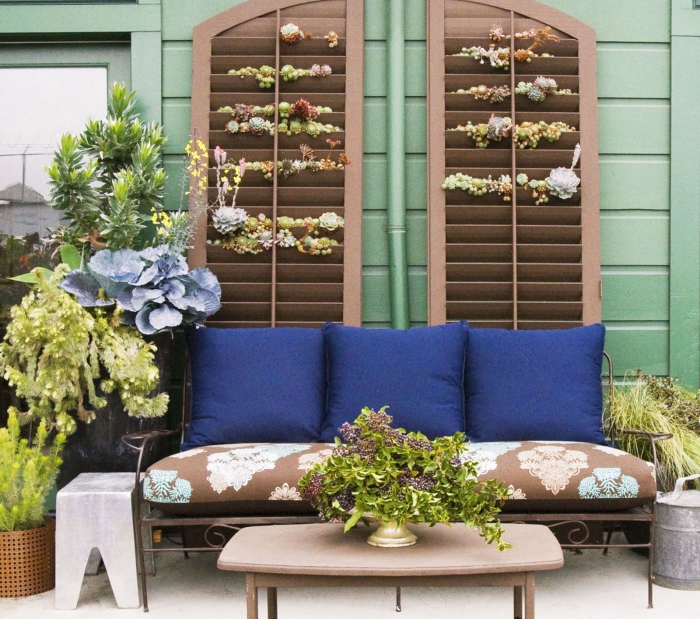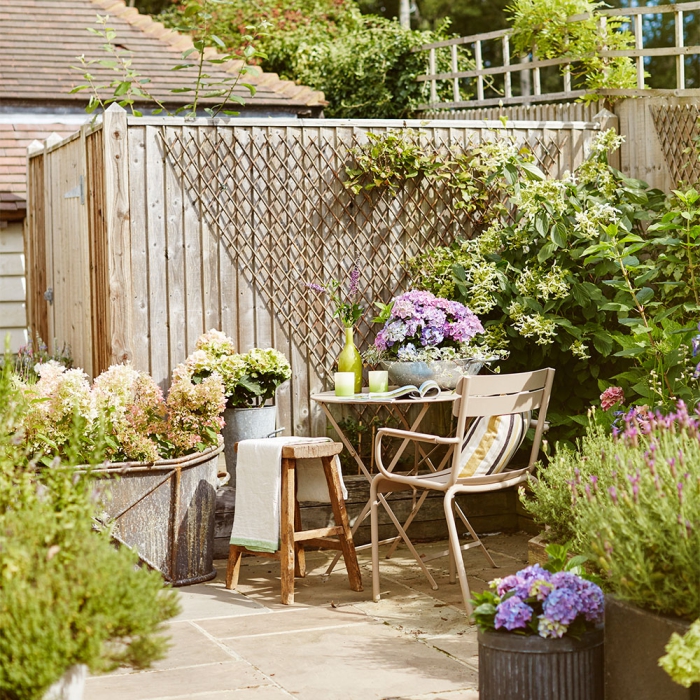 Let's look at some small townhouse patio ideas where greenery plays a very important role. Add several small, potted plants to your patio to bring in some variety and make it look cozy. Place them along the perimeter to connect the space to the rest of the yard.
Having a small patio doesn't mean you can't make it cosy and use it for dining, reading, relaxing or even entertaining. We hope our small patio ideas have inspired you to create a cozy and pretty spot in your home that connects it with the outdoors.