Are you ready for some green eco-friendly ethical shopping? Eco friendly gifts have the reputation of being clever, trendy and unique. They help you lower your carbon footprint while encouraging you and others to change their habits.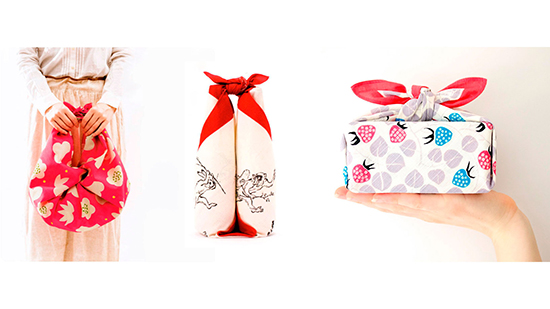 However, many people think they are expensive and hard to find, plus you never know if the person will like their gift.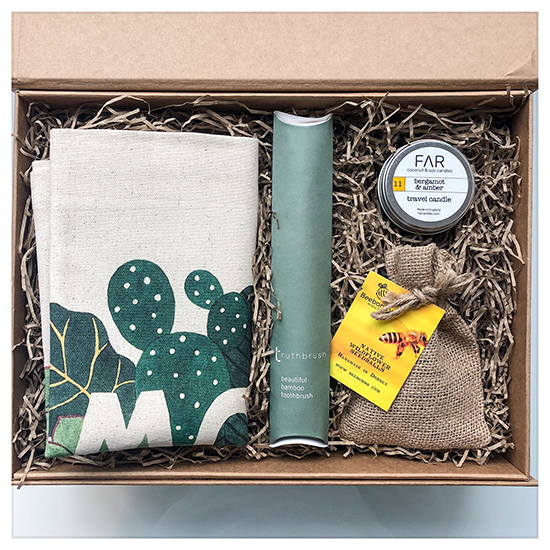 The good news is that there are ways to buy green and ethical Christmas gifts without spending a fortune. We are excited to share with you some eco friendly ideas for Christmas gifts. These will help you save money while saving the planet.
Bamboo toothbrush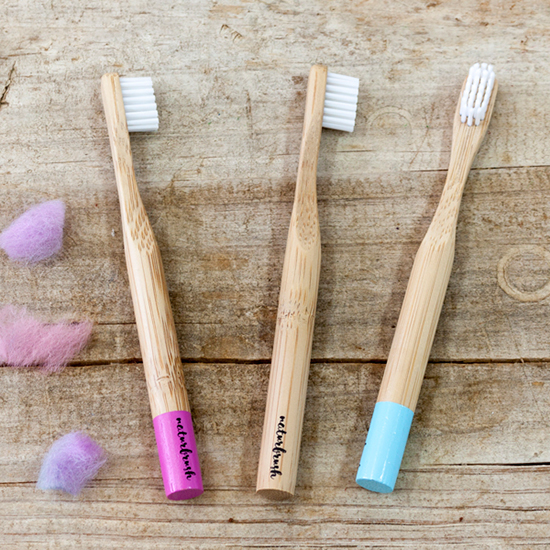 This is one of the most practical Christmas gifts ever. It is always necessary and it can be easily recycled afterwards.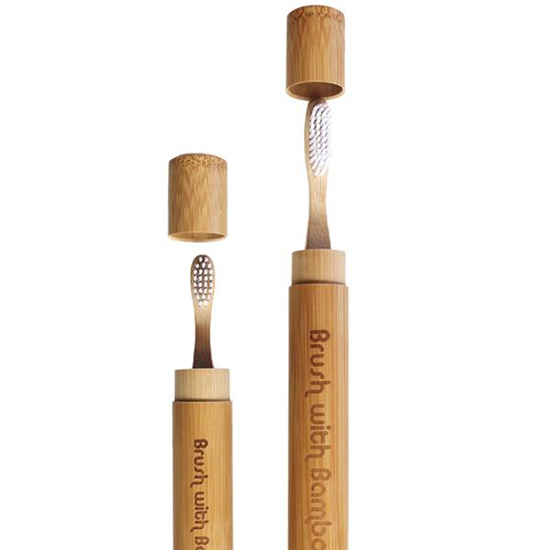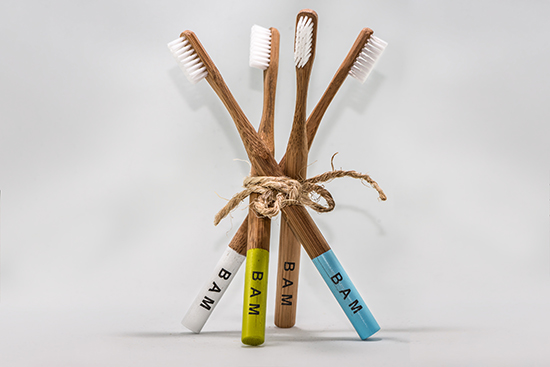 It is not a luxury and expensive item but everyone will make use of it.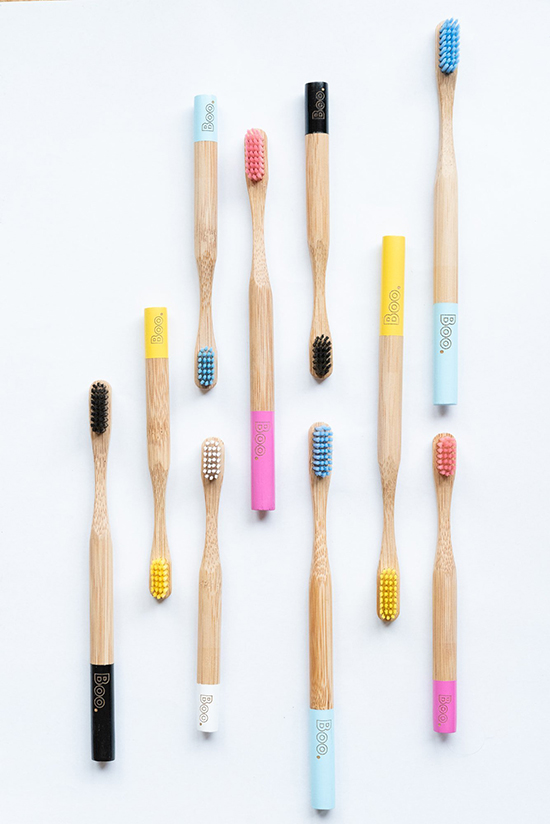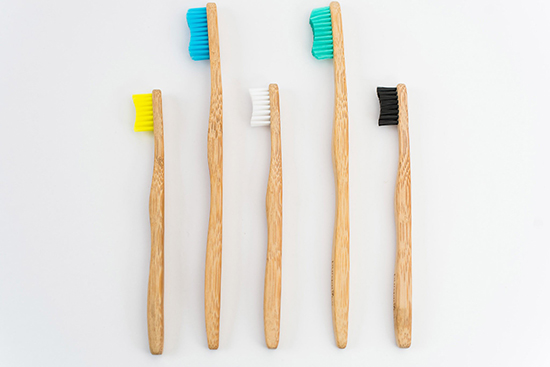 A bamboo toothbrush is a great gift for someone who likes sustainable Christmas ideas.
Fabric shopping bags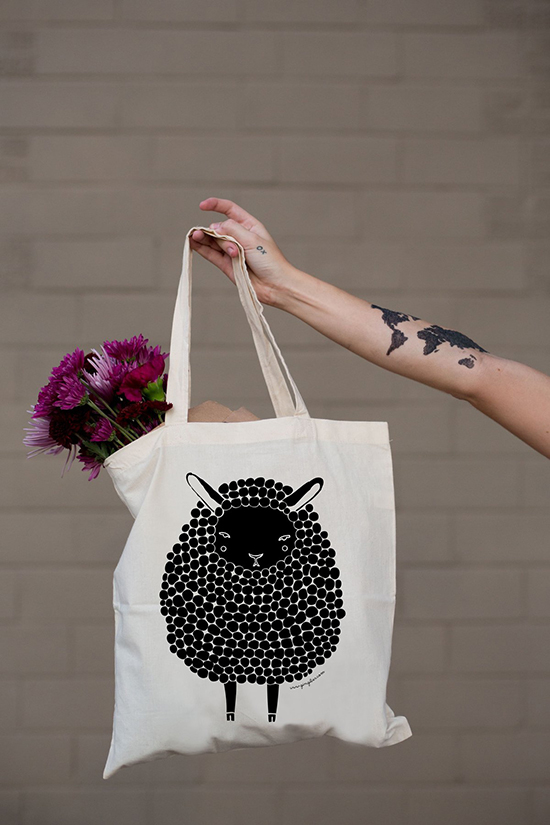 Using recyclable fabric bags is the best way to reduce the use of plastics every time you go shopping.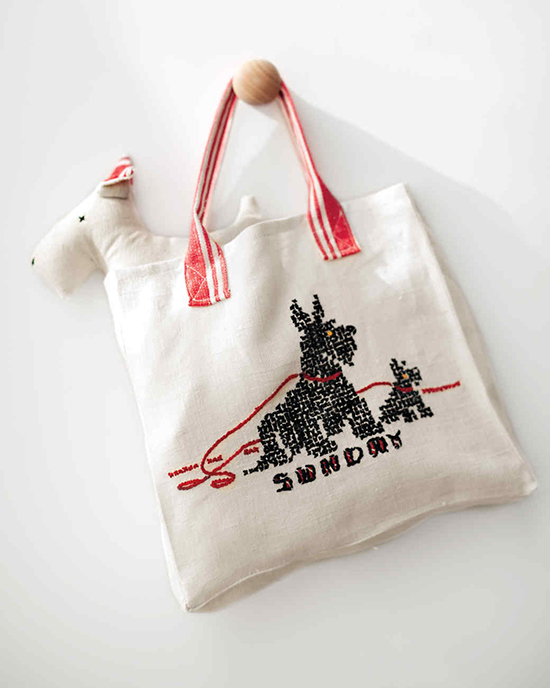 There are fancy and chic bags made of recycled eco-friendly cotton which are super light and compact.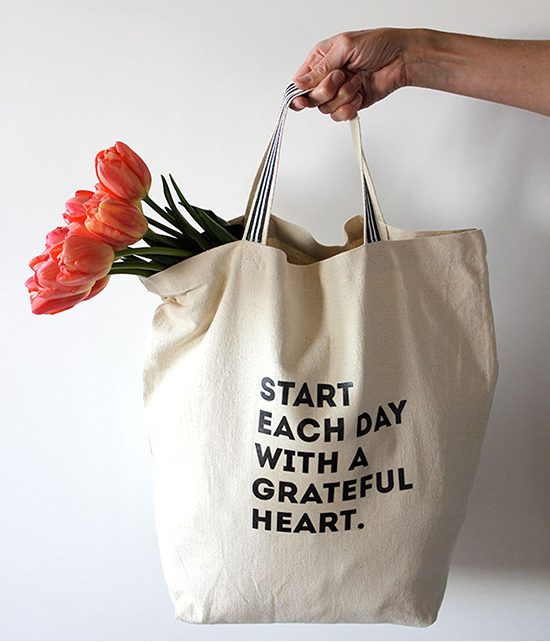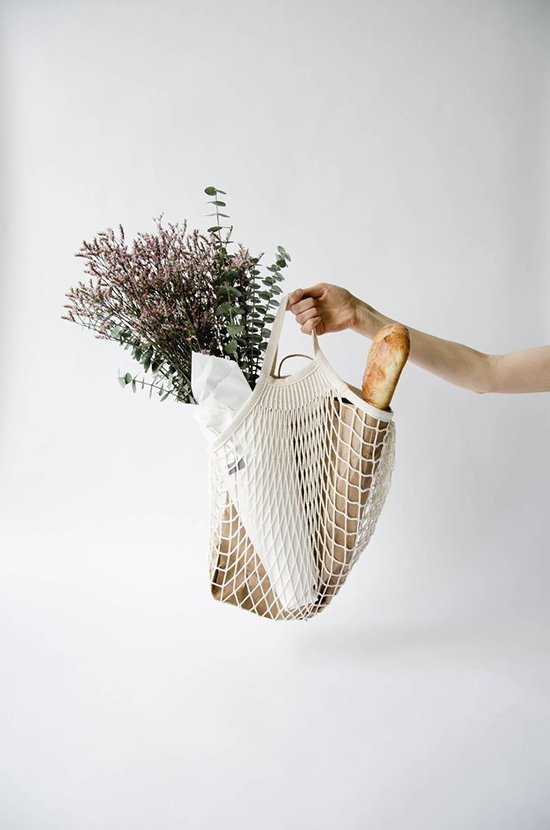 You just fold them and they fit into your pocket. They will be there for you to use anytime you make an unexpected purchase.
Coffee mug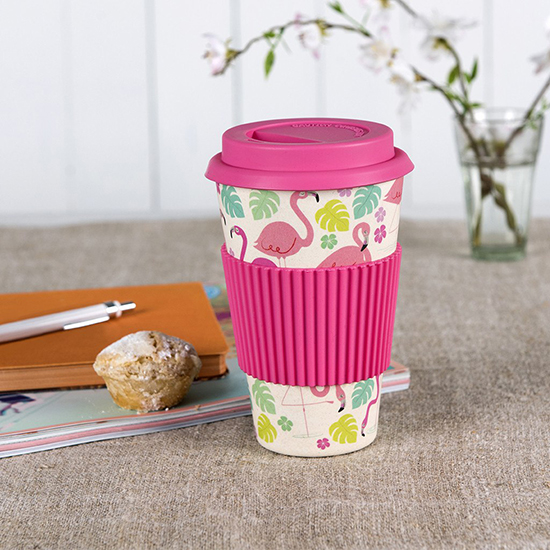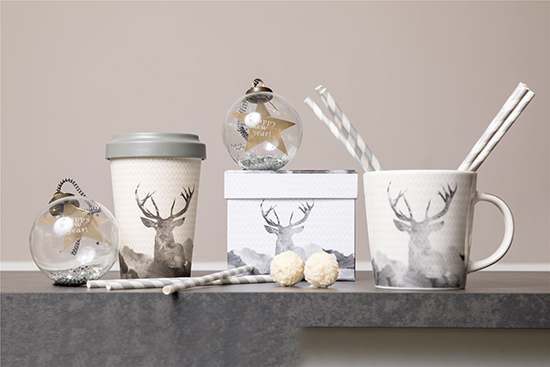 If you have a friend or a family member who loves drinking their coffee out, then this idea is just for them.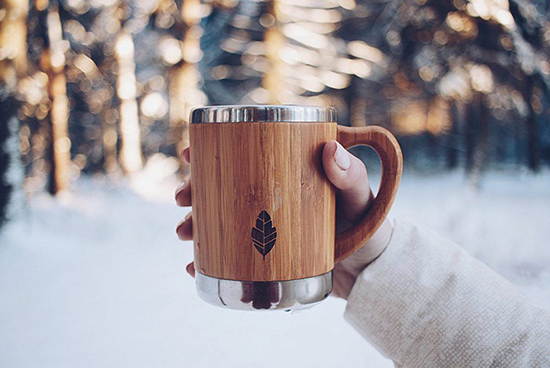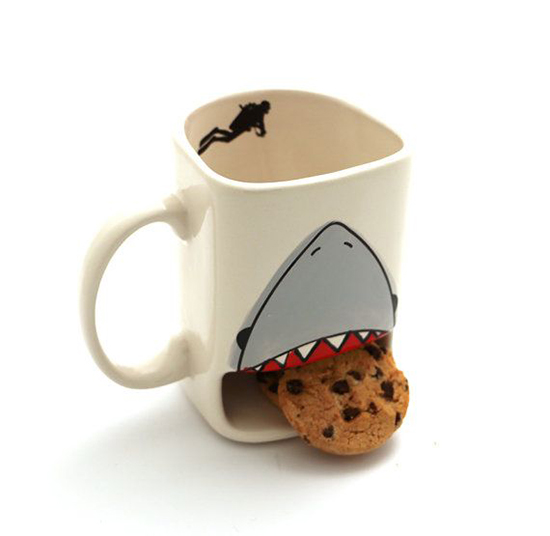 A bamboo or ceramic coffee or latte mug would be the perfect gift. It is eco friendly, inexpensive and can be a great accessory.
Organic wine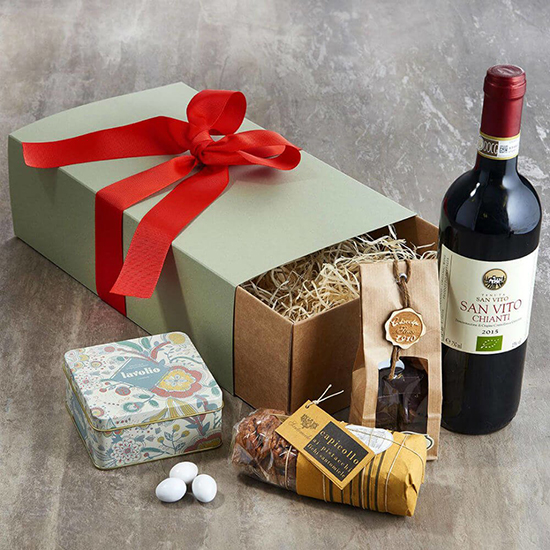 Organic wine is as simple as it gets for a last minute business or host/hostess gift.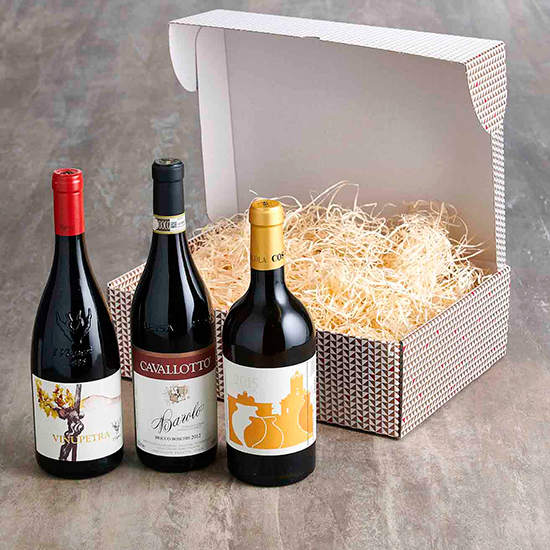 These wines are inexpensive and eco-friendly but are made of organic and bio ingredients.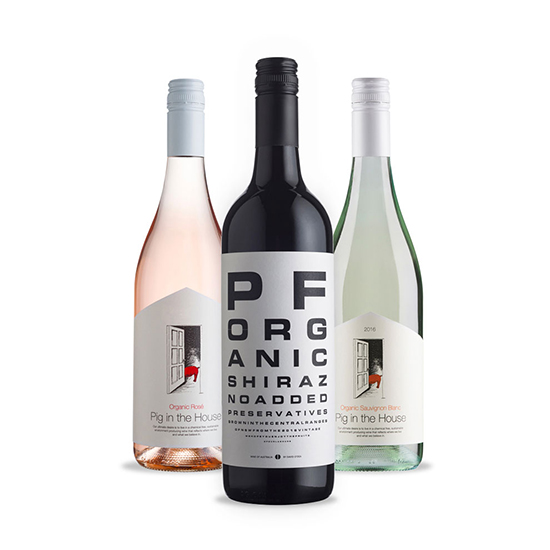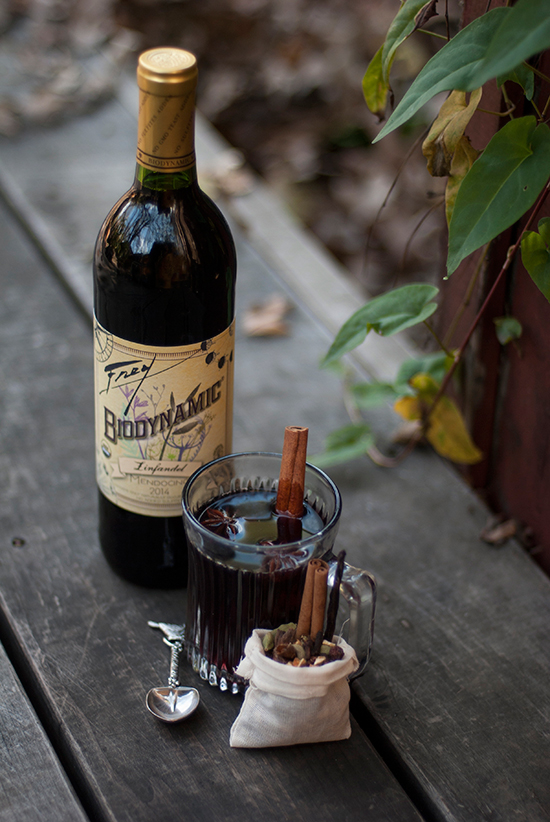 A bottle of organic wine is a great gift for anyone who enjoys a cup of warm, spicy and fruity wine in the winter.
Christmas gifts good cause
The gifts that help charities are perfect for family, friends, and business partners because they will be appreciated for sure.
These gifts have a cause which makes them even more special. Get eco-friendly postcards, toys or other items made by charity organizations and support their cause, this way you make someone's Christmas more special.
Plenty of the eco-friendly gifts come with a steep price tag but when it comes to going green and getting good value, the picks just shared are just the beginning. You can find more great eco-friendly ideas but it takes some time, a little research and some creativity. Still, these sustainable Christmas ideas are good on so many levels that you can feel happy and fulfilled buying and giving them to others.