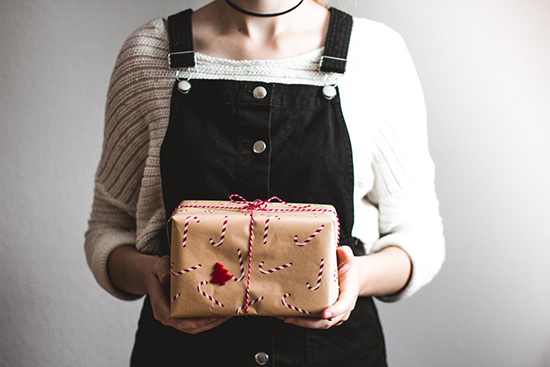 Can we get cheap but great Christmas presents for the coming holidays? How to do Christmas on a budget? How to enjoy Christmas with no money? Have you asked yourself these questions? Is it even possible? The answer is Yes! It is not only possible, but also easy and can be a lot of fun.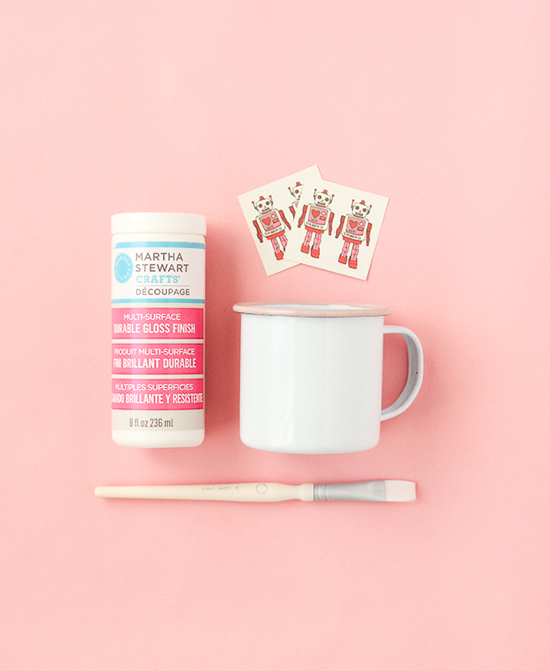 Christmas is not about giving everyone the most expensive and luxury gift, it is about appreciating the people in your life and being grateful for having them around. More important than the expensive gift is the personalized one, a gift that really shows how much you care and how well you know a person.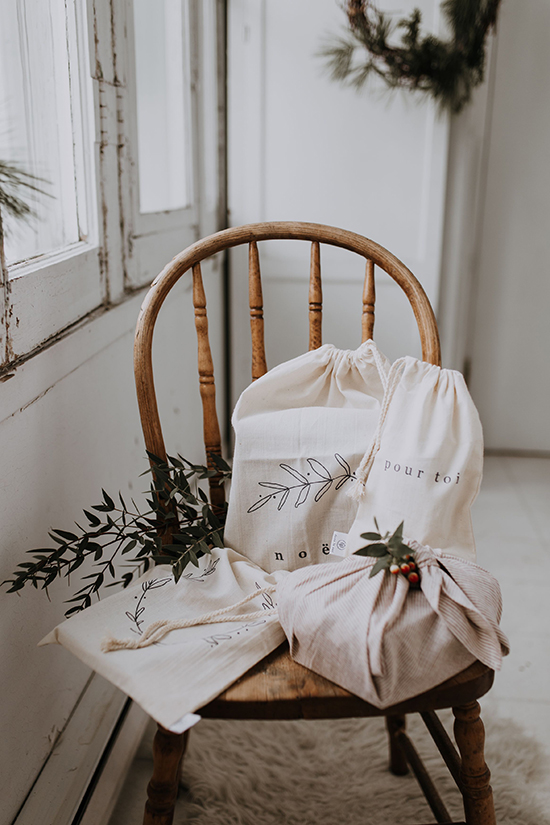 To help all of you out, we have prepared a small Christmas gift guide for everyone looking for last minute gift ideas which are eco friendly and on a budget.
DIY Home Décor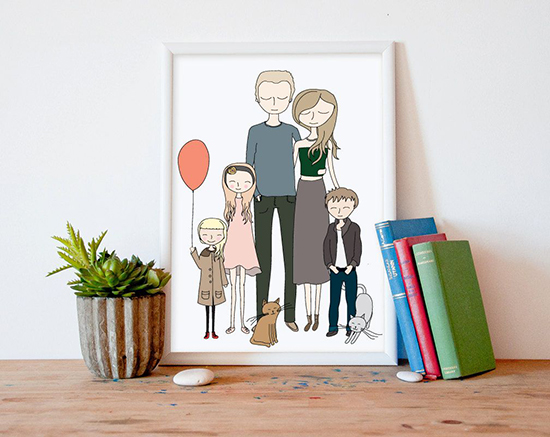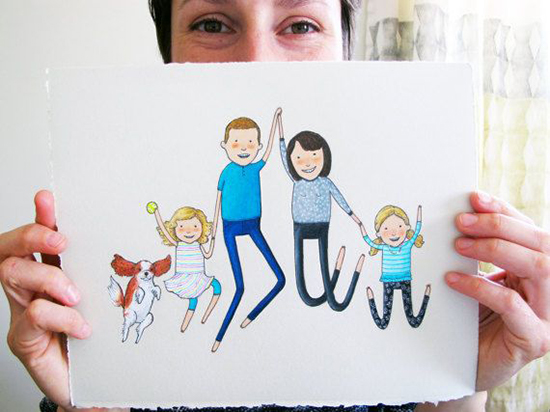 It is so easy to create something beautiful with your own hands.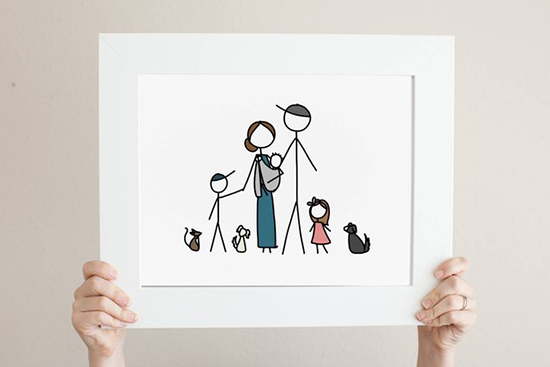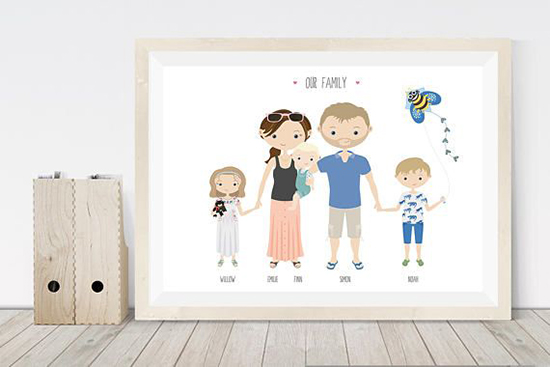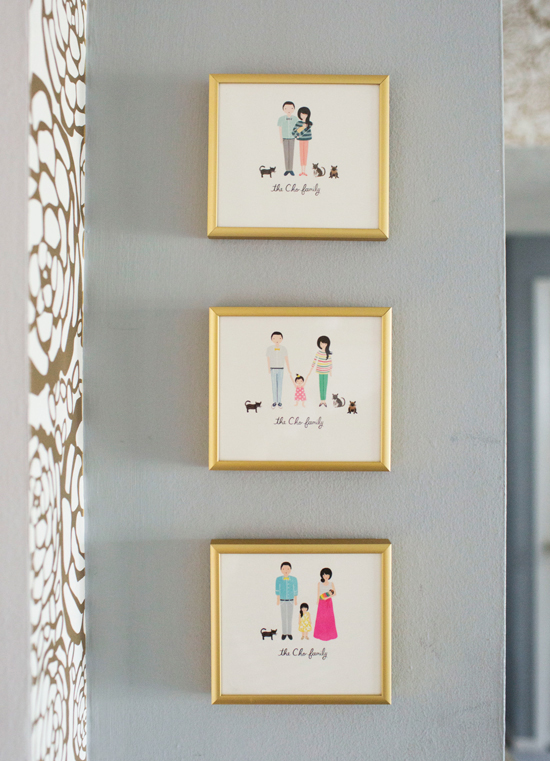 If you like drawing, decoupage, knitting or woodworking, there are so many things you can make with little time and creativity. Draw a funny picture for your children/nephews/nieces, frame it and hang it in their bedroom.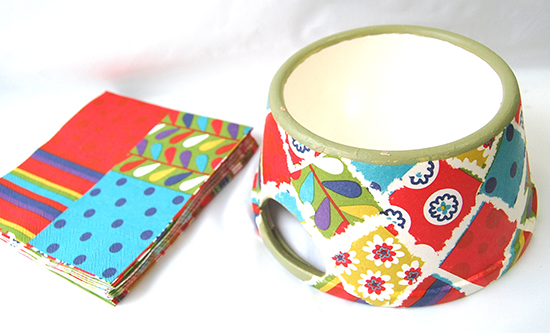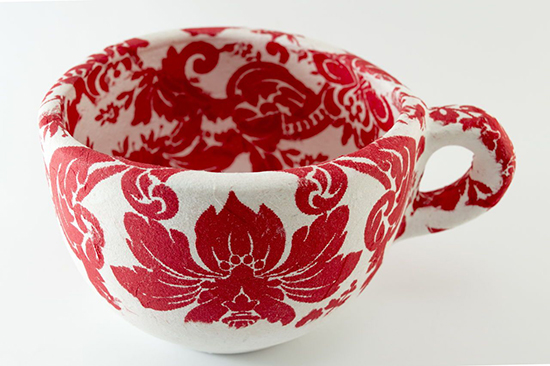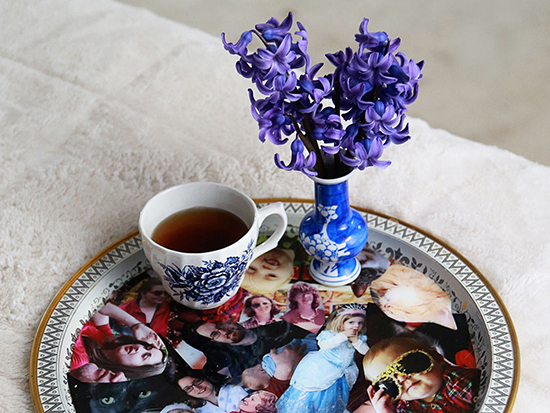 Crate a beautiful plate, vase or mug with a decoupage technique or knit a warm scarf for someone.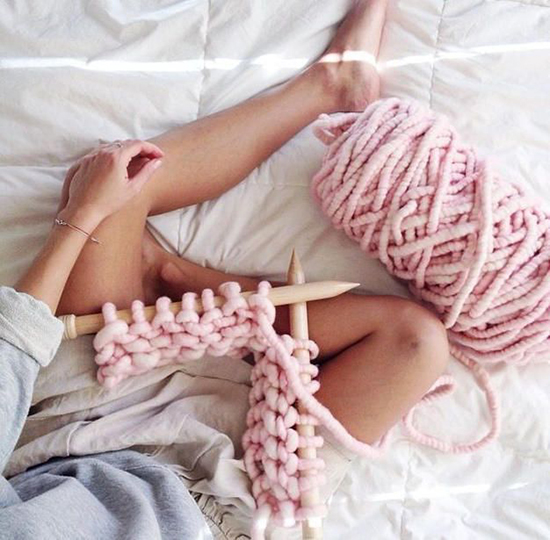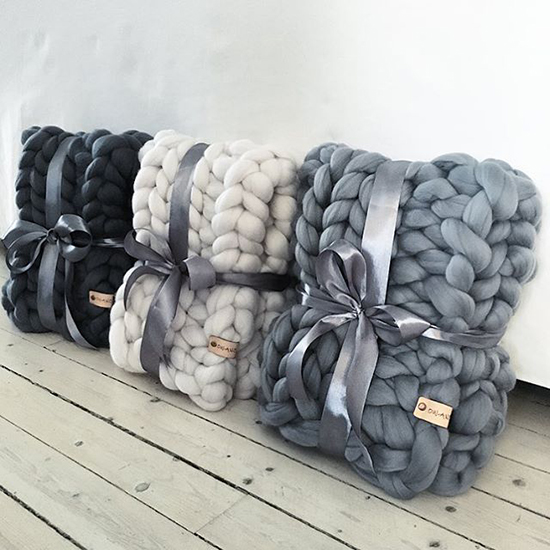 This gift is not only personalized but hand crafted which makes it even more special.
Christmas decorations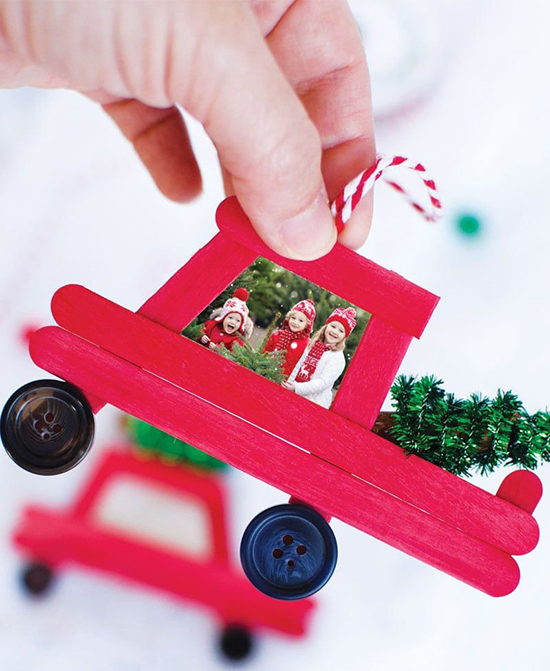 Many people collect objects with sentimental value, so give your friends and family a handmade Christmas tree ornament or wreath that will remind them of you every Christmas.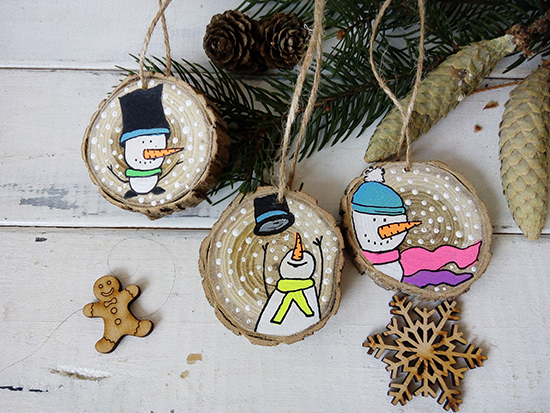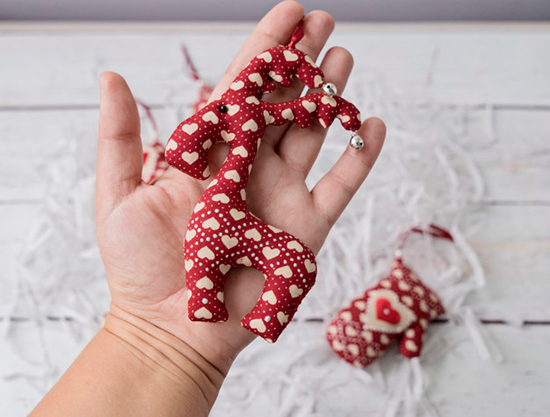 You can also write a postcard with a special message. If you want to make something extra you can create aromatic Christmas décor with cinnamon sticks.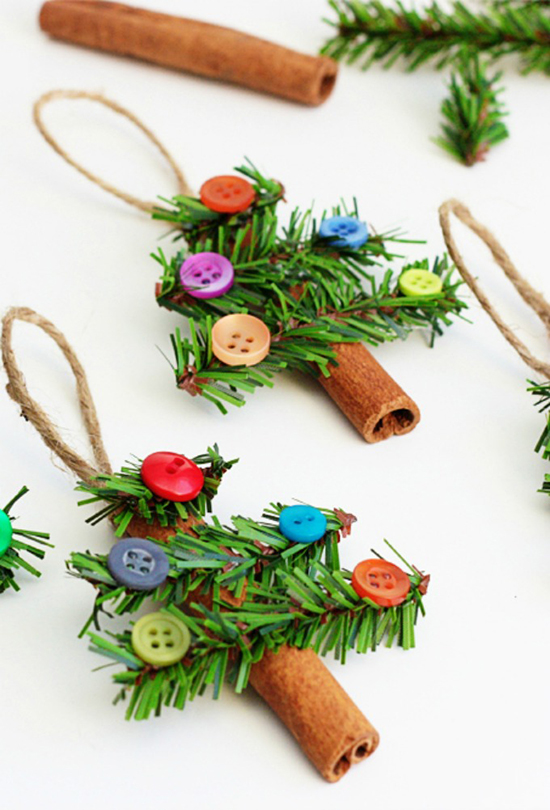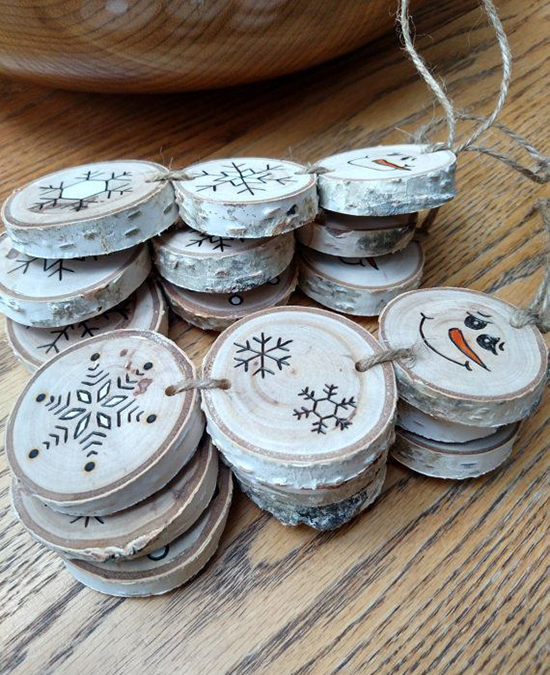 Another great idea is to cut figurines from felt and create beautiful tree ornaments for your friends. This way you will always be close to them.
Homemade cosmetics
It is so easy to make cosmetics at home. Plus, it is clean, healthy, eco friendly and completely toxic-free.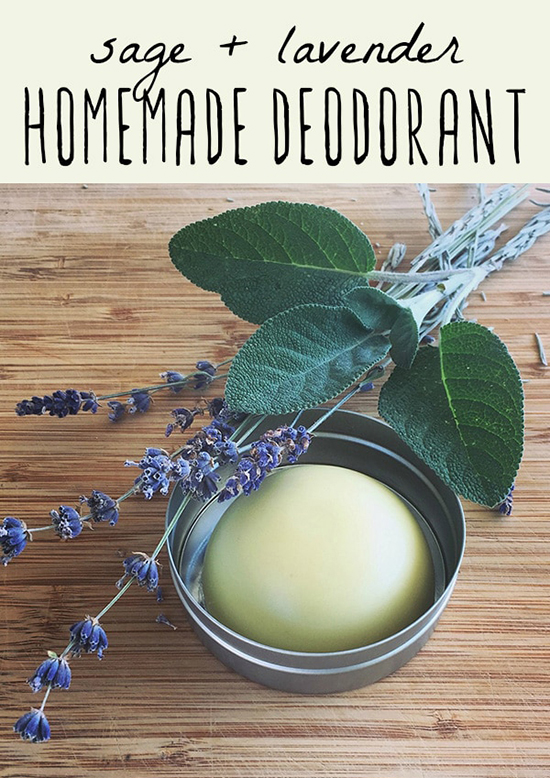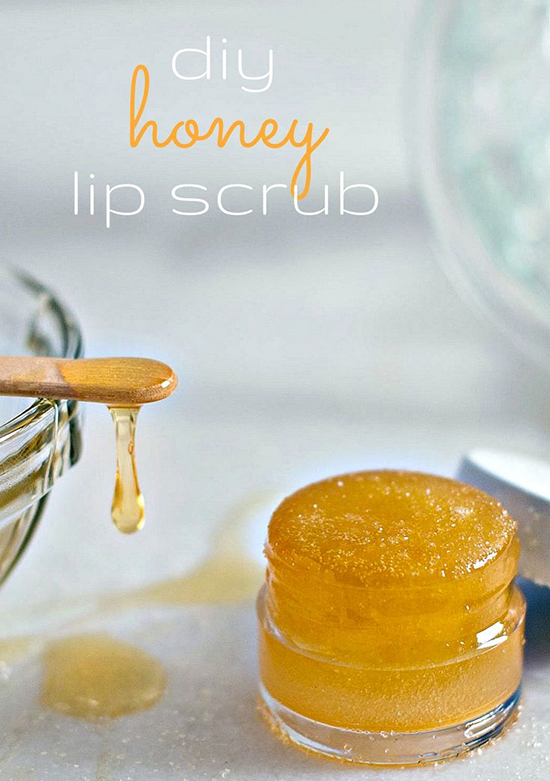 Give the special women in your life a handmade oil perfume infused with essential oils or lip balm made of cocoa, coconut and shea butter.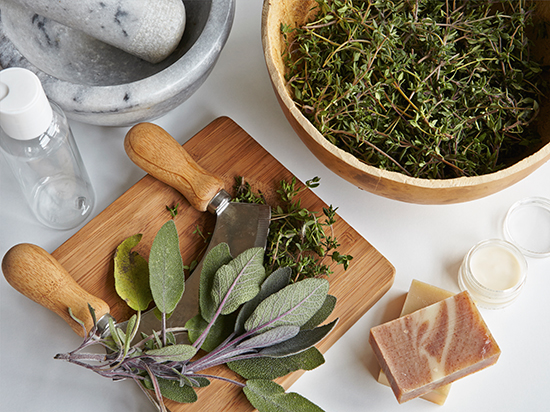 You can easily make body butters, natural exfoliants, refreshing mood sprays and so much more with few, clean ingredients.
Green Christmas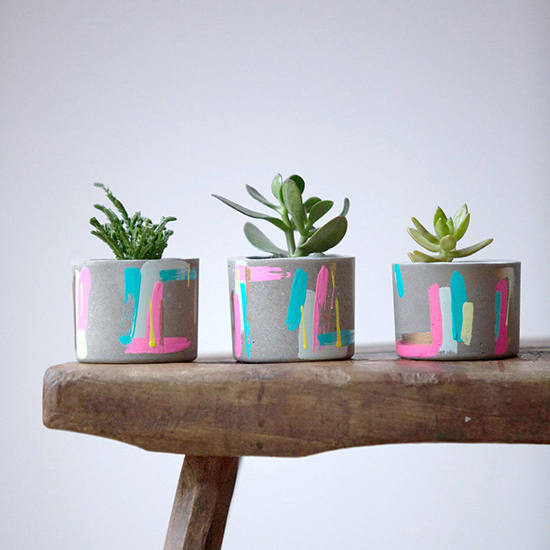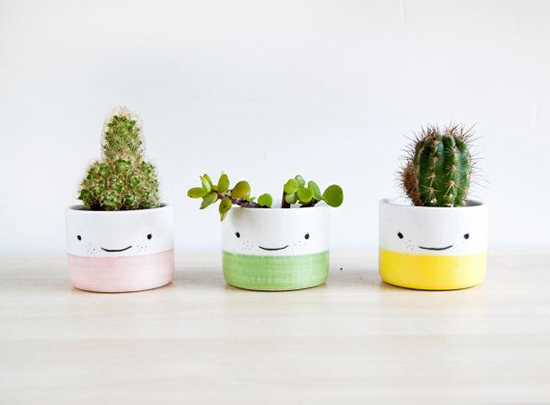 Giving a potted plant as a gift is a great idea. It is like a pet, but even better, because it requires little maintenance and has a lot of health benefits.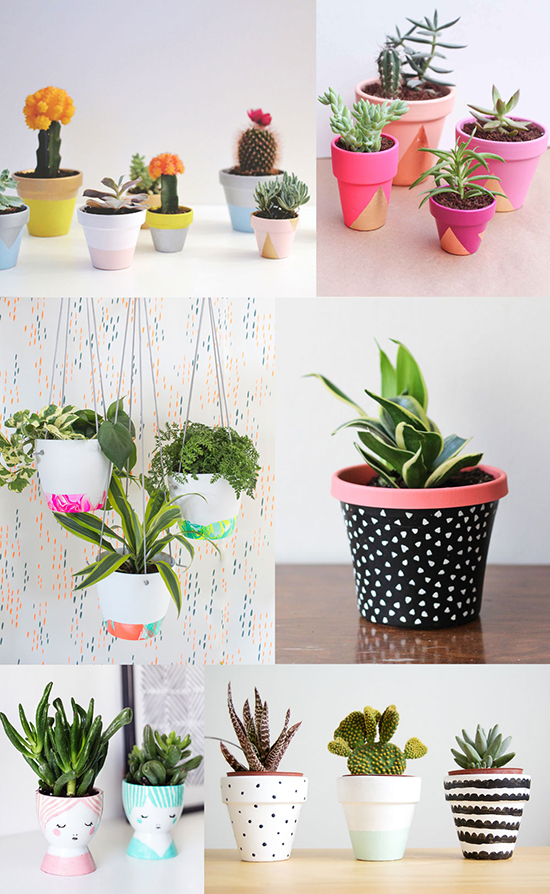 Plants are great for cleaning the air and adding a vibrant touch to the interior. They calm us down and some, like lavender even keep the bugs away.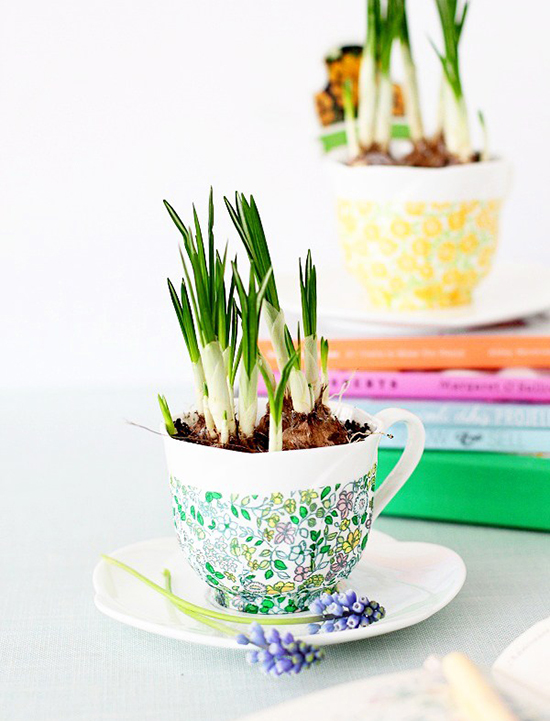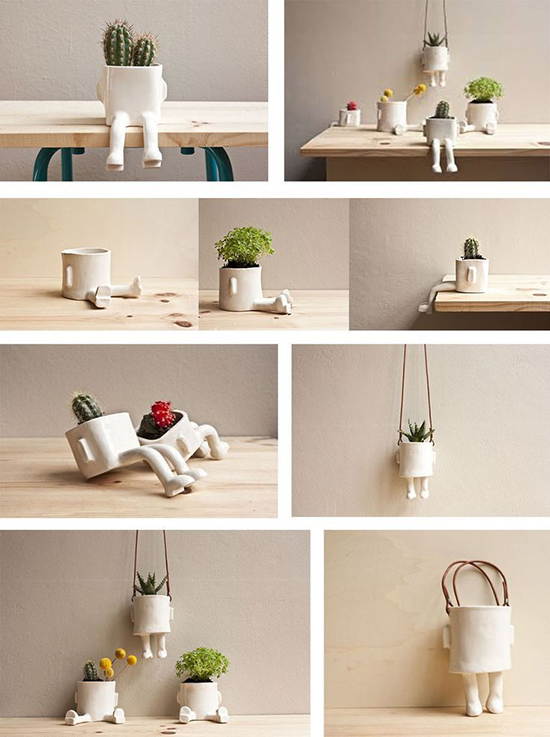 If you have people with a green thumb in the family a plant is always a great gift. Maybe someone in your close circle wants to start an herbal garden?
Eco friendly gift wrapping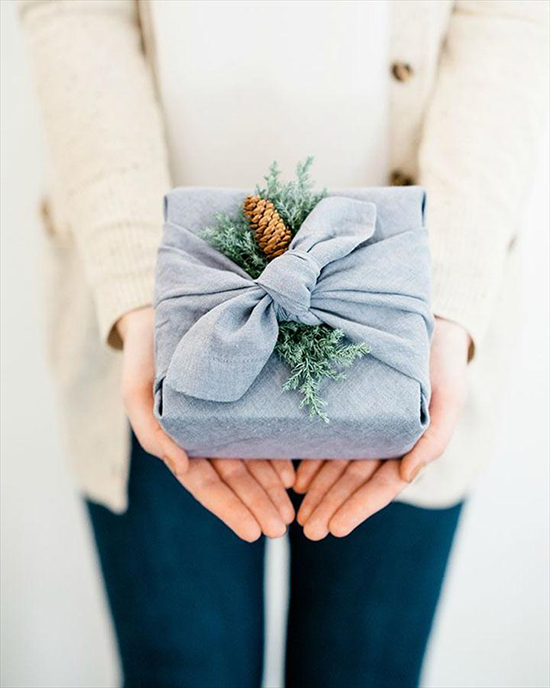 Choose the most eco friendly and inexpensive gift wrapping which looks original and interesting. Use old newspapers or leftover simple, brown paper for your gifts.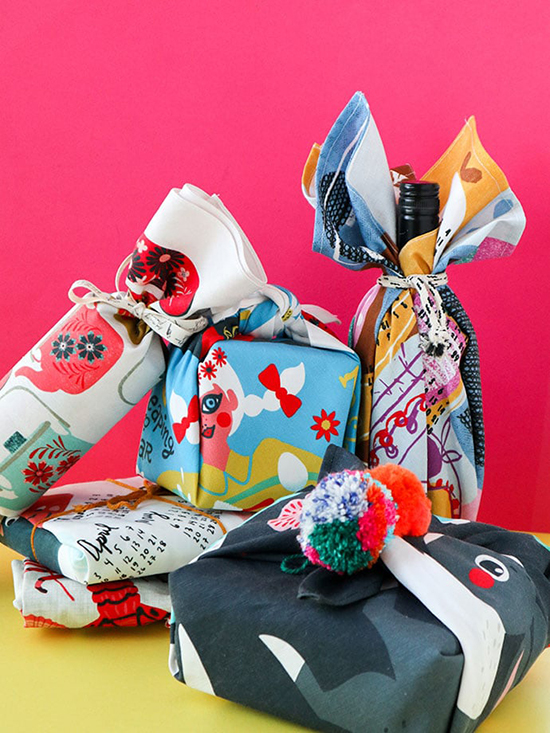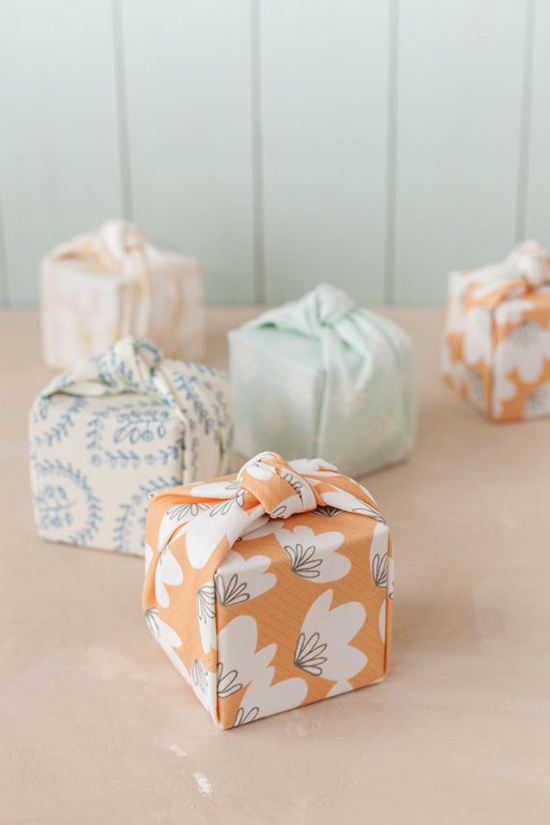 You can decorate them with burlap ribbons, berries, twigs and pinecones to make them look even more nature- inspired and rustic.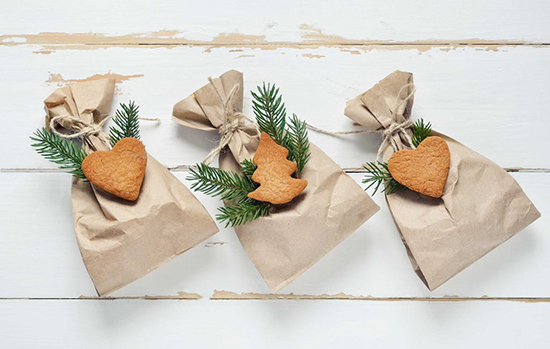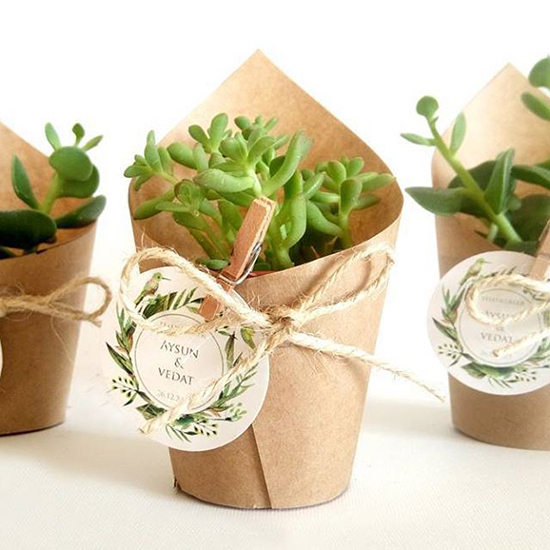 We hope we have convinced you that this year you can bring joy to your family and friends with cheap but great Christmas presents. Stick to the essence of the holiday and make it a celebration which is good for your pocket, as well as for the environment.