Wondering what is the oldest country in the world? The answer is, the tiny city of San Marino. In fact, it is not only the oldest but also the smallest country. This tiny place is found in 301 BC and is located in Northern Italy.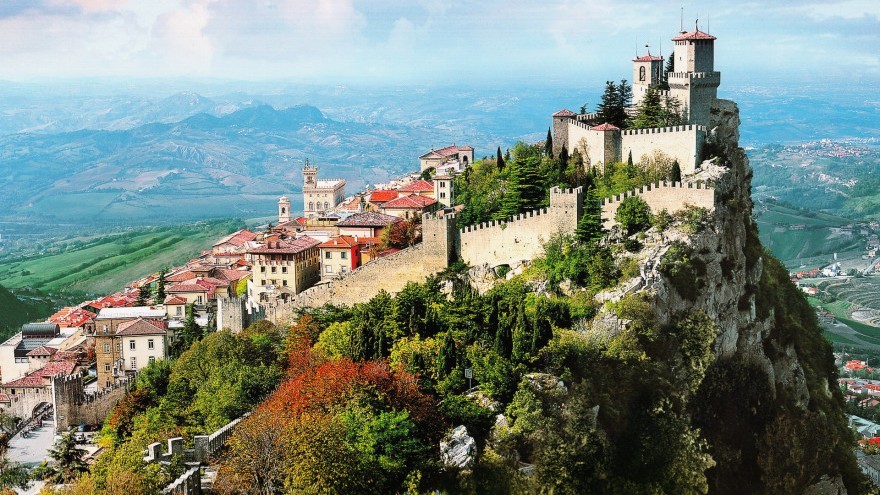 Although it is landlocked by Italy the country is completely independent. It sits in a high, mountain terrain and has a magnificent fortress. San Marino's constitution is also one of the world's oldest. This micro town is a place full of surprises and a magnet for tourists. Here are the top five reasons why you should visit the oldest country in the world.
Reason 1: Fascinating History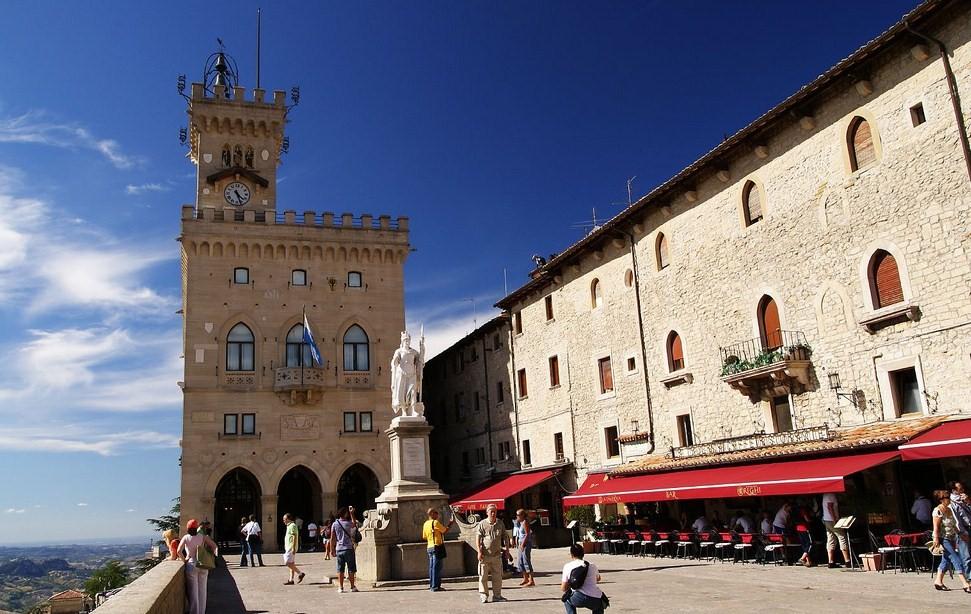 San Marino is the oldest nation in the world, as well as the oldest republic. It was founded by Saint Marinus who came from Croatia and built a church on top of Mount Titano, the present location of San Marino. The tiny state is even older than surrounding Italy.
Reason 2: Spectacular Views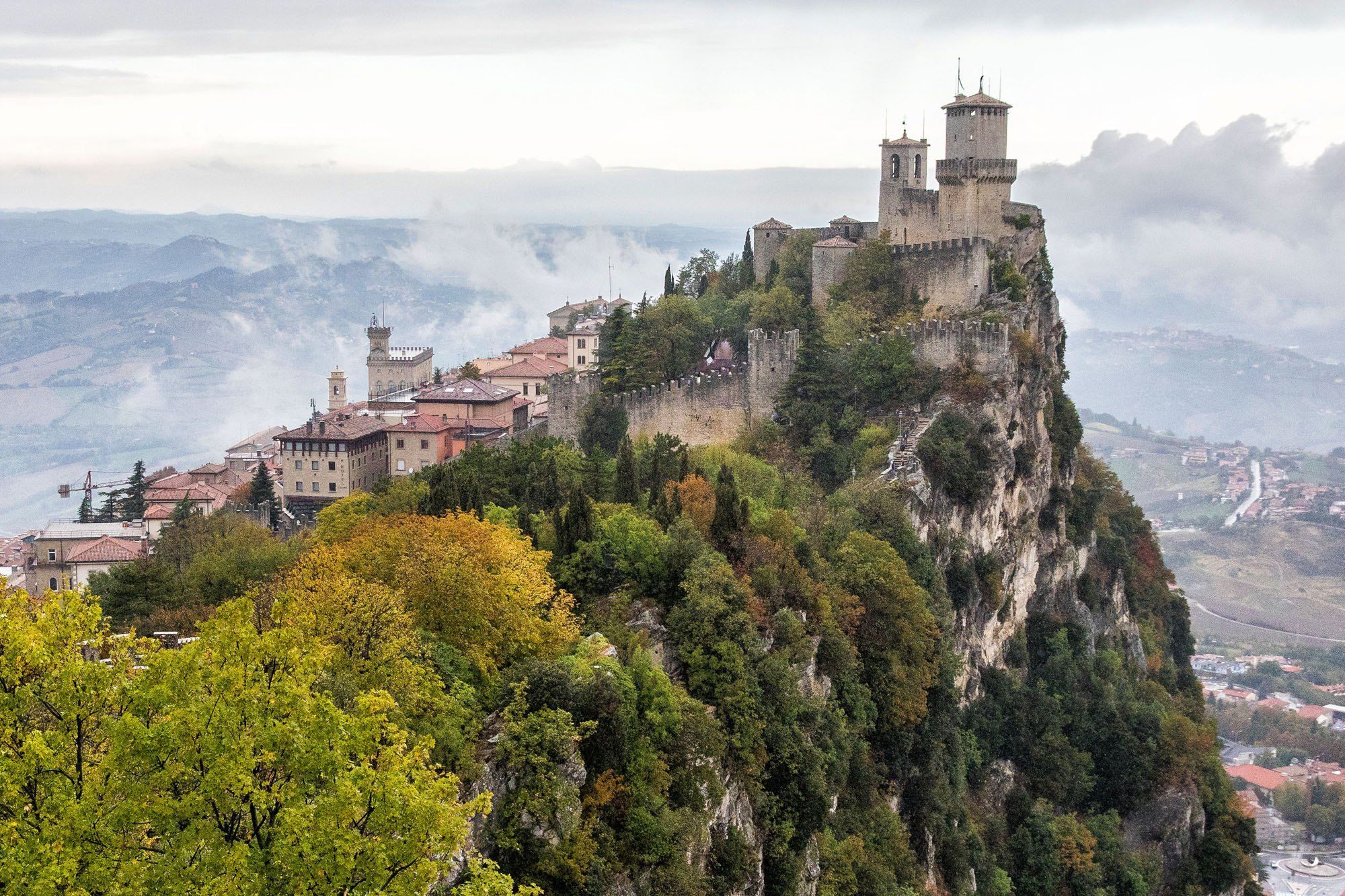 The views from San Marino are truly spectacular. Visitors can enjoy them from any restaurant or café in town and the moment is truly unforgettable. Sunset lovers can watch the sun set in the horizon from a number of romantic spots scattered around the old town.
Reason 3: Affordable Prices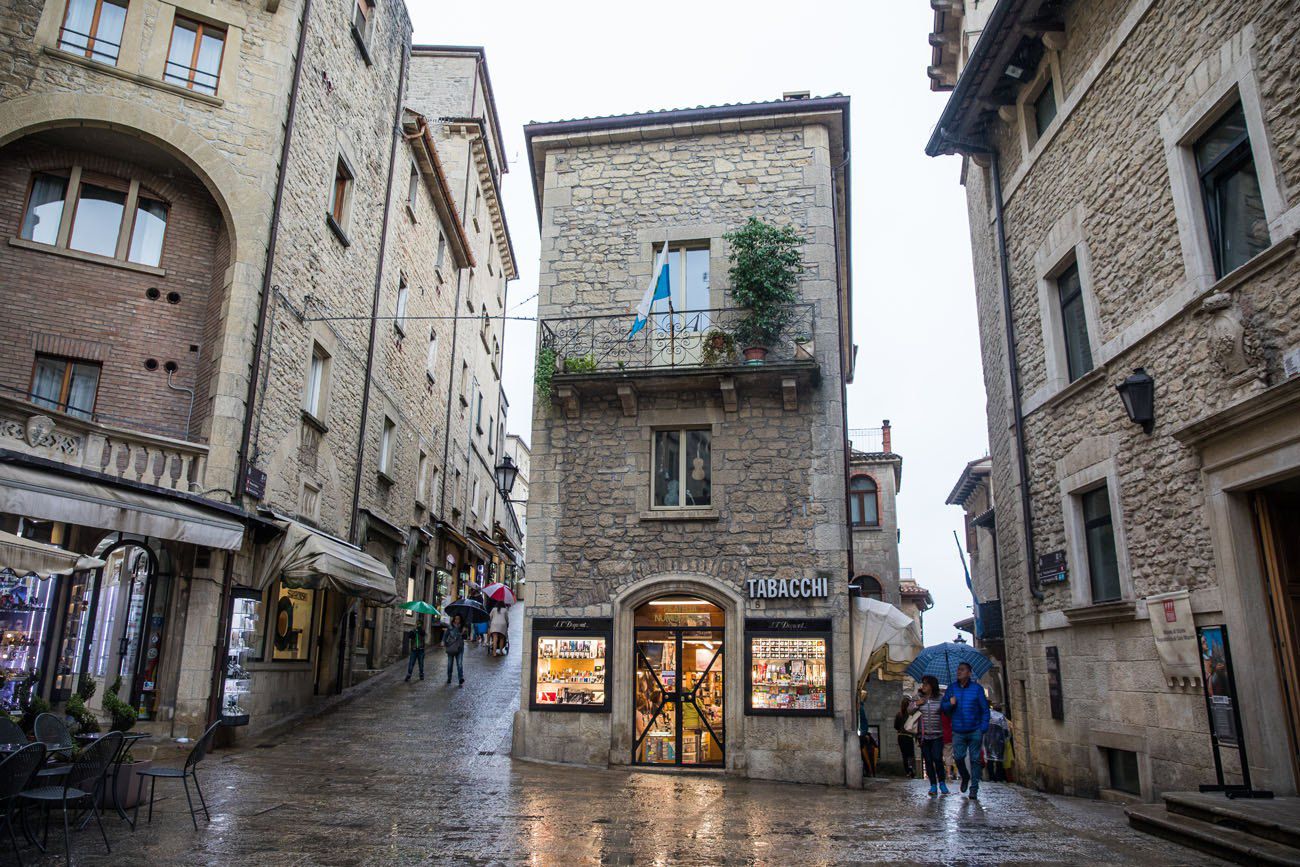 San Marino is not an expensive place and most things are cheaper here than in Italy. Plus, you don't need money for transport as everything is on a walking distance.
Reason 4: Beautiful Architecture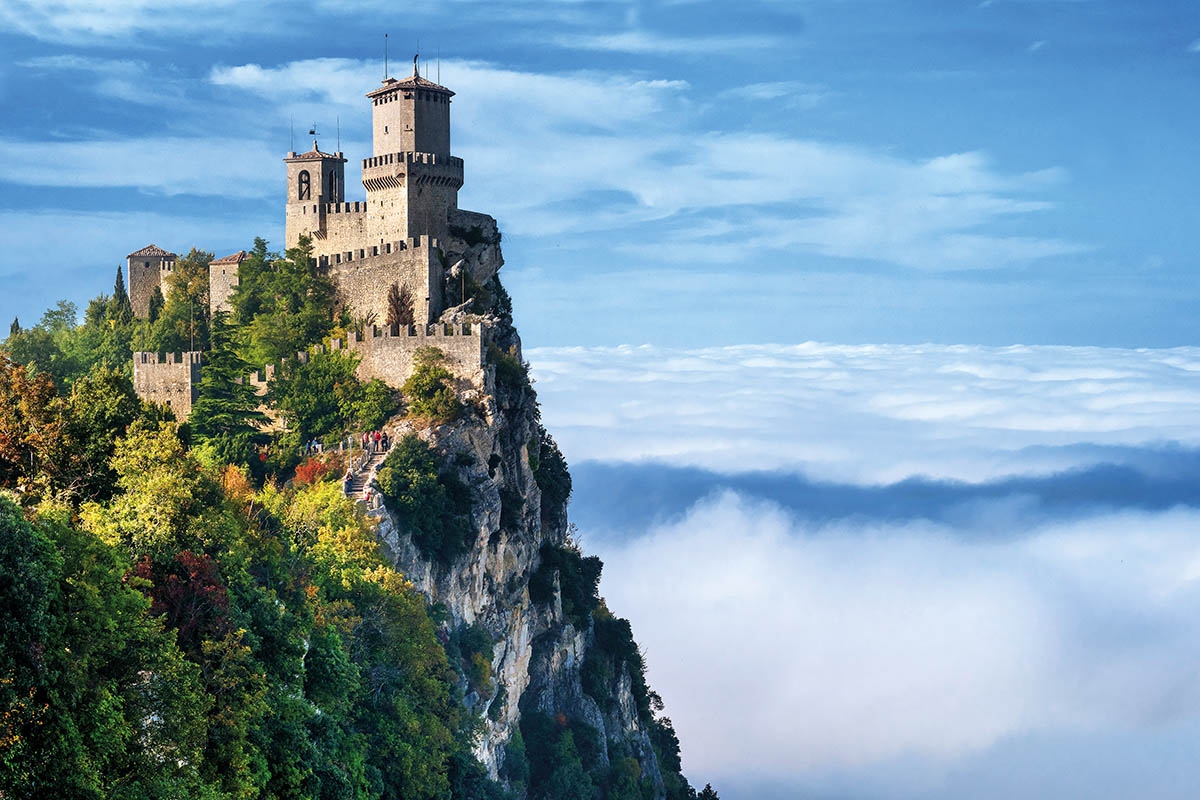 San Marino is constructed from sandstone and the neo-classical architectural style is a real treat for the eyes. All buildings are made of the same stone, painted in pale pastels which add a fairytale feel to the streets. There are also beautiful ancient towers, the city gates and pretty hanging flowers baskets everywhere.
Reason 5: Foodie Heaven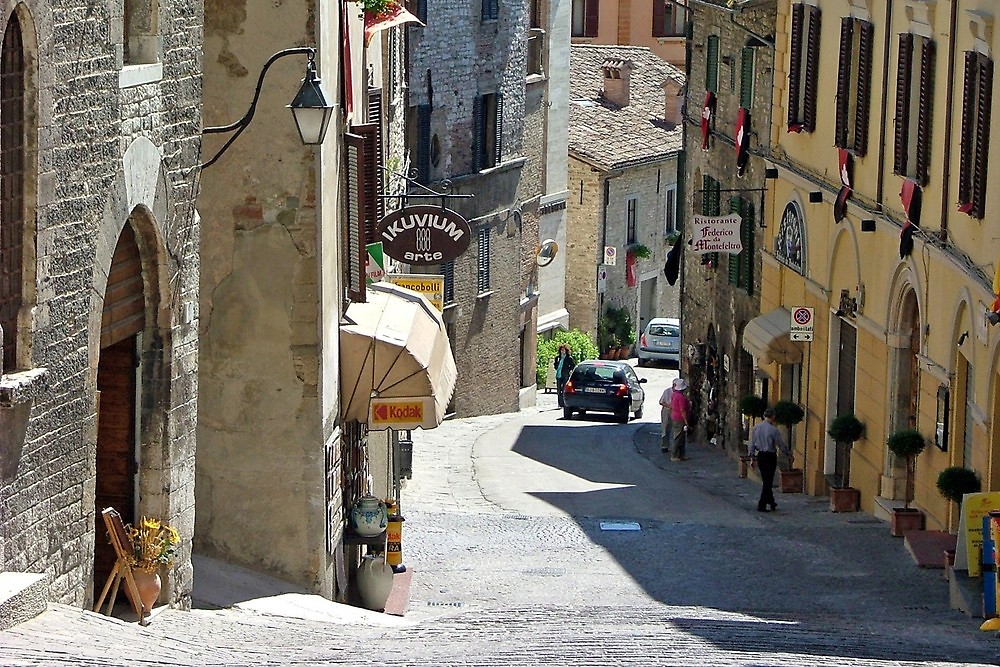 Being so close to Italy has its influence on the food scene in this microstate. The cuisine is very similar to the neighbouring region of Italy famous for excellent local wines and delicious cured meats. The restaurants in San Marino are small and family businesses which also means they cook with fresh local products.
Although small, San Marino is a place full of things to enjoy. It is a little gem in the middle of Italy with no official religion, different calendar, friendly people and so much more. Plus, it is a photographers dream as well. We hope we have given you enough reasons to visit the oldest country in the world and enjoy it to the fullest.