Livigno Italy is often named the number one ski resort in Italy. It holds top positions in many lists of top affordable places in Europe and is famous among snowboard and ski enthusiasts around the world. Livigno is very well-located, picturesque and has excellent infrastructure as well as everything you need for an amazing time on the slopes.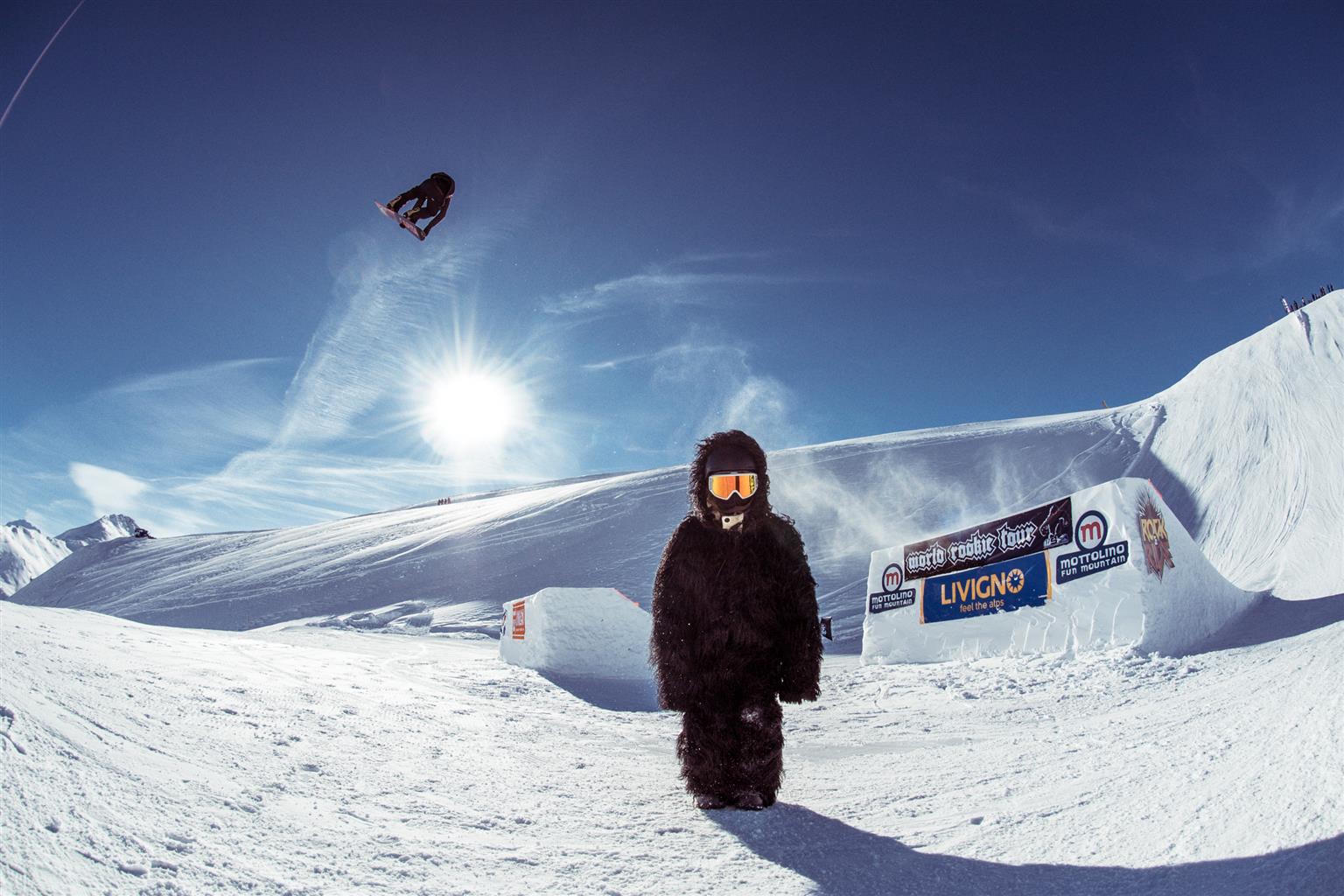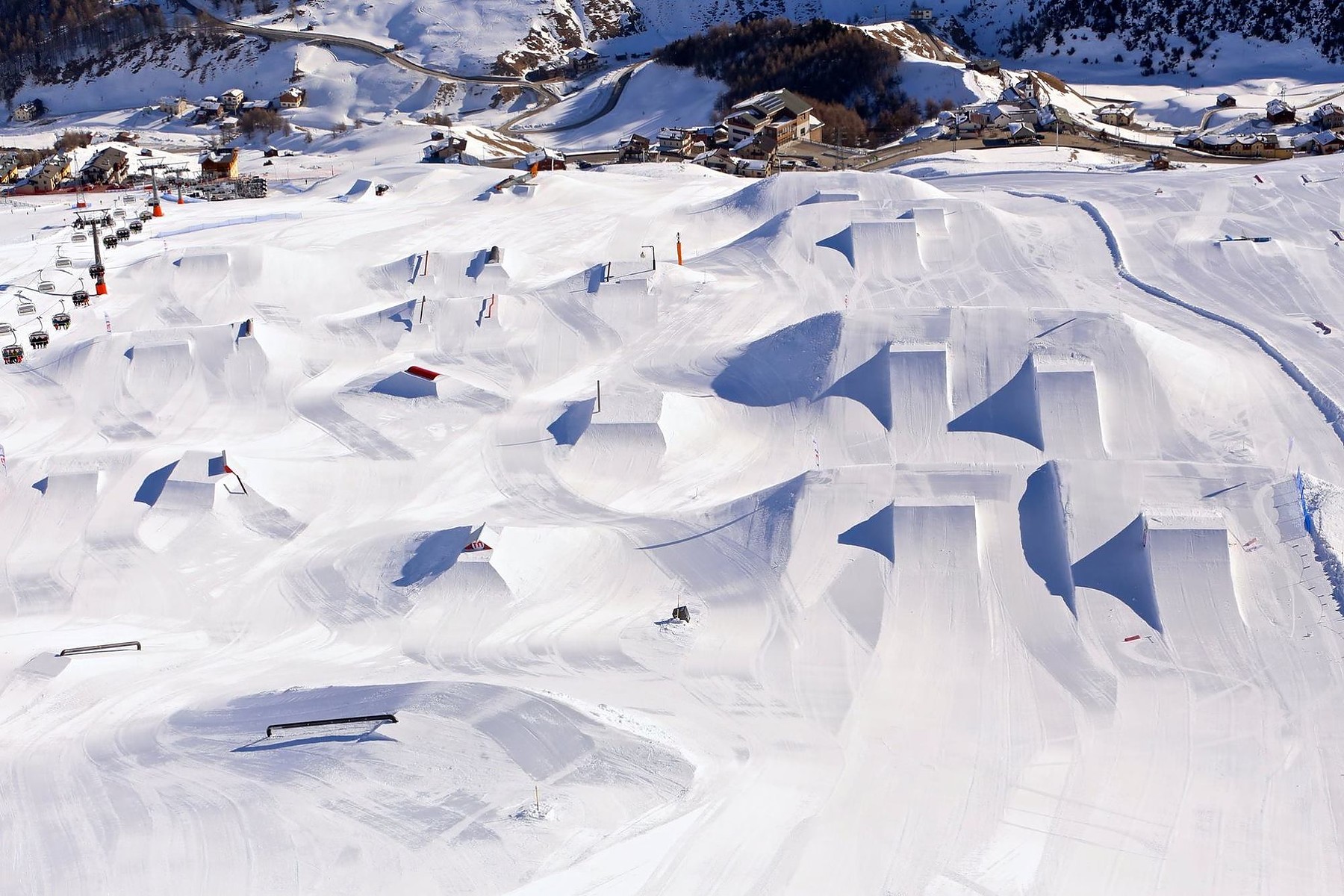 The Italian Alps are there to feed every adventurer's fantasy and imagination. This part of Europe offers more than just a beautiful landscape but promises unforgettable winter vacations. Sunny Italy is known worldwide not only for its excellent food but also its gorgeous ski resorts and beautiful weather.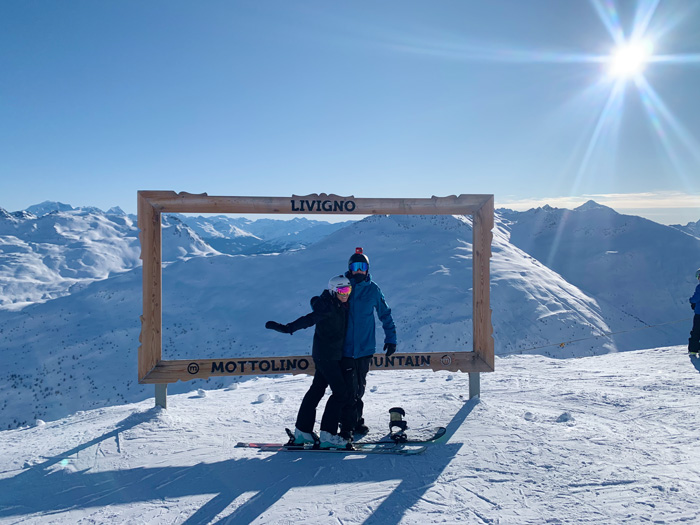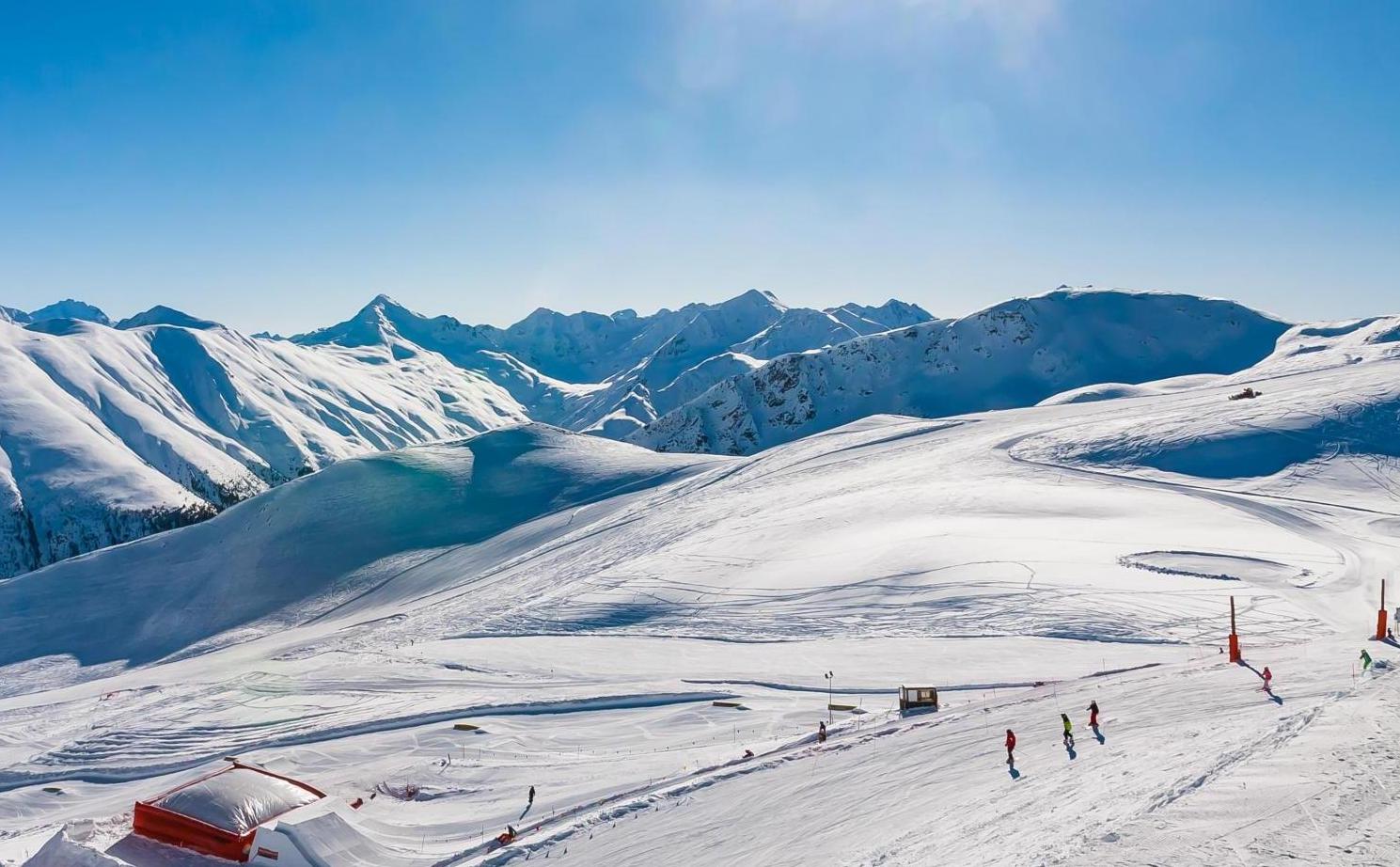 If you are curious about Livigno ski holidays here is our short guide on how to make your ski vacation the best experience ever.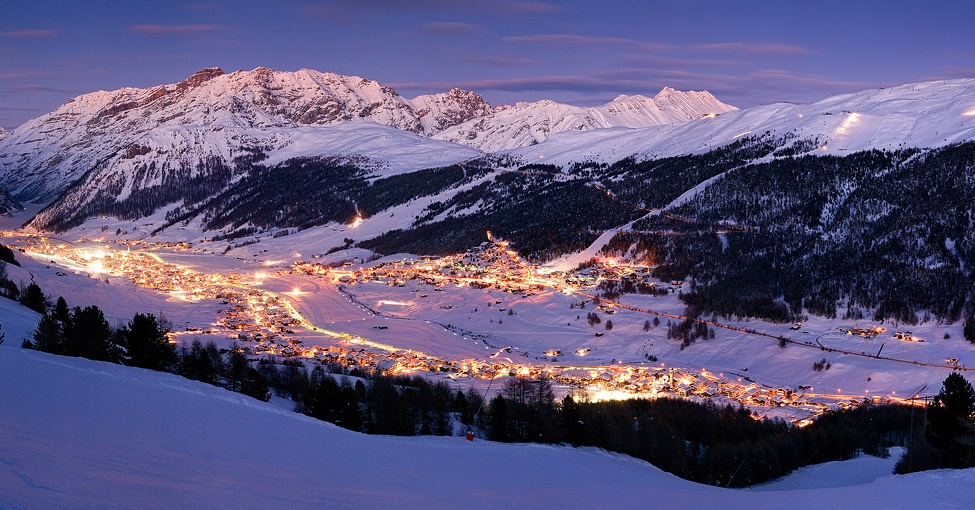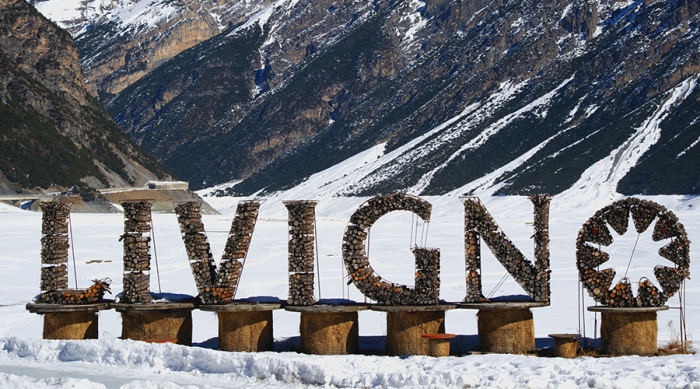 Shopping in Livigno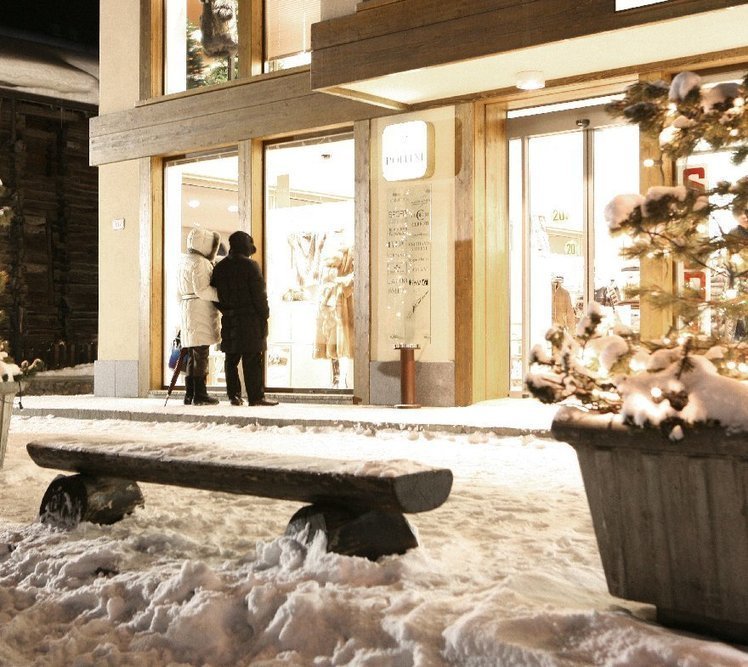 We bet you would love to do some shopping during your Livigno ski vacation. Actually, there are lots of duty-free stores in town where you can get a good deal. However, we strongly advise against buying ski equipment which is quite pricey.
Food and dining in Livigno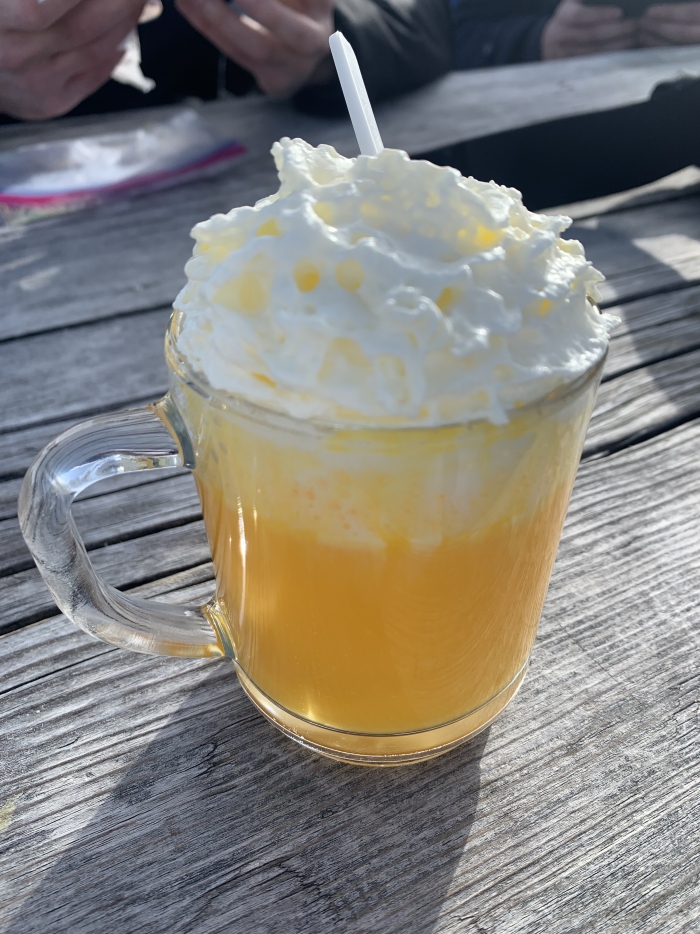 Attention foodies! If you enjoy winter sports and delicious food, Livigno is the right place for you. Italian cuisine is famous all around the world, so don't miss an opportunity to indulge in it. Don't miss the opportunity to taste local meats and cheeses, as well as excellent wine. If you enjoy cooking you can do it with fresh local ingredients or check out the restaurants in the area. You can also take a bite at the cute cafeterias on the slopes or enjoy a meal at a family-run restaurant.
Nightlife in Livigno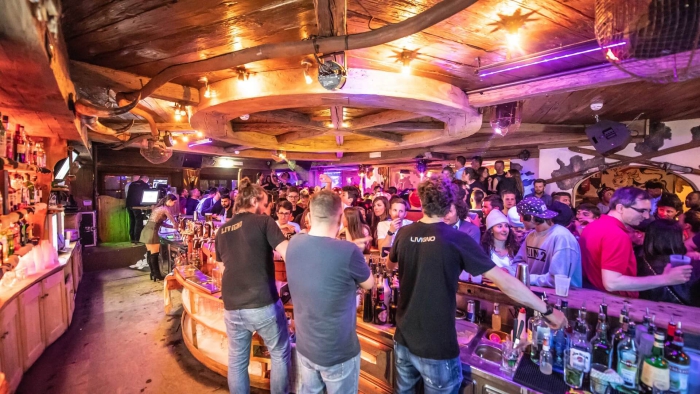 A lot of people come here to ski hard and party even harder. There are plenty of great bars and discos where you can party the evening away. Of course, they close up earlier but that is because everyone needs to be fresh the next day for more winter fun.
Other activities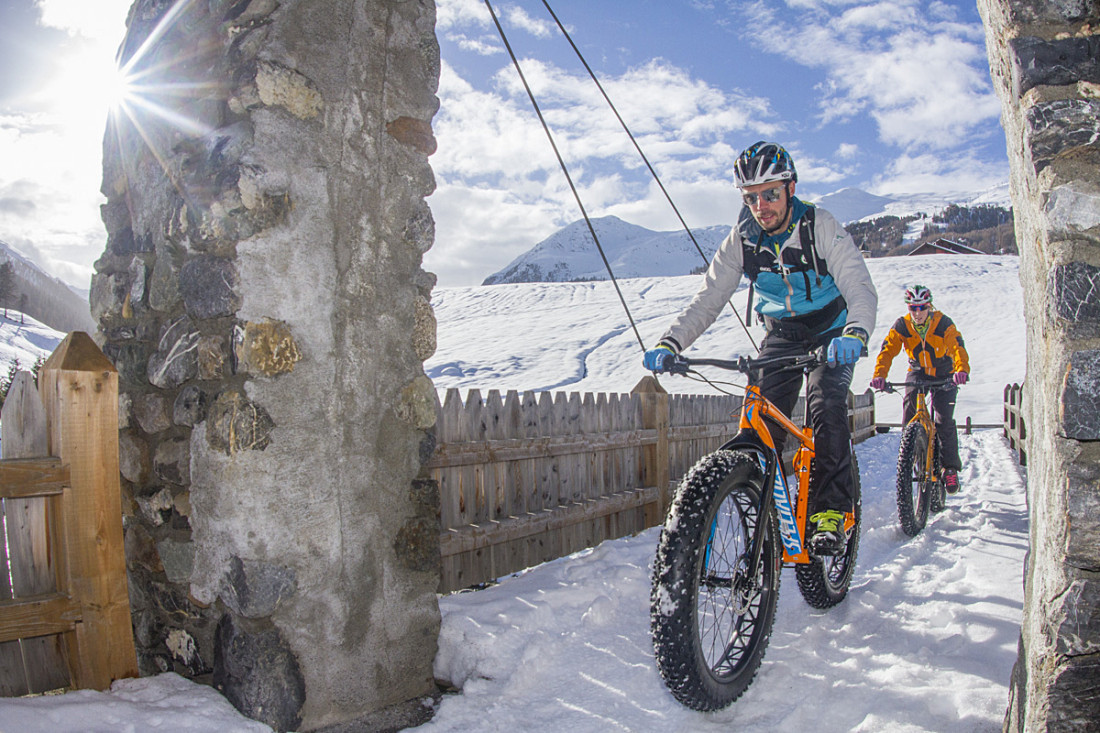 If you have your Livigno ski pass you can enjoy a lot of different adventures and activities. For example, you can do some winter biking, trekking and hiking or relax at the SPA center. There is plenty to do, every adventurous soul will get inspired by the surroundings and refreshed by the cold, crisp air.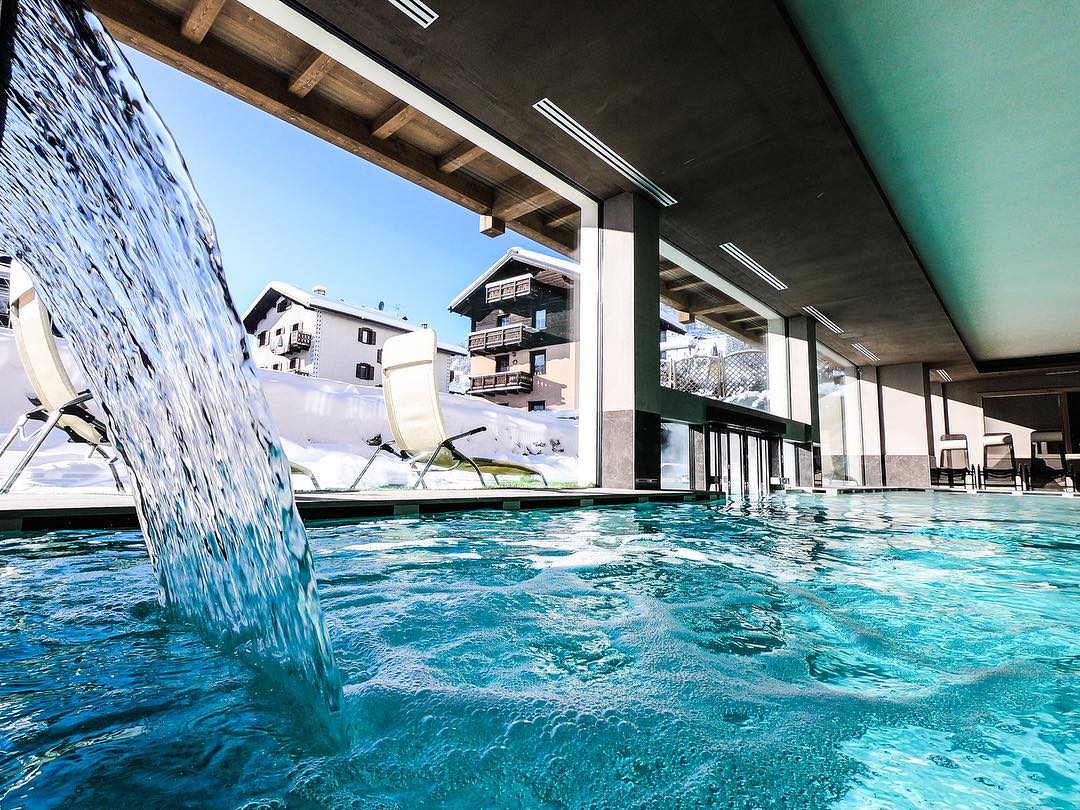 Livigno is one of the best ski resorts in Europe for families, beginners as well as advanced and extreme skiers. After a whole day of skiing you can do some shopping, hit the club or taste the delicious local food in a cosy restaurant. Livigno has it all, so make the most of it!