By the time winter arrives, we are all burned out. Let's face it the cold season is the perfect time to go off-grid and spend your holiday in a cosy cabin somewhere in the woods. Bring your family or significant other or just pack a good book and enjoy the peace and silence.
Here is a list of some of the best cabins for your next winter break.
Robert Frost Mountain Cabins, Vermont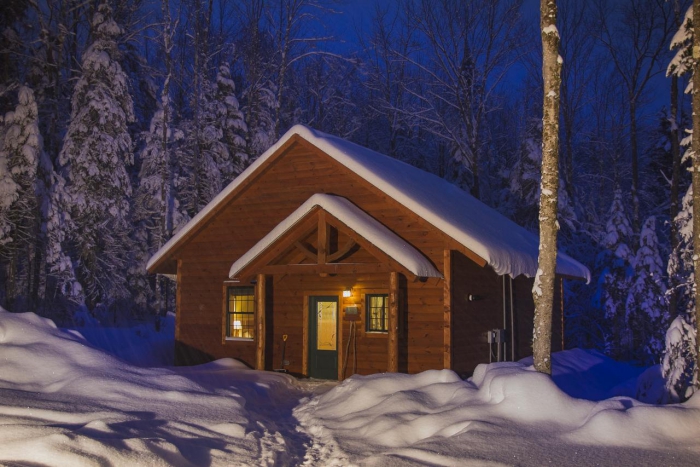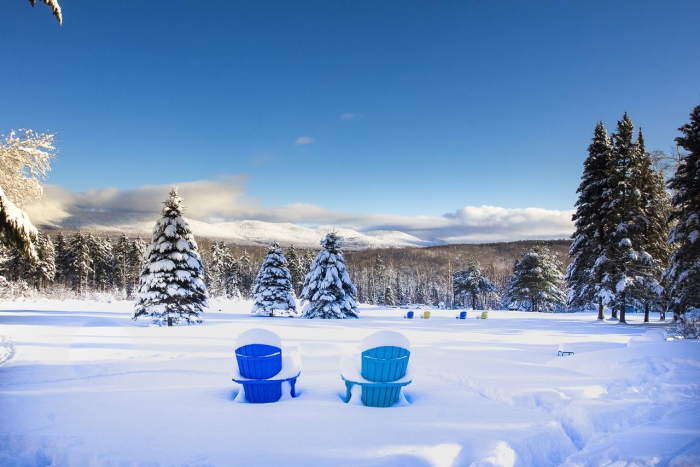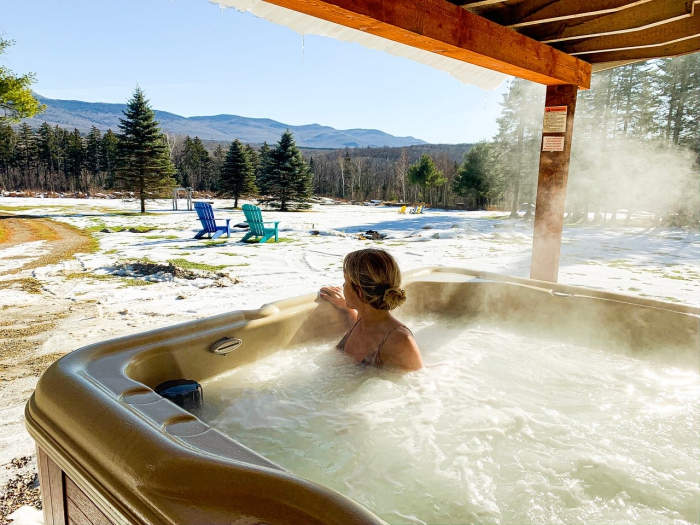 The Robert Frost cabins are located in the woods close to Ripton, Vermont. Here you can enjoy one of the best mountain getaways! Come for a ski weekend or just to soak yourself in the outdoor spa while staring out into the Vermont woods. If that is not relaxing enough, get a massage right in your cabin and let yourself unwind.
Silver Rock Skyland Home, Lake Tahoe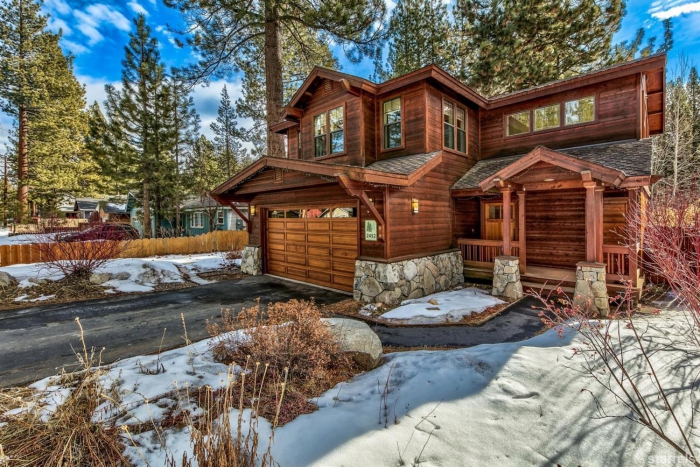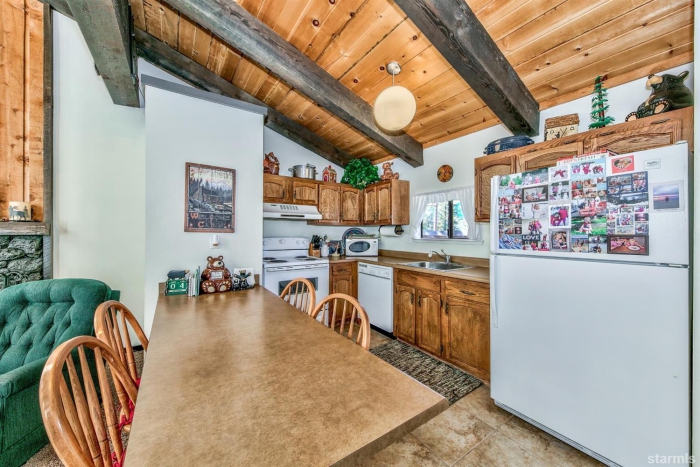 If you are looking for a luxurious cabin experience this might be exactly what you need. Lake Tahoe is beautiful in winter and you can use the cabin as a base for some skiing and snowboarding, drinking and fine dining with excellent panoramic views. Here you have five bedrooms and bathrooms, spa tub and floor-to-ceiling windows that will guarantee the ultimate luxury experience.
Bear Lodge, Colorado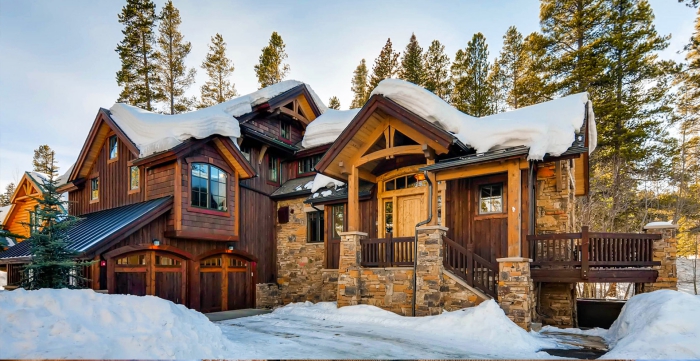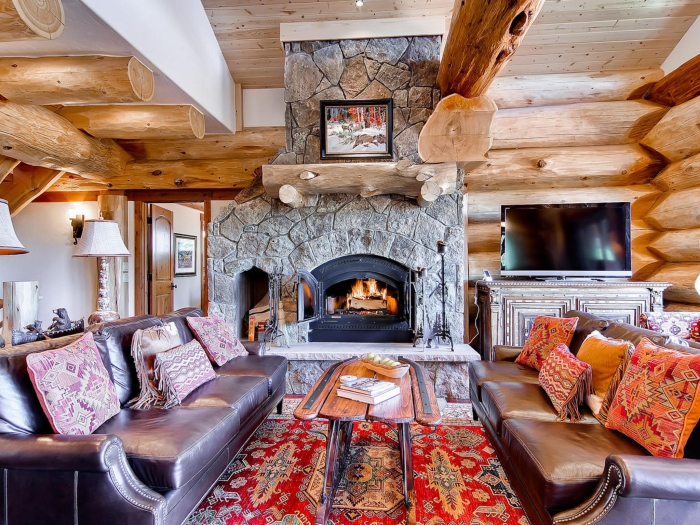 Some of the best mountain vacations include much more than just skiing. The Breckenridge ski resort is a beautiful place in the mountains of Colorado that has a lot to offer. Here you can enjoy winter sports of all sorts as well as shopping and dining, and a wonderful town centre where you can walk as much as you want. The cabin retreat brings you close to the town buzz while still getting the feeling of being one with Nature. The mountain top rentals have a hot tub, pool table, fire pit and a huge kitchen. Bear Lodge is the perfect spot for long weekends with friends.
Loen, Norway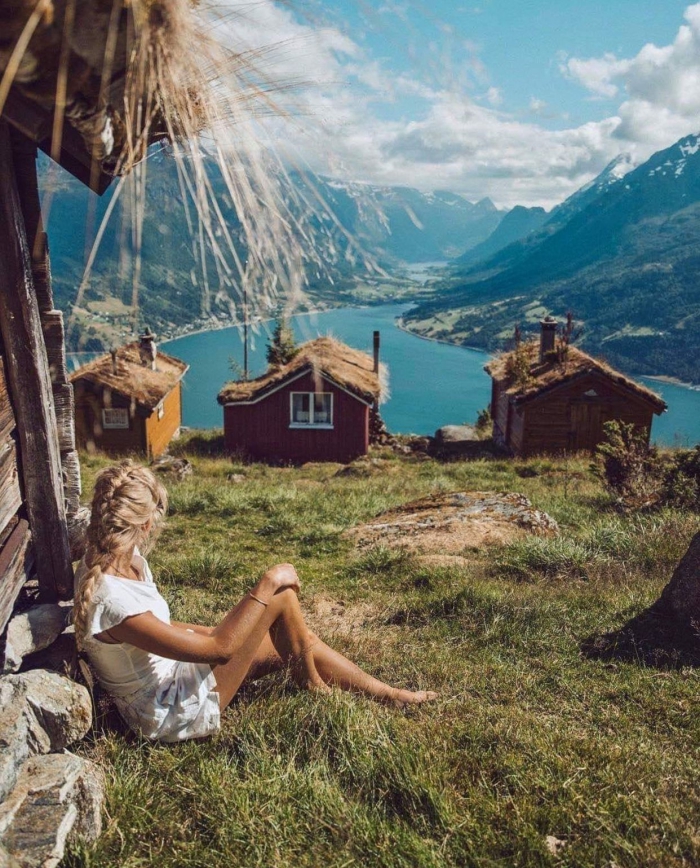 One of our top favourite mountain top cabins is located by a tranquil lake near the village of Loen in Norway. It is the perfect base to explore the region. Nearby is the Jostedalsbreen National Park where visitors can see the largest glacier in mainland Europe as well as magnificent peaks covered in snow. And there is so much to do! You can explore the area through mountain biking, hiking or rowing.
La Ferme du Soleil, France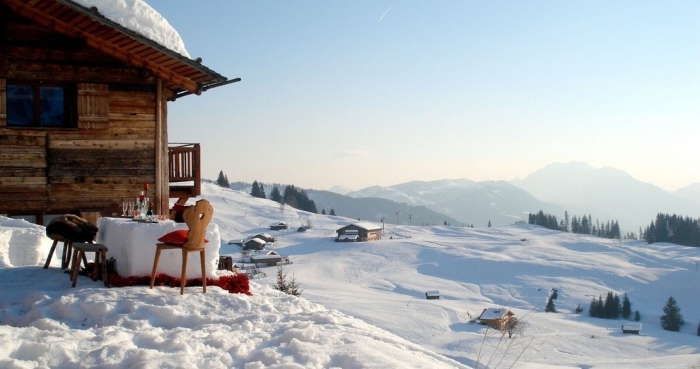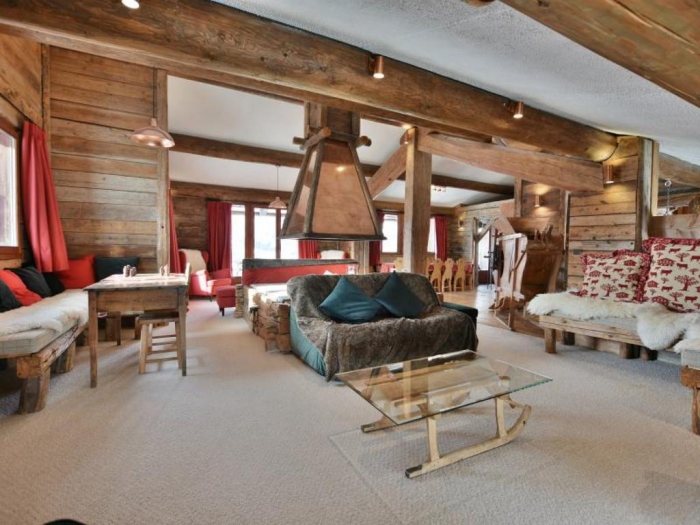 This is a classic Alpine house which is the perfect, cosy ski chalet during the cold season. It is located in a lesser-known area which offers activities like hot air ballooning and paragliding. There also is an excellent weekly market in the local village. Guests can rent the whole chalet or opt for a ground floor studio flat where a whole family would fit comfortably.
Holzerheim, Switzerland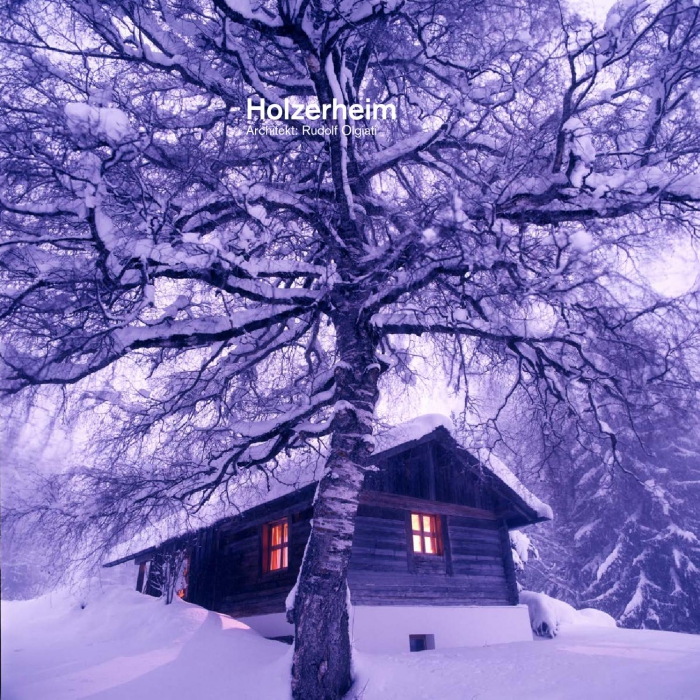 Holzerheim is a concept cabin designed by Swiss architect Rudolf Olgiati. It is in an idyllic setting and has a beautiful, minimal interior design. The cabin can accommodate four people and will surprise you with its luxurious and sleek design. In the evenings visitors can enjoy a popular restaurant located nearby and take part in organized music events.
Winter is here and there is time to enjoy an amazing mountain getaway in a beautiful cabin with your closest friends or family. Pick one of these gorgeous places and make the most of the romantic winter season!