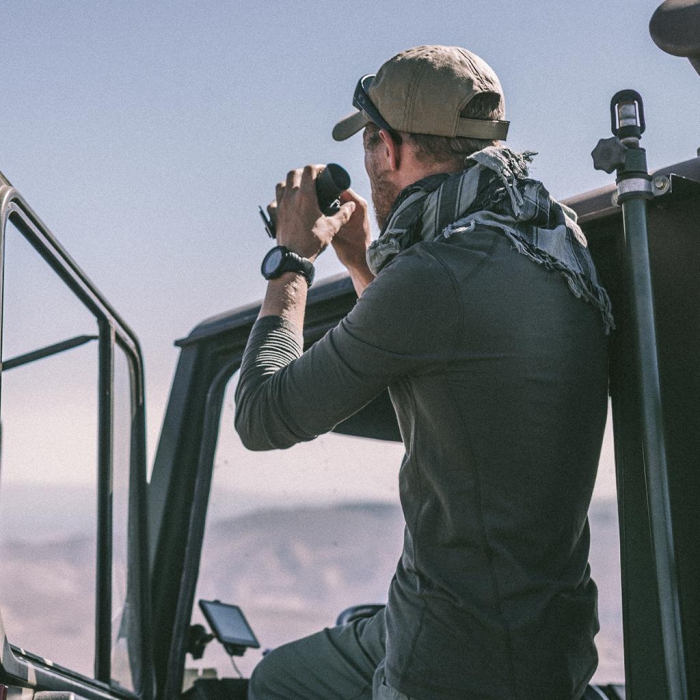 Shemagh, also known as keffiyeh, kafiya, afghan scarf or simply desert scarf is a traditional Middle Eastern headscarf. You may recognize it as a typical headwear in many Arab nations, but its use and benefits are not widely known. It is a simple piece of clothing that has been used for ages to protect from the dust, keep the sun off the head, neck and face, and to keep one warm during the cold nights.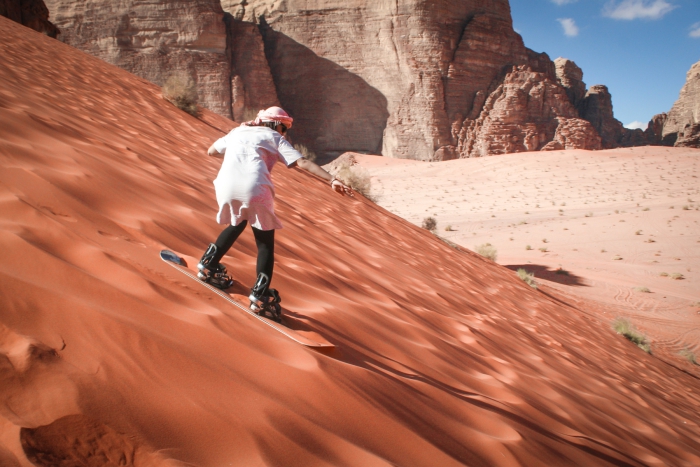 The Shemagh is a piece of woven cotton cloth similar to a bandana. It has recently become popular travel gear because it's incredible multi-use essential tool when traveling. Here are some of the uses and benefits of the Shemagh while on the road.
Protection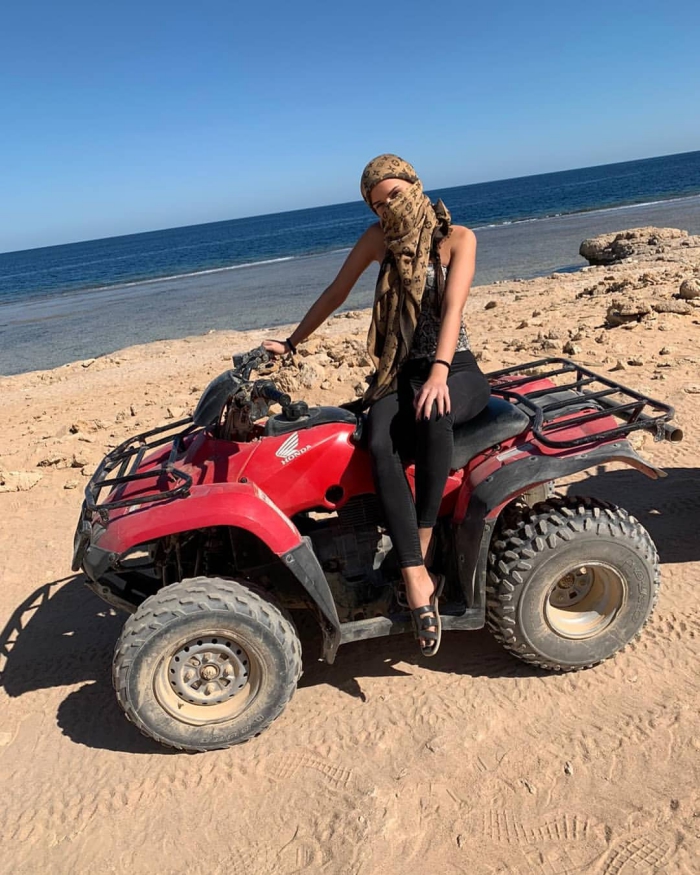 The Shemagh is used as a protection from the dust and sun. You can cover your face on buses, trucks and motorcycles. It is a great solution when you are stranded somewhere in mid-day heat without shade.
Warmth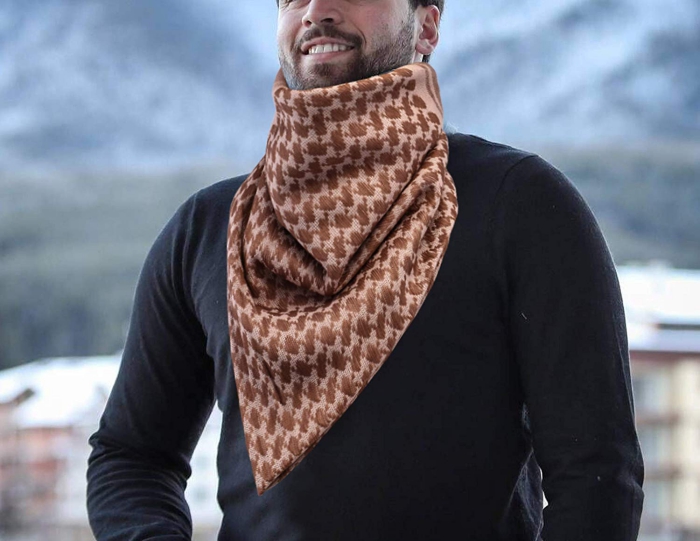 Keep the Shemagh tied around your neck as a scarf to keep you warm during cold days and nights. You can also dip the cloth in cold water and use it to cool yourself off.
Towel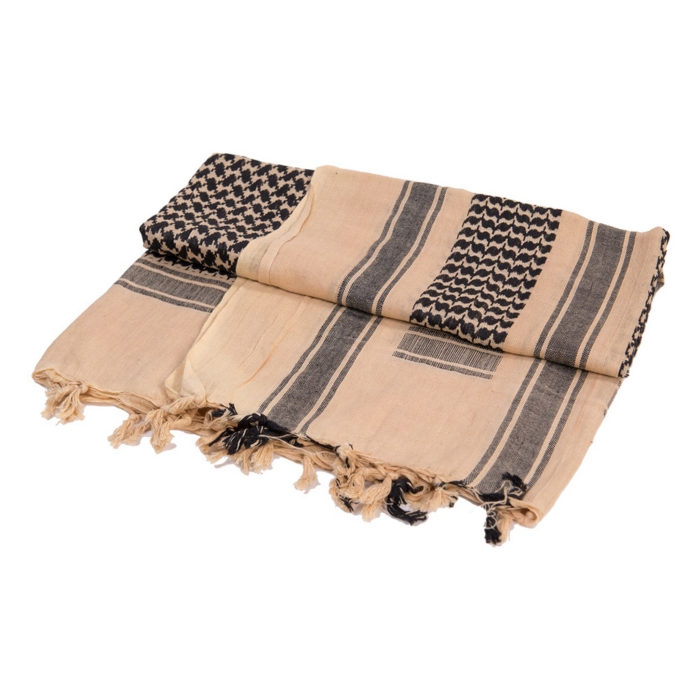 You can easily use the Shemagh as a towel. It is lightweight, small and dries fast, but it's still thick enough to get the job done. You can also use it as a sweat rag when hiking or running.
Emergency cloth
The desert scarf can be used as an arm sling if you break an arm or in case of temporary immobilization. Tying a shemagh as an emergency bandage can help you stop bleeding or protect a wound from getting dirty and infected. This useful piece of clothing can be also used as a signal flag. It is large enough to wave and get the attention of people in case of emergency. In critical situations, the scarf can also be used as a water filter.
Blanket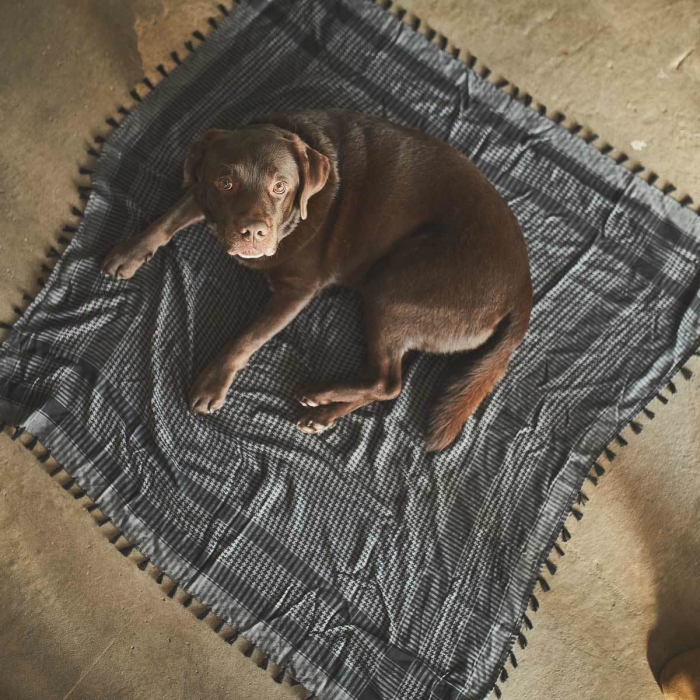 Use the Shemagh for covering your upper and lower body. You can also use it as a ground cloth to keep you clean when sitting on the ground.
Bag
You can quickly turn a desert scarf in a hobo sack if you put your stuff in the middle and tie the corners together.
Pillow
The fabric is soft but thick enough, so the Shemagh can be used on bus rides or camping trips as a pillow.
Rope
The long desert scarves can also be rolled up like a rope to tie things together.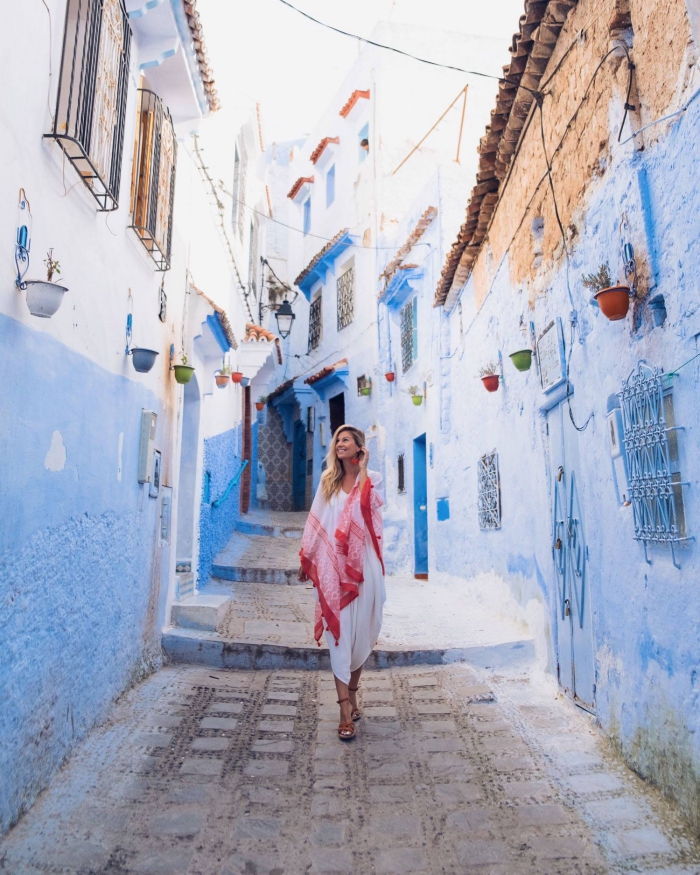 These are only a few of the uses and benefits of the traditional Middle Eastern Shemagh. This simple piece of cloth is extremely practical not only for troops but also for travellers. If you are planning a trip to the desert or any other remote location make sure you have a Shemagh with you. It will turn out to be one of the best pieces of travel gear you have with you.