From grilled meat to hot pickles and boiling stews, Korean cuisine is amazing and impossible not to love. The popular food in South Korea is very different from the one we eat in Korean food restaurants in Europe. It is so tasty and unique that it is irresistible. Here are some of the best examples of Korean cuisine you shouldn't miss.
1. Kimchi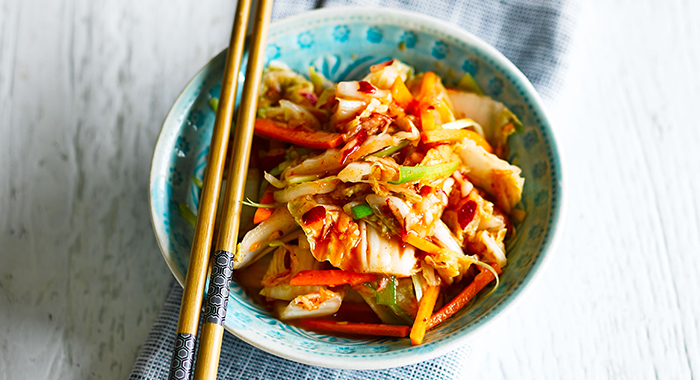 Many people think that the pickled spicy cabbage called Kimchi is the national dish of Korea. It is indeed quintessential to any meal in the country. While there are many different kinds of it, the most common version is the one made with napa cabbage that is preserved in lightly fermented bright red flakes. You can try the best kimchi at a traditional Korean restaurant.
2. Korean Tempura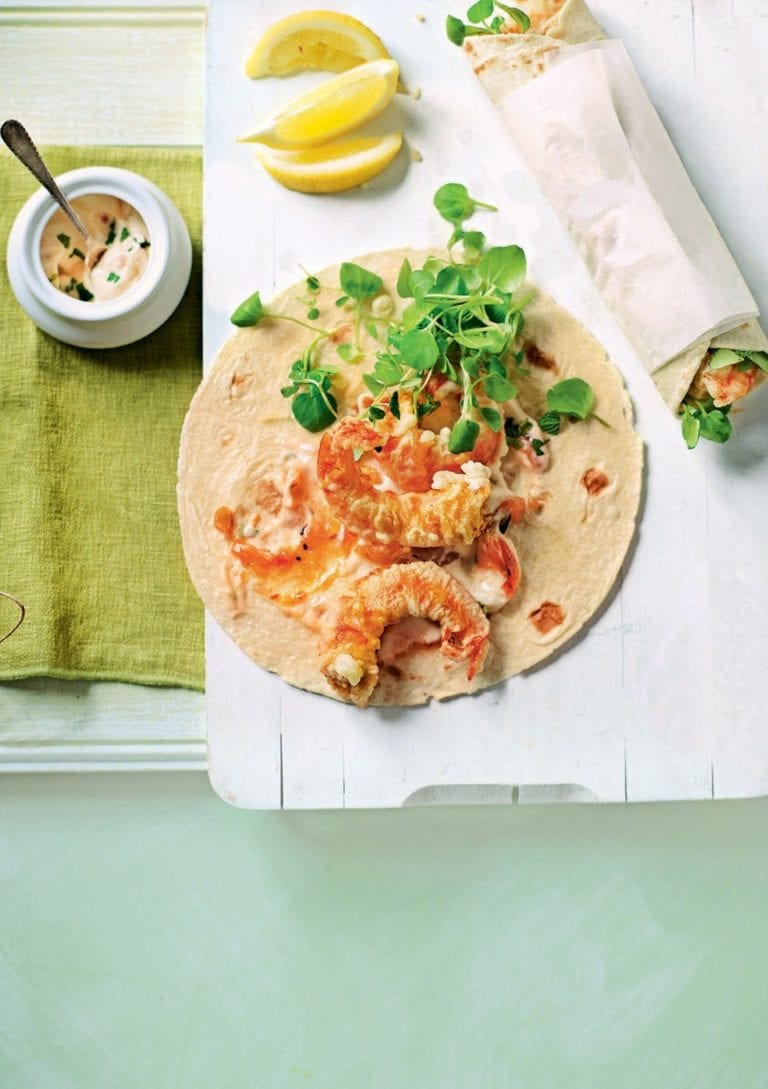 The delicious Korean tempura is made from a variety of ingredients – squid, rice, vegetables. They are all coated in thick batter and deep-fried so that they become wonderfully crunchy and tasty.
3. Tornado Potatoes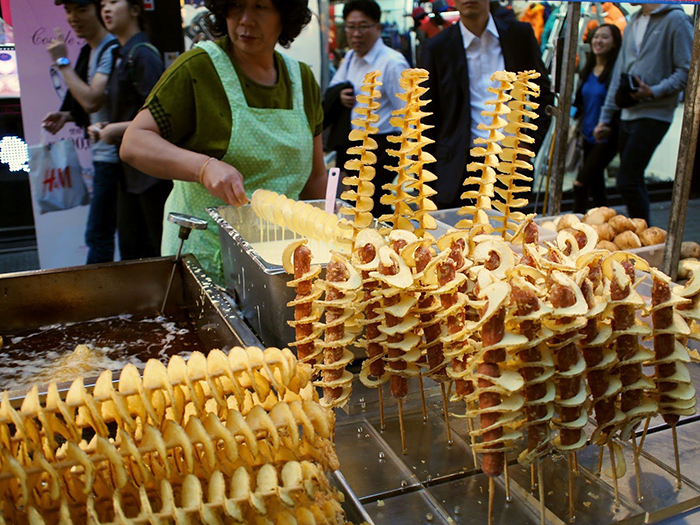 These cute French fries spirals spread over a stick are trendy in the busy central districts of Seoul. They are kind of quality street junk food that is also a very addictive treat.
4. Tofu Stew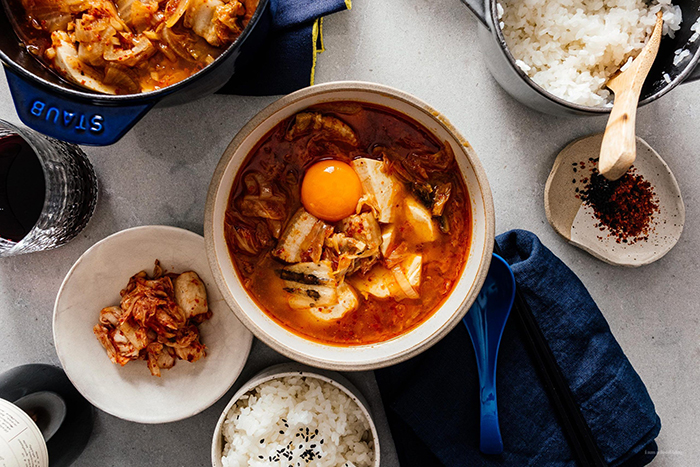 There is nothing better than a hearty pot of soft tofu stew. It is a flavorful Korean dish made with very soft tofu with bits of seafood in it and an egg on top. It is the perfect comforting food on a cold and rainy day. This dish is best enjoyed with some steamed rice or pickles on the side.
5. Korean Barbecue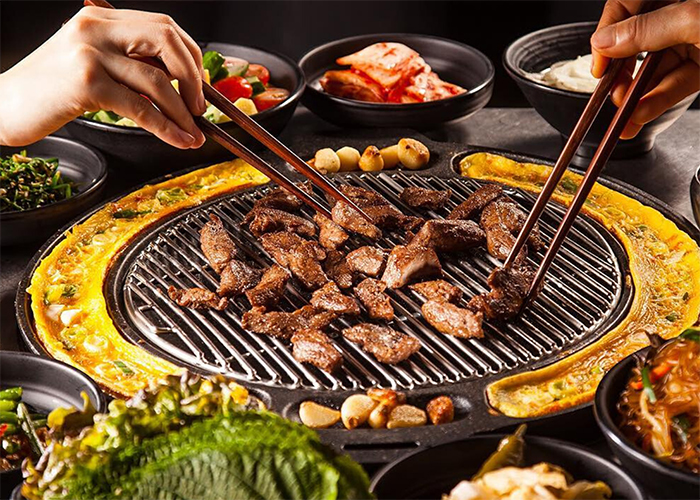 The traditional Korean barbecue feast is something you shouldn't miss. If you order a few plates of meat you will get a vast array of side dishes like peppers, garlic, meat wraps and chilli pastes.
South Korea traditional food is love at first bite for all foodies. Korean cuisine is very flavorful and varied because it incorporates different textures and combinations that are not seen in any other cuisine. As a result, many authentic Korean dishes are different from anything you have experienced before. Try some of the foods we mentioned above to get a taste of some of the most famous flavours in Korea. But this is only the surface of the great variety that this cuisine offers. Dive into it to discover some extraordinary tastes and textures.