It will probably surprise you but besides Italy, you can try some of the best Italian food in New York. The best Italian Restaurants New York City will serve you traditional dishes that will take your breath away. The Big Apple excels in offering the finest Italian food. In fact, all of Italy is represented here from tasty Neapolitan pizza to Sicilian specialities. If you want to try some authentic Italian delicacies take a look at the best Italian restaurants NYC below.
Roberto's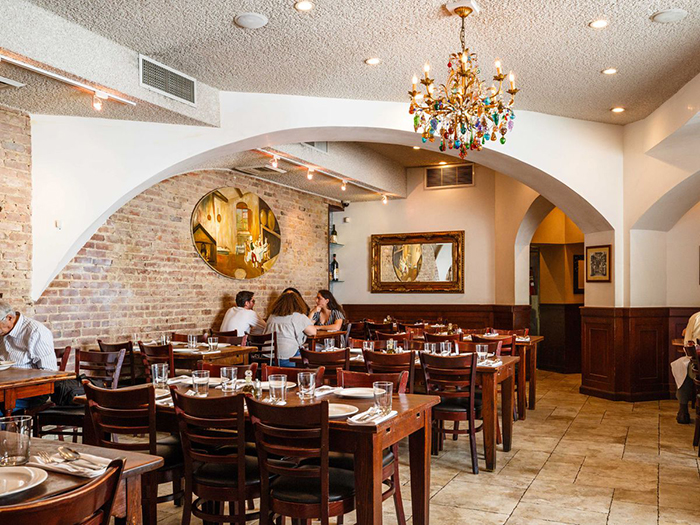 This is one of the best restaurants in little Italy NYC known for its modern style. It is located in a side street and offers amazing food and sophisticated wines. Above all, here you can try specialities from the Salerno region the hometown of the owner Roberto Paciullo.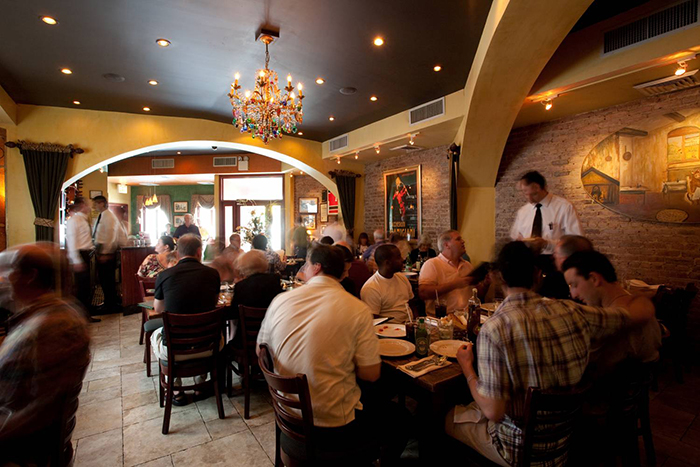 Don't miss the delicious pasta, seasonal vegetables and bunny stewed with potatoes.
Celeste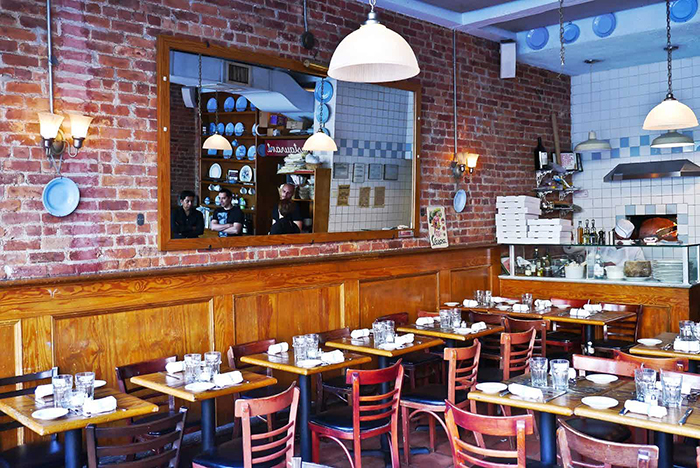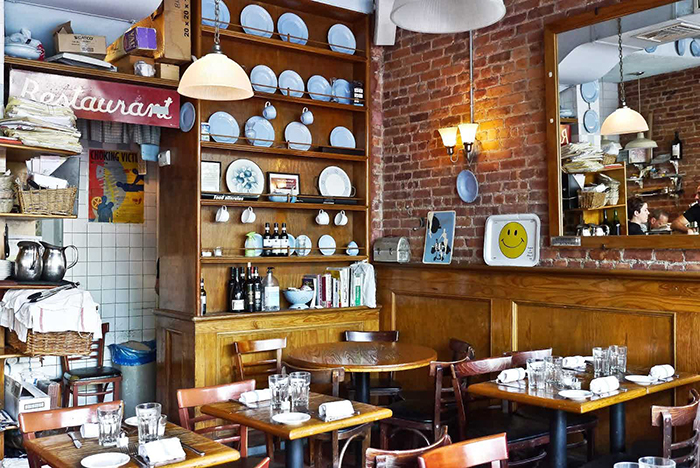 Another spot that many people call the best Italian restaurant New York. Celeste is a Neapolitan restaurant that offers mouthwatering dishes. Their speciality is pizza on a wood-fired oven, as well as tagliatelle with shrimp.
Manetta's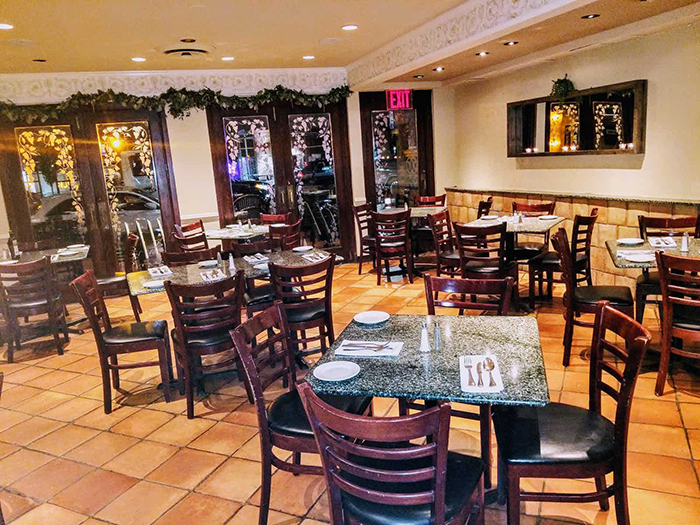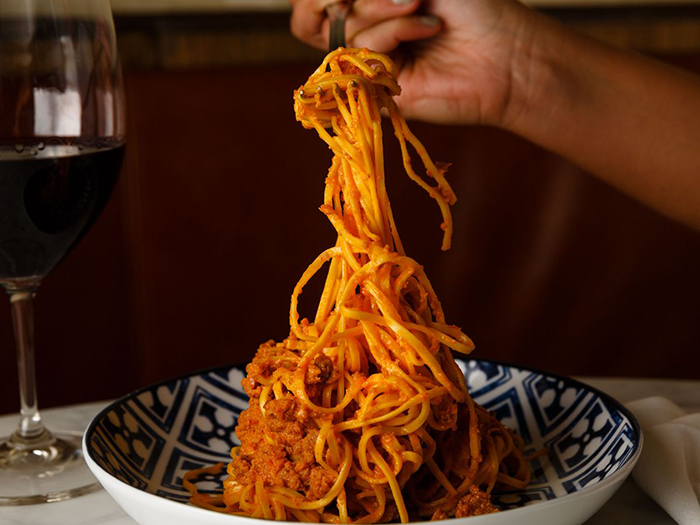 This restaurant offers classic Italian cuisine with a modern twist. There is a wood-burning oven and an amazing menu with some special dishes like grilled lamb chops with almond pesto and juicy steak. Most of the recipes remind of the Greek influence over southern Italy, especially when it comes to cooking.
Maialino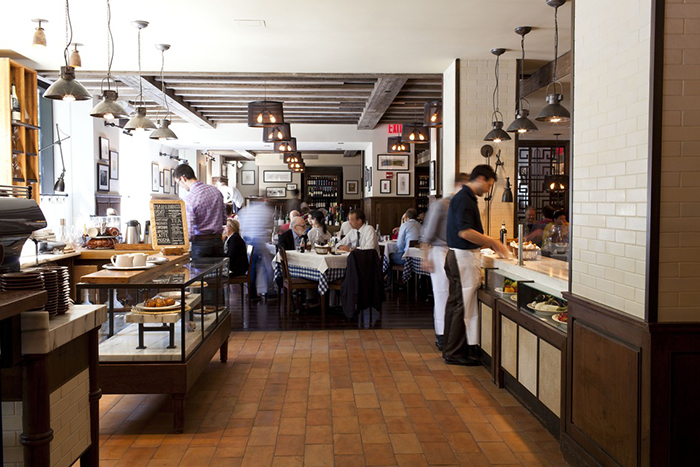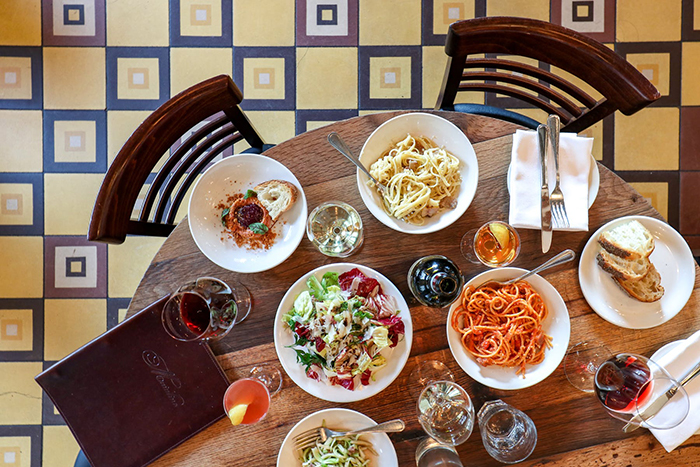 This amazing Roman trattoria offers all standard classics. The favorite creamy carbonara, devil's chicken and other stellar dishes. All prices are including the service.
I Sodi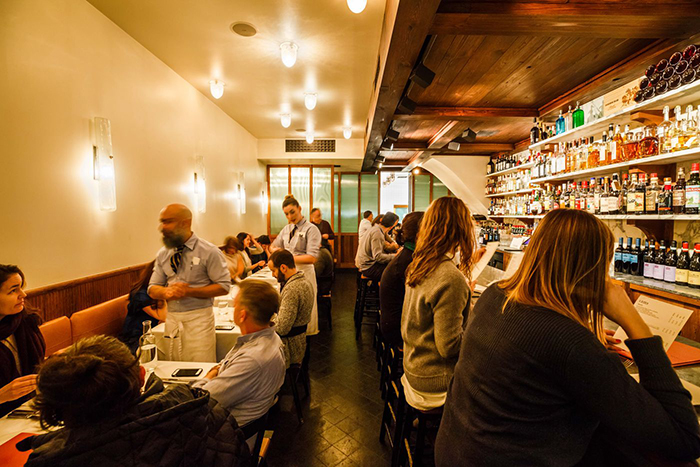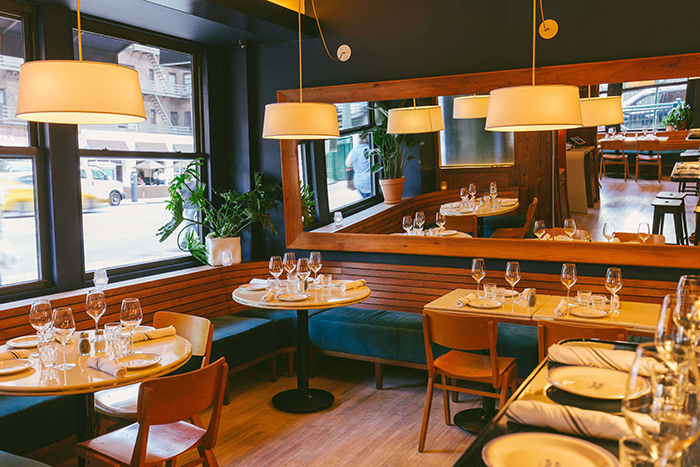 I Sodi is among the good Italian restaurants in NYC. Here you can try some of the best Tuscan dishes out there among with an impressive collection of digestif. Sodi serves one of the creamiest polentas in town as well as rich spinach ravioli.
Bamonte's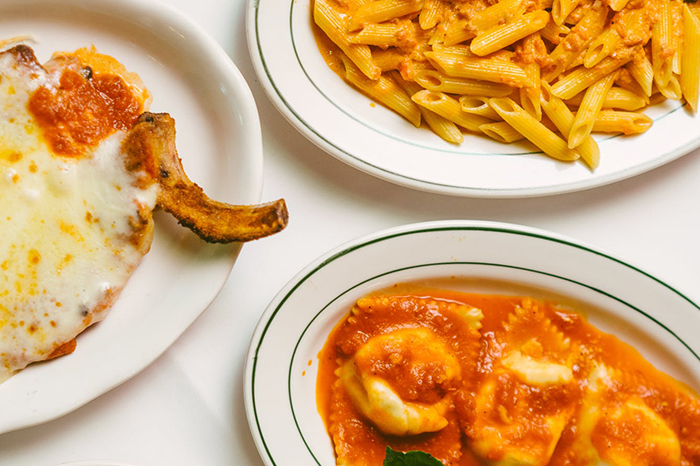 This gorgeous Italian restaurant opened at the turn of the last century and has been around ever since. It has a specific décor with velvet curtains and tons of photos signed by celebrities. It is a charmingly cheesy time capsule that has become the epicentre of delicious food and amazing red sauce.
In conclusion, the best Italian restaurants New York City are true gems producing a staggering variety of culinary delights every single day. If you are planning a romantic date, birthday with the family or just dining out with something delicious and nutritious, these places will not let you down.