North Europe is a heaven on Earth with so many beautiful destinations to choose from. If you are looking for some fresh inspiration of where to go next, we have some options for you. A northern Europe tour offers seriously exciting experiences and amazing things to see and enjoy minus the crowds of tourists. Scroll down to discover the best places to go in northern Europe.
The Best of North Europe – Finland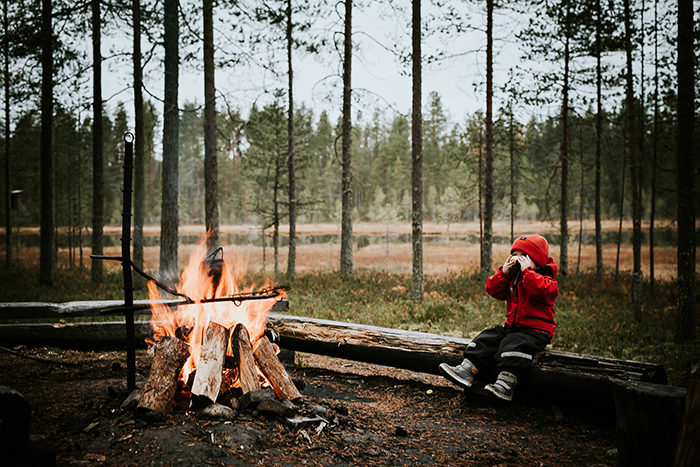 If you want to get in touch with the essence of northern Europe, Finland should be on your bucket list. It is one of the happiest countries in the world and there is a good reason why. It is also one of the most stable and safe countries in the world with very friendly and nice people.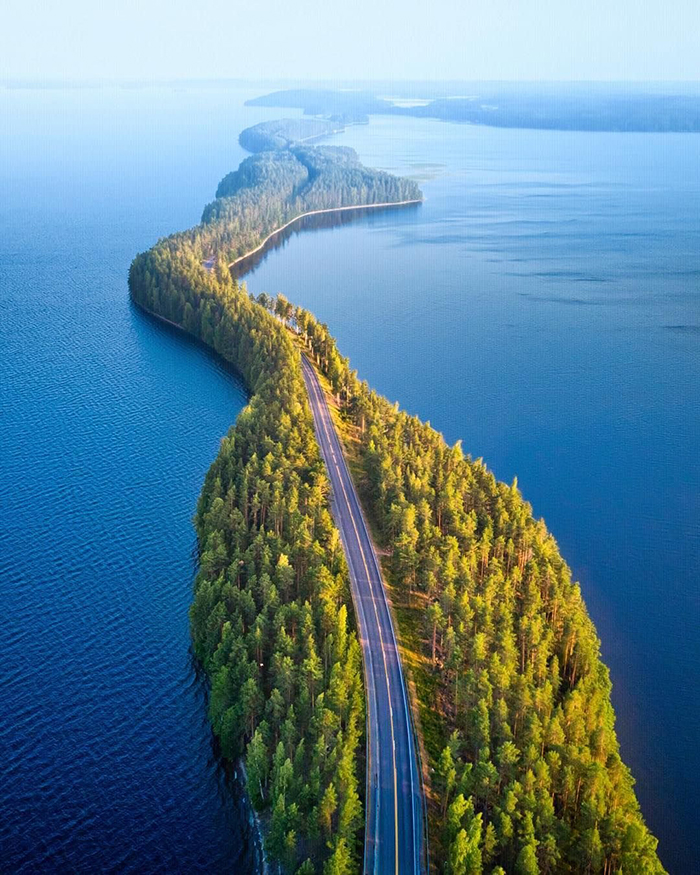 The country is famous for its densely wooded landscapes and Santa's village in Lapland. The capital Helsinki is also among the most vibrant northern Europe cities. Plus, the accommodation options here are really cool – from glass igloos to treehouses and eco-huts, the variety is surprising.
The Best of North Europe – Greenland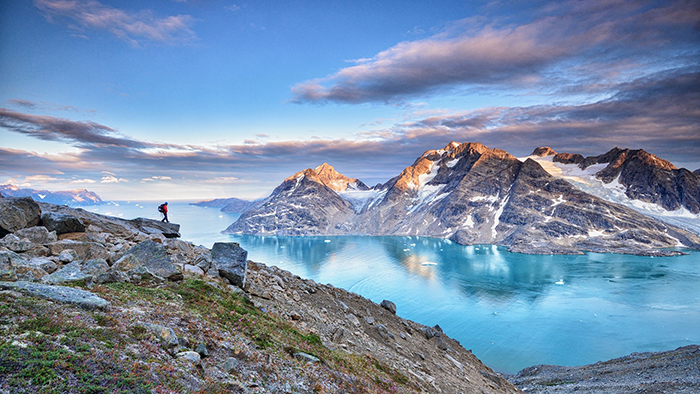 Feeling more adventurous? Greenland is the largest island on the planet and the perfect place to immerse yourself in the Arctic wilderness. A trip to this amazing place will get you close to icebergs, fjords and glaciers as well as lush fields with wildflowers.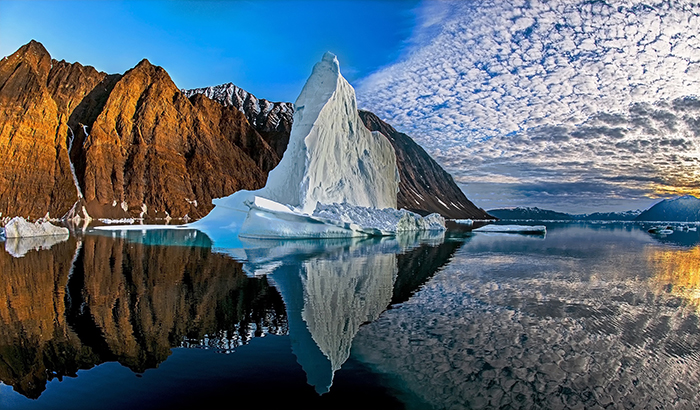 If you are interested in Viking history or Inuit culture, Greenland is a great place to learn more and enrich yourself.
The Best of North Europe – Iceland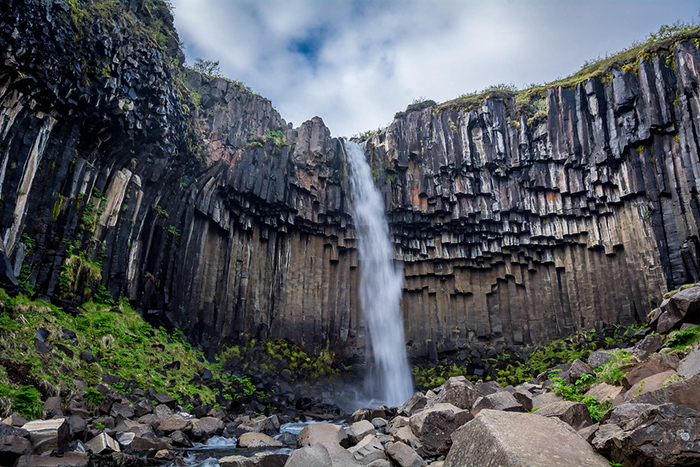 Iceland is a dream destination for many travelers and no wonder. It offers so many activities and unbelievable sites like volcanoes, hot springs, strange lava formations, mountain scenery, thundering waterfalls and picturesque seaside villages.
Here you will find some of the most unbelievable landscapes on Earth.
The Best of North Europe – Scotland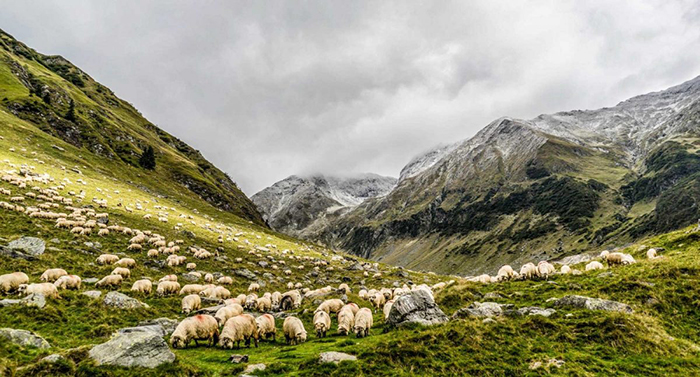 Scotland charms visitors with rugged landscapes, rich history, and laidback life and of course, exquisite whisky. From islands to beaches, lochs and rivers, Scotland offers beautiful backdrops and exciting adventures.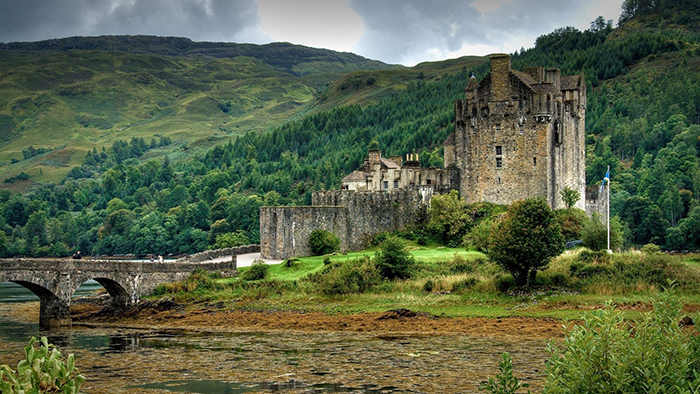 Here you can hike, do watersports and taste seafood and there is always the chance to spot wildlife too.
The Best of North Europe – Norway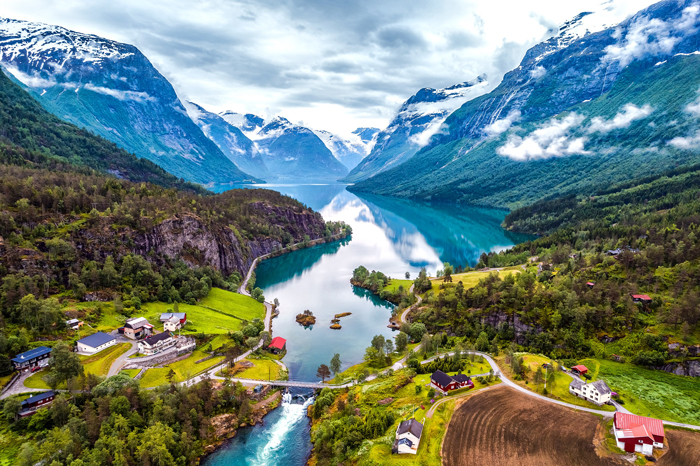 Norway is one of the top destinations in north Europe that is attracting more and more people every year. Here you can enjoy culinary experiences, breathtaking views of the famous fjords, hiking trips in the summer or the thrill of chasing the Northern Lights in winter.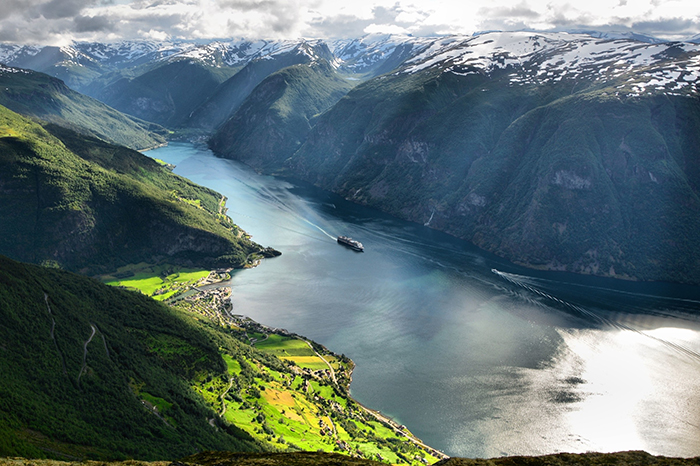 North Europe has so much to offer and there are countless places worthy of a spot in a best-of list. Wherever you decide to go, plan your trip well so that you can focus on enjoying the beauty of this amazing part of Europe.