The fall is already here with its breath-taking, vibrant colours. So, just like we change the clothes we wear, so should we switch to more nourishing and grounding seasonal foods. This can help us balance and boost our energy. But who said healthy breakfasts cannot be super-comforting? If you are looking for ideas on how to prepare a balanced breakfast that will make you glad to get out of bed in the fall, then check out our list of seasonal recipes.
AVOCADO TOAST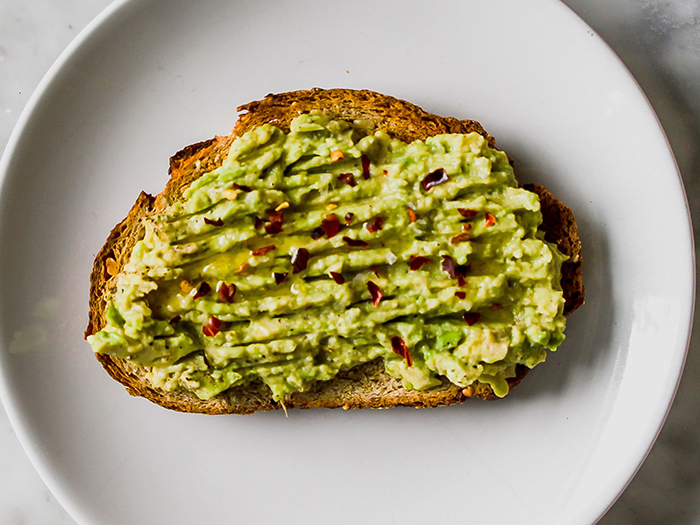 Everyone knows that avocados are higher in fat and calories. So, is avocado on toast healthy? Well, if you consume it in moderation, avocado toast can be a source of a lot of useful nutrients and antioxidants. What is more, it is one of the most simple and speedy breakfasts you can make that should be able to keep you full quite long.
In order to prepare an avocado toast, you just need to cut one ripe avocado in half and carefully remove its stone. Next, you scoop out the flesh into a bowl, add some lemon juice and mash with a fork to your desired texture. Add a little bit of sea salt and pile the avocado on top of your toast.
PUMPKIN OATMEAL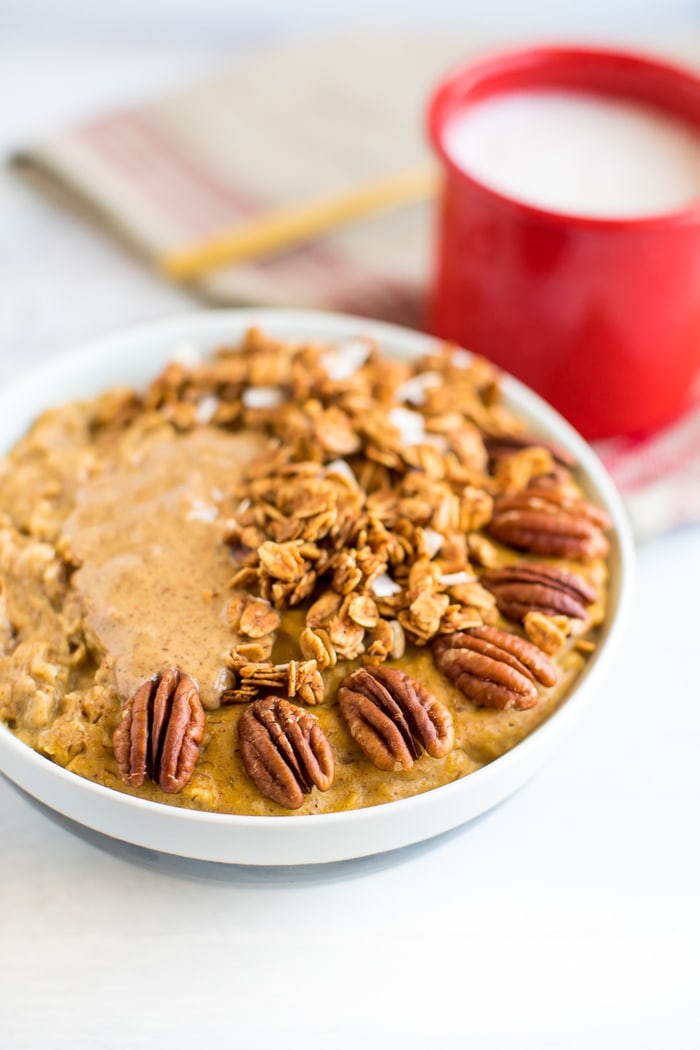 Here is another super low-calorie breakfast that you can make in the fall. Whenever other fall home projects leave you with some leftover pumpkin puree lingering in the fridge, you can prepare oatmeal. Not only is pumpkin oatmeal healthy, but it is wholesome, feel-good way to start off your day. If you don't like wasting time preparing healthy breakfasts, try out this recipe for pumpkin overnight oats. Forget the pulverized instant oatmeal you've eaten in the past. Choose the less processed and much more filling nutty steel-cut oats.
EGG MUFFIN CUPS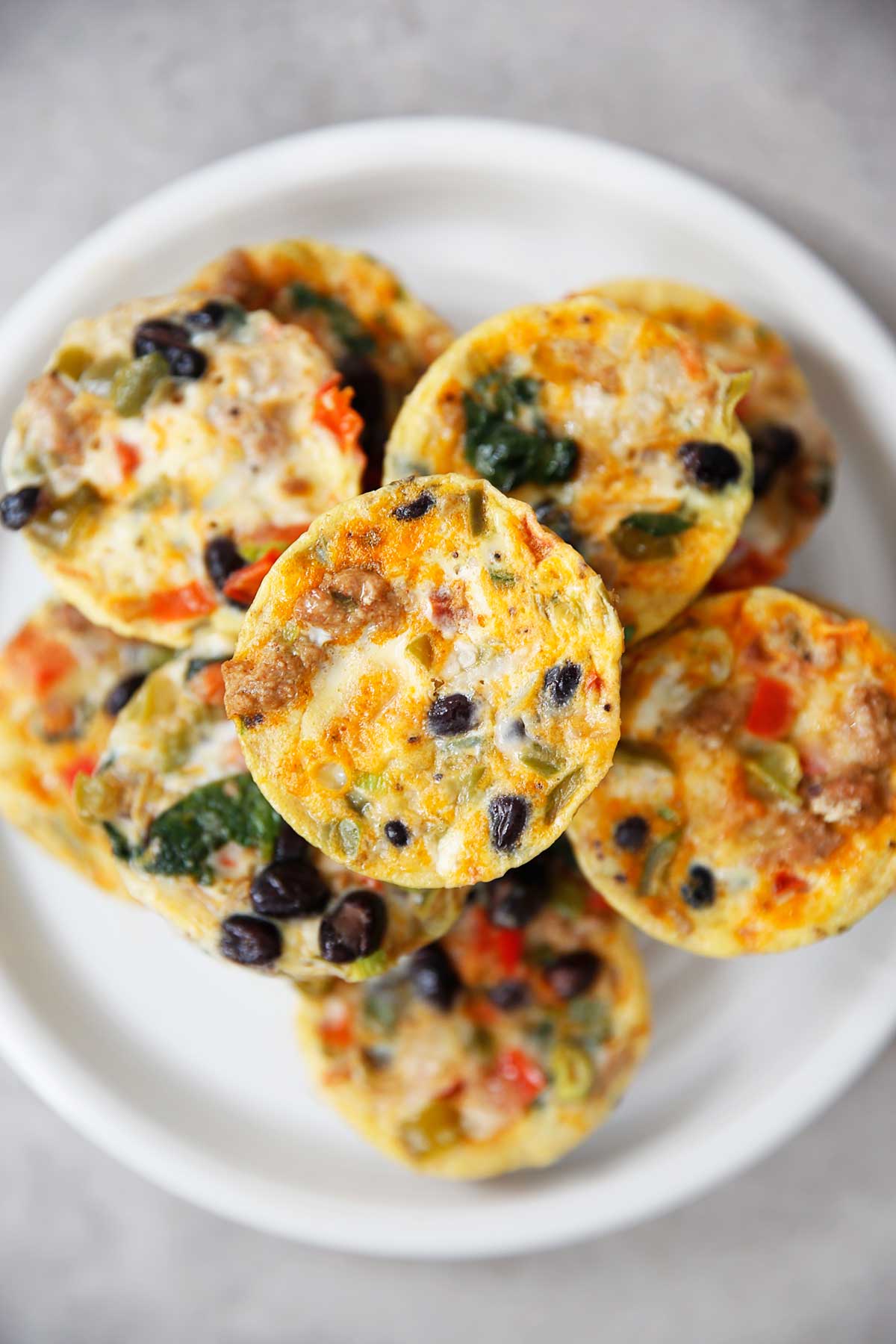 Healthy egg muffin cups are definitely the next super low-calorie breakfast we recommend. Here is a simple recipe with just a handful of ingredients like eggs, bacon, cheese, spinach and seasonings. You simply mix everything together and pour it into muffin tins so that it is baked until set.
GRANOLA WITH PECANS AND CRANBERRIES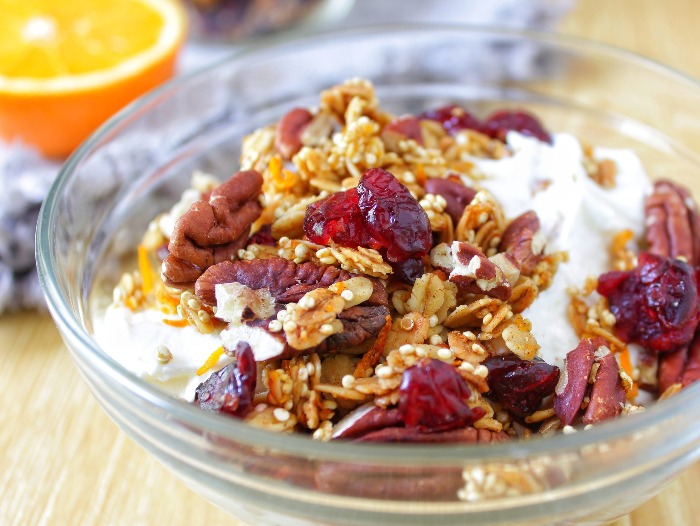 Whenever you have time to play in the kitchen, you can also prepare homemade granola. In fact, it might actually be one of the best healthy breakfasts in the fall. Not only is it healthier than the standard store-bought alternatives but it is also better-tasting. The ingredients you need include rolled barley flakes, rolled wheat flakes, coarsely chopped pecan halves, ground cinnamon, salt, maple syrup, vegetable oil, vanilla extract and sweetened dried cranberries.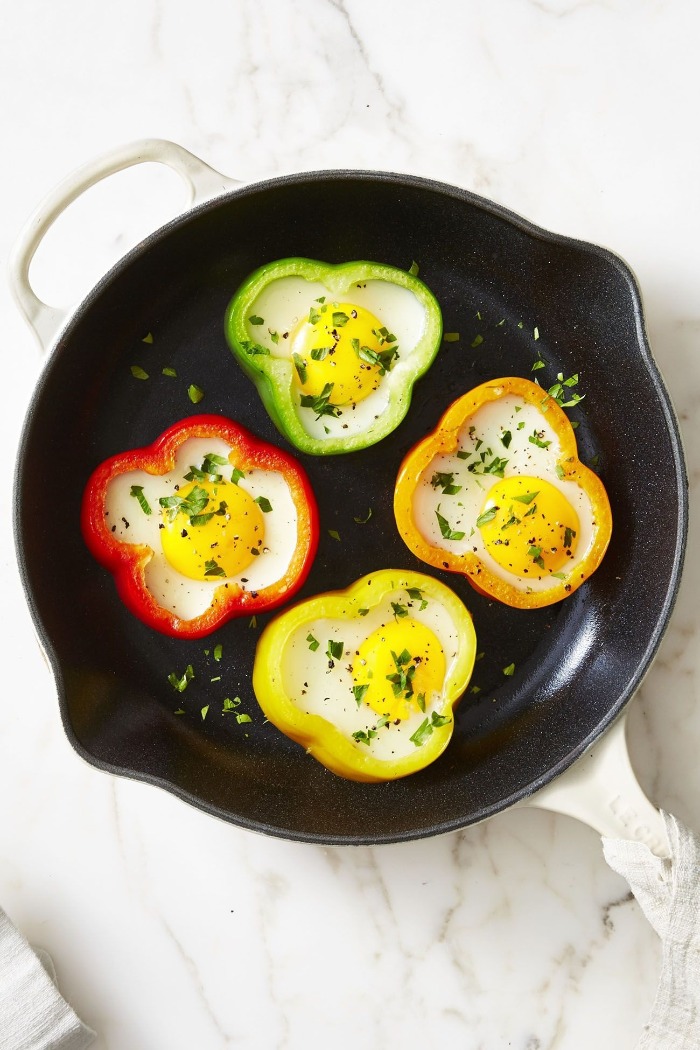 We hope that these healthy breakfasts will act as a major inspiration for you in the months to come. Take care of your body and don't forget to also spend enough time with your loved ones.