Over the past few decades, a veil has been lifted on the cosmetic and food industry. As a result of this, we became much more conscious of what we put in and on our bodies and started investing time and energy into preparing our own food, as well as creating natural cosmetics.
One of the main benefits of making your own cosmetic products is that you can monitor exactly what kind of ingredients you put into your creations. What is more, once you've already got all the ingredients, you can make multiple DIY beauty products and even turn your excess into gifts for family and friends.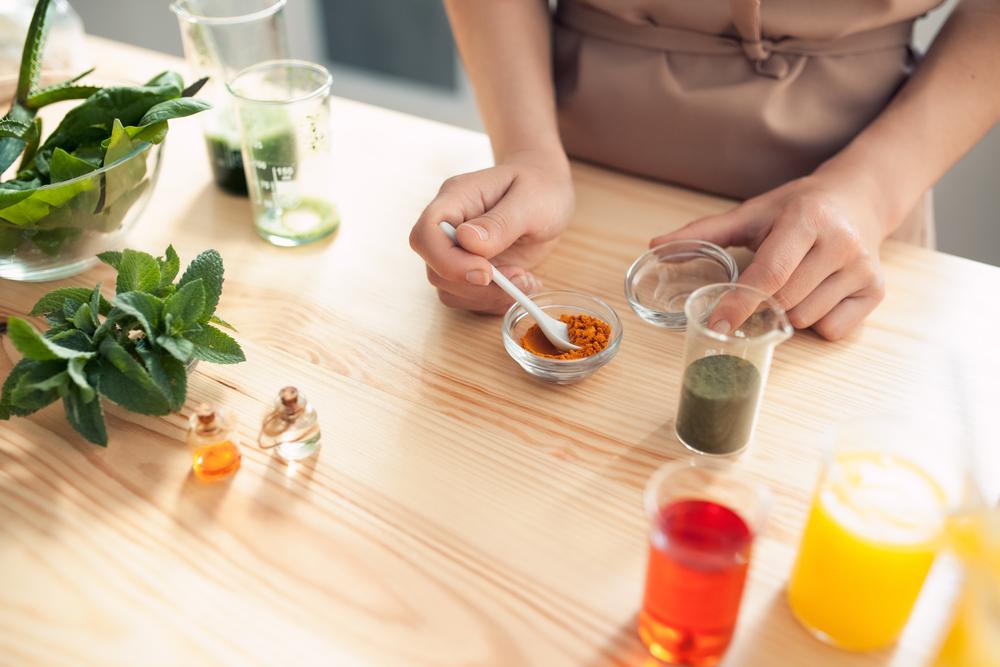 As nourishing as it may be in general to make your own natural cosmetics, it is also important to pay attention to how the seasons and the weather affect the skin. Summer skincare regimen is all about protection from the bright rays of the sun.
However, fall skincare revolves around hydration and exfoliation. If you would like to give your skin a little bit of seasonal love and prepare it for the dry winter season, then here are some simple DIY natural cosmetics recipes you can easily try out.
EXFOLIATION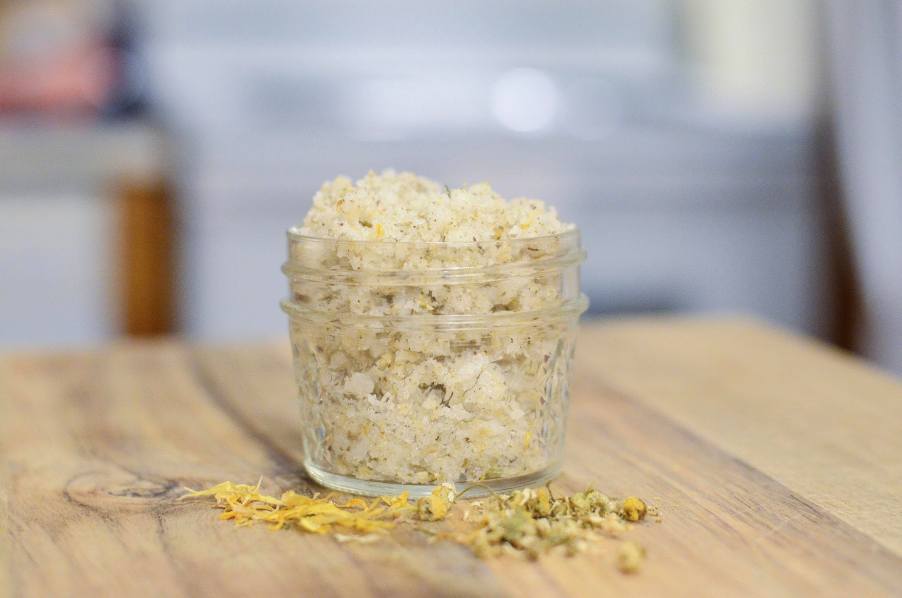 You are looking for fast and simple ways in which you can exfoliate away dead skin and revitalize your skin's elasticity? Worry not. You can mix up some pumpkin puree with healing clay and cinnamon. Another option is to prepare a delicious smelling and feeling scrub with calendula.
FACE MASK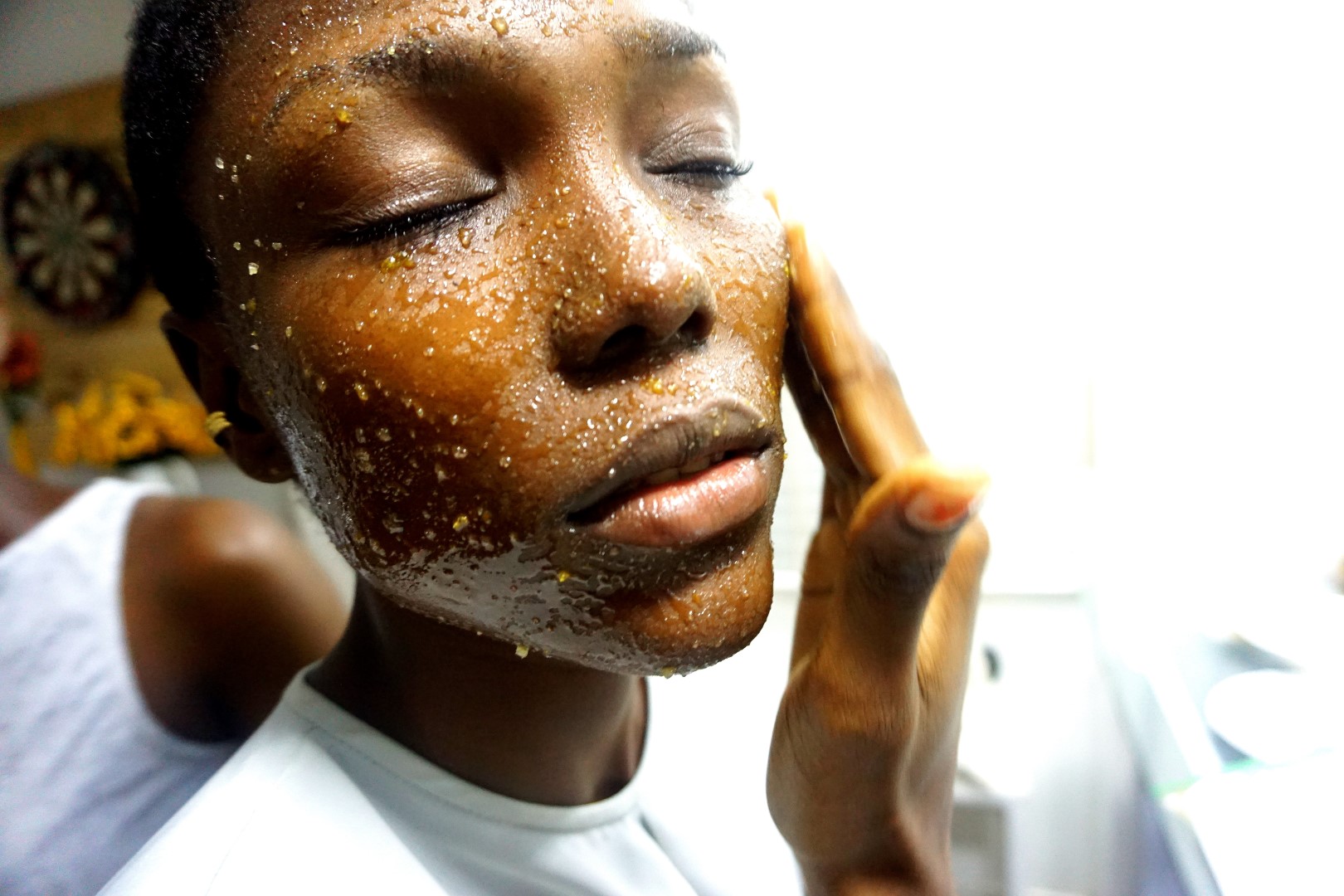 We all know that pumpkin smells like fall. Yet,  it is also a great ally in the process of giving your skin some healthy antibacterial treatment. If you would like to shrink pores, tighten and lightly exfoliate your skin, then you can prepare a face mask. Just combine pumpkin, honey, almond oil and brown sugar. You can also create your own easy-to-make natural cosmetics for the face by mixing up the pumpkin and Greek yoghurt or milk.
LIP BALM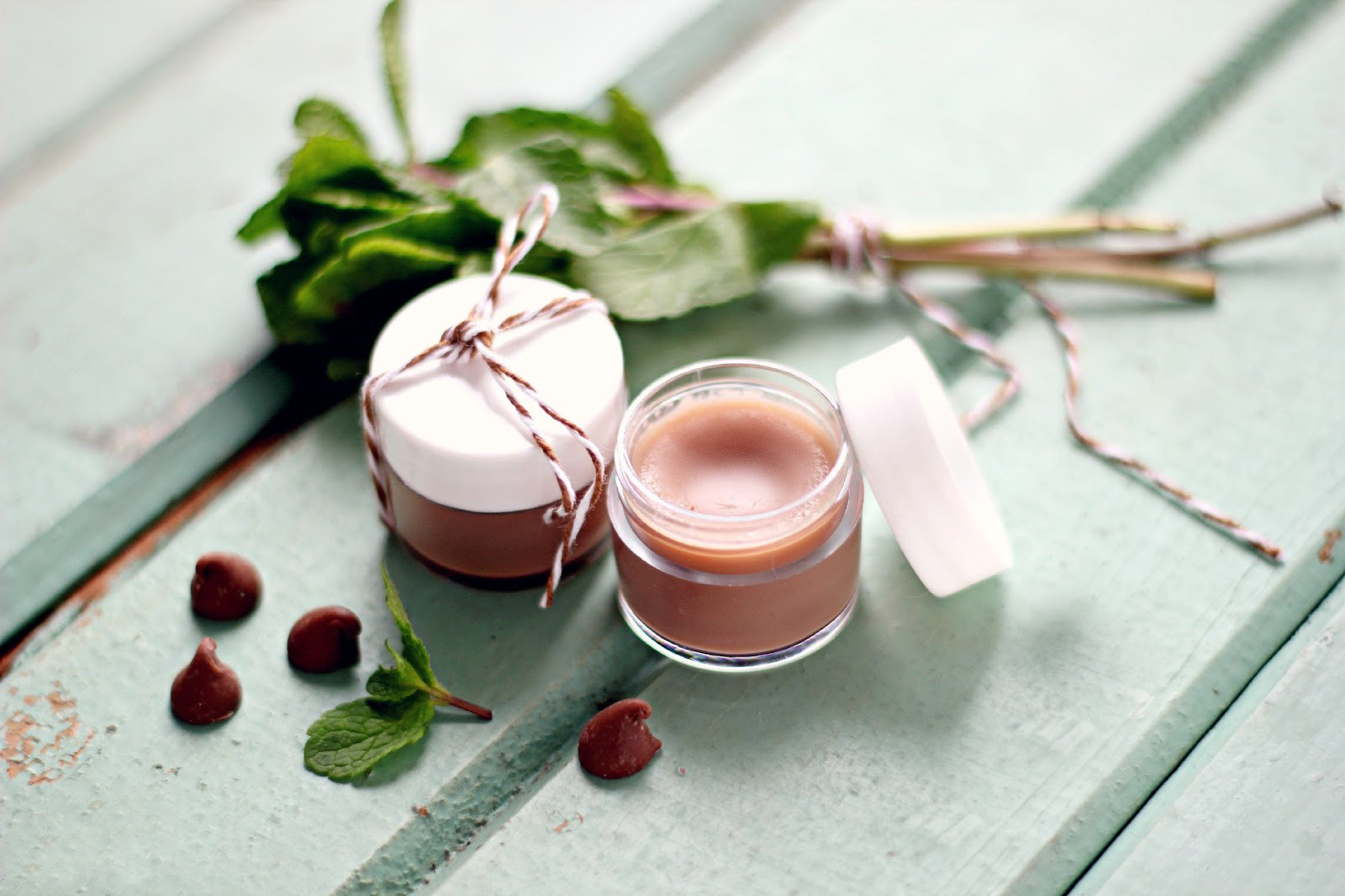 You are looking for the best non-toxic makeup that smells like fall? Then why not make your own hydrating pumpkin spice lip balm? You can also enjoy an extra seasonal feeling by combining chocolate and mint.
BODY BUTTER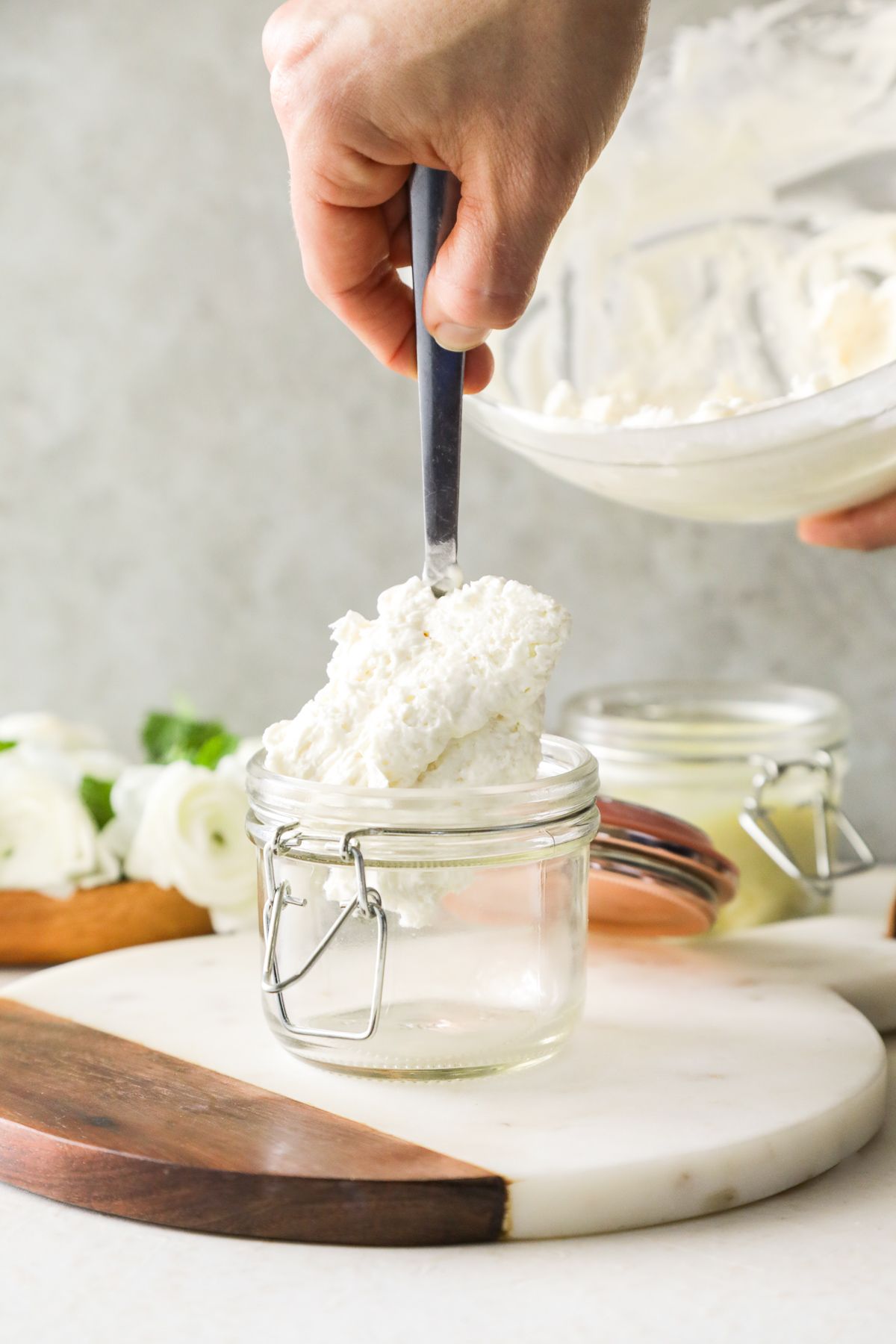 As soon as the fall months come, a lot of people find that they get very dry skin. If the same applies to you, then consider creating handmade cosmetics with shea butter. Interestingly enough, there are some amazing recipes mimicking the smell of pumpkin or gingerbread cookies. They will certainly help you invite the joy of autumn into your everyday experience.
There are so many ways in which we can pamper ourselves this fall. We can spend some time out with our loved ones, try some fall home décor ideas etc. At the same time, it is now easier than ever to prepare our own natural cosmetics in the comfort of our home. So, let us not forget to take proper care of our skin and body, as well.