Mental health is just as vital for our well-being as physical health. It includes social, emotional and psychological aspects influencing how we think, feel, act, relate to others and cope with stress.
We all know it is important to deal with stress is in a healthy way. However, this is easier said than done having in mind the ongoing COVID-19 pandemic and the approaching holiday season.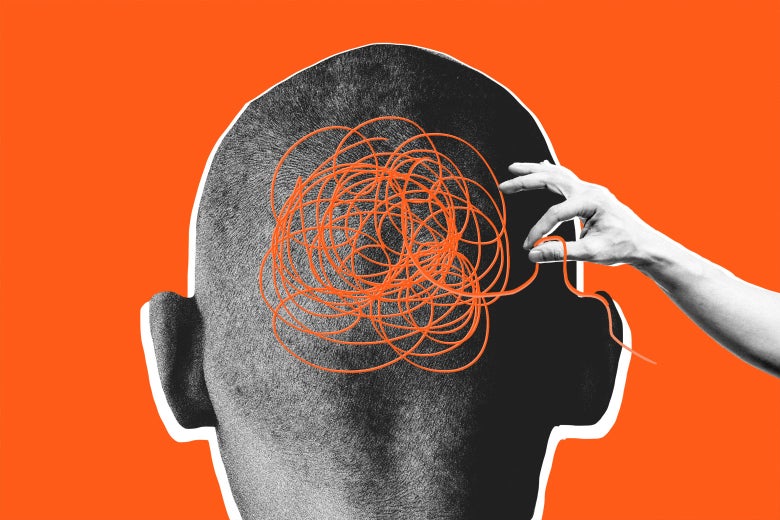 As fall descends, most of us start thinking about getting together with family during the holidays. The challenge is that family gatherings are not always a source of joy and fun. In fact, time spent with family and relatives can also be a major holiday stressor.
You would like to take care of your mental, emotional, social health this holiday season? Great! Then take into consideration the following types of impact family get-togethers can have on you emotionally and mentally.
THE NEGATIVE EFFECTS ON MENTAL HEALTH WHEN WE GET TOGETHER WITH FAMILY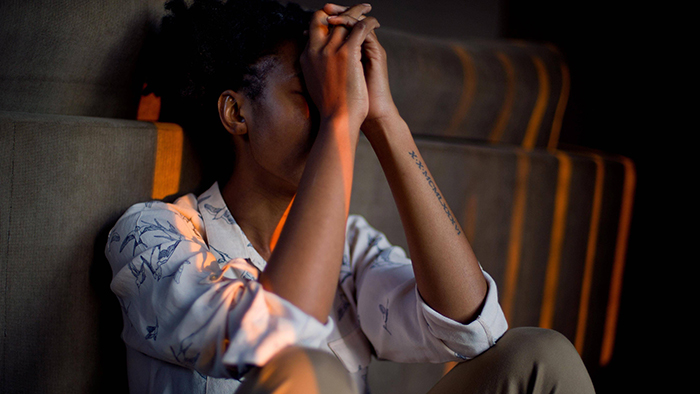 The pressure of giving/getting gifts or dealing with pushy, opinionated relatives can often turn family gatherings into a nightmare. So, if taking care of your emotional health is a priority for you, then learn to set boundaries. You are the author of your life, so you are the one responsible for the choices you make.
You do not feel comfortable talking about your ex? Then just communicate that in a kind, yet assertive way.
You think it is pointless to spend a lot of money on gifts? Then speak to your family and come up with a creative way of expressing your love towards each other.
You feel that travelling during the pandemic might have a negative effect on your physical and emotional health? Then consider skipping the family gathering.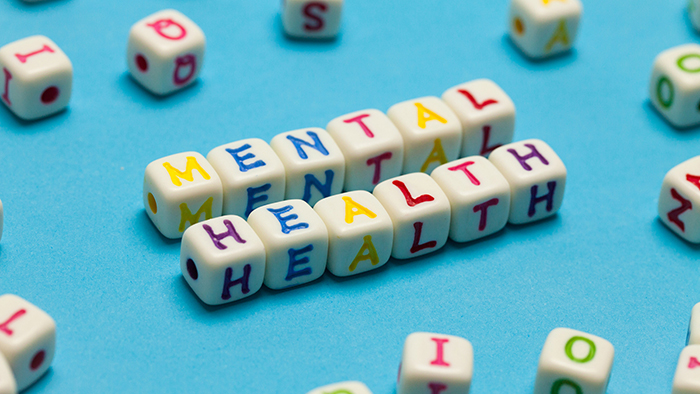 Naturally enough, we recommend that you discuss with your family the side effects of emotional stress. Acknowledge their right to feel sad or disappointed, yet stay true to yourself.
THE POSITIVE EFFECTS ON MENTAL HEALTH WHEN WE GET TOGETHER WITH FAMILY
You and your family might disagree about the best course of action during this holiday season. However, do not forget that you can always modify celebrations and share the joy of the holidays. Family and social support are important for being an emotionally healthy person. So, use the power of technology and plan ahead some quality time together (even if it is virtually).
Checking each other's dominant love languages might be another great way to bond with family this holiday season. Understanding each other's differences can be vital for positive emotional health and creating meaningful shared experiences. After all, spending time together and exchanging gifts are not the only forms in which love can be expressed.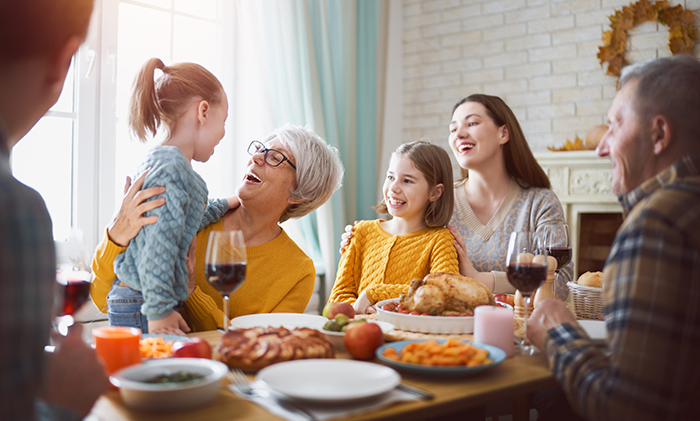 As you can see, getting together with family can affect our mental health both positively and negatively. Yet, family members are some of our biggest spiritual teachers in life.  So, it is up to us to learn how to make the most out of our time together.