Rafting is becoming more and more popular. It is an amazing source of adrenaline and conquering the rapids of old natural wonders is a feeling worth experiencing. Strap your life jacket and helmet and head for the most powerful rivers in the world that will give you a rush that cannot be easily replicated.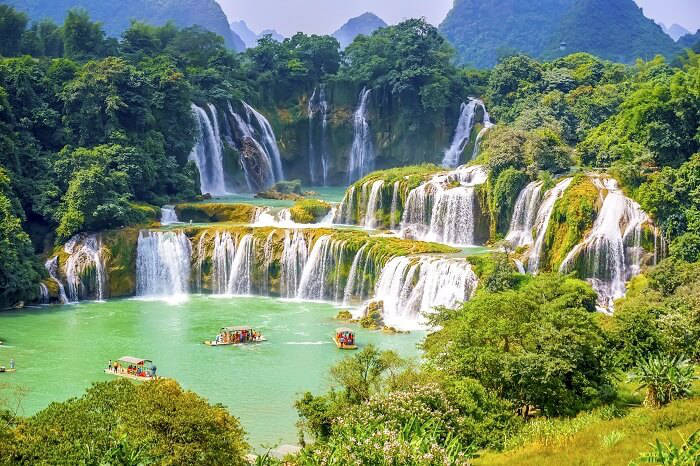 Let's take look at the most powerful rivers in the world ideal for water sports and rafting.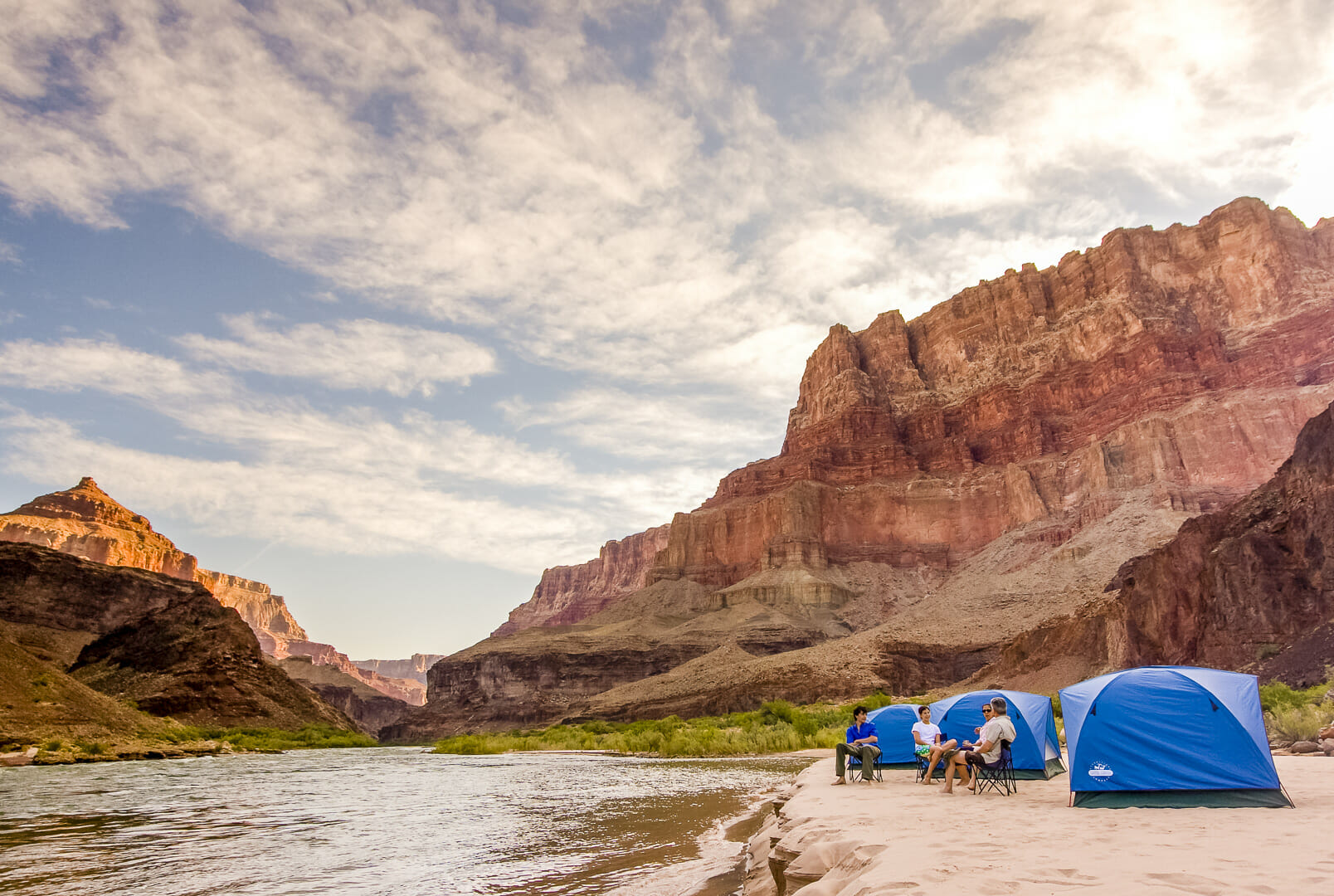 Colorado River, United States
The Colorado River and Grand Canyon are among the most famous spots in the United States. The river flows through Arizona, Utah and Colorado and provides more than 350 km of pure joy. The rapids are truly amazing and they make your heart race until you reach a slow stretch. At times it feels like this is the fastest flowing river and this is exactly when you can enjoy it to the fullest.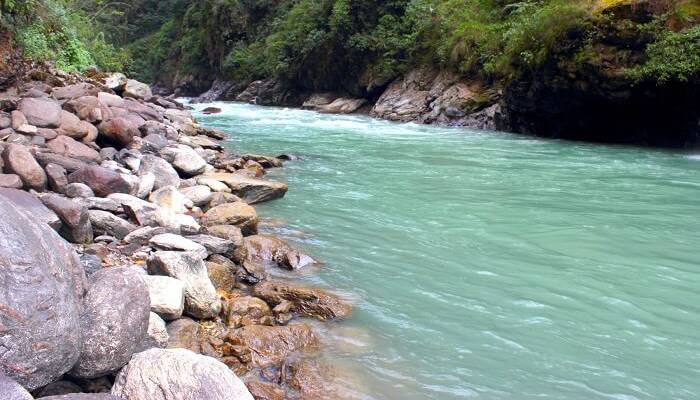 Sun Kosi River, Nepal
Close to the border with Tibet, among the highest peaks in the world, you will find a magical trip through the majestic Himalayas. It is not the most dangerous river, but it flows through narrow canyons and gorges. On the final stretch, you will row through the tropical jungle with monkeys and local people.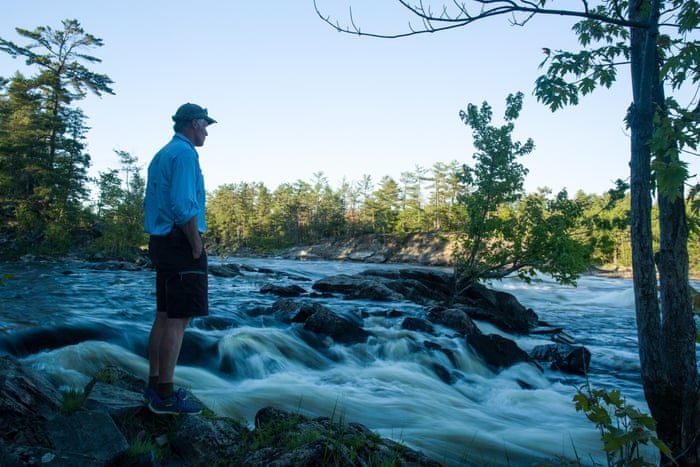 Magpie River, Canada
There are different types of rivers in the world, but this one will leave you breathless. The journey starts at the Magpie Lake in the remote forests of Quebec. The first rapids are where the lake flows into the river. As you go down the difficulty goes up until you reach the majestic Magpie Falls. If you decide to spend the night out in the open and if you are lucky enough you can even catch a glimpse of the Northern Lights.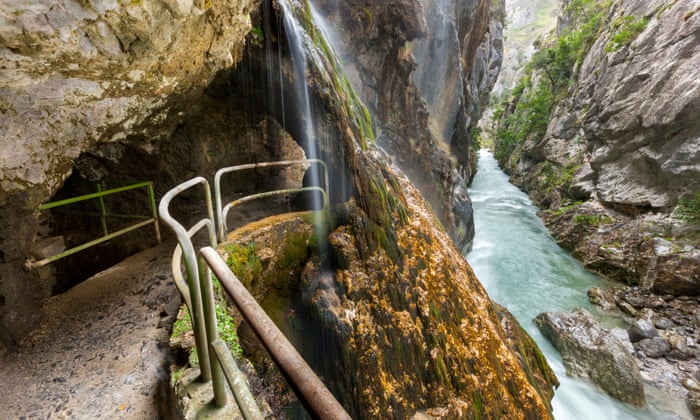 Tara River, Montenegro
This trip will show you the untouched beauty of Bosnia and Montenegro. The Tara River is the largest clean water source in the Old Continent and flows through the second deepest canyon in the world. The rapids on the river are ranging in difficulty, so it is great for advanced and beginner rafters. Plus, here you can enjoy some great homemade meals which are delightful.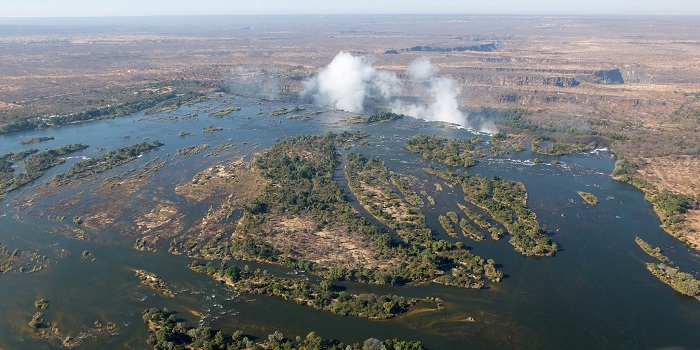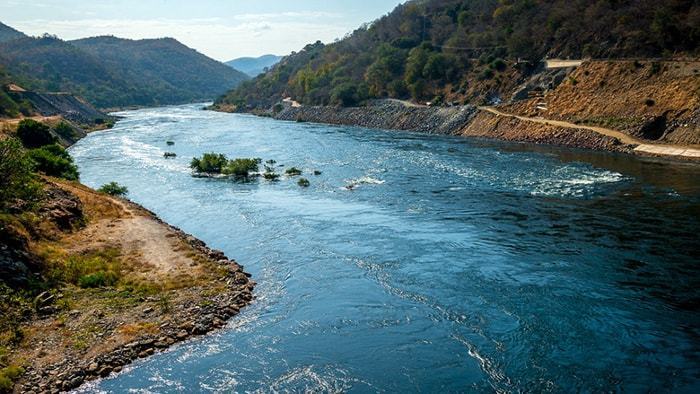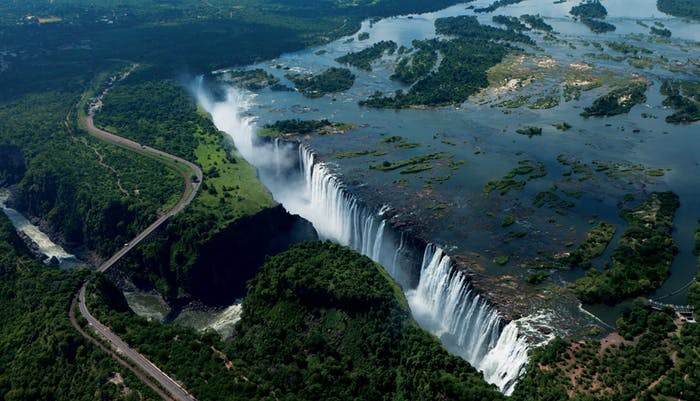 Zambezi River, Zimbabwe
If you want to enjoy a dangerous river in the world, try the Zambezi. It offers an amazing experience and adrenaline-filled adventure for skilful rafters. The rapids are very exciting and quite difficult and the sight of Victoria Falls is nothing short of magical. Here you will be able to see hippos and crocodiles in their natural habitat.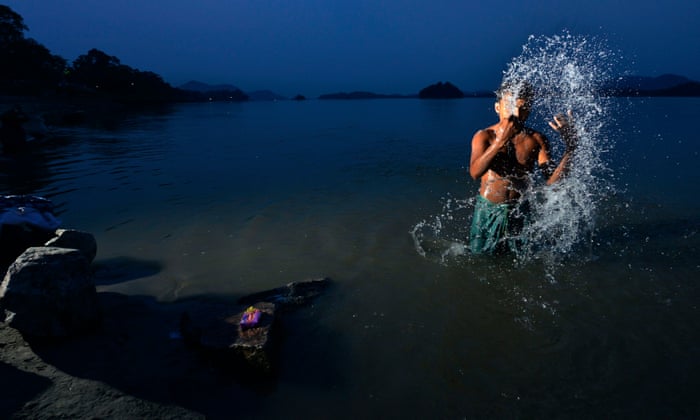 Are you ready for an adventure like no other? These are the most powerful rivers in the world that guarantee an unforgettable experience. Pick one of these and enjoy the thrill.