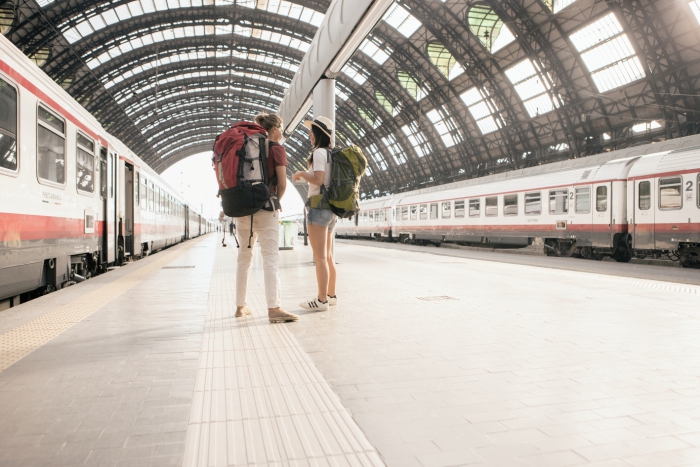 Planning a trip to Europe can be a challenging task. Choosing between a hundred wonderful cities with spectacular sights is not easy. Luckily, with Eurail pass you don't need to choose, it allows you to see it all and make the most of the best train routes in Europe.
The Eurail is an Europass which means an all-in-one train ticket that gives you access to the Europe train network. This means you can discover Europe by train and visit many of its famous landmarks.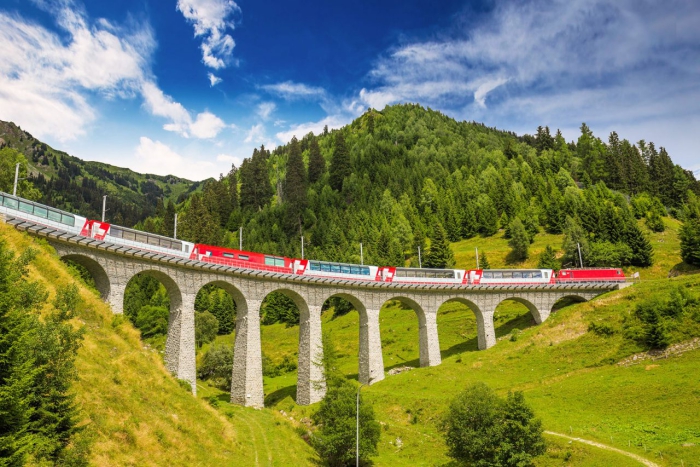 There is a pass for every trip and type of traveller which allows you to take some of the best trains in Europe, hop on and off and enjoy your own unique adventure. The Eurail pass was introduced in 1959 and since then people from all over the world, from all ages and races have travelled across Europe by train. If this is in not enough here are some more reasons why Eurail is the best way to experience the old continent.
Train travel easy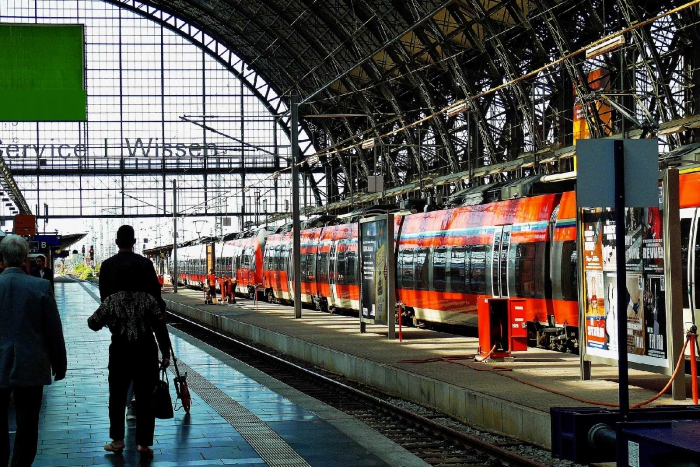 Travelling with the Eurail pass is certainly one of the easiest ways to see Europe. The idea of only one ticket and an overwhelming number of amazing destinations is what makes this type of trip unique. Travelling with the Eurail is a smooth experience because you don't need to do check-ins and wait as you do on airports. You just arrive at the station, drop your luggage, find your train seat and relax.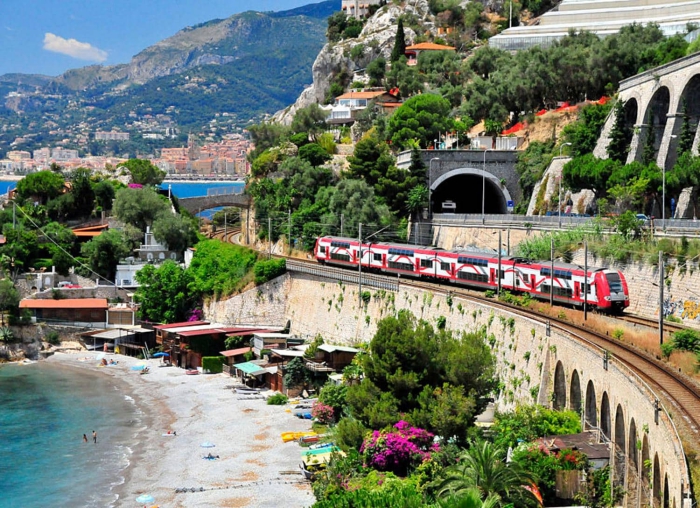 After you validate your pass you don't need to worry about anything else. Crossing borders is easy, changing trains too, so all you need to do is enjoy it all.
Eurail Pass gives flexibility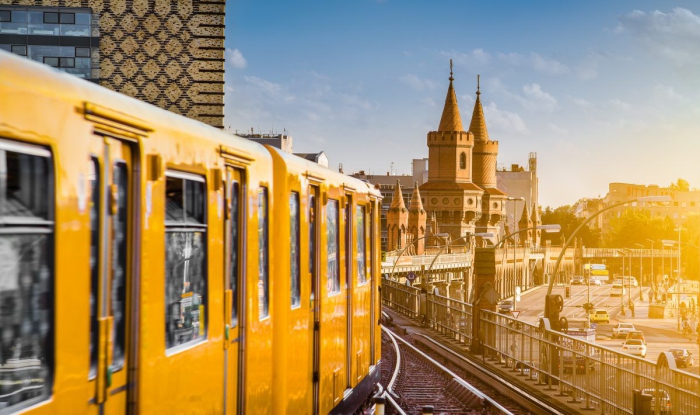 The Eurail pass is the perfect solution if your plan is open. And you don't have time limitations. Plan beforehand places you want to visit and the days you want to spend there on average.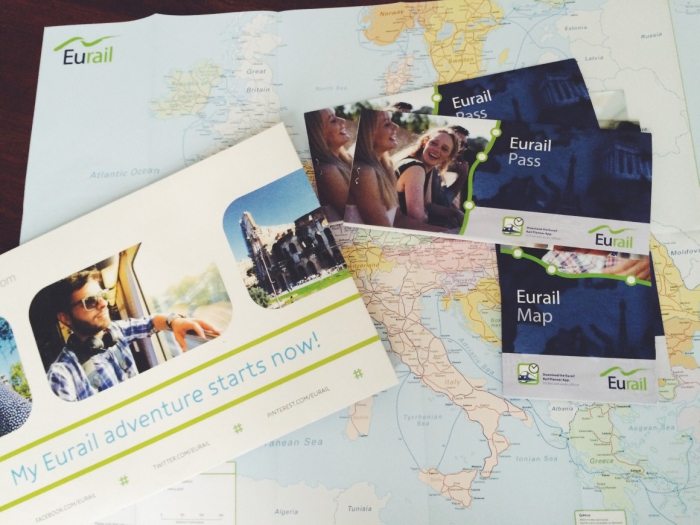 Then search for the best timetable and route and hop on the right train. If you miss it, no problem you just wait for the next one. Trains run much more often than planes or buses, so if you miss one you can still keep moving. Thi means, travelling with Eurail Pass is more flexible than by bus or plane.
Personalize your itinerary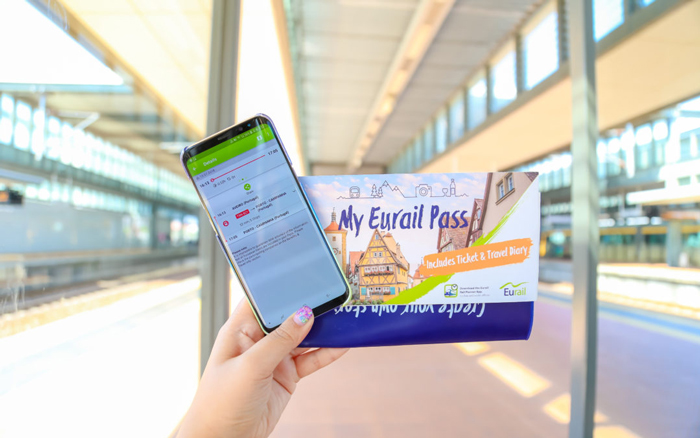 The Eurail Pass covers all of Europe, so you can go anywhere you want. If you want to visit 2-3 countries use the Eurail website planner where you can easily find the best routes. However, if you are going to travel long distances and reach many countries, things can get a little bit more complicated. You need to plan your connections well and choose trains and routes beforehand.
A pass for everyone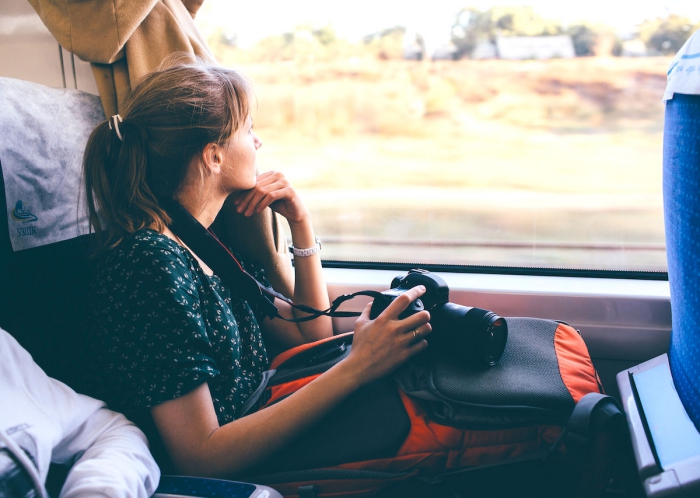 The Eurail offers different passes for different travellers. So, the choice of a pass depends on the duration of your trip. The countries you want to visit, if you are going alone or with family. It also depends on how fast you want to get to a place. You can use several regional trains or jump on the fastest train in Europe and get to your destination in no time.
See it all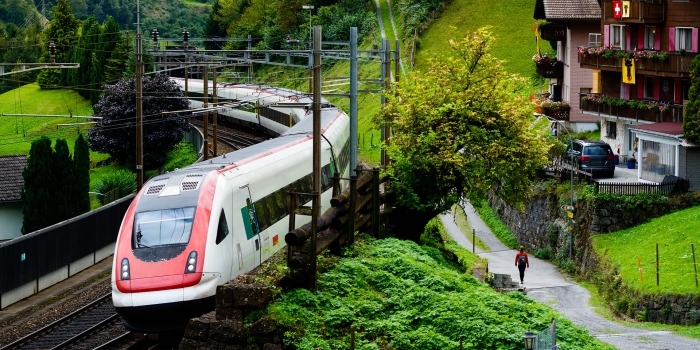 One of the best things about the Eurail pass is that you can combine world-famous sights with places off the beaten path. Barcelona, Paris and Rome are some of the most favourite cities out there. They are a magnet for travellers because everybody wants to visit them at least once in their lifetime. Tailoring an itinerary adapted to your preferences and lifestyle is key and Eurail gives you this opportunity.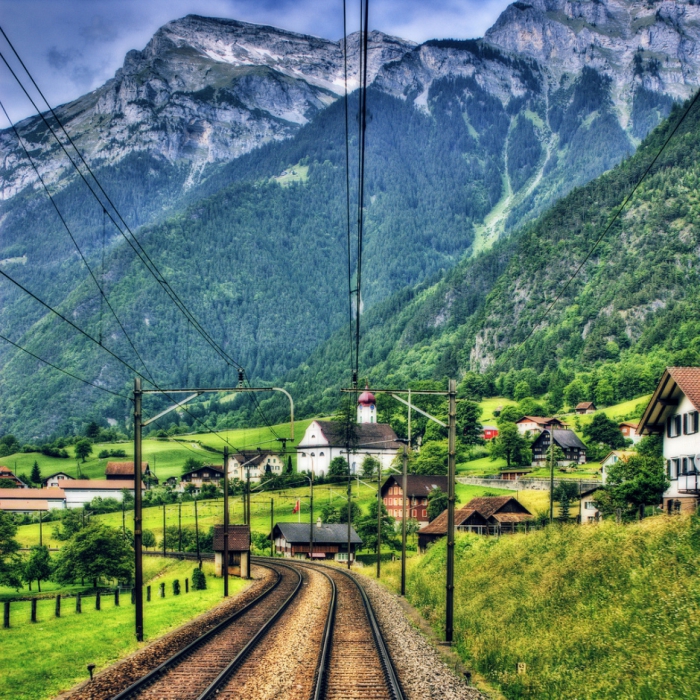 There are so many great cities, interesting places and people to discover. The Eurail pass gives you the best opportunity to see all the treasures of Europe by train. It is all about the experience. About changing trains, feeling like a local while walking around and eating local street food, also meeting people from all over the world on the seat next to you. Learning about different cultures. All this is available with one single train ticket – the Eurail pass.