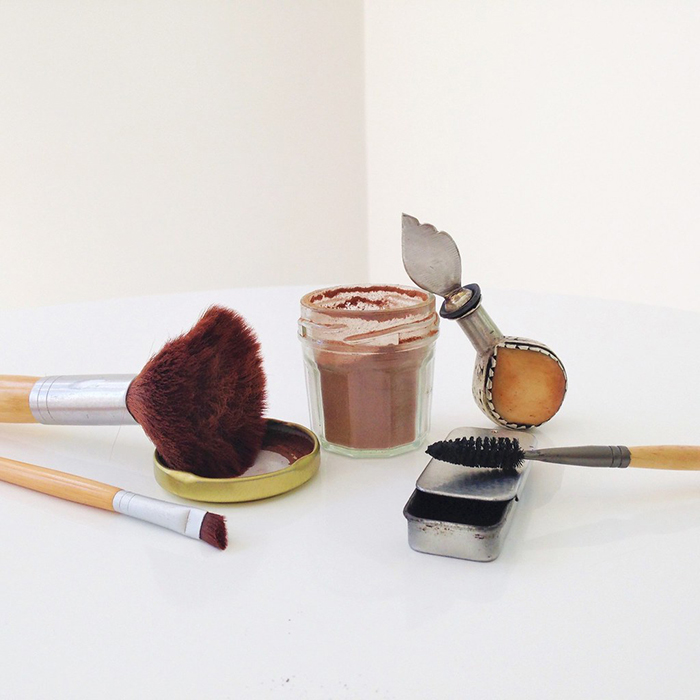 Plastic bottles are one of the first things to go when you decide to go zero waste. And this is valid not only for the water bottles but for all kinds of plastic containers. The kitchen and the bathroom are two of the places in our homes where we use most plastics. But this is also where we can replace a lot of things with zero waste alternatives.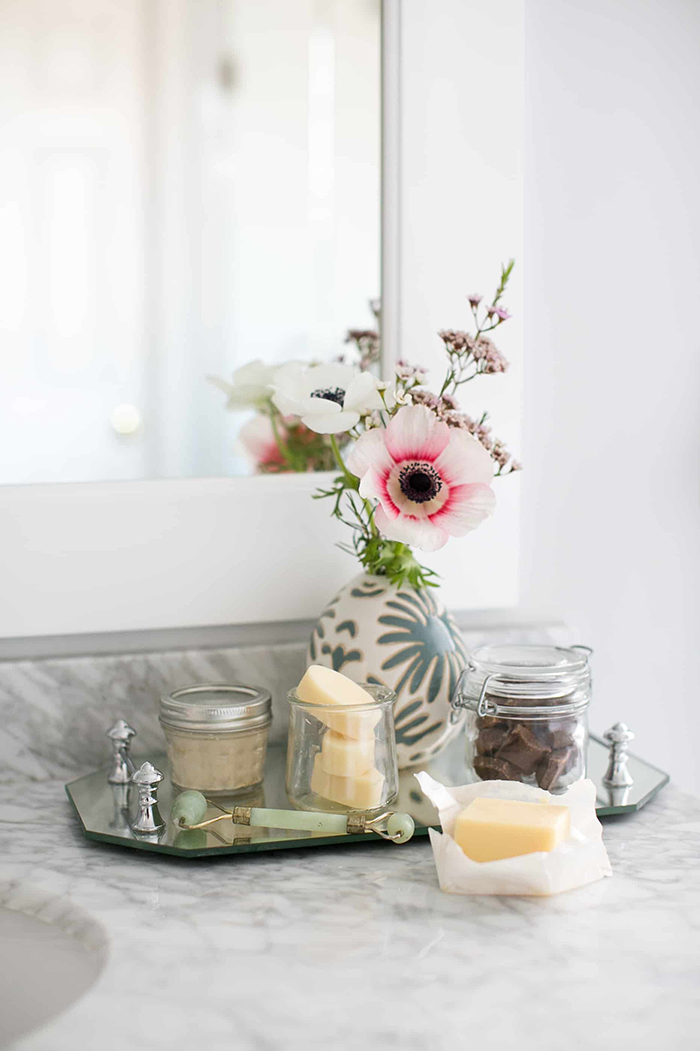 Our beauty routine usually consists of at least 2 to 3 products in plastic containers. After mentioning this it is hard not to notice that plastic is everywhere in your bathroom or on your nightstand. There is a toothpaste, shampoo, conditioner, body lotion, more and more plastic bottles.
Here are some zero waste beauty tips that will make going zero waste while keeping a good beauty routine easier.
1. Make your own stuff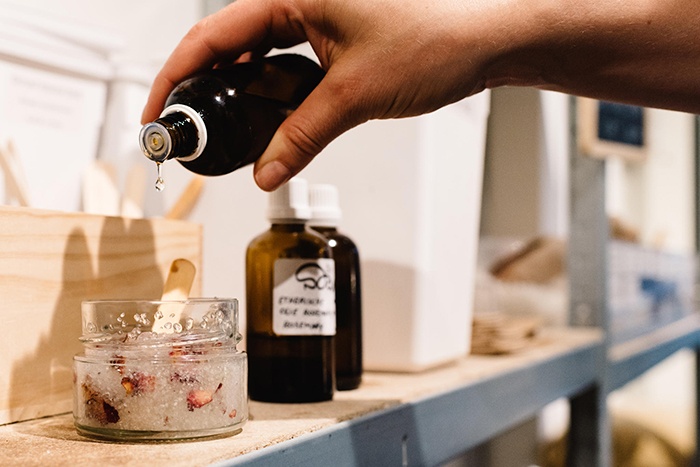 Making your own cosmetics can be a great zero waste DIY. Buying may seem convenient because the stores are full of easy and cheap products. But honestly, you can make your own stuff which is much better. Things like soap, toothpaste and hair masks can be easily recreated with few basic ingredients.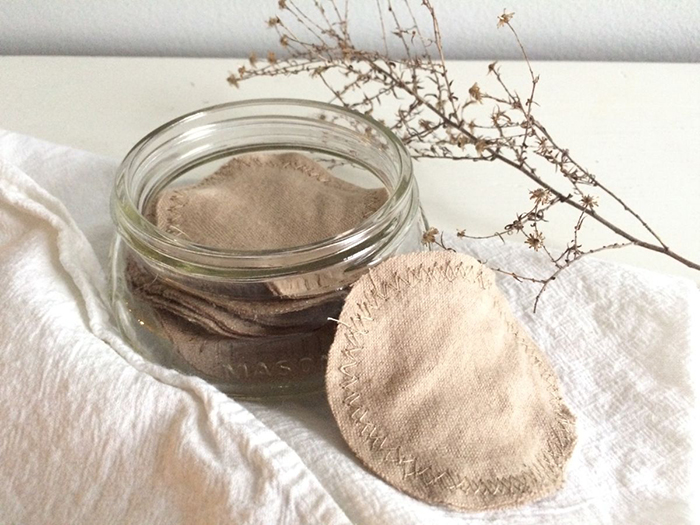 Of course, it can be more difficult to make a homemade mascara, but step by step you can get there. It can take more time and effort, but making your own stuff can be fun too. And you know exactly what's in there.
2. Go for refillable containers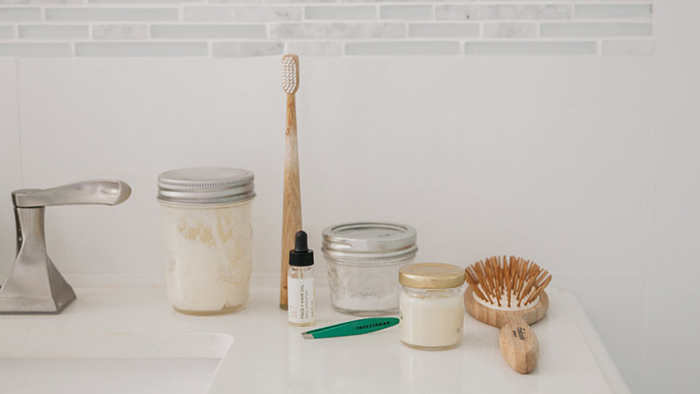 Recycle cosmetic containers by refilling glass pumps or spray bottles. You can also use jars to store your homemade products. A safety razor is a refillable product which saves a lot of plastic razors from being thrown in the landfills.
3. Choose no waste products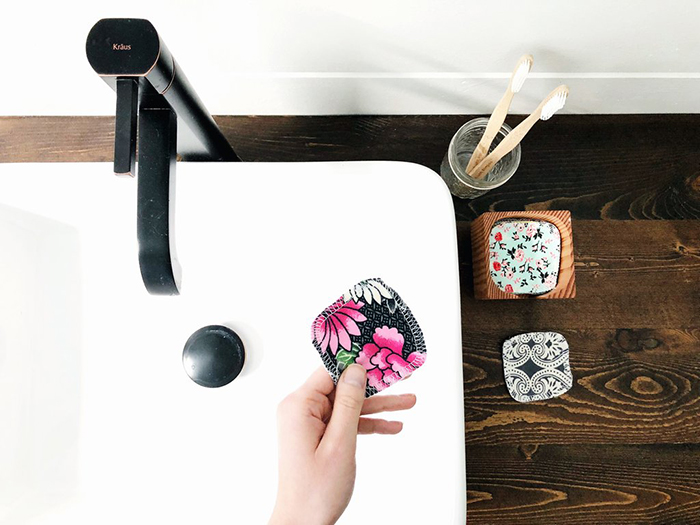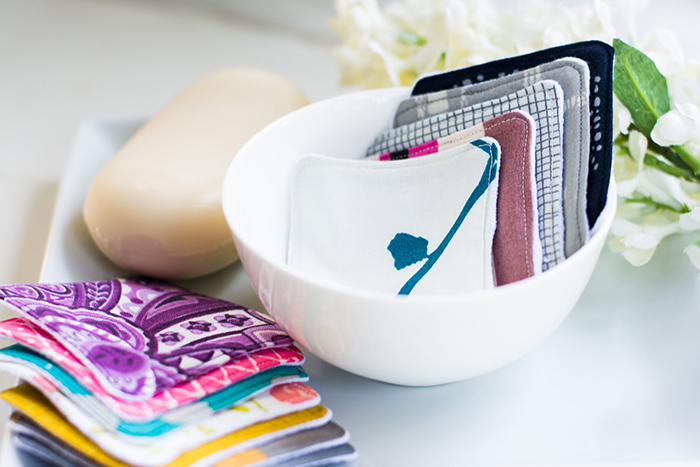 Look for non-plastic options like bamboo toothbrushes, floss and sea sponges which can be composted directly. This way you are not creating additional waste.
4. Consider the packaging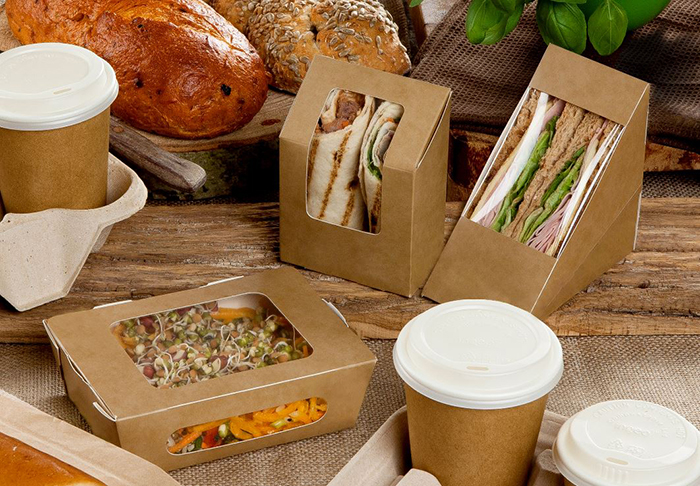 Not everything has to come in a plastic container. Some brands are already offering products in compostable packaging which is great. Smart and sustainable companies pay attention to their packaging. Compostable and biodegradable packaging can go directly in your composter. This makes it much more eco-friendly and you don't need to compromise on the quality of the product.
5. Zero Waste Beauty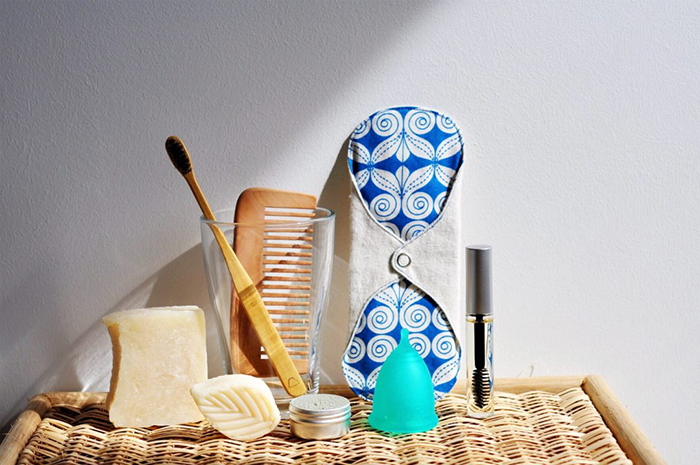 If you follow these tips you will realize that the number of products you need for your beauty routine is much less than what you initially thought. You will realize you can get rid of unnecessary products and leave only what you really need. Some people have taken their beauty routine products to an absolute minimum replacing several different products with a simple soap bar which exfoliates and moisturizes the hair and skin. What's even better is that you will free so much space at home, because your routine will be more simple and streamlined.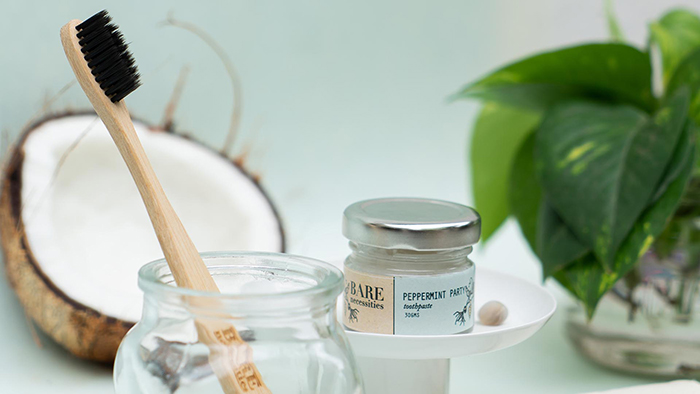 We hope we have inspired you to try these zero waste tips and apply them into your daily life. Extremes are never good, but these tips can help you declutter, simplify and enjoy a natural, zero waste beauty routine.