Women have long sought after the perfect beauty routine that attempts to accomplish the impossible. We expect our age-defying serums to make our laugh lines disappear, and hold our concealers up to a pretty infeasible all-day-wear standard. And while we hold these truths to be self-evident, there are little beauty routine alterations you can make to your daily regimen that will make your flawless skin dreams actually come true!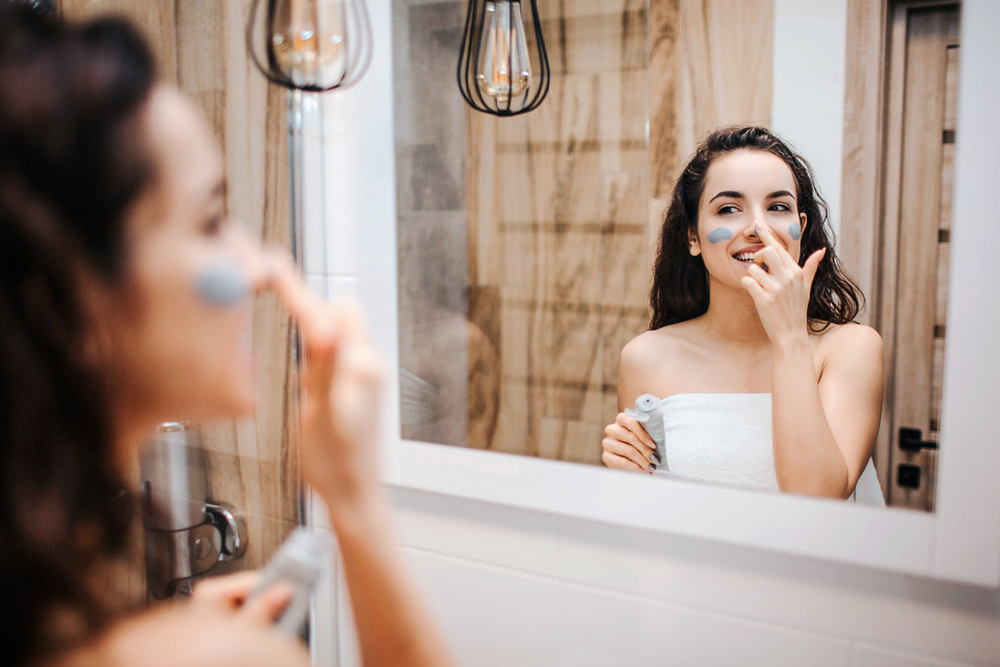 Here are 7 tips for enhancing your beauty routine that you can start today!
Moisturize
We're starting off with a "duh!" tip just to remind you of the importance of a good moisturizer. Everyone knows how quickly dry skin can cramp a stylish look—there's nothing quite like a dry patch on a wintry morning that can leave you feeling defeated, especially if you forgot to pack a handy dandy tube of lotion. Stay one step ahead of your unpredictable skin by moisturizing every morning and every night. We're talking head to toe, ladies!
Set your Make Up
Your daily makeup routine is your saving grace. Don't let your hard eyebrow-filling work go down the drain with one accidental fingertip swipe. Makeup finishing spray and oil-fighting setting powder can be the difference between all-day wear and swipe-prone looks. Set yourself (and your face) up for success.
Love your Lips
Somewhere along the line of determining what a classic skincare routine looks like, the professionals seem to have forgotten to include lip care! Admit it, you probably only think about the state of your lips when winter settles in and your lips begin cracking. By that point, you're desperate for a quick fix rather than a routine addition. Nip that habit in the bud by exfoliating and treating your lips on a regular daily basis.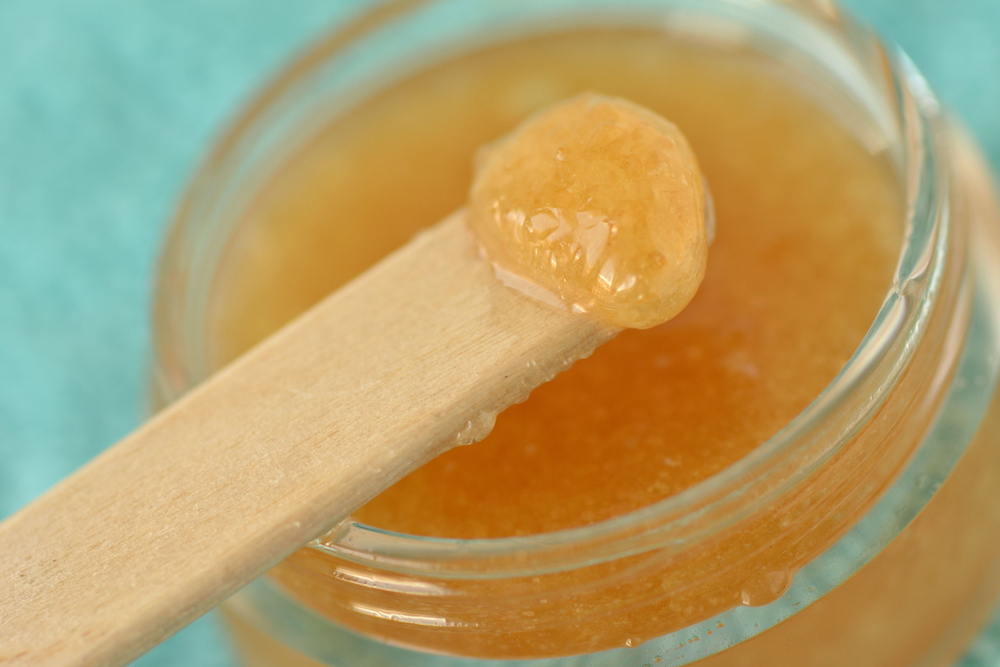 Make your own sugar and honey-infused scrub or turn to natural lip balms to keep that pout looking pretty.
Soak up the Sunscreen
Sheryl Crow may have been soaking up the sun in 2002, but by the looks of her skin today, she never did without taking necessary precautions. No matter how light or dark your skin is, the key to a sunburn-less summer and a wrinkle-less future is sunscreen.
Yes, it's thick and creamy, and a pain in the butt to lather all of your shoulders and back, but if you want to keep your skin looking bright and young for years to come, you'd better get used to dabbing on sunscreen before tackling the great outdoors. And yes, this applies to non-summer seasons too!
Up your Oil Game
One of the best-kept secrets of skincare is the mere existence of body oils. You're probably thinking oiled-up bodybuilders or massage-ready appointments at that shady parlor down the street, but hear us out.
Ladies with dry skin, how many times a day do you have to take out your travel-size moisturizer to keep your skin looking alive and not ashen? Body oils let you last the day, completely hydrated. On top of shrinking enlarged pores, calming redness breakouts, and protecting your skin, oils offer deep skin penetration that keeps water trapped in longer than your average moisturizer.
Skip the Scents
When it comes to caring for our bodies, we often associate scrumptious aromas with cleanliness and freshness. And while that may be true on a perfume basis, scented lotions, face creams, and other products can irritate your skin more than soothe it.
Get Serious about your Nighttime Care
When you're ready for bed, there are few things that can stop you from heading straight to the sheets. But when you wake up and your complexion has broken out and your pillowcase matches the color of your skin, you know you messed up. Instead of letting your PM laziness get to you, take the time to unwind and unmask your face each and every night.
Think about it, if you don't remove all of the product on your face at night, you could be spending all night with nasty leftovers sinking deeper into your pores. Unhappy pores make for infuriating pimples. Save yourself the sorrow by removing your makeup, washing your face, and moisturizing at night.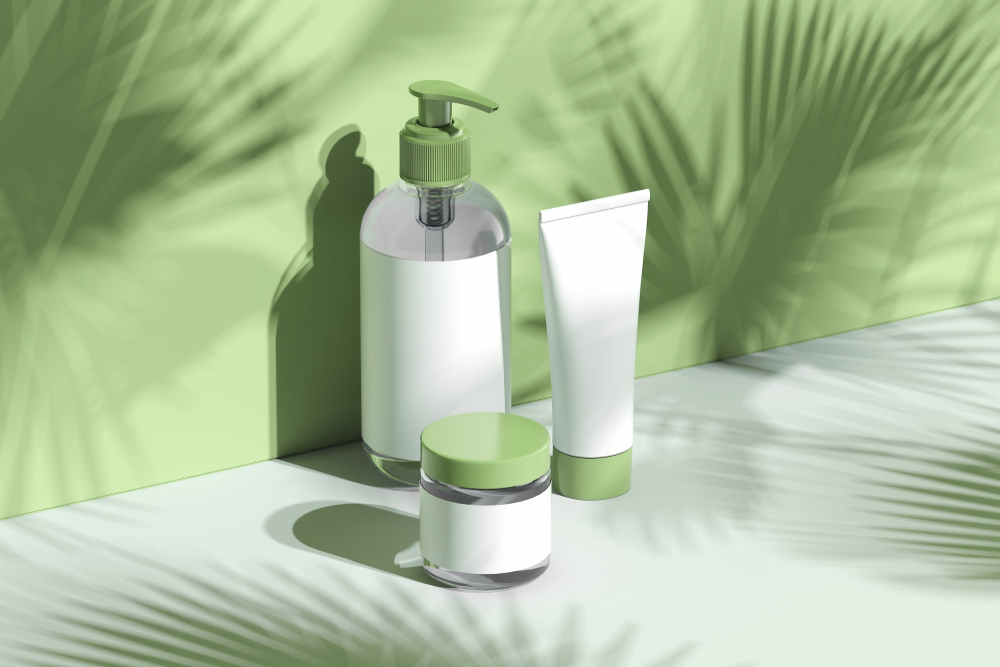 Your beauty routine is unique. You live by the products you use and maintain a tight schedule. These 7 tips and tricks will help keep your skin looking fresh and improve the long-lasting quality of your daily regimen!