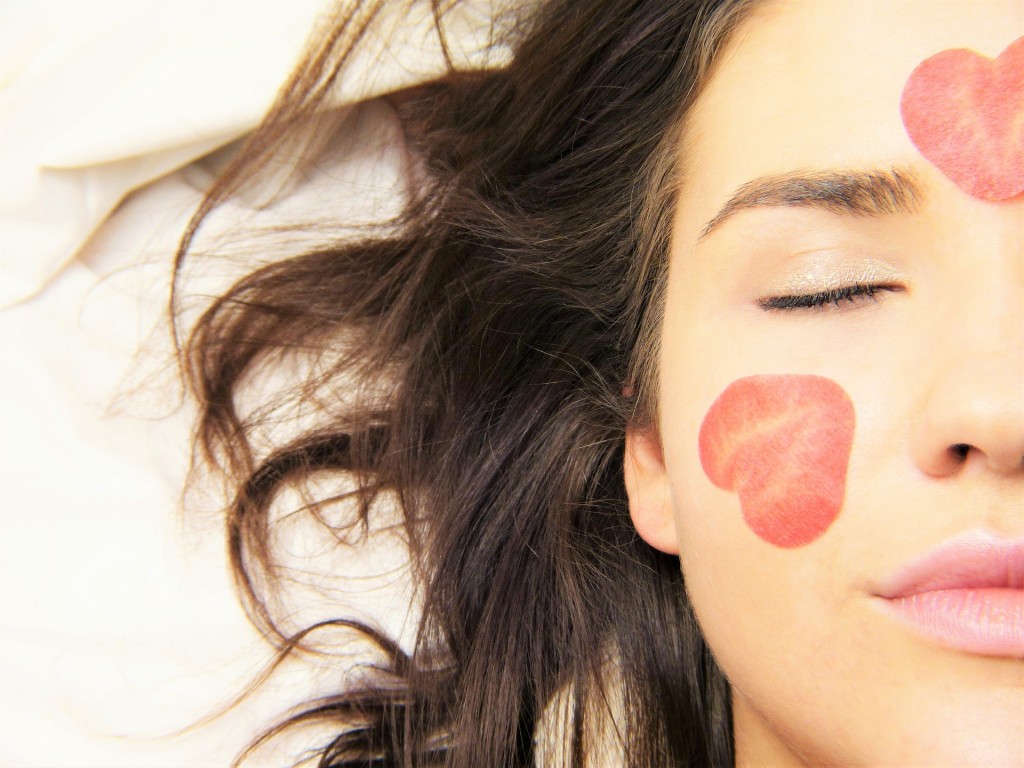 Spring is a beautiful season and there are great reasons to look forward to it. This season signals the long awaited end of the cold winter days. However, spring is characterized by unstable climate, strong UV rays and dust, so it is important to modify the skincare routine with suitable rituals for these conditions.  As the weather changes it is important to come up with timely skin solutions that will prepare and take care of your skin.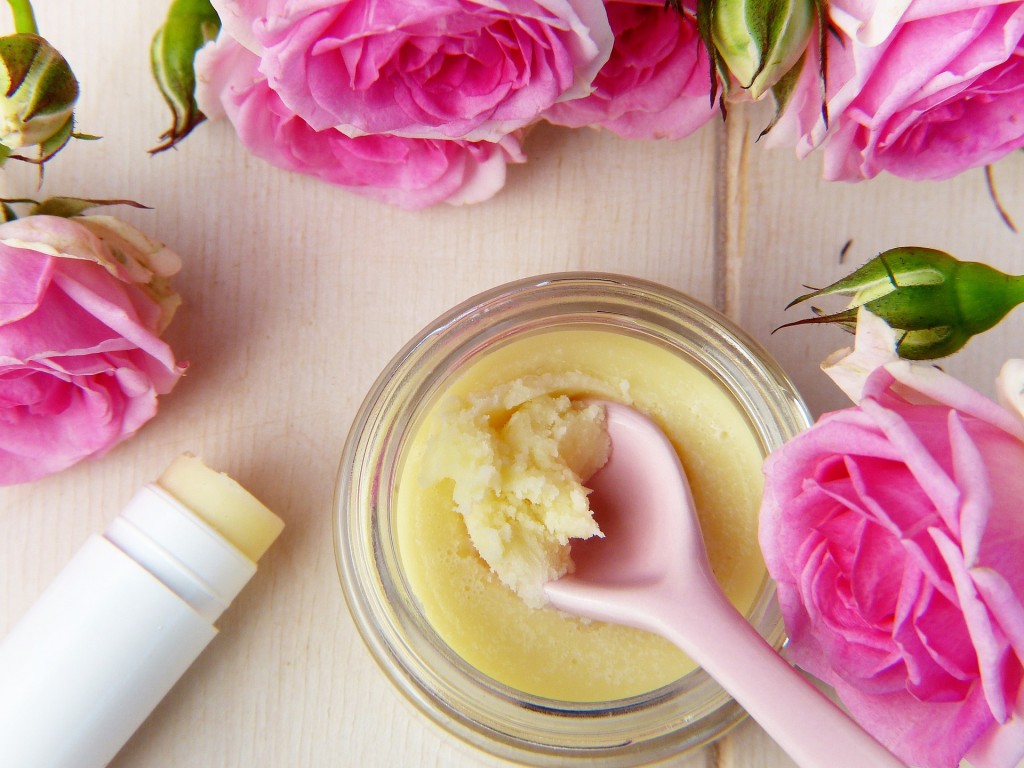 We have made a selection of the most recent skincare trends and we are excited to share them with you. Here are our best skin care tips for radiant and glowing skin.
Beauty Essentials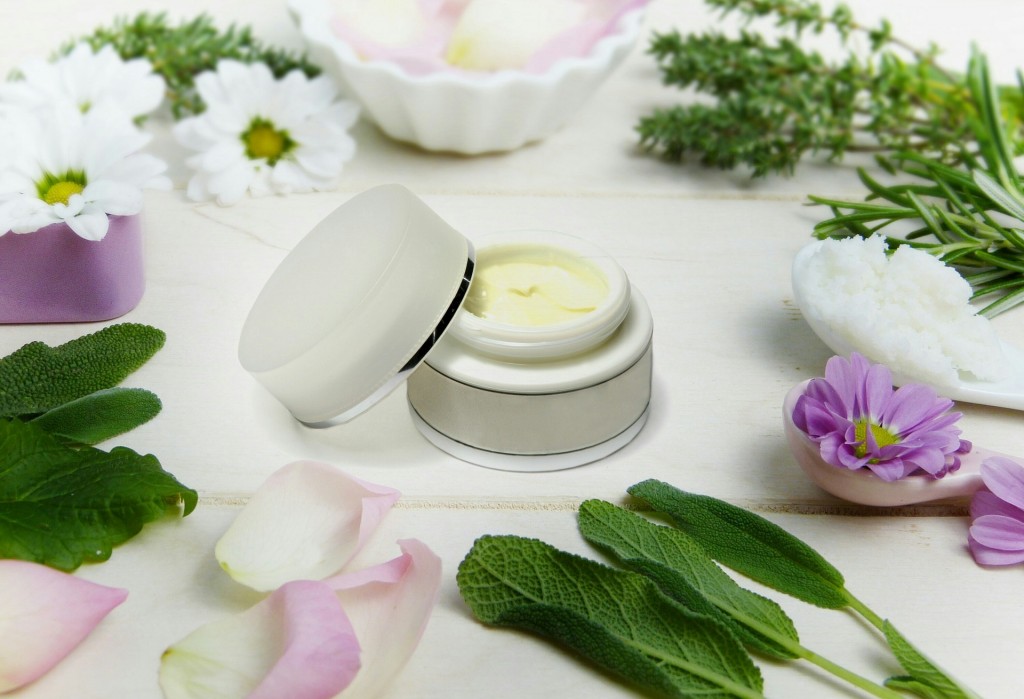 Spring is the time to update your beauty essentials. The change in weather conditions demands changes in the beauty products as well. The skincare industry has a lot to offer when it comes to the warm and sunny weather this season. Switch to lighter skin care products especially when moisturizing your face. Don't forget to also add necessary products like sunscreen, lip balm and gentle exfoliant.
Cleaning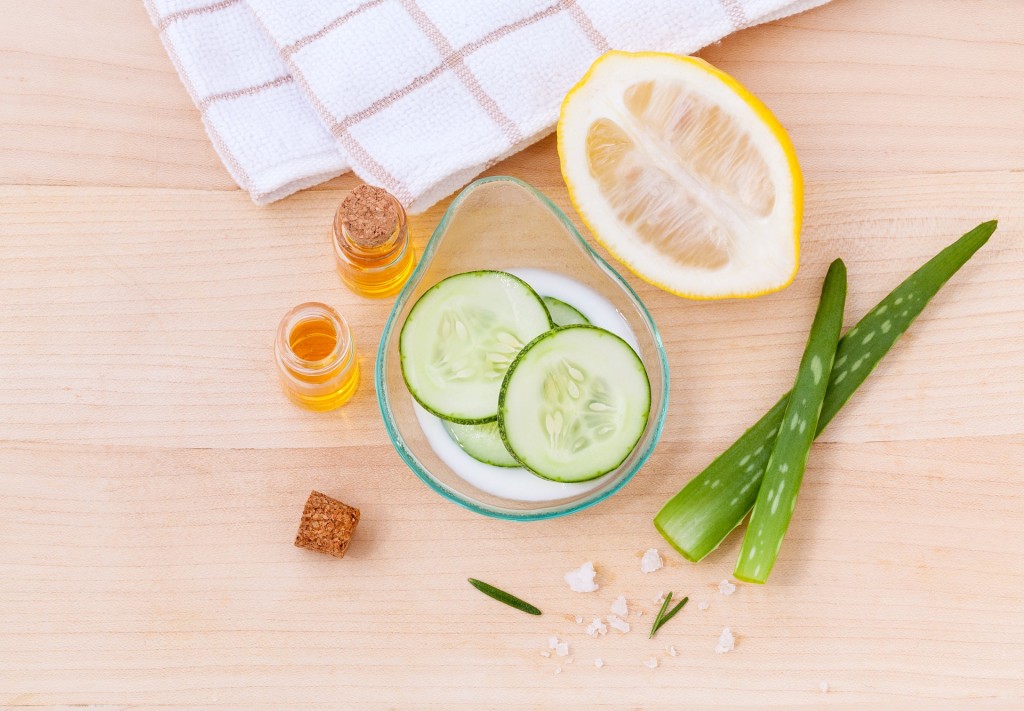 Cleaning is the first and most important step of any skin care routine. It is important to know how to clean your skin properly. Use gentle soaps and exfoliants without alcohol and perfume, so that your skin doesn't become dry. Exfoliation is a great way to start your skin cleaning process; it prevents the buildup of dead skin cells and removes debris. Proper cleaning and exfoliation will make your skin smooth, clear and soft.
Nourishment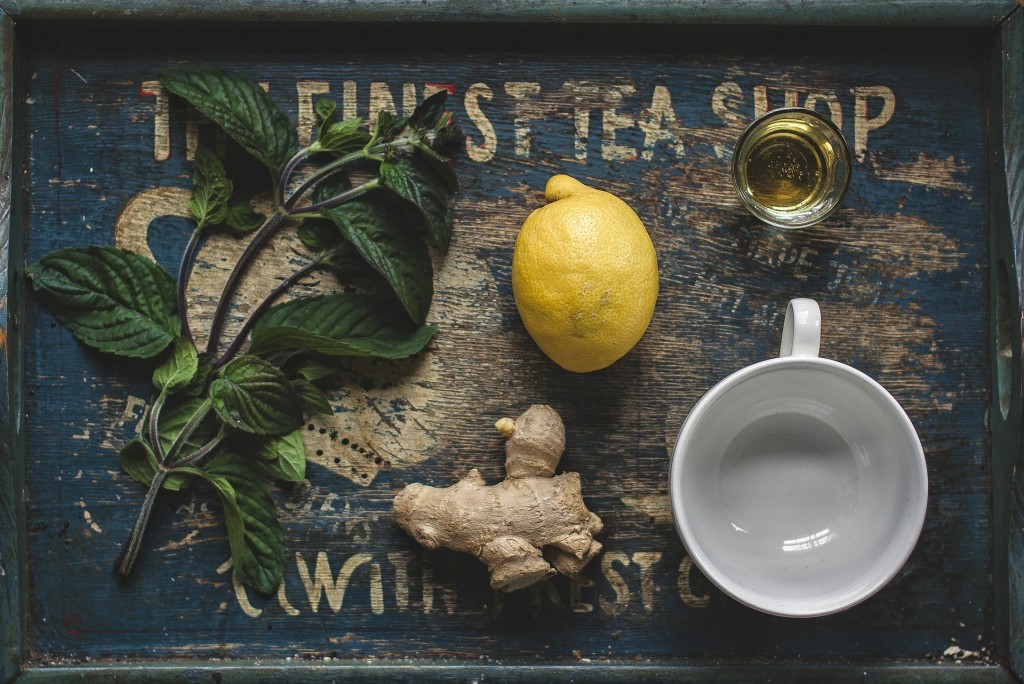 Your skin needs nutrients to ensure it looks good and stays radiant in spite of the weather changes. It is important to provide it with a good dose of antioxidants to brighten complexion, prevent wrinkling and strengthen collagen. Antioxidants also help smoothen the skin texture while facilitating wound healing.
Hydration and Protection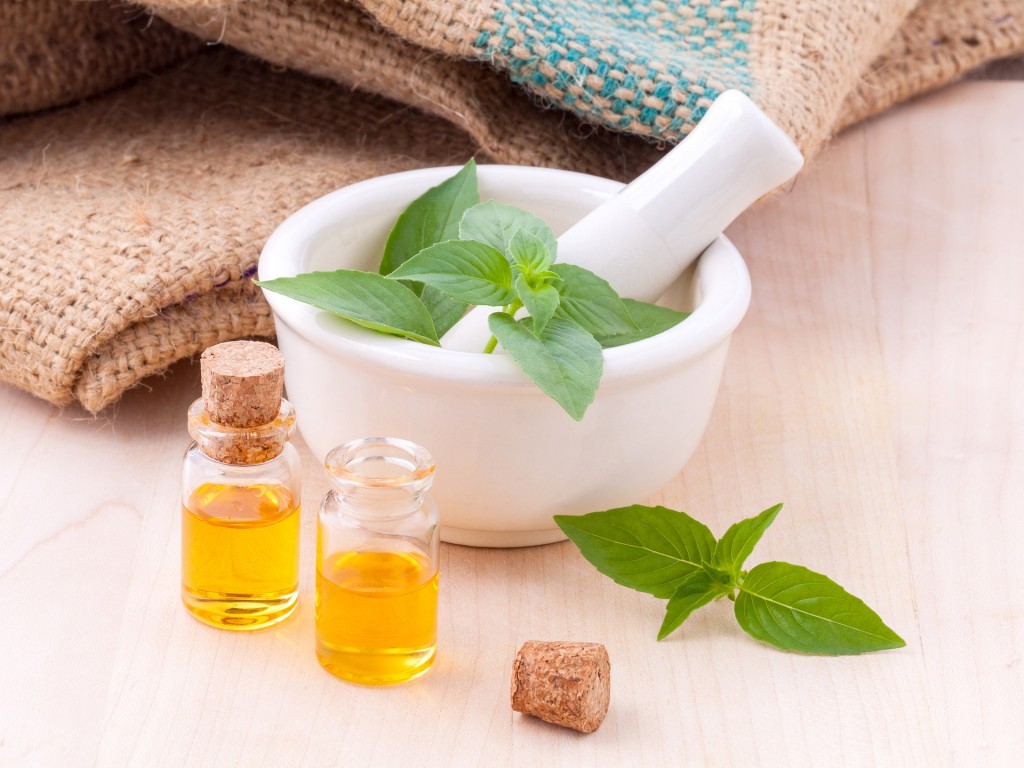 Skin dryness is one of the most common problems experienced during the spring season. This can be prevented through proper protection and hydration. Use a light, natural and balanced moisturizer with sunscreen protection factor to achieve beautiful skin. Hydrated skin looks much younger because the appearance of fine lines is greatly reduced.
Beauty Routine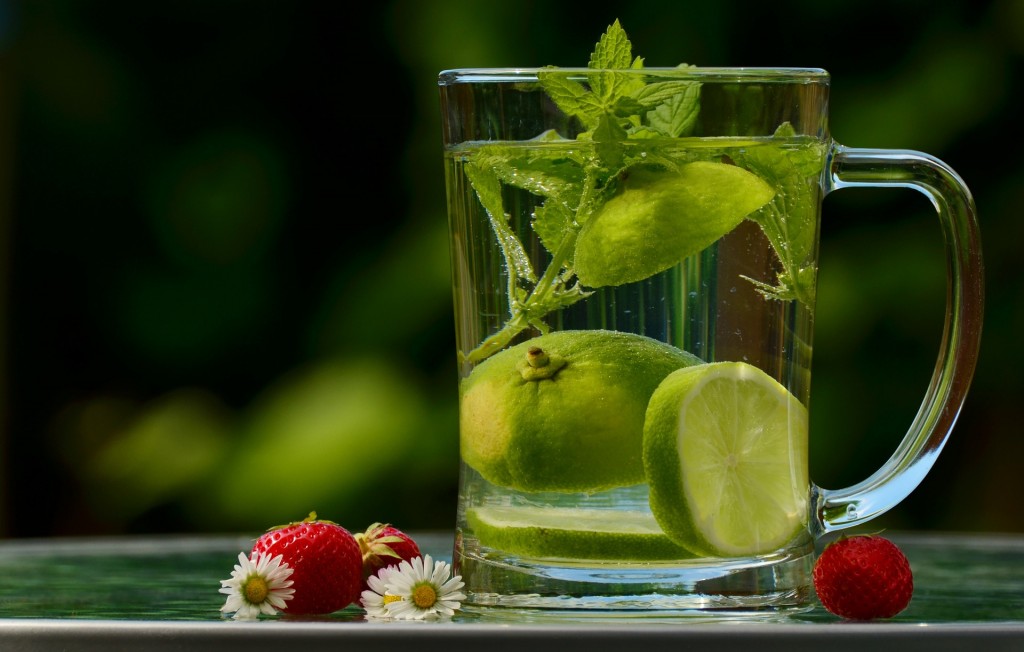 Since the beauty routine has huge effect on how the skin looks, it is very important to have one in place and follow it. A good beauty routine effectively attends to the needs of the skin during the spring season. Moisturizing and drinking lots of water must be part of any skincare ritual. Spring makeup should be light, allowing the skin to breathe.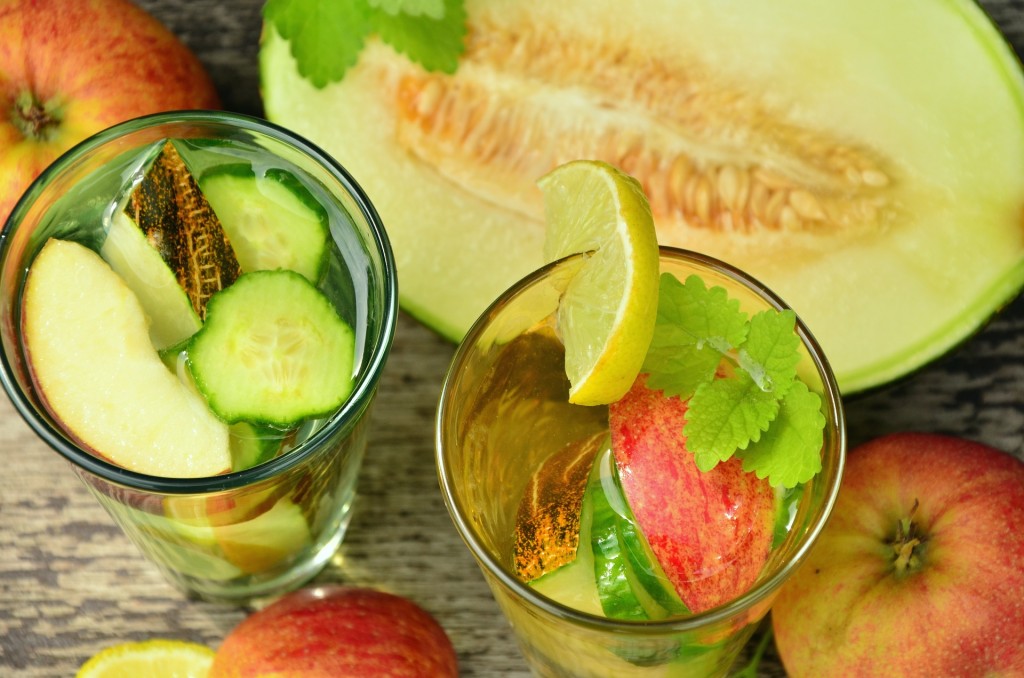 Skincare must be adapted to the conditions of every season and the needs of your skin. With the proper care your skin will have a youthful glow all year round. Don't forget that the care of our biggest organ- the skin, starts internally. Eat a healthy diet, drink lots of water and use the right products, you will be enjoy beautiful skin.