The holidays are just around the corner and if you have earth lovers and zero-wasters in your family it's time to start looking for the most sustainable and eco-friendly gifts around.
To help you out with the choice we have made a list of some of the trendiest eco-friendly Christmas gifts on the market. All of these products are made from recycled or sustainable materials – stainless steel, glass, bamboo, silicone. You won't find any harmful materials or single-use plastic here and your friends and family will surely appreciate the effort.
Let's take a look at the most popular environmentally friendly Christmas presents.
Zero Waste Starter Kit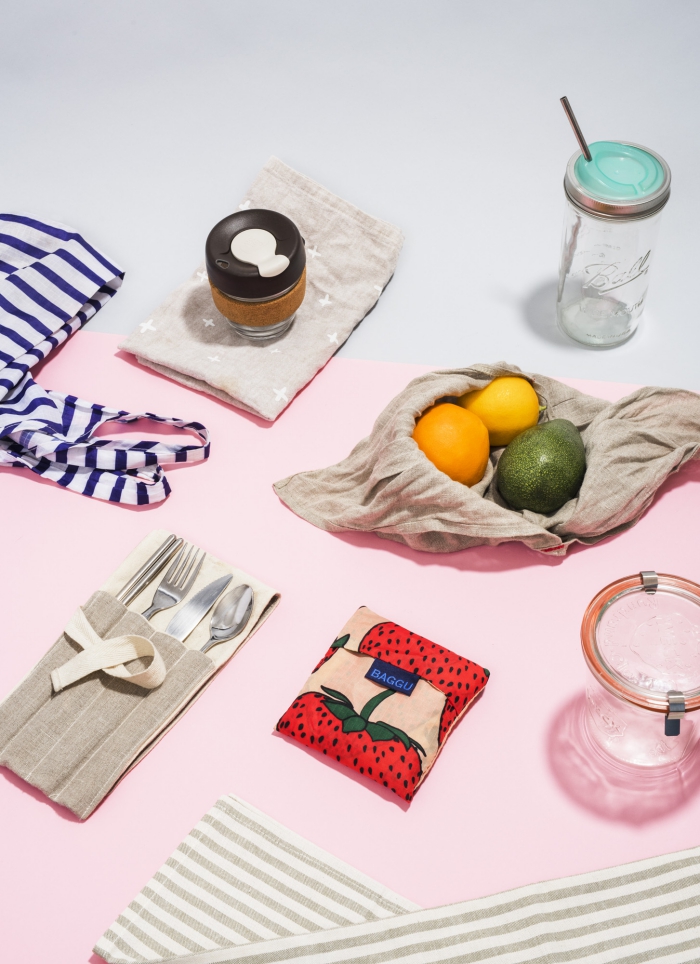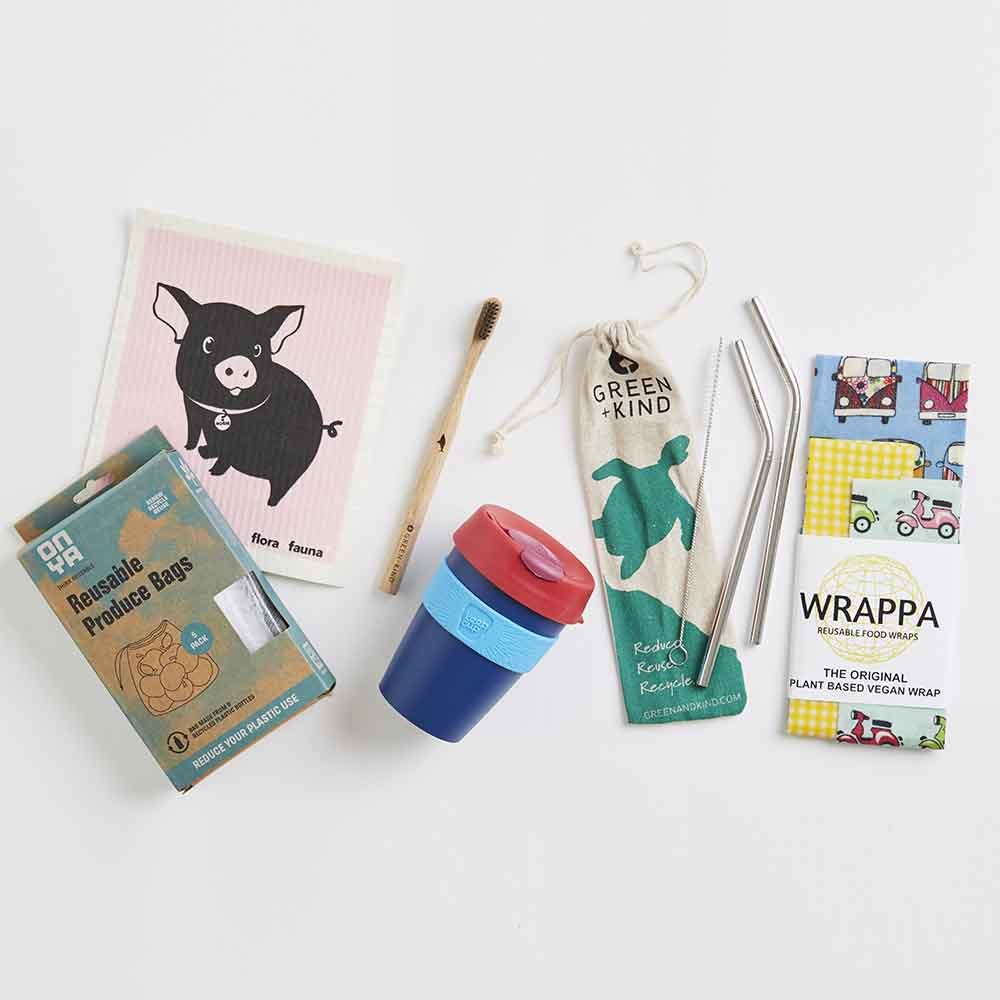 Do you have a friend who wants to start living zero-waste but doesn't know where to begin? Give them the ultimate starter kit to help them with their new trash-free life. There are different kits on the market which contain water bottles, eco straws, bamboo coffee mugs, containers, bags, toothbrushes etc. Choose a kit that suits their lifestyle best with things they will use on a daily basis.
Classy Eco Wine Bottle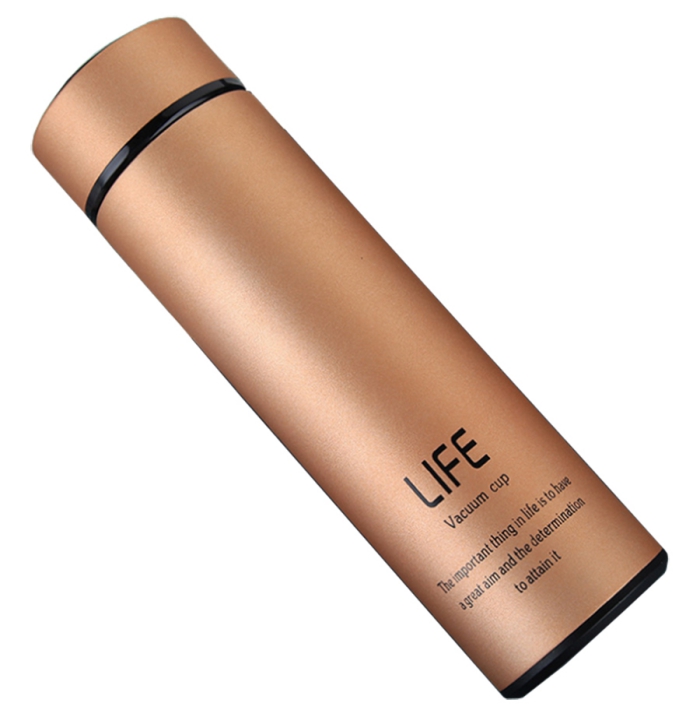 The wine lovers in your life will be so happy to receive this eco gift. They will never suffer from warm wine again with a classy, elegant, thermo bottle. It is a leak-free bottle from stainless steel which is also BPA-free. It holds a full bottle of wine and keeps it nice and cool, ready for enjoying and sharing.
Beeswax Candles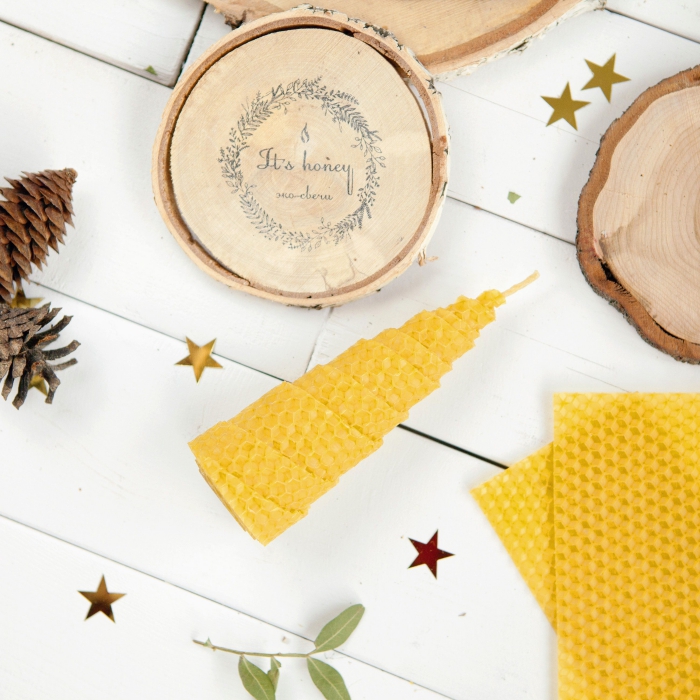 Here comes one of our favorite eco Christmas presents. Candles are a classic gift that everyone loves. If you want to stick to an eco-friendly gift, make sure the candles are non-toxic, good for the health and for the environment.

Beeswax candles are safe, healthy and sustainable, which makes them an excellent choice for any home. The small size beeswax candles are also great as eco stocking fillers.
Online course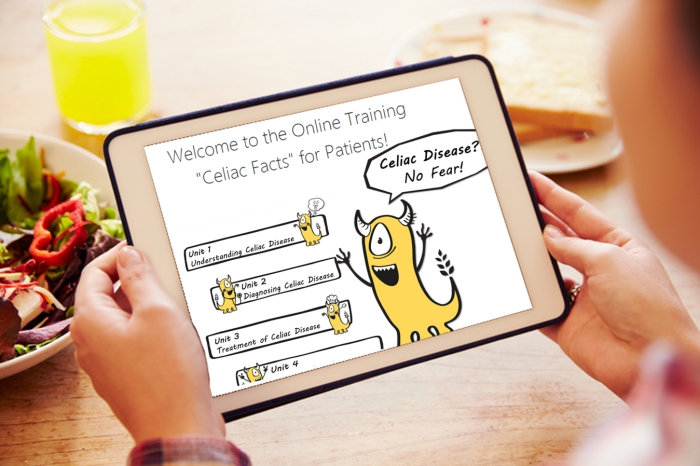 Who doesn't like to learn something new? Maybe your friend dreams of trying photography or aromatherapy? Why don't you make their dream come true by gifting them an online course where they can learn more, improve their skills or find a new hobby?
Reusable Shopping Bag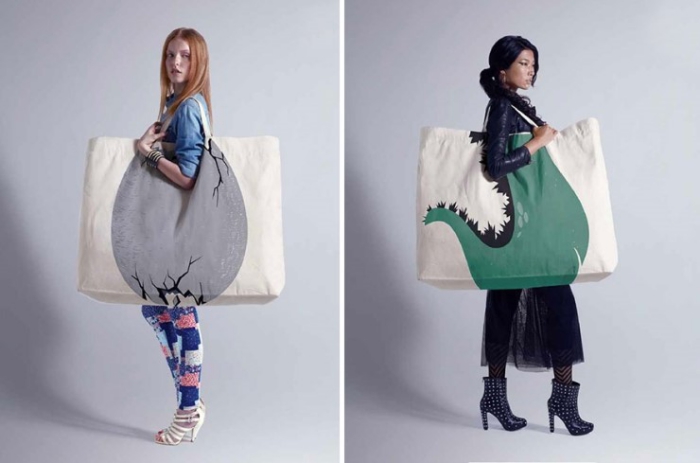 Every zero-waster would love a new eco reusable bag. These bags are usually made from organic materials and have beautiful designs with motivational quotes on them. This is a great statement present for anyone passionate about the environment. You can complement the gift with a set of smaller reusable shopping bags for fresh produce.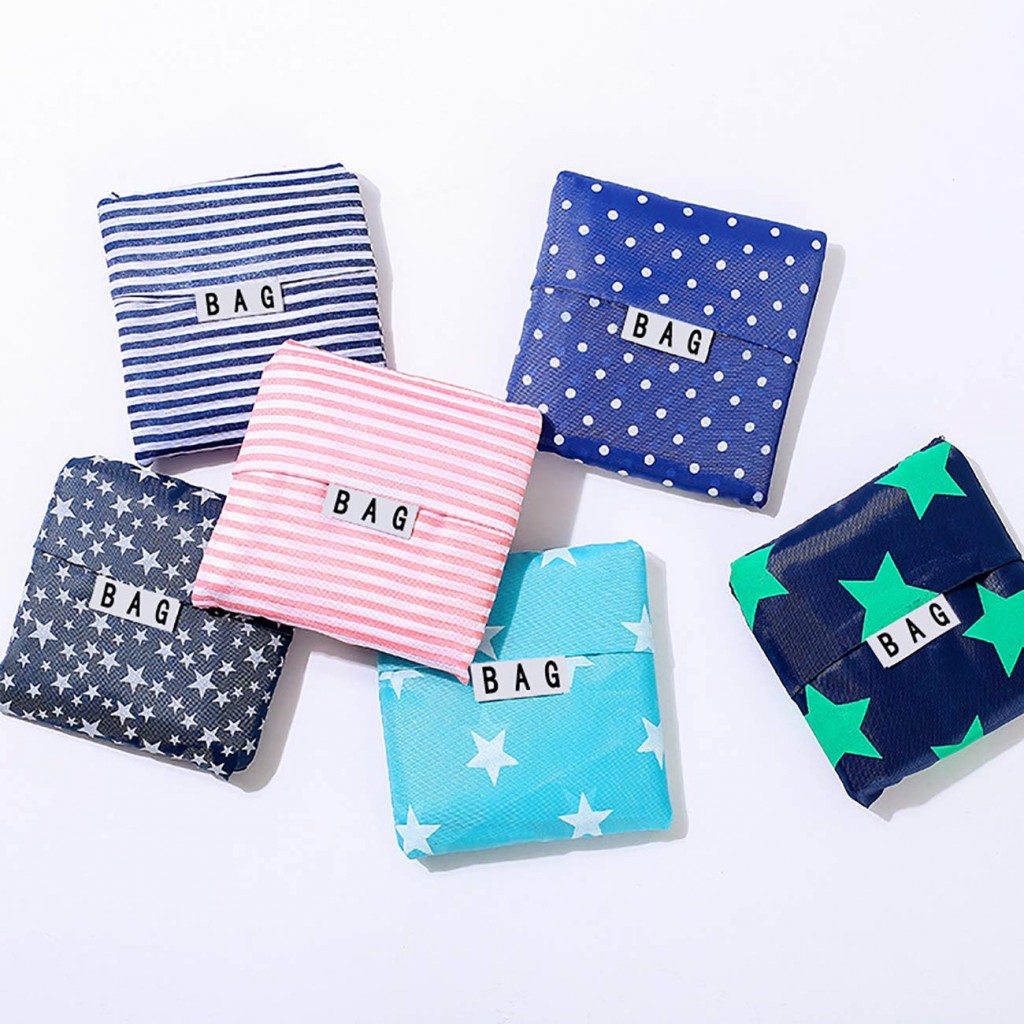 Picking eco-friendly gifts can be fun because there are many cool options on the market. With these presents the small details matter, so if you want to make your earth lovers happy, don't forget to use eco-friendly wrapping paper for their gifts!
If you haven't chosen an eco-friendly gift yet, check out more ideas here.