Are you wondering what the best water battles are? You will surely find yours in this list! We all know that plastic water bottles are not good for our health as well as the environment. Still, good hydration is key for our health.
Thankfully, alternatives to single-use plastic bottles already exist, in a variety of shapes, sizes, colors, materials to meet everyone's needs.
Here are some of the best reusable water bottles to keep you hydrated all day long.
Hydro Flask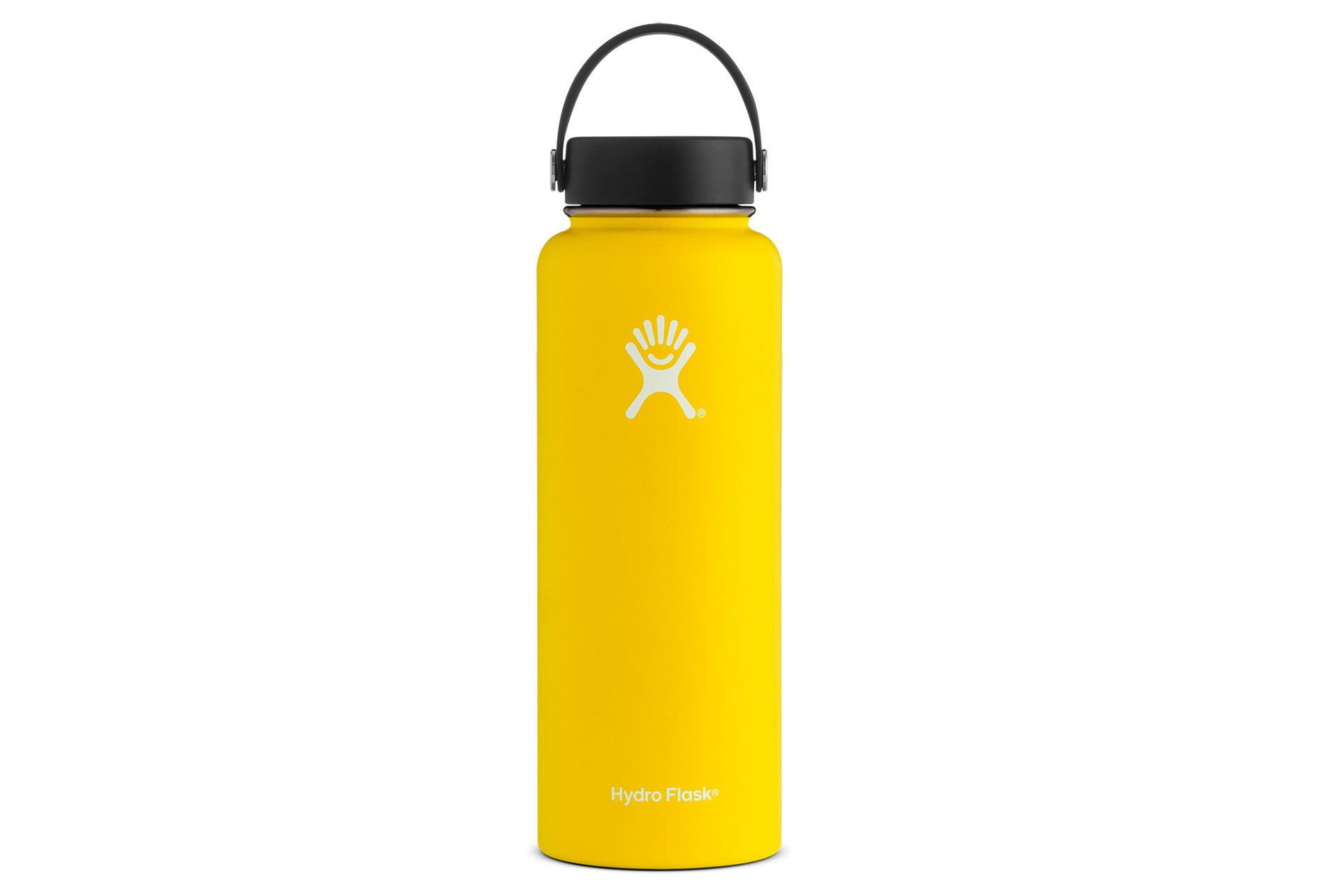 Hydro Flask is one of the best water bottles in the world and its popularity is growing every day. It is a stainless steel bottle with double insulation. This bottle is great for both warm and cold liquids. The Hydro Flask is excellent for travelling because it can survive tossing into any bag or suitcase. The bottle comes with a standard lid and in a wide variety of cool colors.
Pressa Bottle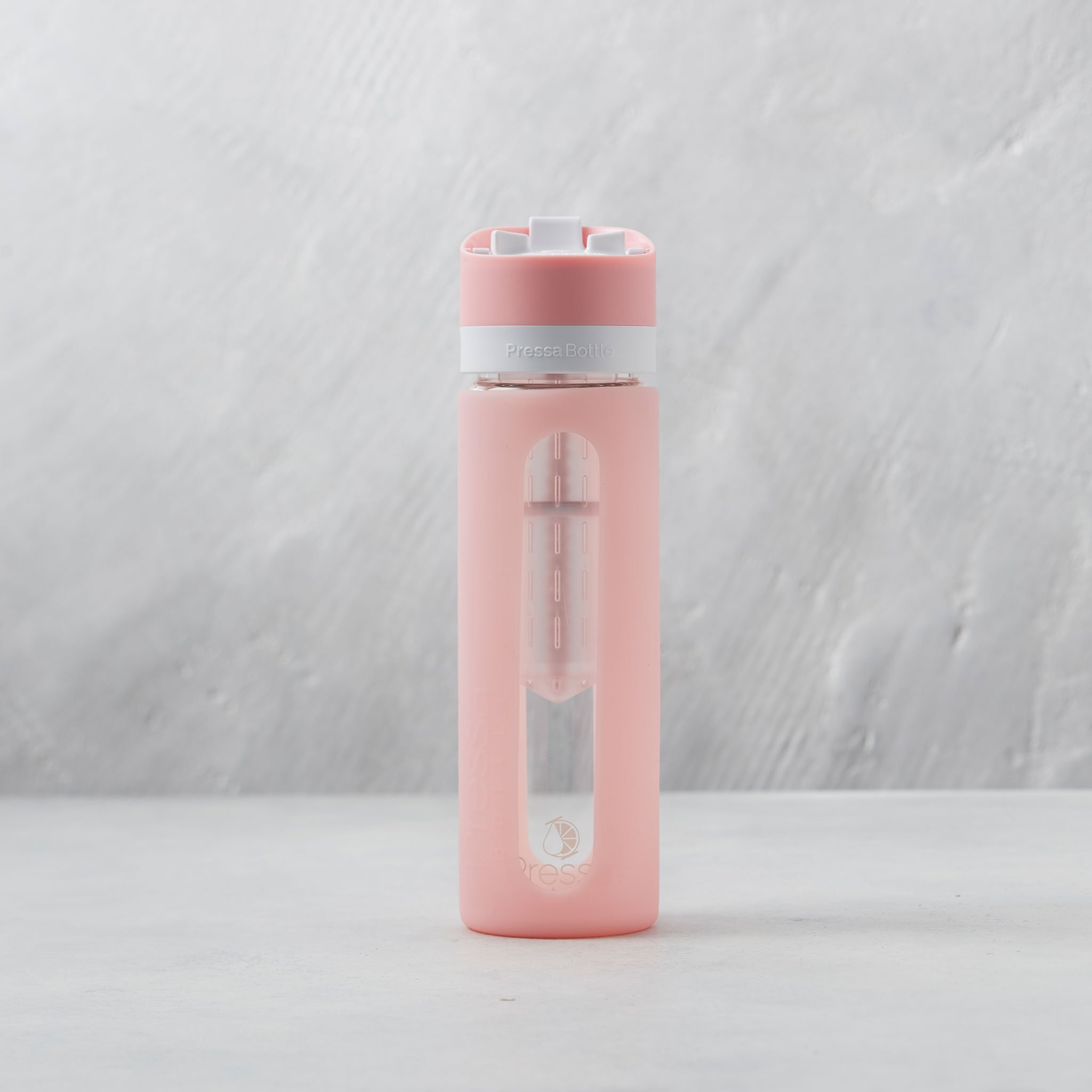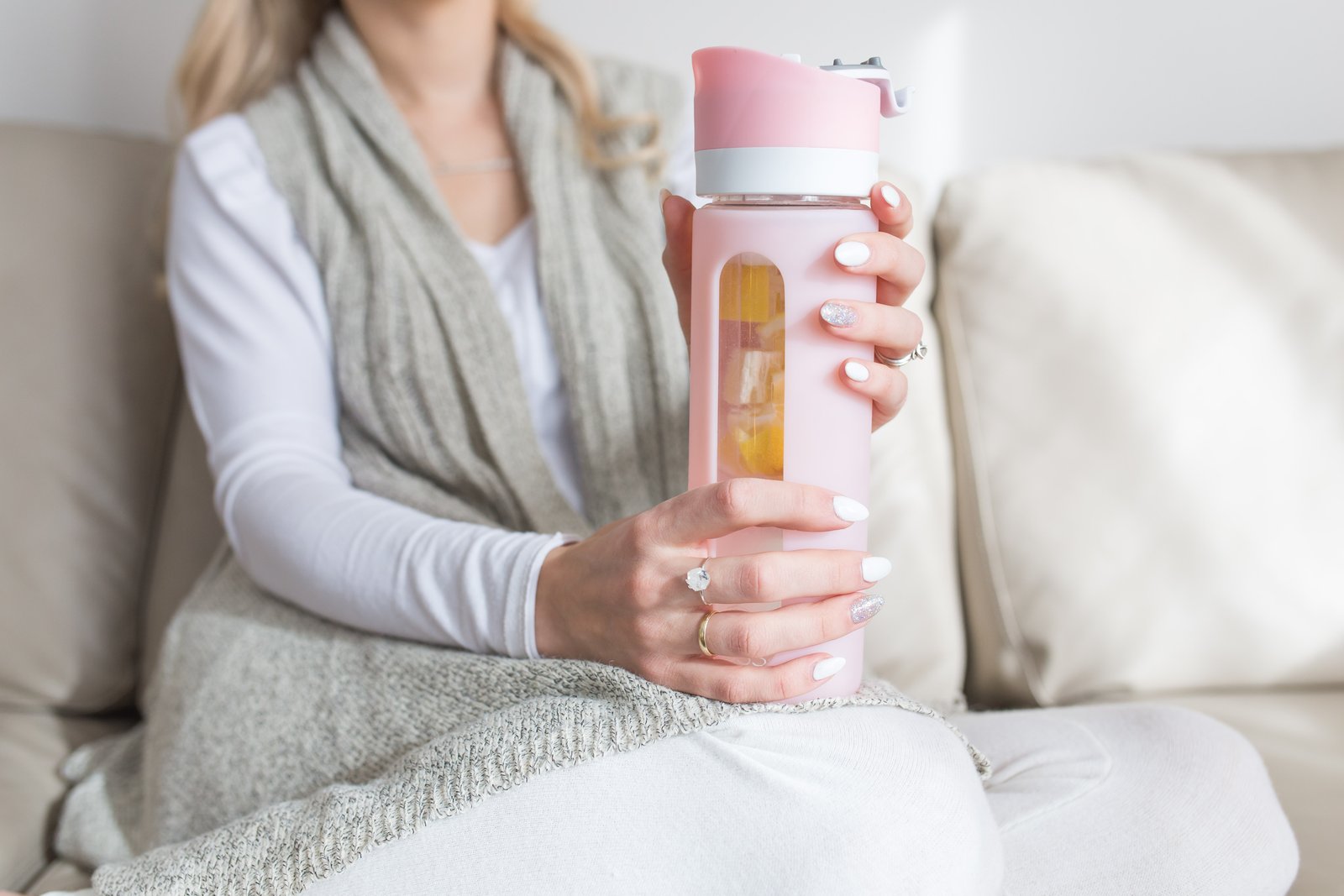 Some people prefer their water plain, but others find it quite boring. If you love your water with a yummy taste, this bottle is a great option. The Pressa Bottle is actually an infuser with a built-in juicer. It is very easy to use too, all you need to do is put your fruit of choice in the juicer and twist it. This water bottle comes with a silicone sleeve for easy cleaning. It is safe to put it in the dishwasher.
Lifefactory Glass Water Bottle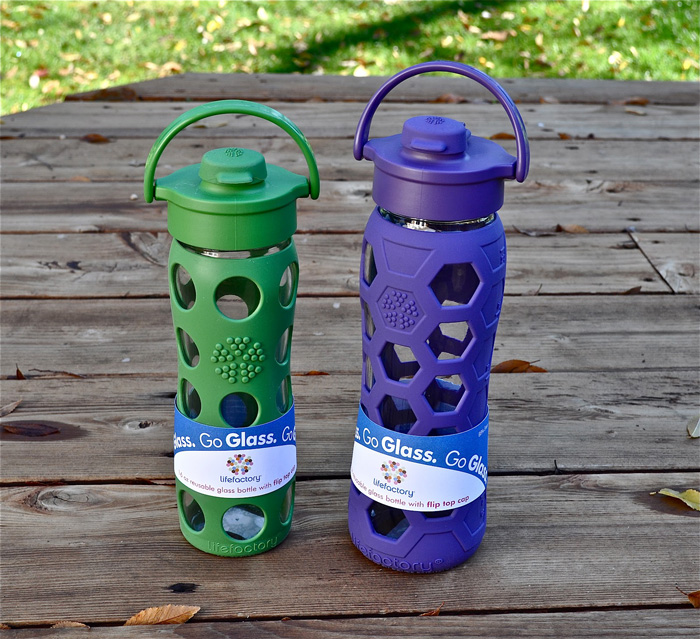 Here is a great option for those of you looking for a glass bottle. Glass is a great alternative to plastic. It is not toxic and doesn't degrade over time, plus it is easy to recycle. The Lifefactory bottle is made entirely of glass and has a protective outer layer made of silicone for extra grip. The bottle is dishwasher-safe and has a wide-mouth.
S'well Roamer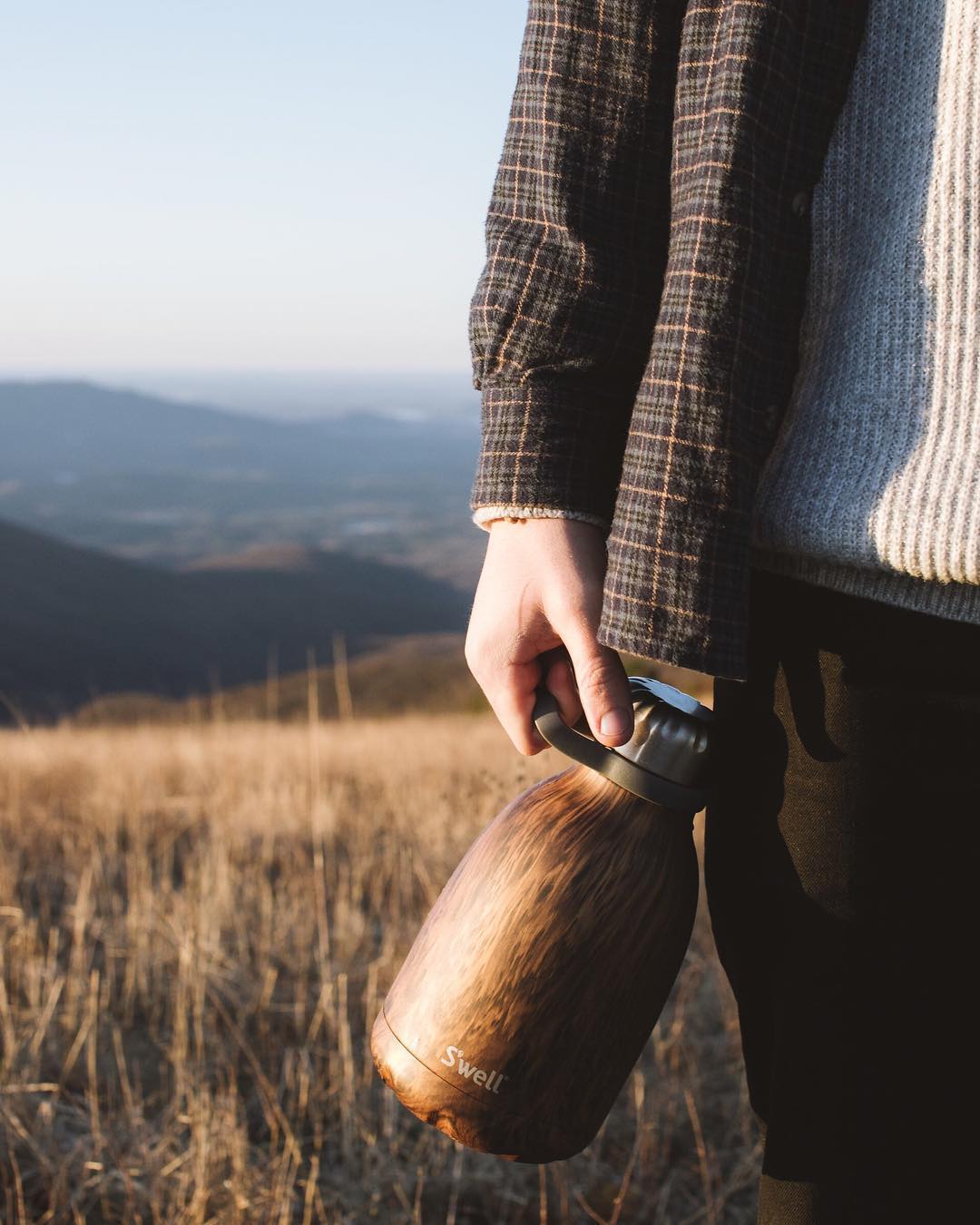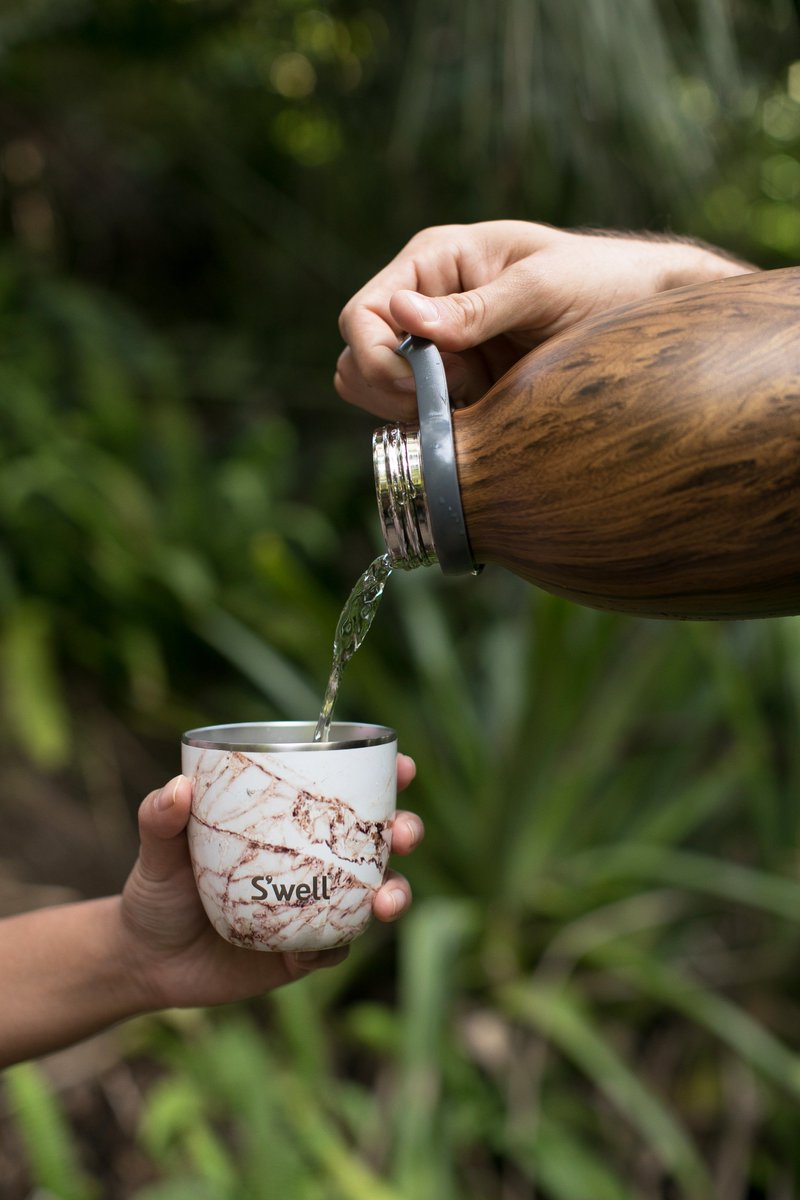 If we have to pick the coolest water bottle, it has got to be the S'well Roamer. It is made of insulated stainless steel and keeps the water cold even on the hottest day. This bottle is excellent for a long day on the beach. It is made of food-grade stainless steel and holds a large amount of water. It can get heavy when it's full so it is not the best for sports.
The Flow Water Bottle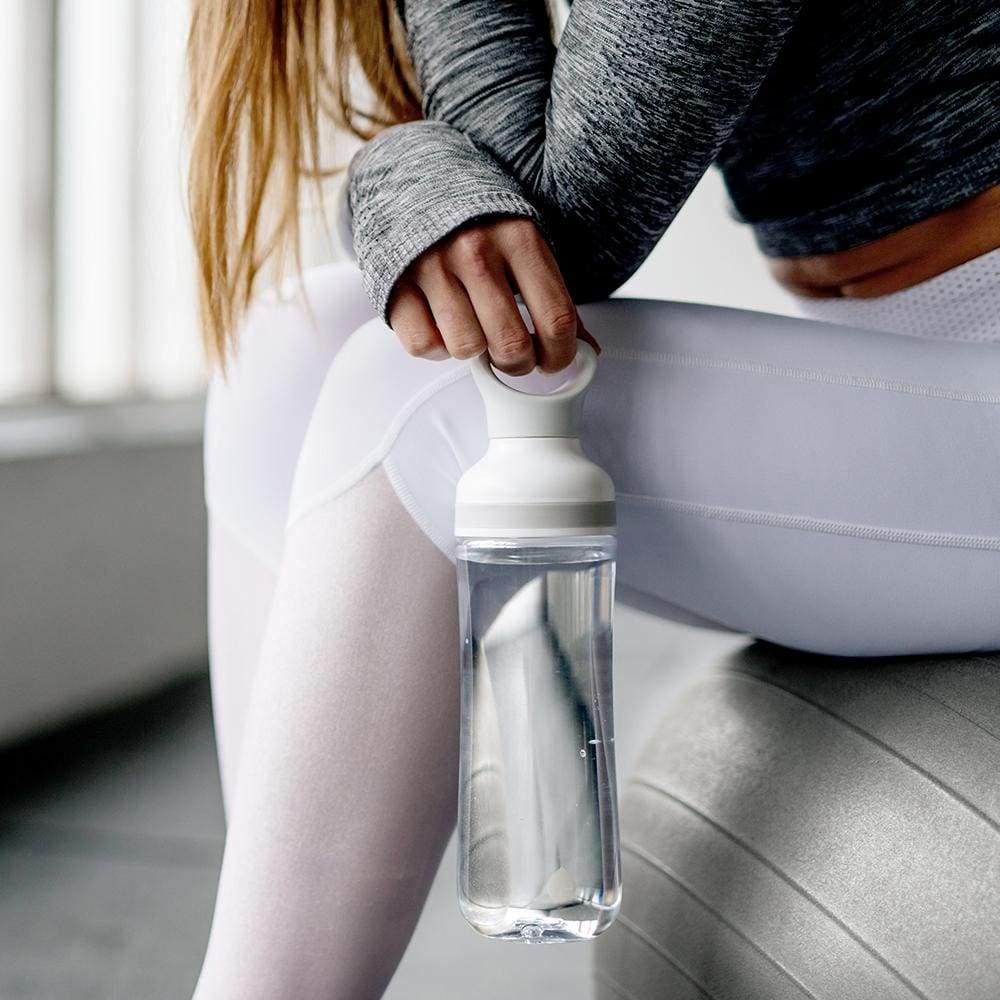 The last but not least in our list of the best water bottles is the Flow Water Bottle. It is made of stainless steel which is toxin-free. The Flow water bottle has rubber insulation and you can choose between three different caps. The bottle comes in two sizes and it is great for both hot and cold drinks.
These bottles are a great alternative to single-use plastic bottles. They are reusable, cool, easy to carry around and very convenient. Stay hydrated while keeping the environment clean with these great reusable water bottles!