The holiday season is just around the corner and if you are shopping for the travel addicts in your life you are probably looking for unique travel gifts. A plane ticket is an obvious choice, but it can be too costly, things like gadgets and books are more suitable but impractical. So, what else can you get?
If you are in need of some inspiration for cool travel gifts check our suggestions below.
Scratch map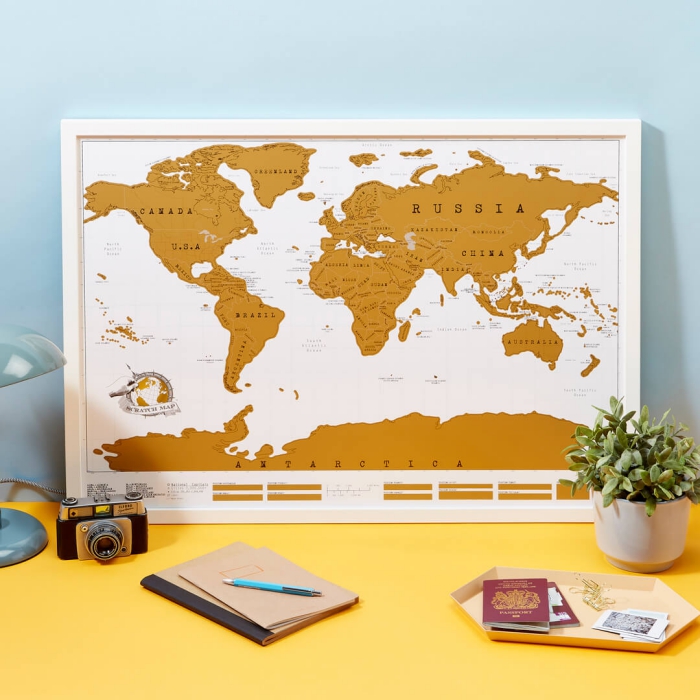 Discovering the world is so much more satisfying when you can put your route onto a scratch map. You can get a colorful world map which comes in a tube for more convenient storage. These maps are also easy to scratch and frame.
Travel themed jewellery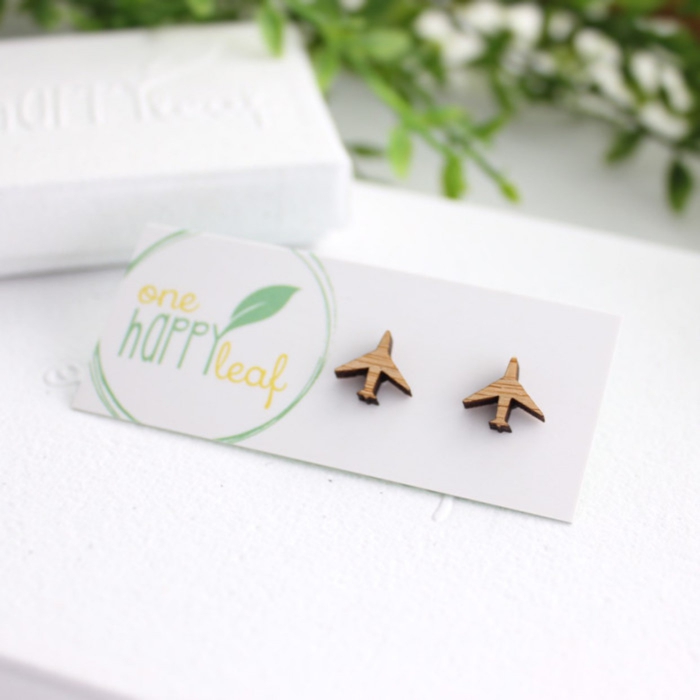 If you are looking for unique travel gifts for her there is nothing more perfect than accessories. A travel bracelet or stud earrings in the shape of planes are the perfect statement piece for every wonder luster. A nice jewellery case is also excellent for keeping the accessories safe and neat on the road.
Travel thermos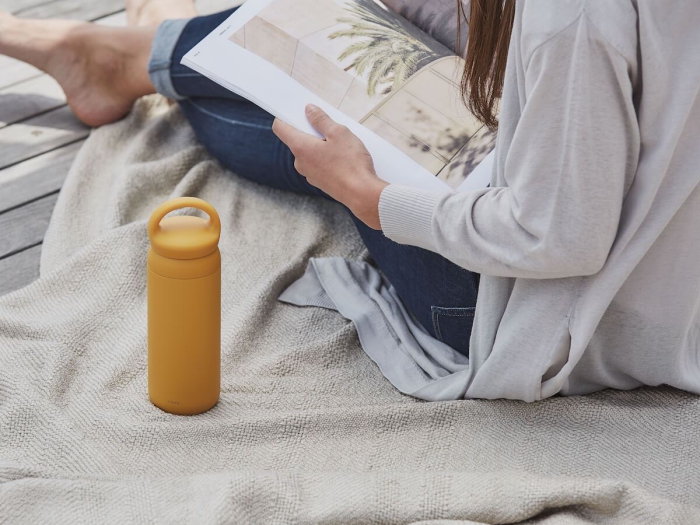 A durable thermos is a great present for every traveler. It can keep liquids hot or cold for a very long time. In places like the desert, such bottles come in very handy. Recommended add-ons include a carrying bag for ease of use.
Luggage scale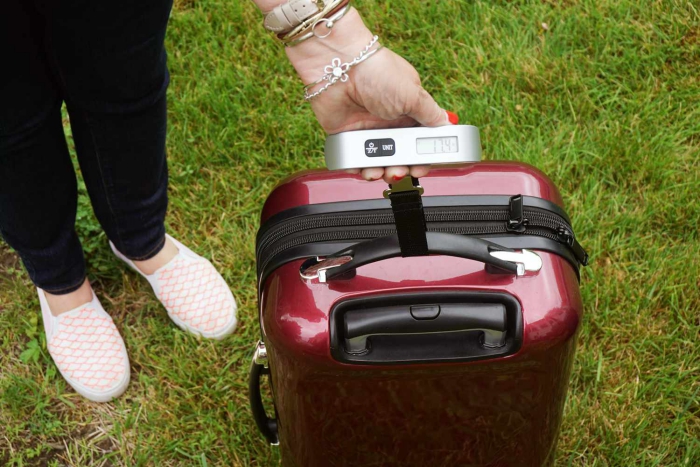 In case you are looking for a very useful and practical gift, a luggage scale is a great choice. It is an essential travel item for avoiding baggage fees (even if you travel only with your backpack). On top of that, it is small and compact and can save hundreds of dollars at the check-in counter.
Selfie stick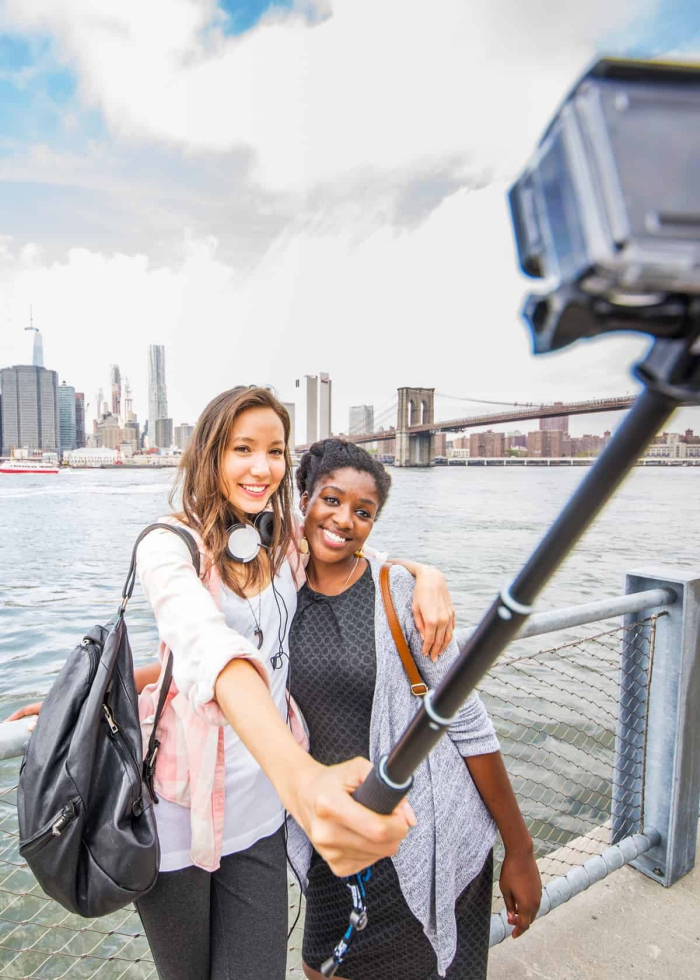 The selfie stick is not one of the most unusual travel gifts, but it is very practical and useful. If you have solo travelers in your family this little gadget is great for taking the perfect photo at once in a lifetime destinations.
Airplane kit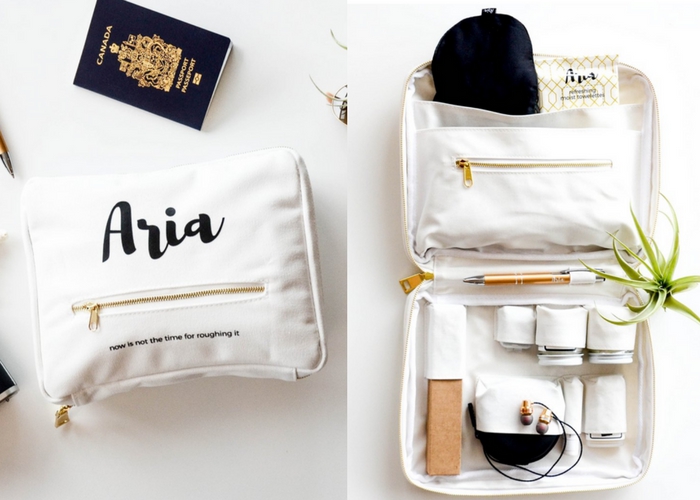 There are many different airplane travel kits on the market, but the basic one contains an eye mask and earplugs. This gift will mean the difference between a restless night on a place or peaceful hours of sleep. This kit is perfect for zero-waste travellers because all items in it are reusable. It is a must for every jetsetter!
E-Reader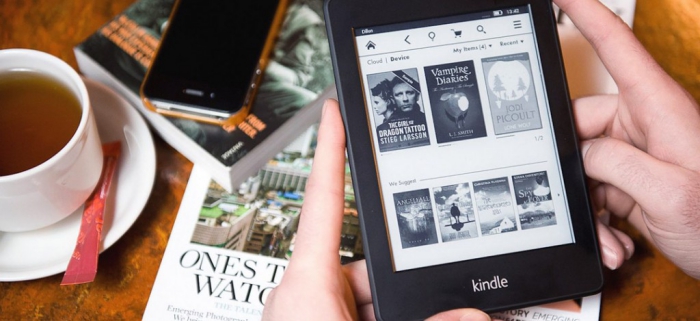 Light and compact e-reader is a great replacement of books. It is very convenient and easy to carry on planes and buses. The best part is you can load it with travel guides, so one doesn't need to carry a thick book while exploring the world. A protective case is a must-have to cover the screen.
You don't need to worry about what you are getting for the wonderluster in your life for the holidays. Whichever of these unusual travel gifts you pick you will surely make them happy. Make their trips easier and more fun with a cool gift from this list.