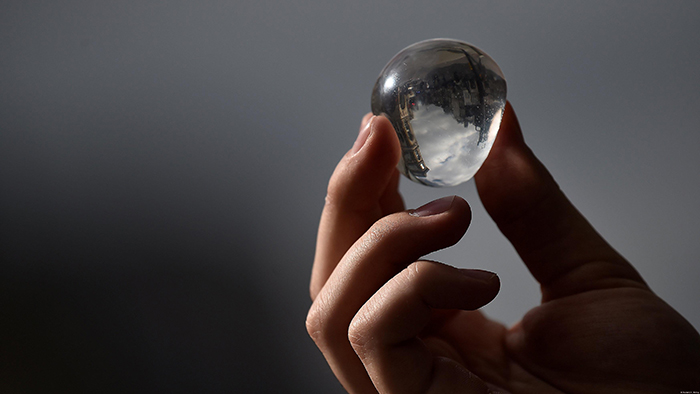 Plastic bottles are one of the most common items of litter in the ocean. It takes 700 years to decompose and we use them for such a short period of time. So, changing the way we package water and other drinks is of crucial importance to the protection of the environment.

Plastic water bottles are one of the worst things that are getting dumped each year. Plastic pollution is a big problem in many parts of the developed world. Researchers and innovators from around the world are working on finding ways for better water conservation, ways to save water and also transport it and consume it without polluting the environment. We are excited to tell you about one of the most innovative water products out there, which is gaining a lot of popularity recently. It is so promising that experts say it may become a mainstream product very soon. Let us present you Ooho – or edible water.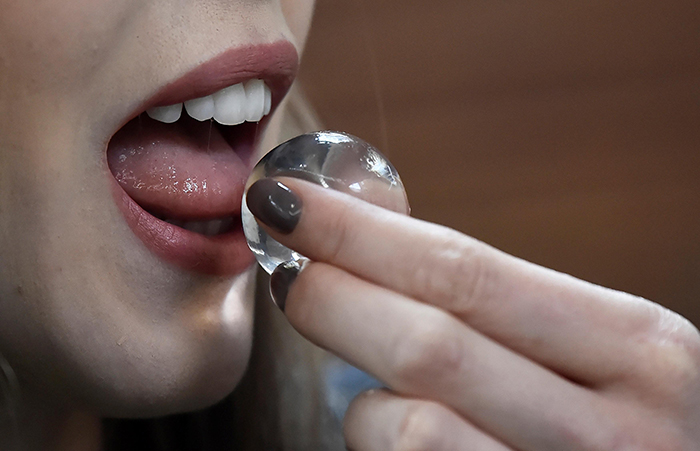 Its inventors Rodrigo Garcia Gonzalez and Pierre Paslier wanted to create an alternative to bottled water. They have invented an ingenious solution to the plastic water bottle problem and it is a seaweed-based membrane which holds the water into a bubble and the best part is that it's edible. Ooho is a flexible and sustainable packaging for any liquids. It is made from seaweed-extract and thus it is a 100% natural alternative to cups, sachets and plastic bottles.
The Ooho material degrades in 6 weeks and is edible. You can put almost any drink or liquid in an Ooho on the go.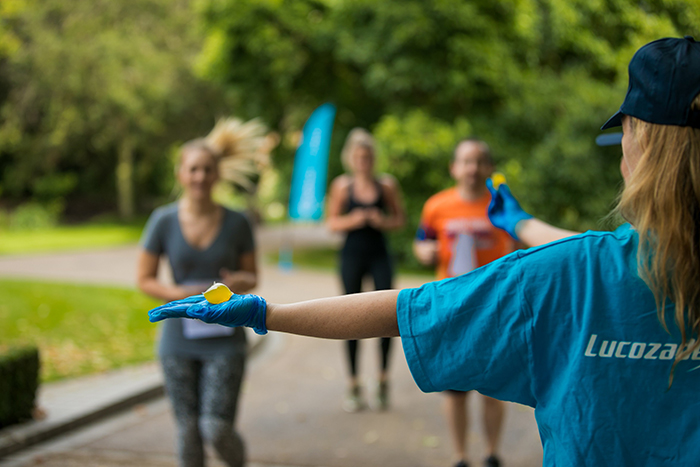 It may seem quirky, but it is also very smart. The company of those two clever guys received a massive amount of funding through a crowdsourcing platform. So, the project is moving full speed ahead. The two young men who made water a hot topic again were doing their master's degree in innovation design engineering in London when they came up with Ooho. They decided they will find an alternative to plastic, made with natural materials.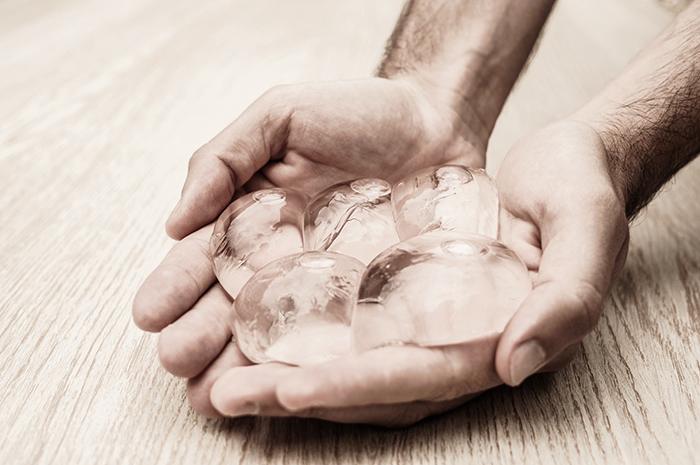 They found inspiration for their innovative water products in Nature. They looked at fake caviar which was covered in seaweed extract. And seaweed turned out to be great because it is readily available around the world, so the Ooho can be produced locally, which reduces the carbon footprint that long-distance transportation has. Seaweed also grows fast and is renewable.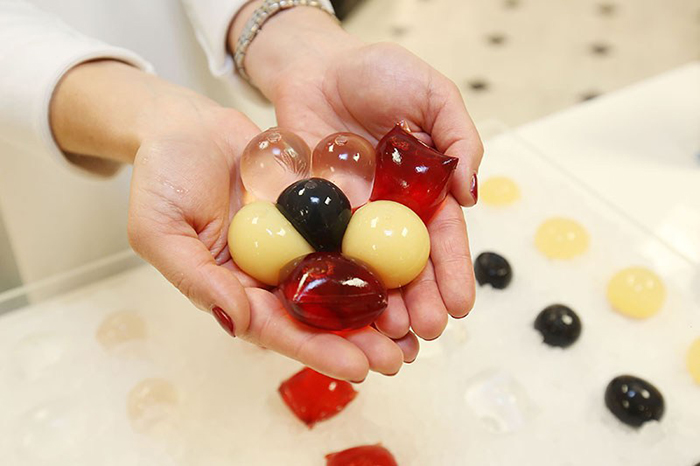 All in all there are a lot of great things about Ooho and we cannot wait for it to become available in the stores. Making smart choices that do not destroy the environment is possible and Ooho is proving it.