There are a few weeks left until next spring. Yet, you are actively searching for natural home décor ideas to help you create your spring indoor oasis? If so, then you are in the right place. In this article, we want to explore together 6 quick and easy ways to invite the joy of spring into your home now. Let's start!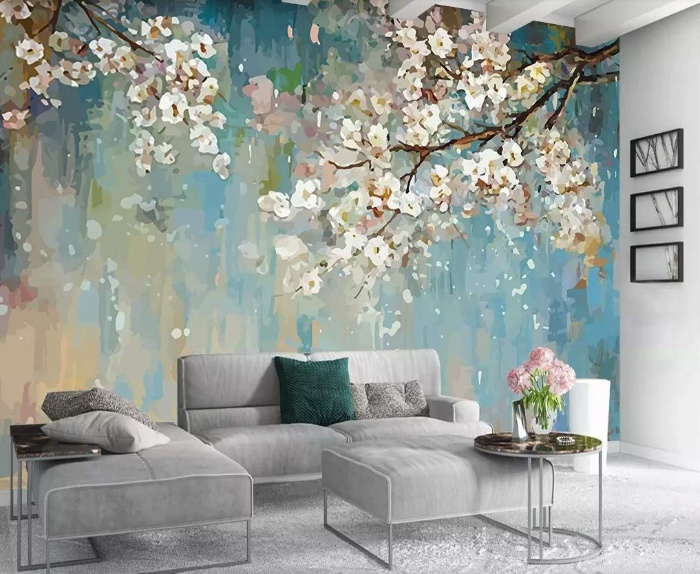 #1. Choose A Spring Theme
Before you choose the perfect nature room décor, think about the first signs of spring for you. Most people associate spring with flowers. If that applies to you, you can set different types of flowers (i.e. daffodils, tulips etc.) in multiple containers. Once you choose your theme, it will be easier for you to create color harmony and continuity throughout each space.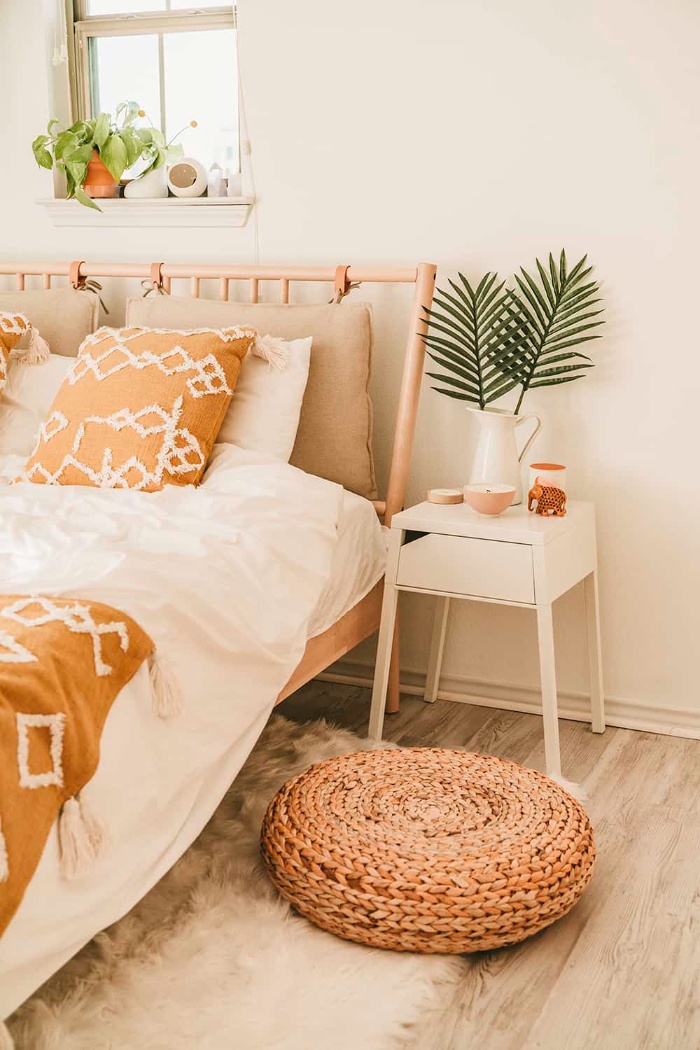 #2. Add Green Houseplants And Fresh Bouquets
Spring is the perfect time for rebirth and renewal. So, it will be nice to add a couple of new green plants to your houseplant family. And if you want to create a wow factor in your space, make a spring centrepiece with a floral bouquet.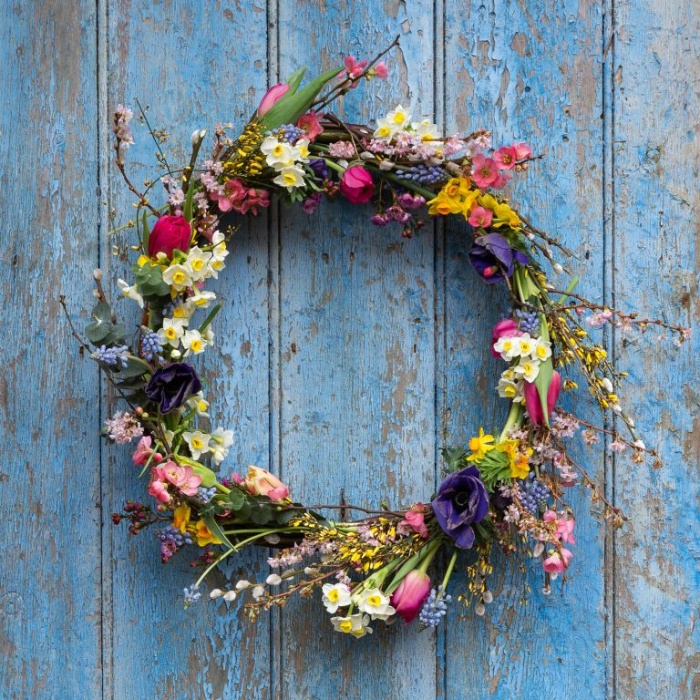 #3. Make A Spring Wreath
A special spring wreath can help you create an inviting front entry. At the same time, it can add a nice accent to your natural decor living room. What is more, it is very easy to make a floral wreath. You just need fresh flowers, floral tape, floral wire, and greenery.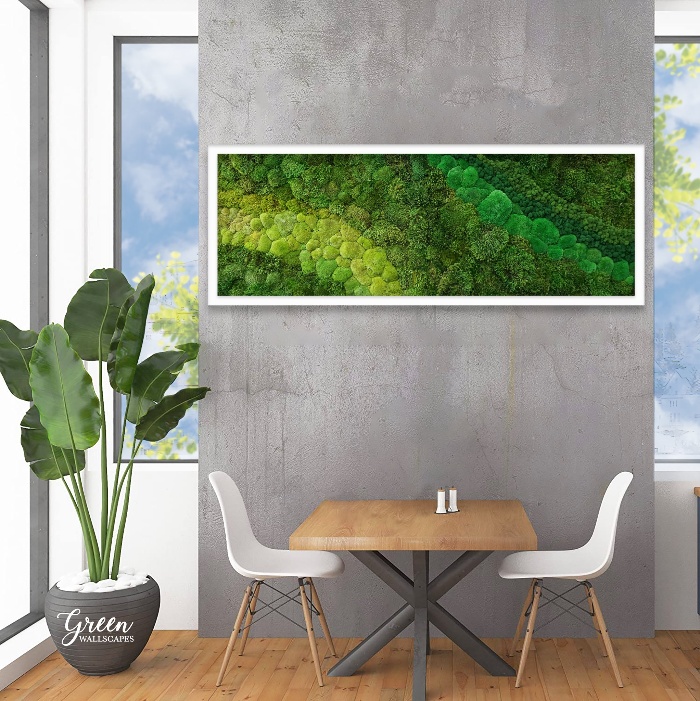 #4. Hang Nature Framed Wall Art
If you want to refresh your living room, definitely choose the right wall art for your space. Wall art is a great way to create a nature bedroom décor because it is simple and elegant. For instance, you can choose a stunning ocean painting or a green forest canvas.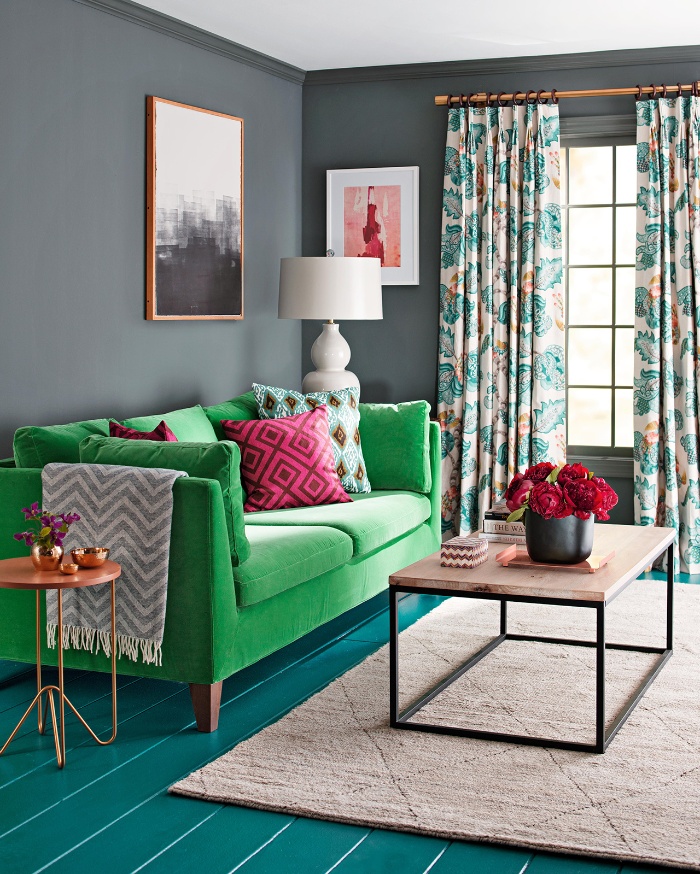 #5. Use Colors To Create Your Spring Natural Home Decor
If you want to make your home or workspace to feel like spring, consider choosing pillows, lamps and vases in pastel tones. Pastel colors include light yellow, mint, blush etc.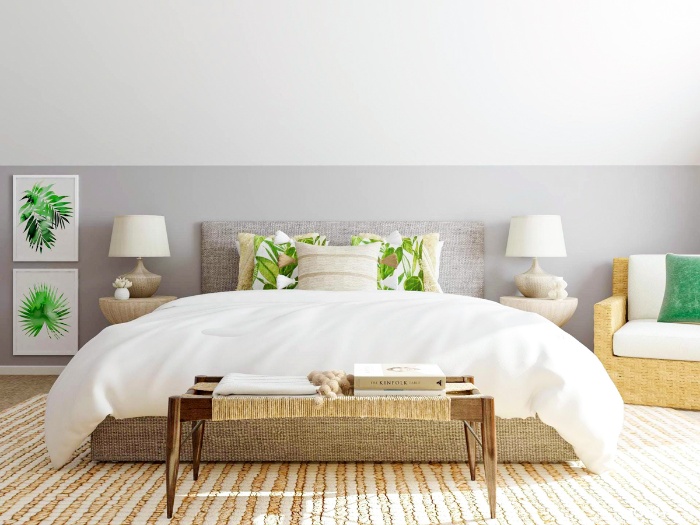 You can also pull out your colorful container for fruit or any colorful stacked dishes you have. This will definitely lift your mood whenever you grab something to eat.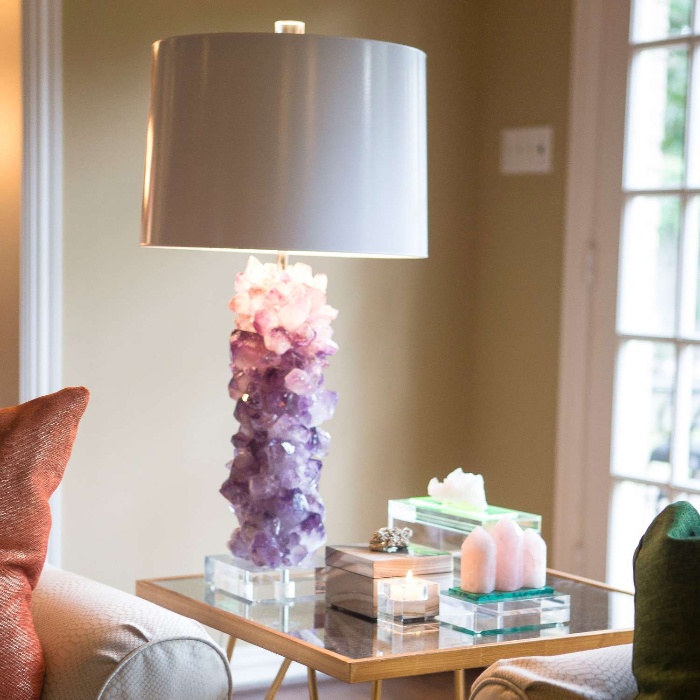 #6. Decorate With Crystals
Last, but not least, let us say a few words about crystals. On the one hand, people believe that crystals have healing properties and bring positive energy, on the other hand, they catch light in a unique way. This is why crystals can add subtle beauty to any space.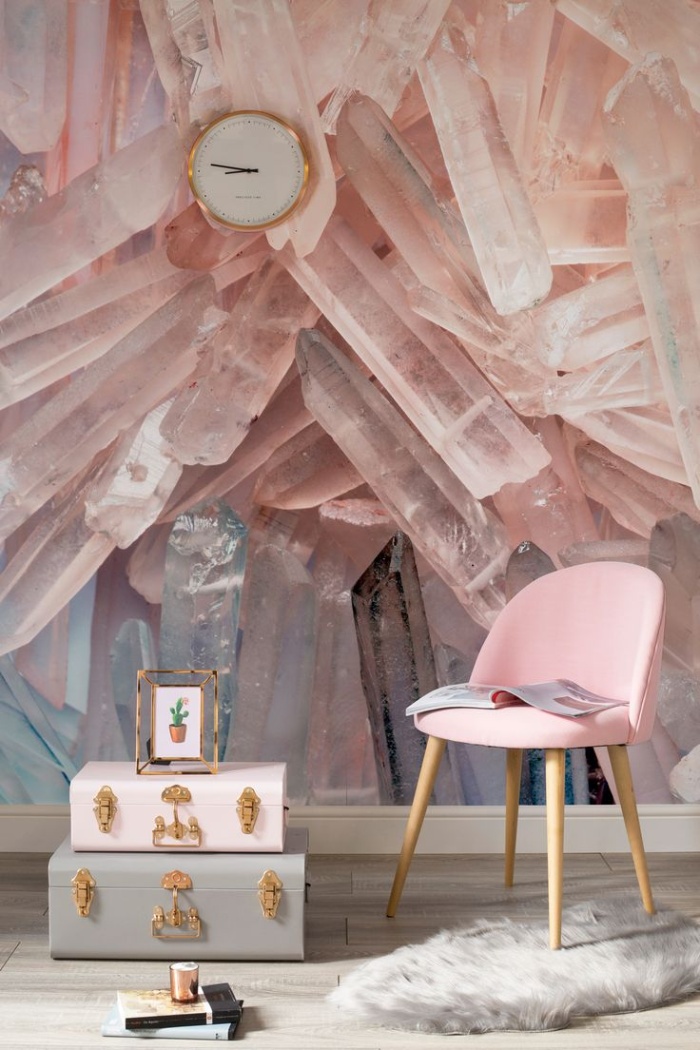 If you want to create a natural crystal décor, consider using quartz, amethyst and celestite. First, if you have a piece of antique furniture, definitely place a quartz crystal on it. You will be amazed at the sublime contrast of light crystal and the dark wood.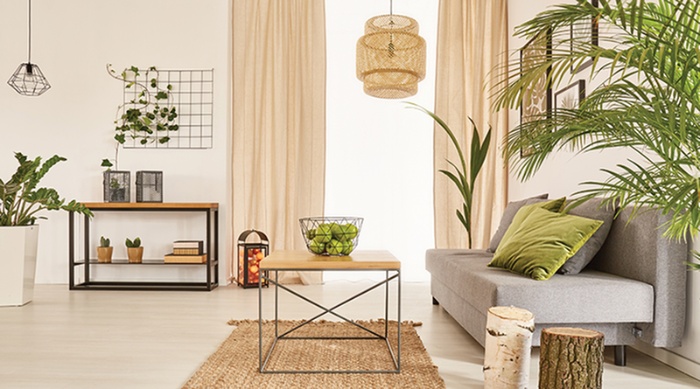 Second, amethyst is your go-for option when you want to create a warm, soft, seductive, purple décor. And, if you live beside the sea or the ocean, consider using celestite. It will definitely add a blue nuance to your spring natural home décor.