Single and dating in times of COVID – mission possible, but challenging. A year ago, it wouldn't have been such a big deal to meet people face-to-face at a speed dating event. However, these are not normal times and here is how the Coronavirus and technology are changing dating.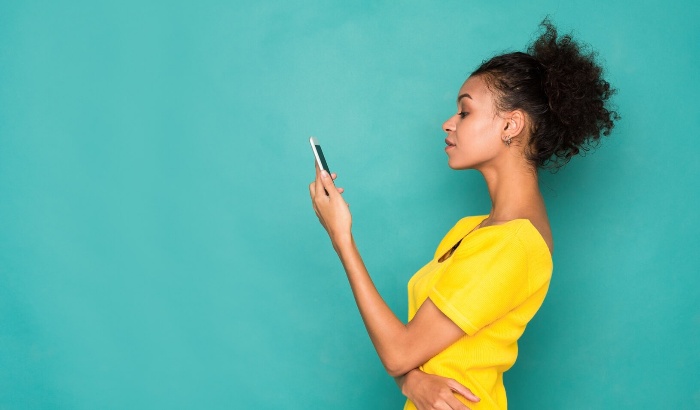 Dating Apps
According to contemporary research, heterosexual couples are more likely to meet online rather than through work, family or mutual friends.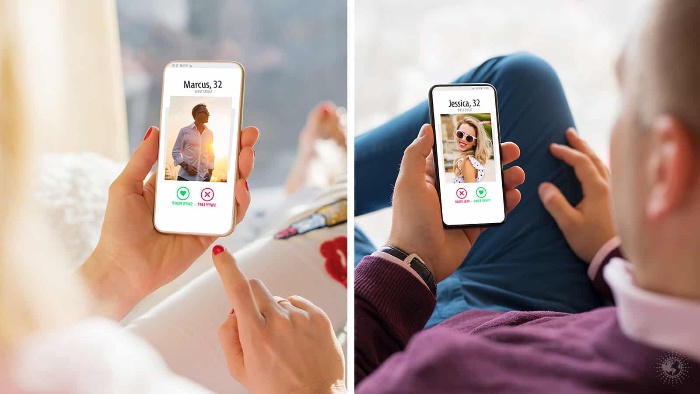 Why is this so?
Online interaction allows you to get a sense of the other person and their intentions in advance. And in some cases, this can be more useful than going on a blind date.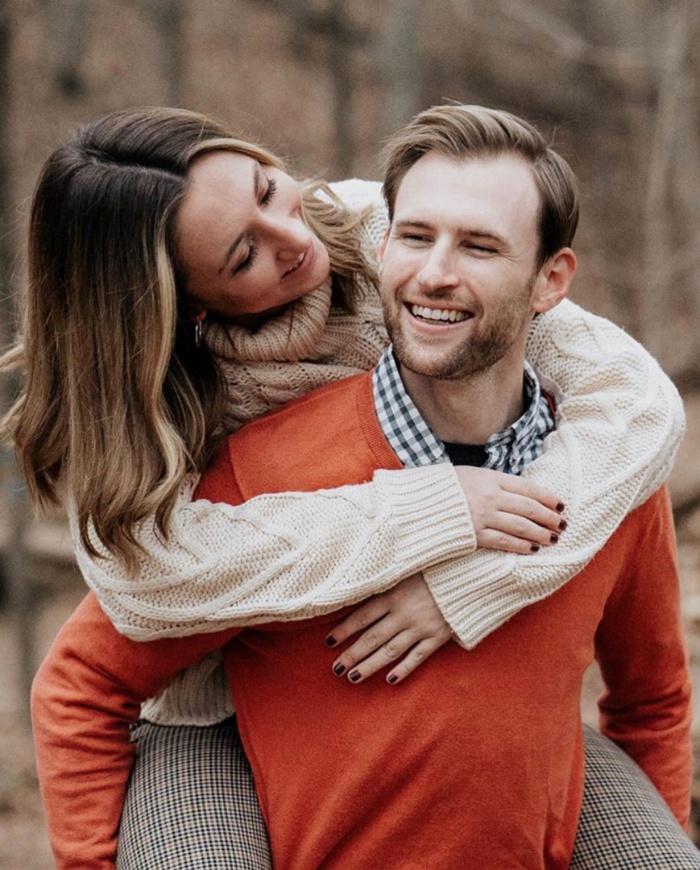 This explains why dating sites (e.g. International Cupid, Coffee Meets Bagel, Tinder, etc.) have gained lots of popularity. In fact, online dating has given birth to a $6 billion-in-sales global industry.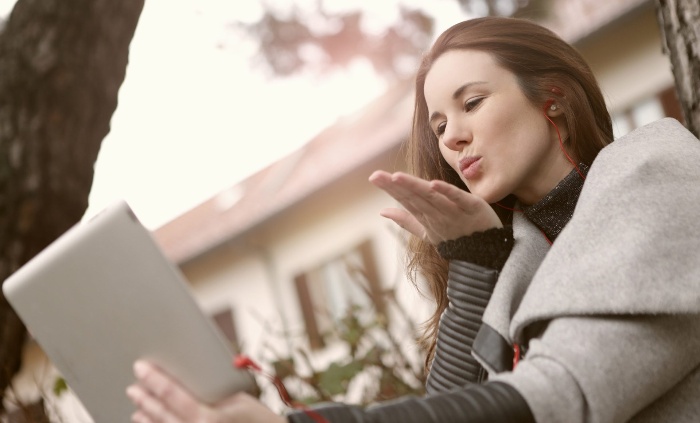 The New Trend In Dating – Online Dating
Despite the popularity of the best dating sites, it is interesting to mention that they used to encourage people to pair off and meet face-to-face. However, dating around becomes quite difficult when the world is in lockdown, right?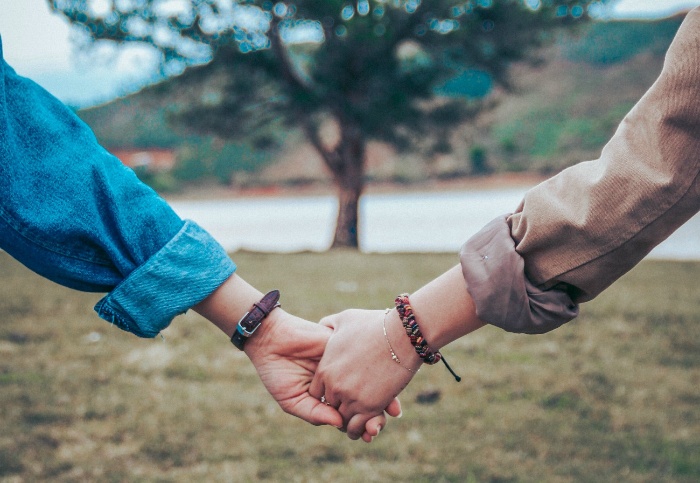 Now single people have to choose between having a date at someone's place and dating online. Yet, it's not always safe to go to a stranger's home, so the first option is often out of question. Therefore, more and more people choose to organize virtual dates via an online platform like FaceTime and Zoom.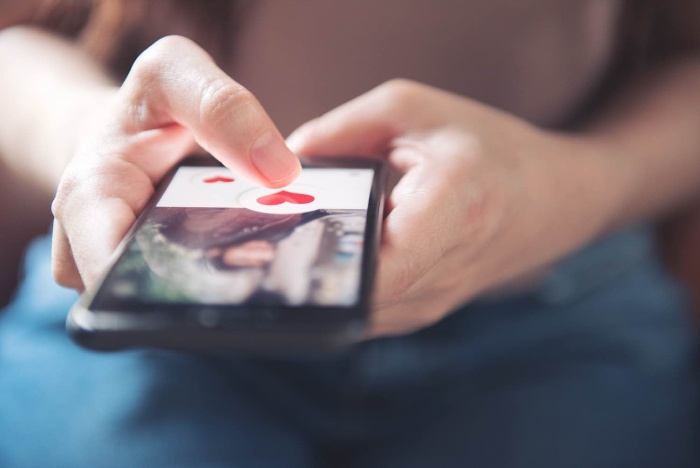 Benefits of Online Dating
You may think the dating experience is not the same when you are not in person. If so, you are right. It is not the same. However, this does not mean it has no benefits. First, social distancing makes it easier to sort out people who are just looking for physical intimacy and sex. Second, if the date is not going well, it is much easier to put an end to it. Note: Make sure you do it as kindly as possible.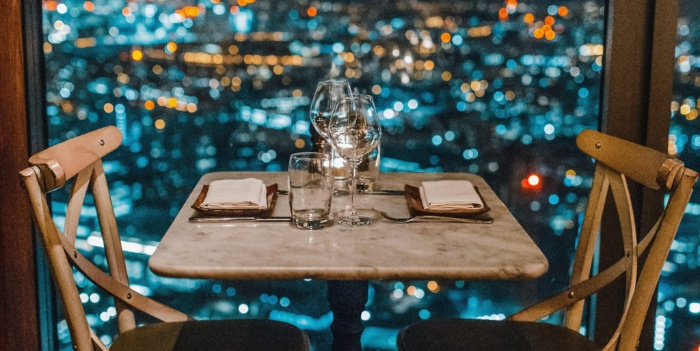 Third, dating virtually gives you the opportunity to slow love down. Most people do not have to travel to and from work. Therefore, potential partners can take more time get to know each other.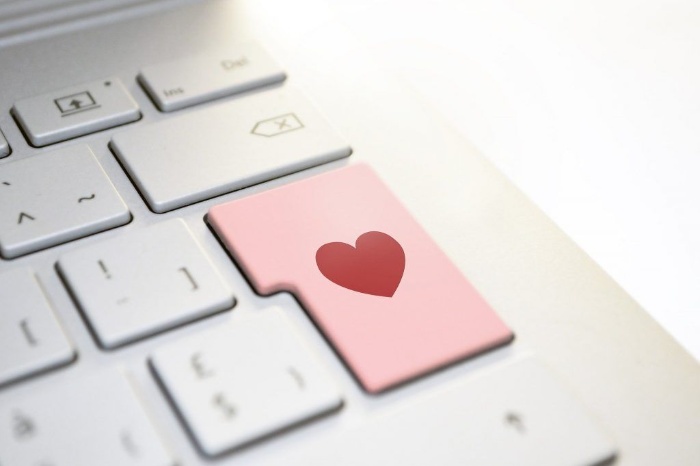 Forth, the global pandemic has affected us all till a certain extent. This means that there is always something to talk about even if you suffer from social anxiety. Fifth, dating virtually does not cost anything. So, it is a nice way to take care of your love life even if you face temporary financial difficulties.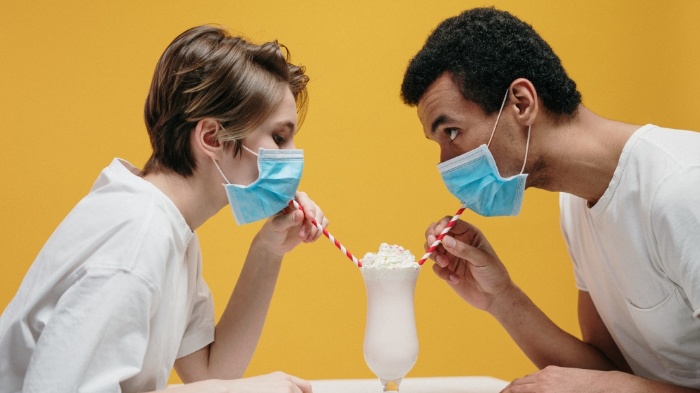 As you can see, there are always two sides of a coin. On the one hand, we can complain about all the ways in which the COVID-19 pandemic has affected our relationships. On the other hand, we also have the opportunity to adapt to the "new normal" and make the most out of it. Yes, it is hard to build a lasting and meaningful union without interacting with our partner physically. However, online dating can be an effective way of slowing down and be more mindful in the initial stage of a romantic relationship.